The Duke of Sussex Prince Harry and the Duchess of Sussex Meghan Markle had shown loads of PDA's on their recent International tour together. The couple rarely left each other's side when they made many public appearances during their South Pacific tour. But many of us observed that the Duke of Sussex Prince Harry always walks slightly ahead of his wife, Meghan Markle, the Duchess of Sussex during all the public engagements.
According to an expert, this act of the couple displays their huge respect for the despotism. According to William Hanson who is an etiquette expert, "It is standard practice for British royalty to allow the "blood royal" to walk or stand a few paces in front of the royalty who has married in to the family, as with HM The Queen and HRH The Duke of Edinburgh and TRH The Duke and Duchess of Sussex. Even though TRH the Duke and Duchess of Sussex are currently presenting their own, informal, tactile interpretation of British monarchy, they are still adhering to the precedent with Meghan knowing she, as a non-blood royal, should defer to born royalty." 
Prince Harry and Meghan Markle followed this rule throughout their recent tour. Prince Harry always walks slightly ahead of Meghan Markle at various places during their visit to Fiji's Grand Pacific Hotel, Cockatoo Island, and at the University of Suva on Wednesday. This protocol which is followed by Prince Harry and Meghan Markle is followed by other royal couples also. While the Queen generally walks in front of the Duke of Edinburgh, Duchess of Cambridge Kate Middleton walks behind Prince William.
Scroll down below to see some of the pictures in which Prince Harry is seen walking a little ahead of his wife Meghan Markle!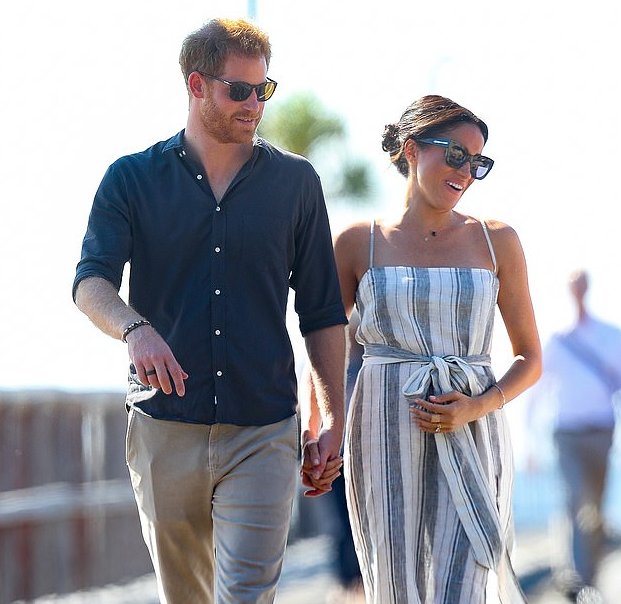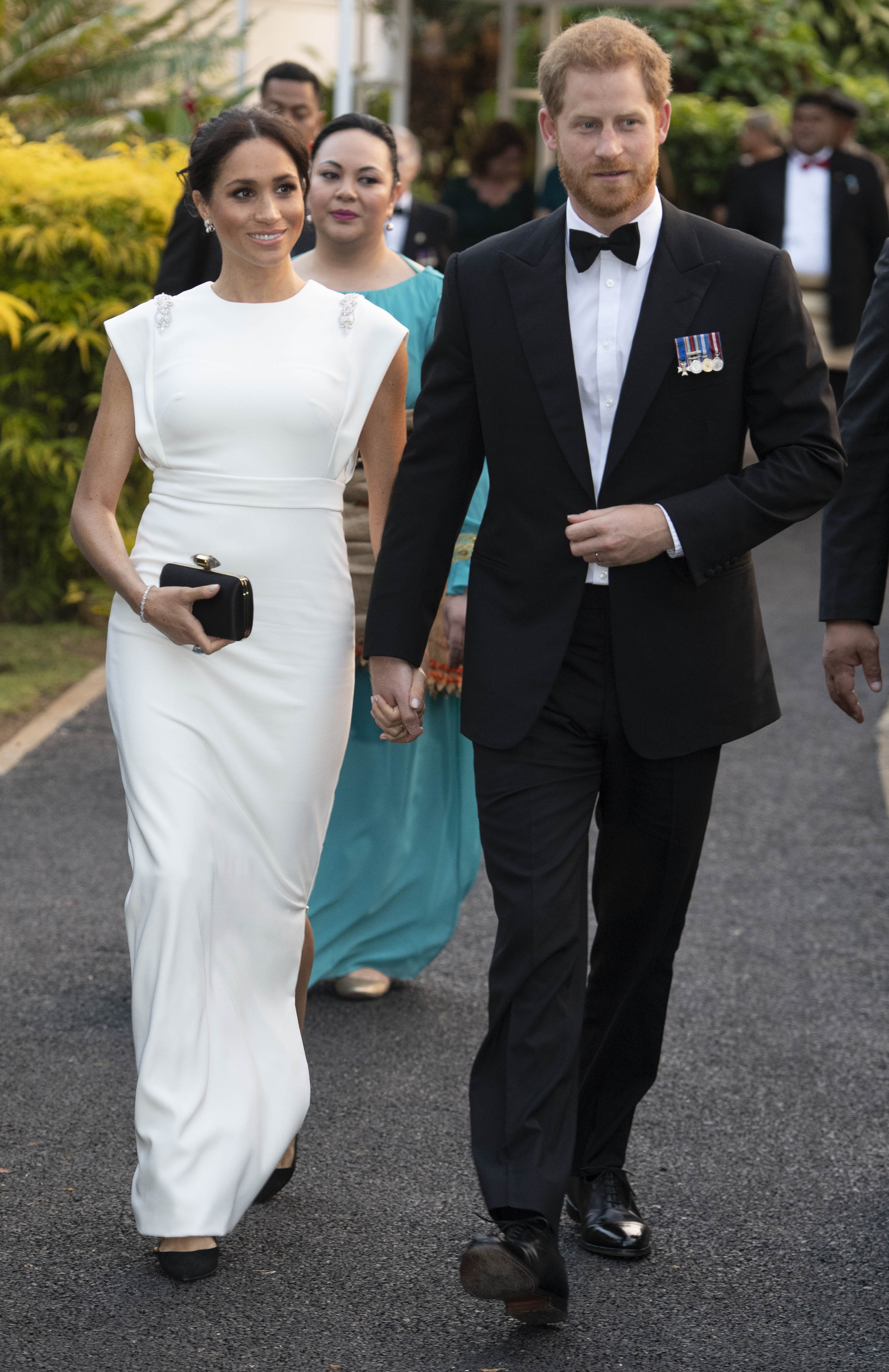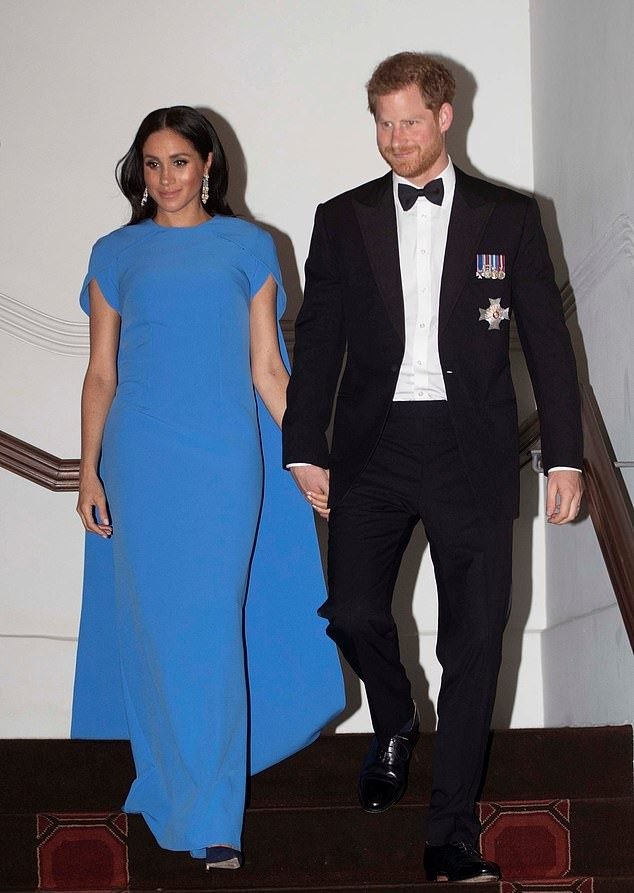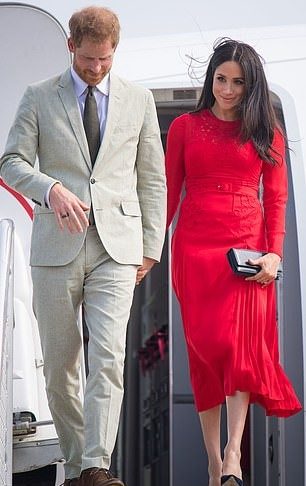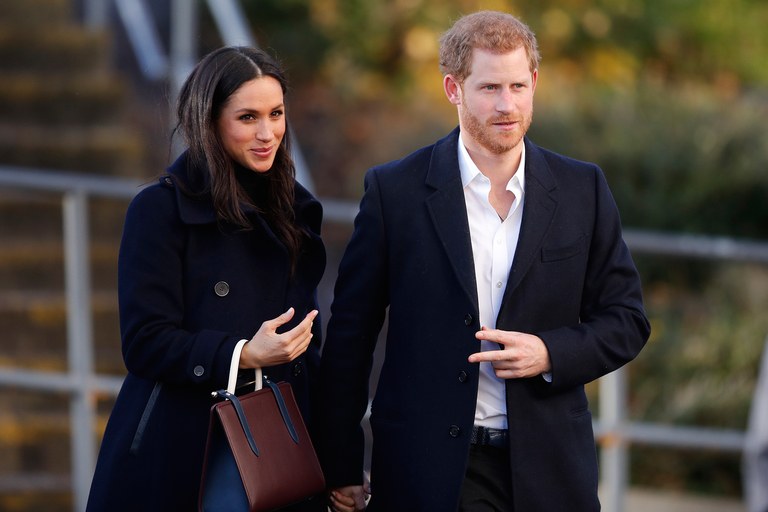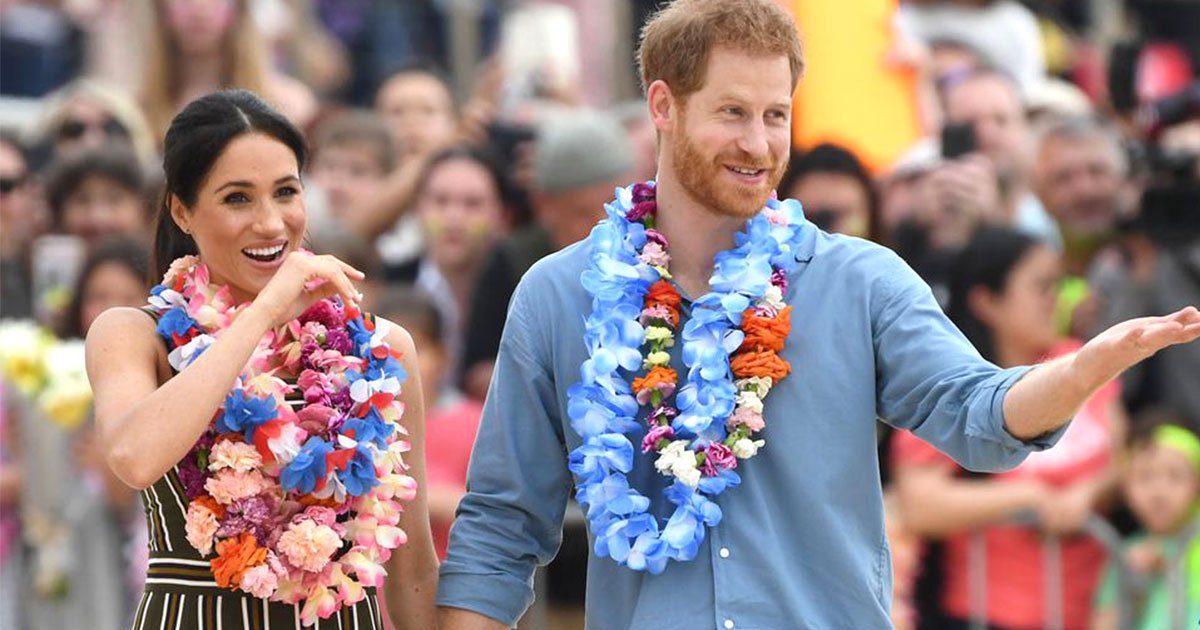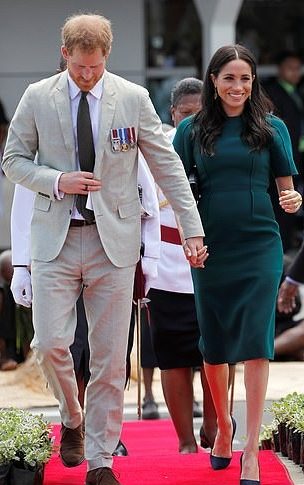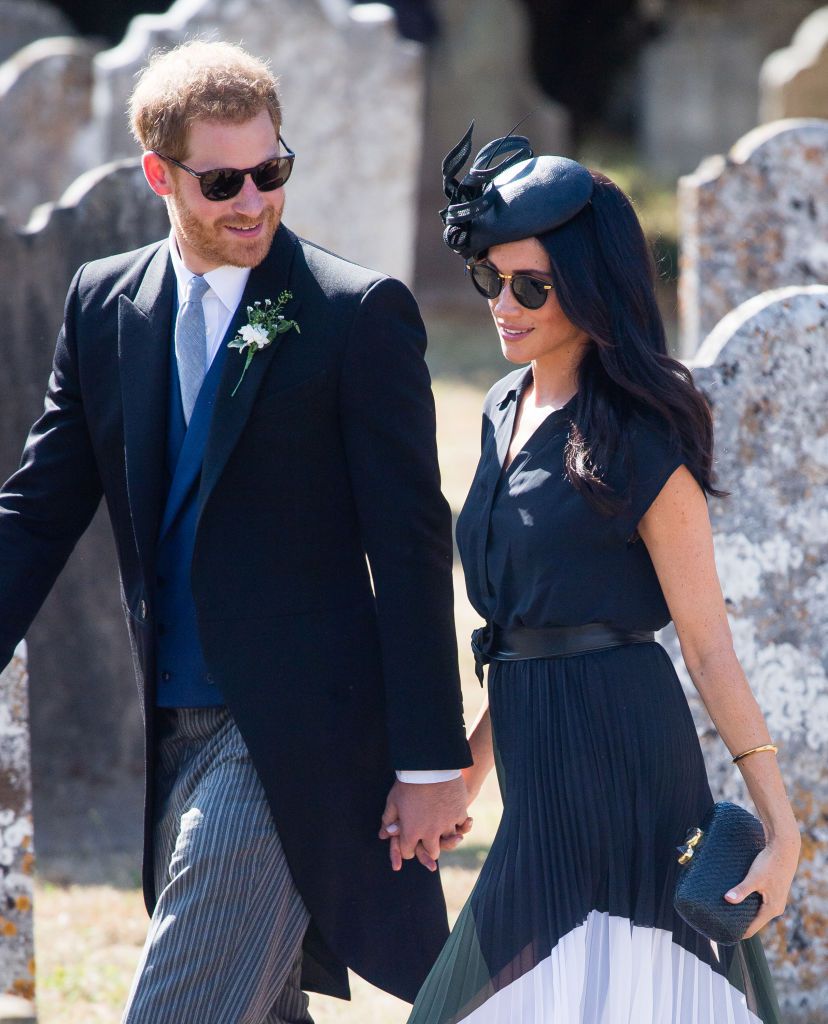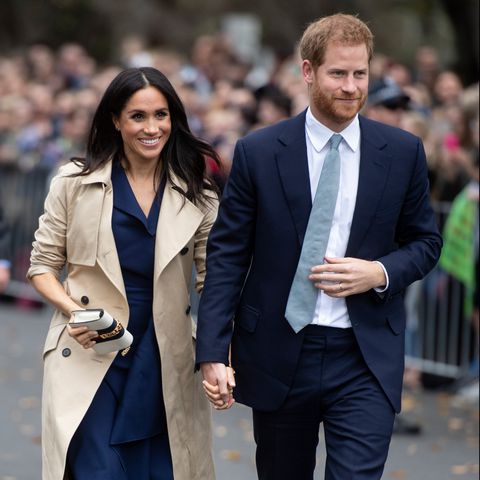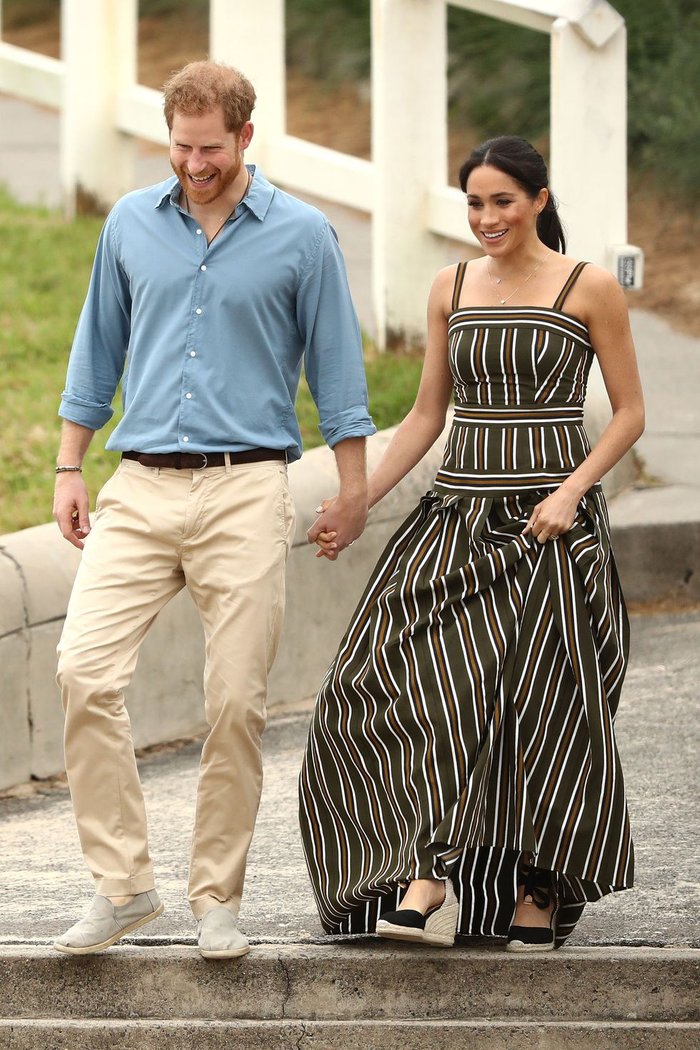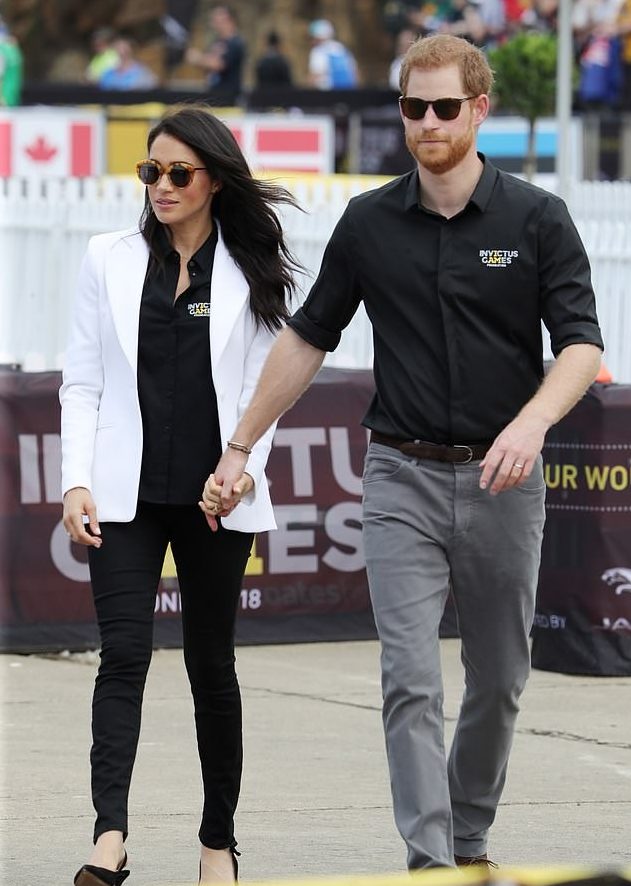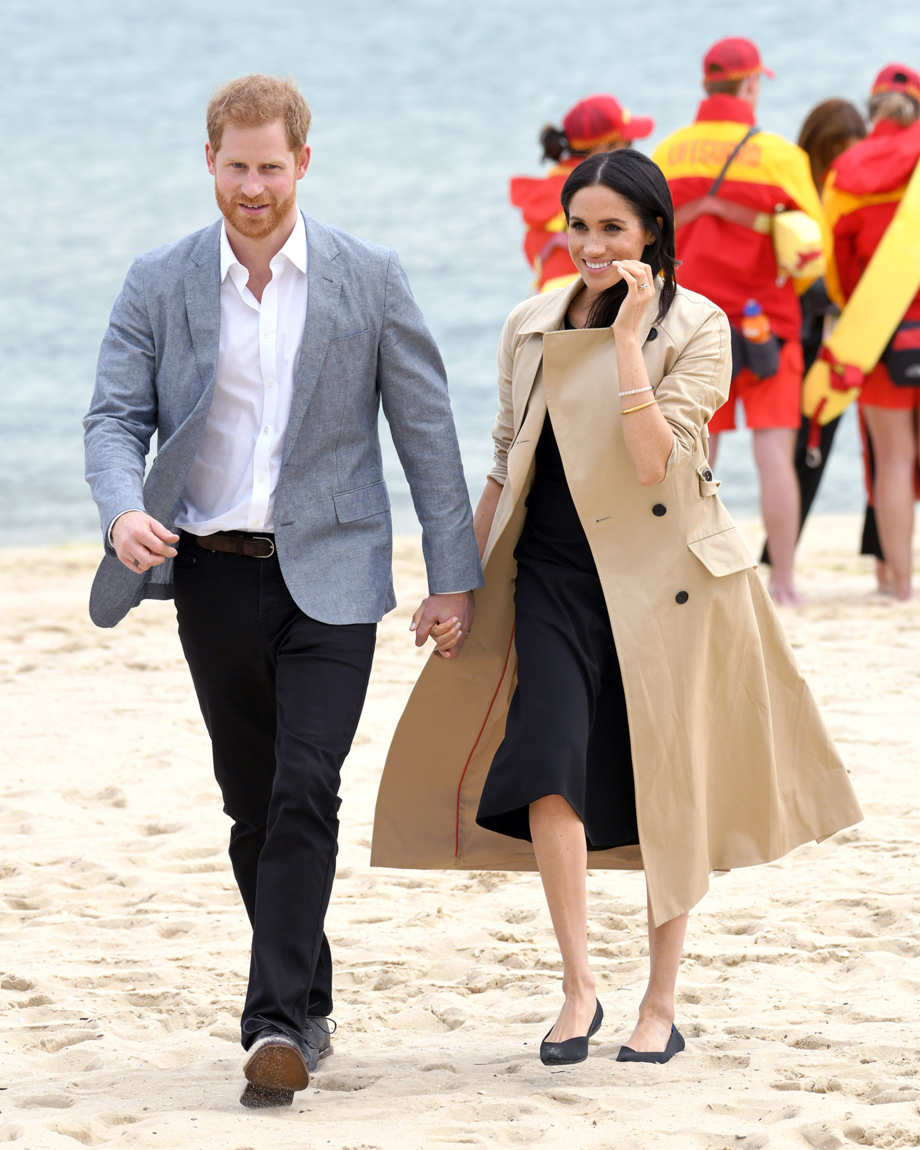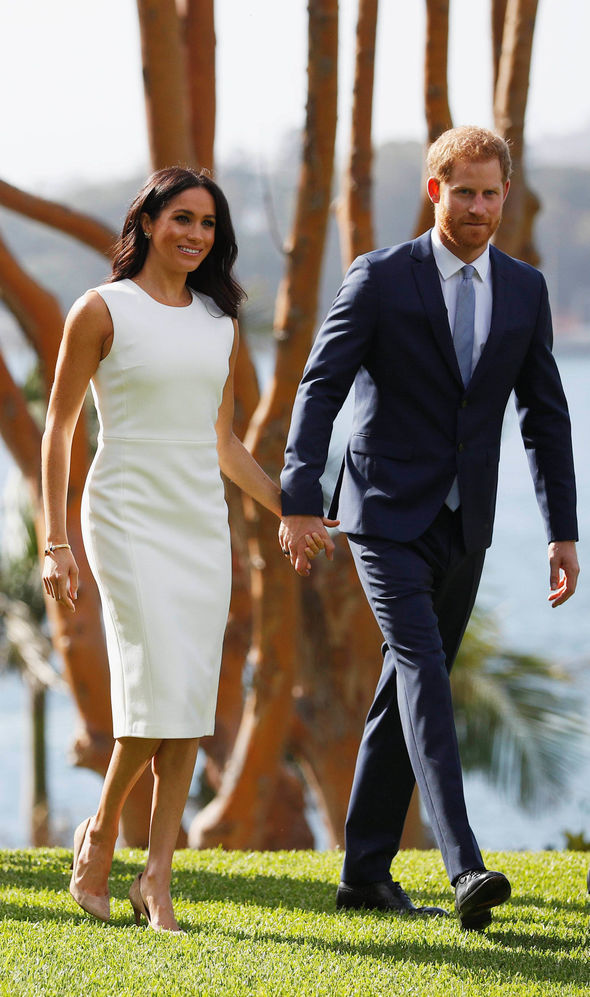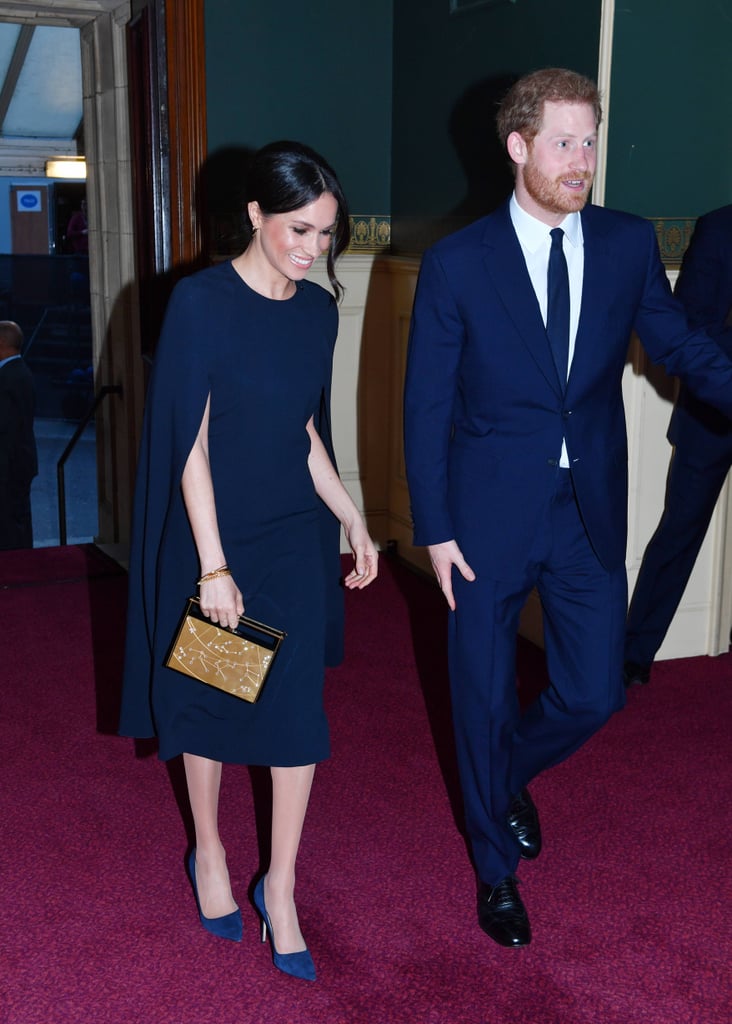 Read More: Meghan Markle's Reaction When She Spots A Girl She Used To Follow On Instagram