Animals are a symbol of love as they are very different from humans and very loyal most of the times. Their unique abilities make them more adorable and loveable. Not only pets but wild animals are beautiful if seen from a different perspective.  When today's society has become judgemental by judging the beauty of animals by their external features like skin color and fur.
Albinism is inherent melanin deficiency that results in a lack of color in skin, hair, fur and the iris in the eye. Reports claim that about one in seventy people carries a recessive gene for albinism, and about one in twenty-thousand humans are Albinos. At least three hundred species of animals in North America have albino individuals.
Have a look at 18 Rare Albino Animals Pictures That Define Real Beauty Of Animals.
1. Horse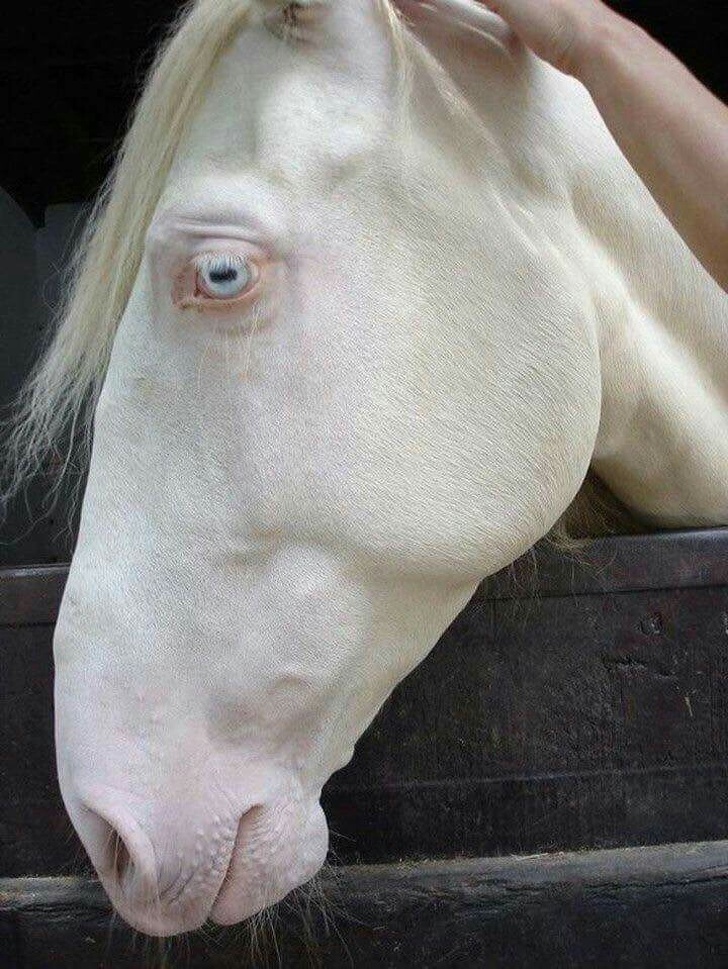 2. Turtle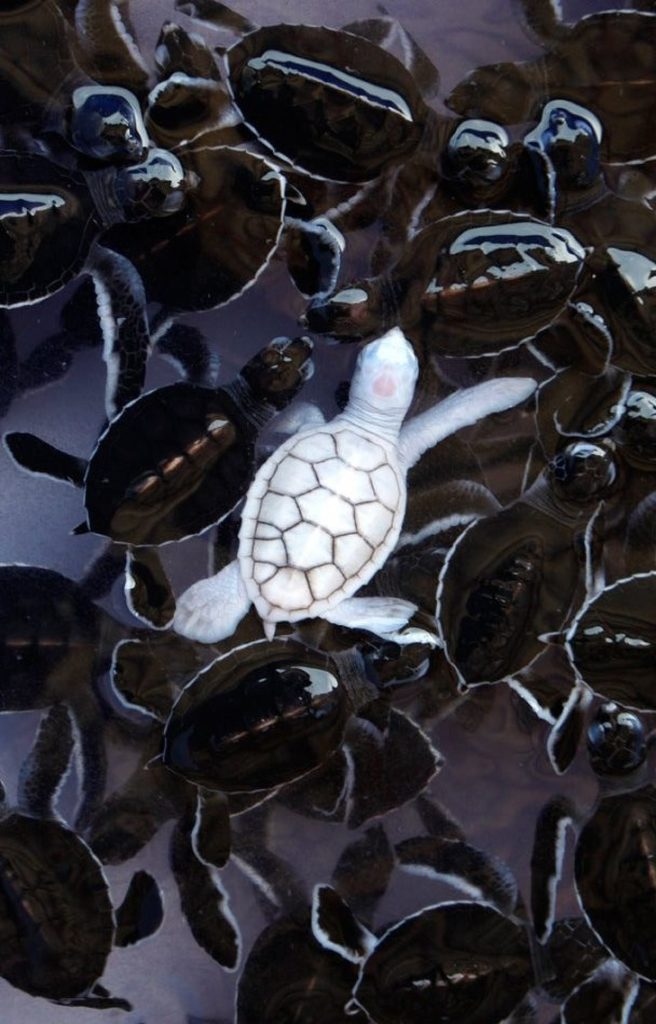 3. Owl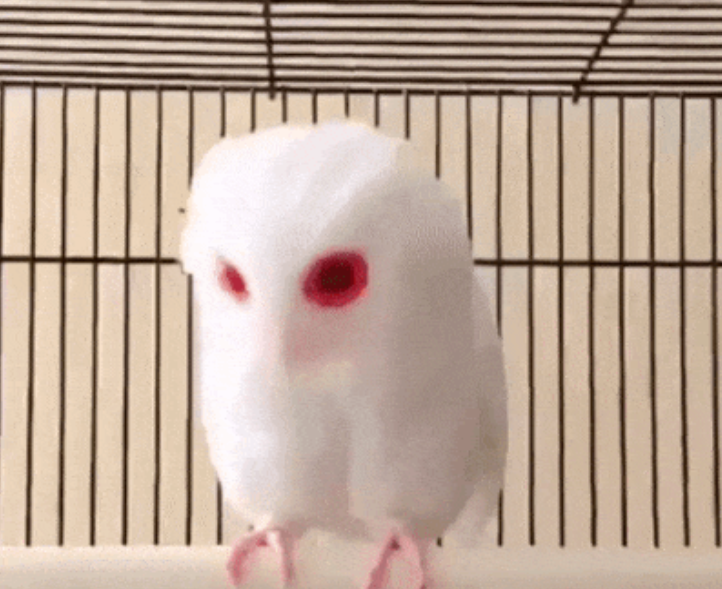 4. Squirrel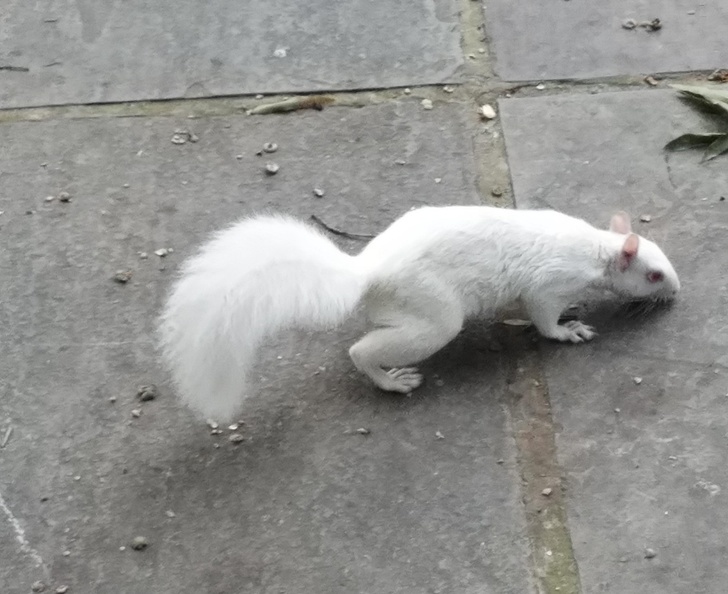 5. Deer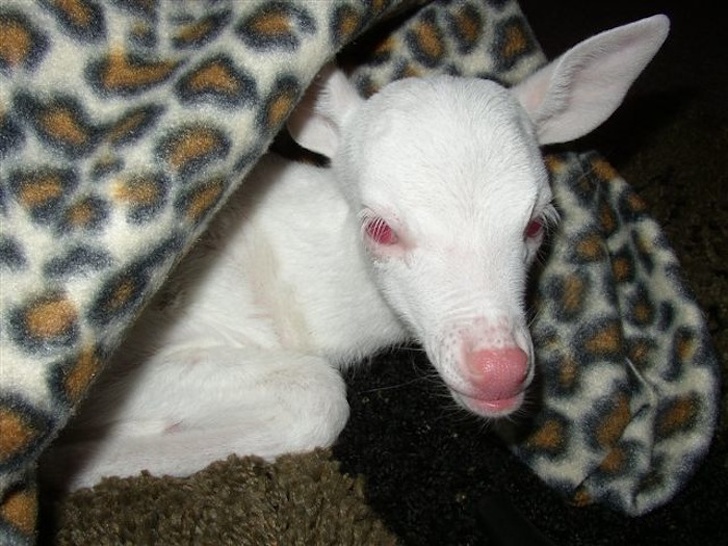 6. Alligator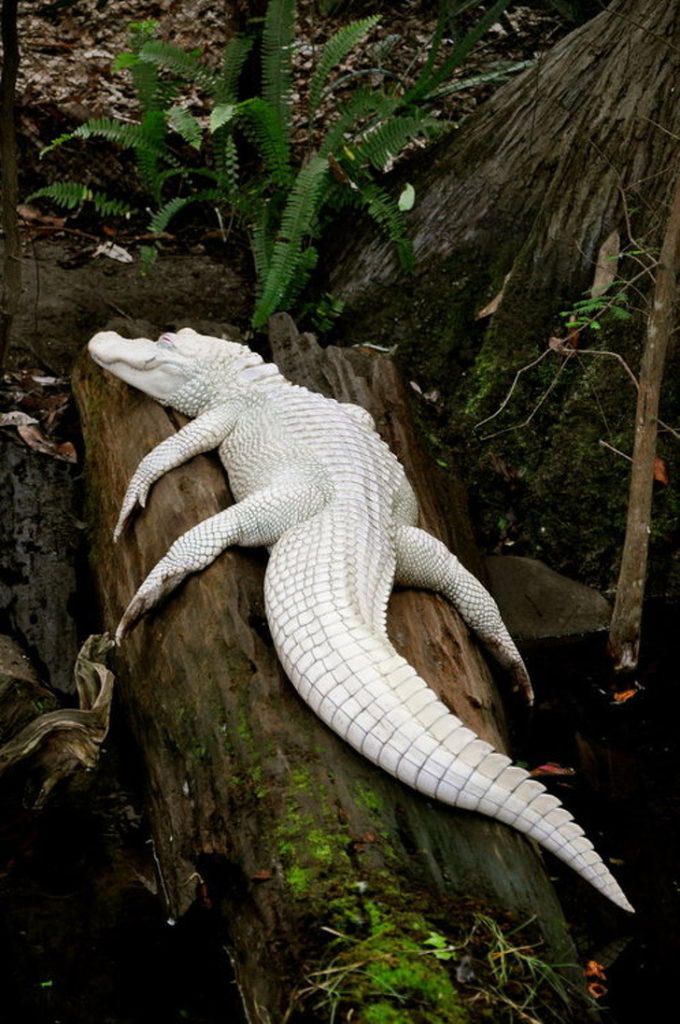 7. Giraffe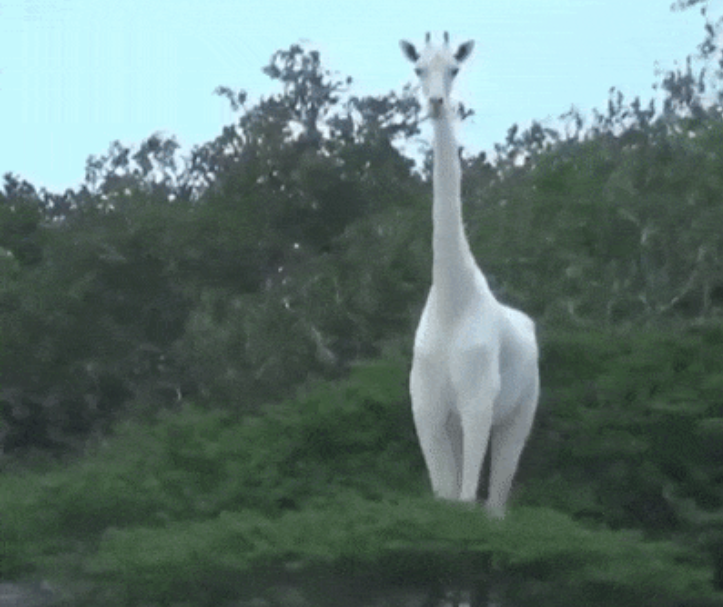 Source
8. Goramy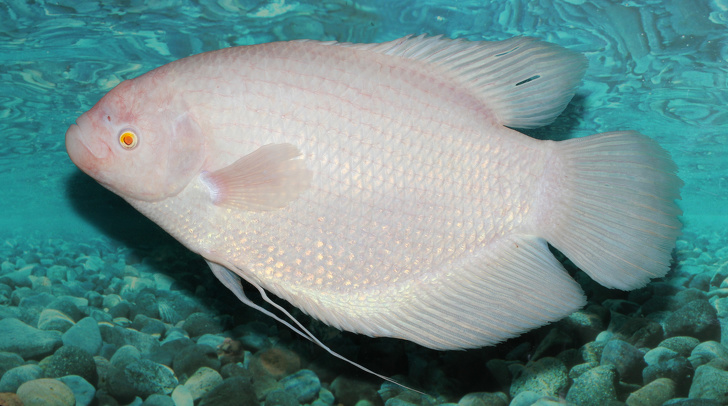 Source
9. Crow

10. Hedgehog

11. Moose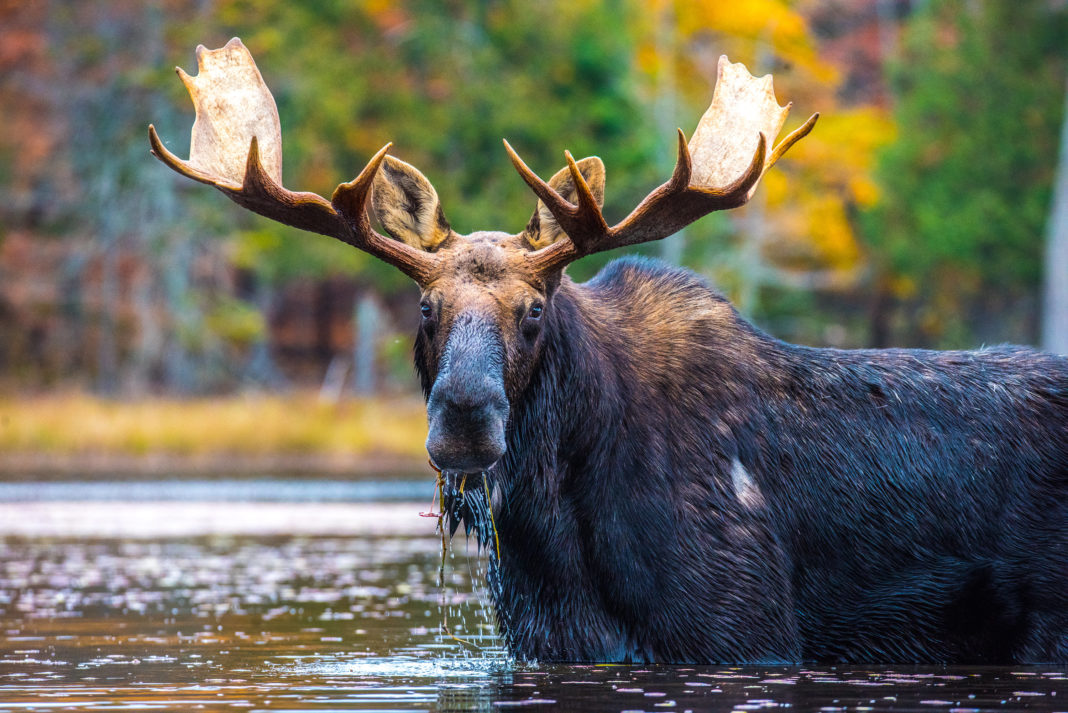 12. Peacock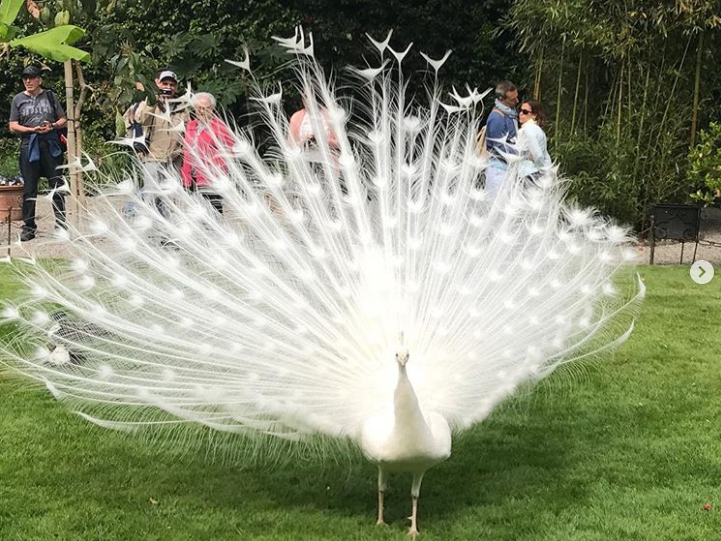 13. Finch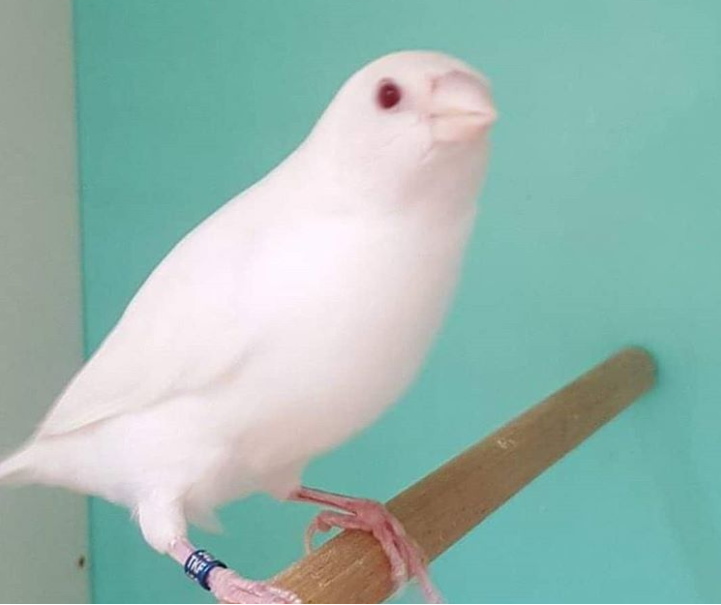 14. Tiger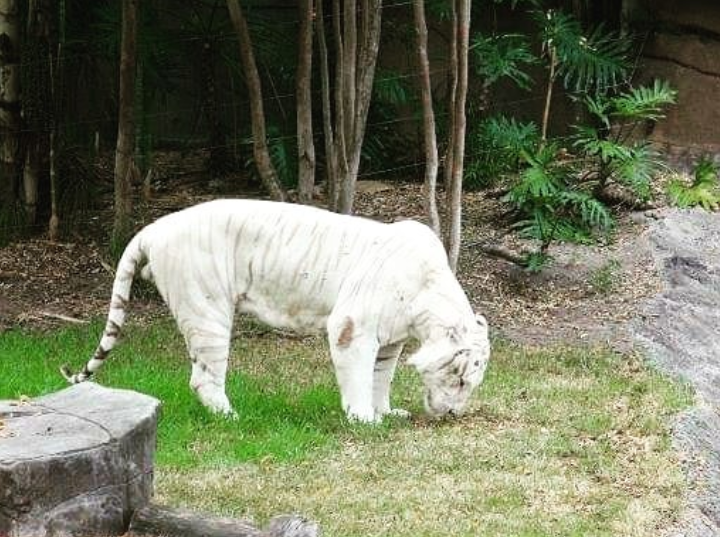 15. Zebra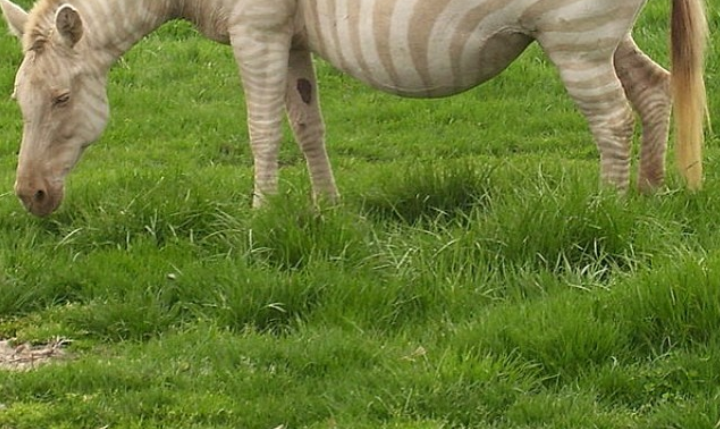 16. Dolphin
17. Gorilla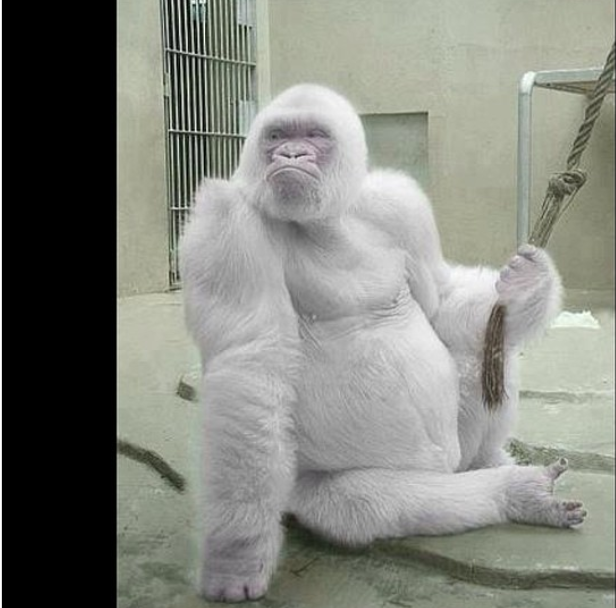 18. Kangaroo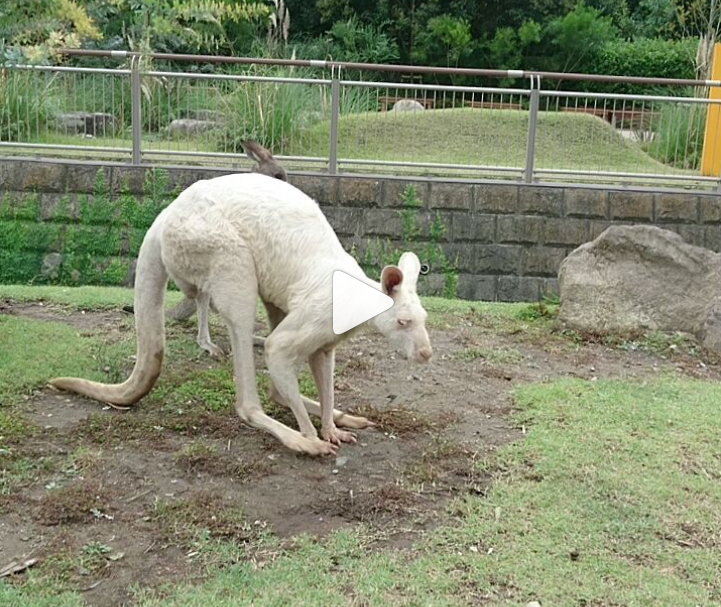 Many of you may not know that animals can be pure or partial albinos. Pure albinos usually have pink eyes, nails, scales, and skin. They are pink because, without coloration, the blood vessels show through. Partial albinos have some of the coloration typical of their species, but parts of their body appear white. Many red-winged blackbirds have a partially white wing, and partial albino raccoons will have a white patch on their hair.
People have always doubted that White Lions can also be Albino since they are white but that is not correct. Being white doesn't make an animal an albino. Since these animals are rare, many people count themselves lucky to see one.