Winter is the favorite season of very few people excluding the Christmas lovers and also those who are great winter sports admirer. The reason behind this being that there is nothing to enjoy in winters as it is so cold an even dark outside.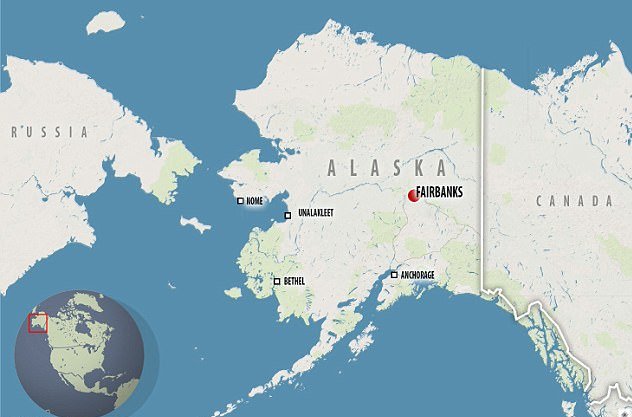 In the UK on 28th of October, the sun becomes a faraway friend of the nation. There is darkness all over. In Utqiagvik, Alaska, the northmost city of USA, the residents of the city bid goodbye to the sun for a period of 65 days. Polar night has begun in the city which means that there will be darkness there. The city of Utqiagvik saw sunlight for only 64 minutes on Sunday, after which there was sunset at 1.44 pm. The sun will not rise for 65 days until January 23, 2019. The city will next see the sun only after 65 days on January 23 at 1.04 pm. However, there will not be complete darkness till 23rd January.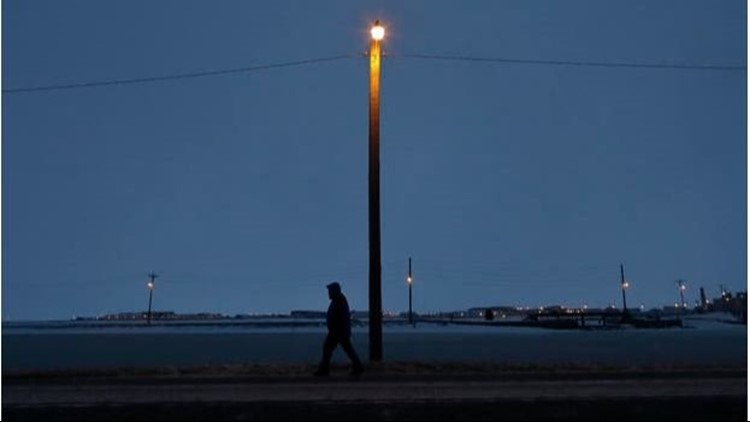 Utqiagvik, Alaska will enjoy civil twilight for almost three to six hours in a day. Civil twilight is the limit at which the level of light will be sufficient for earthly objects to be clearly visible.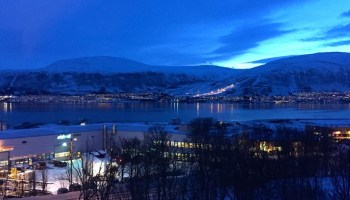 The dark and long winter is caused when the northern hemisphere of the earth tilts away from the sun. Utqiagvik is recouped in summer with two months of sun, from mid-May till August.
However, honestly, this probably isn't a just return. If you live in darkness for about 65 days, you will obviously not want to get compensated from an exasperating paramount to another one.
Woke up to the dark this morning, thinking of how yesterday at 13:43 Utqiagvik, Alaska saw it's last bit of sun until Jan 23, 2019 at 13:04. pic.twitter.com/Ad8Pt2qMBB

— Jen Geacone-Cruz (@anomiseditrix) November 21, 2018
Few residents of the city Utqiagvik assembled on Sunday to celebrate the final sunset of the year. The residents said that the cloudy conditions in the city stopped them from watching the sunset, but however it did not diminish their spirits from celebrating.
That's it! No more sun for us. pic.twitter.com/xWU7zi5Z2C

— northierthanthou.com (@Brimshack) November 18, 2018
A resident of the city wrote on Instagram, "Celebrating the beginning of Polar Night at 1:44 pm (sunset) with good friends, great food, and lots of laughs at a Hollywood film where, on Polar Night, vampires take over our little town." She uploaded a group picture with the caption, "We haven't seen the sun in 4 days, and another cloudy day today kept us from waving goodbye, but this fun snow mound photo-op proved that its spirit is still with us! Here's to another dark and wonderful winter at the top."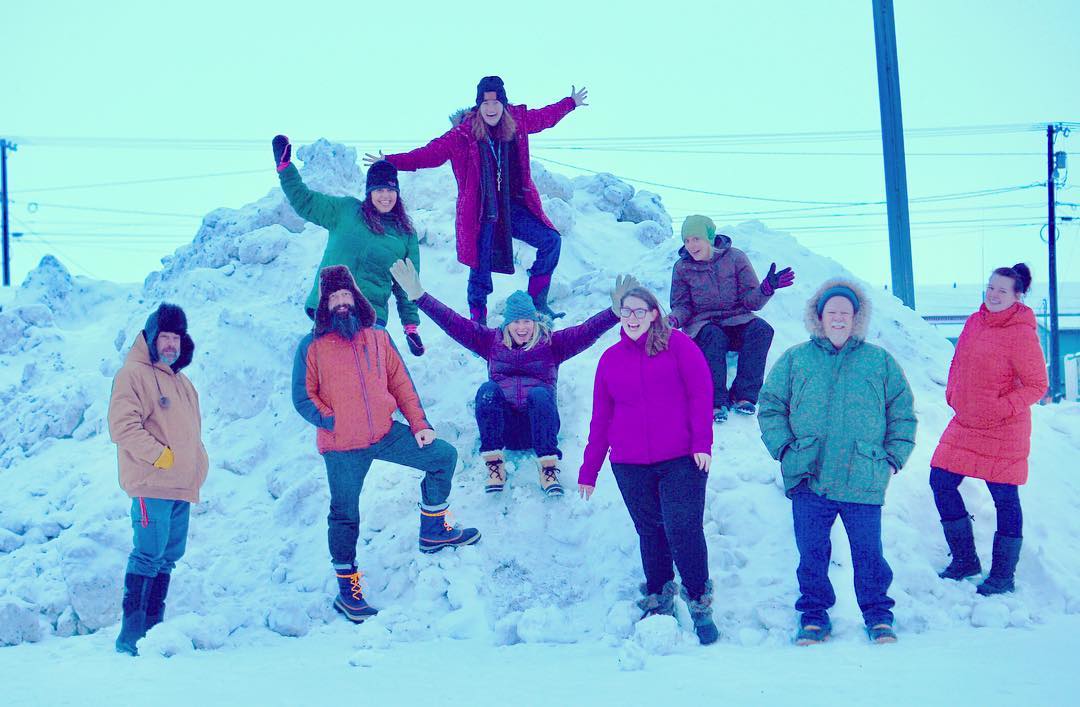 Read More: Families Separated By The US–Mexico Border Get A 3–Minute Hug Twice A Year