The BNHR or the Border Network for Human Rights is the chief espousal of human rights and a immigration reform in the United States. The BNHR brings those families together who get separated by the US-Mexico border. It brings the families together in an event called Hugs Not Walls. The BNHR has been working since the year 2016.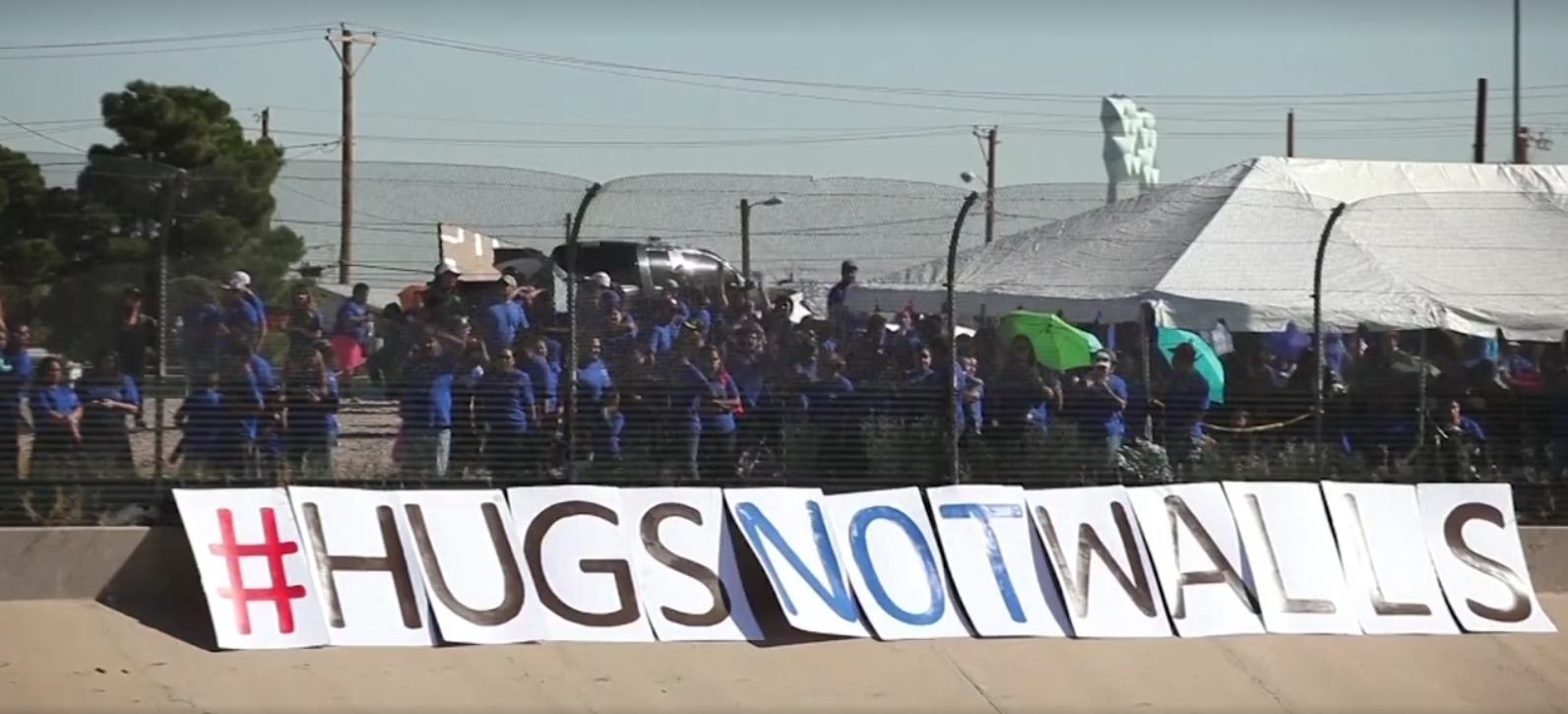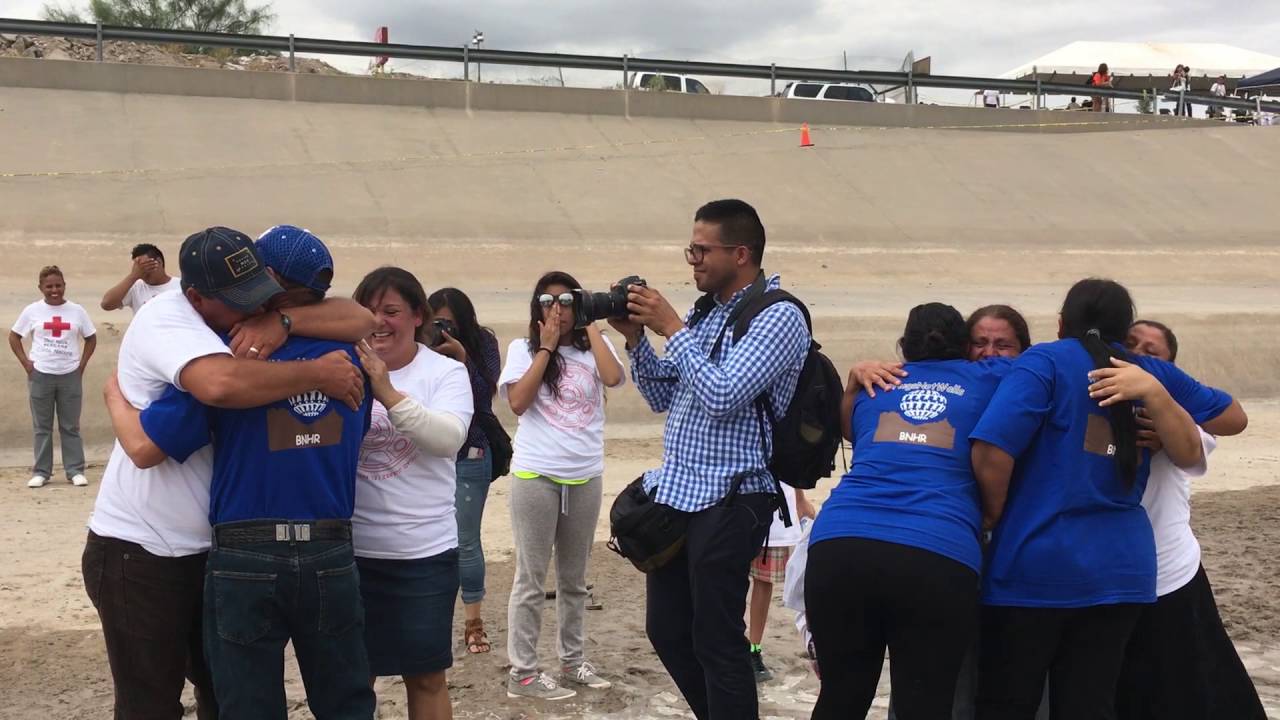 The Border Network for Human Rights gives hundreds of families a chance to meet their missing family members and relatives for a very brief period of time two times a year. The families are given only a precious and valuable period of 3 minutes to see their people.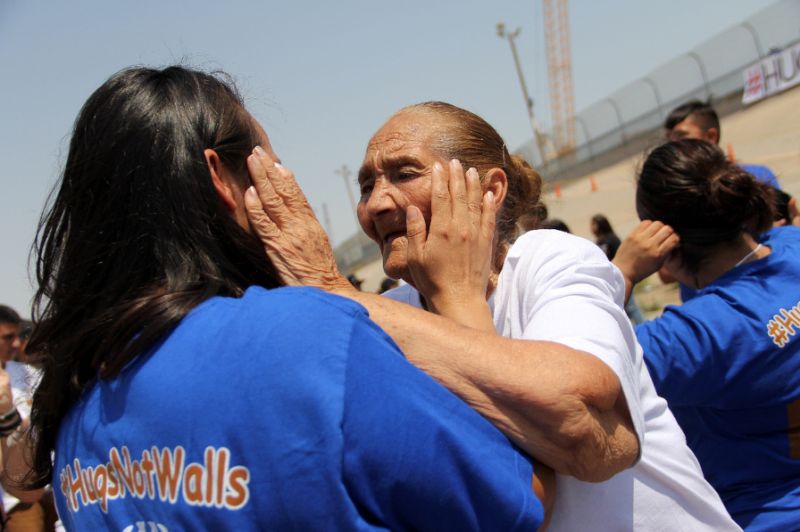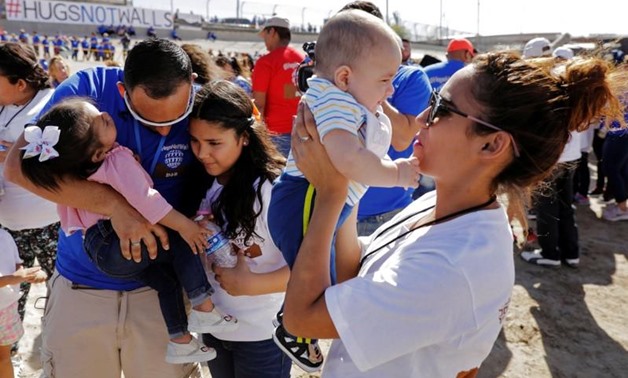 Jordyn Rozensky, a photographer said, "It's three minutes to see someone that you haven't seen in a long time. Three minutes to hug, three minutes to cry, and then, at the end of those three minutes, an air horn is blown. And you move back on and the next few people come through."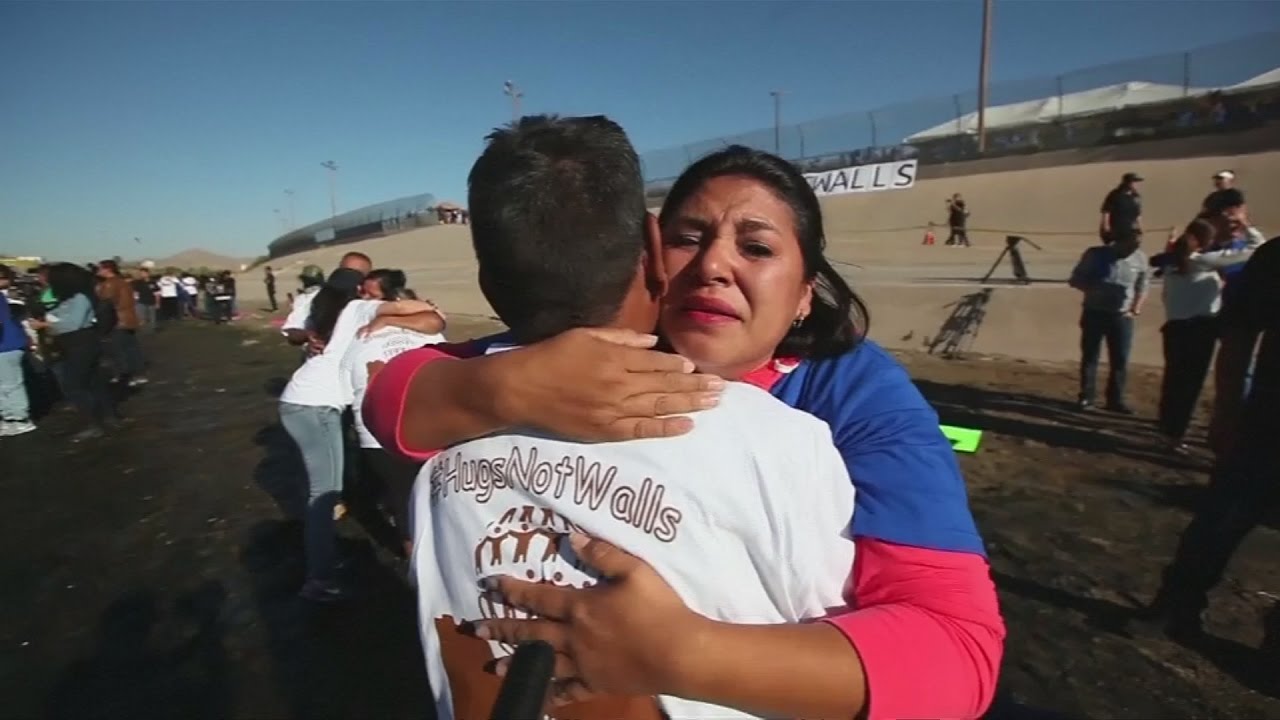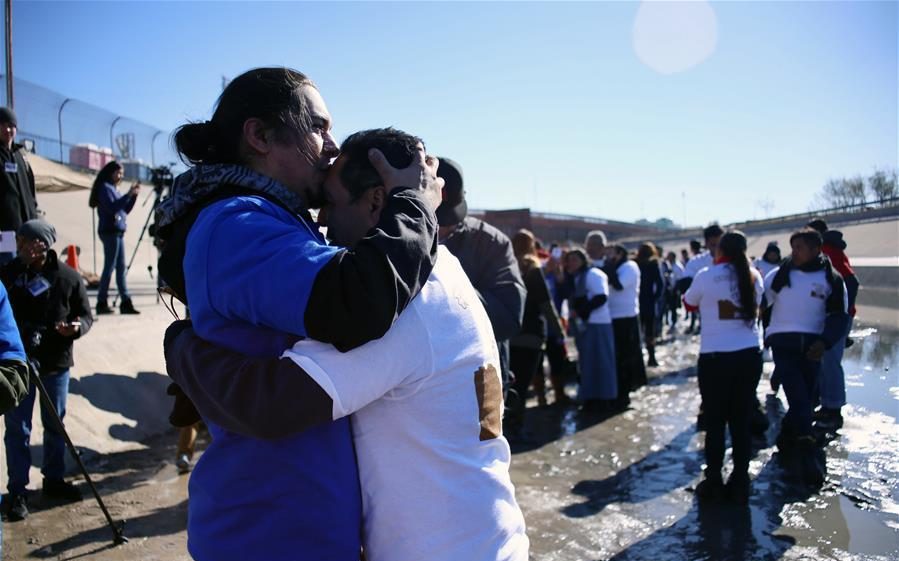 Last month photographer Rozensky went to the US- Mexico border wall along with her partner Justin Hamel to capture the event of Hugs Not Walls. The event ordinarily occurs on the riverbed of the dry Rio Grande, but due to the construction to replace the chain-link fence, the gathering took place at a different place.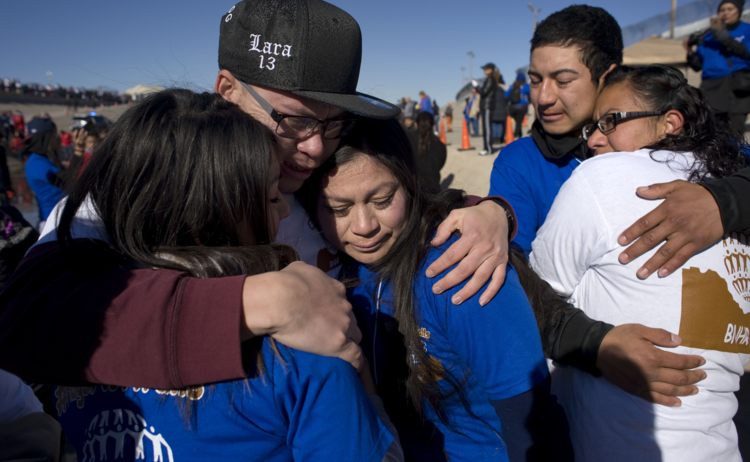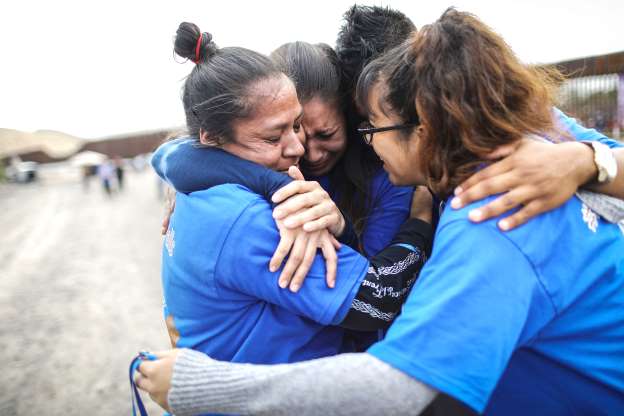 According to Jordyn Rozensky, "The new location was even more dramatic, as it began with Border Patrol unlocking a gate in the middle of this massive fence and standing by with rifles throughout the entire Hugs Not Walls event."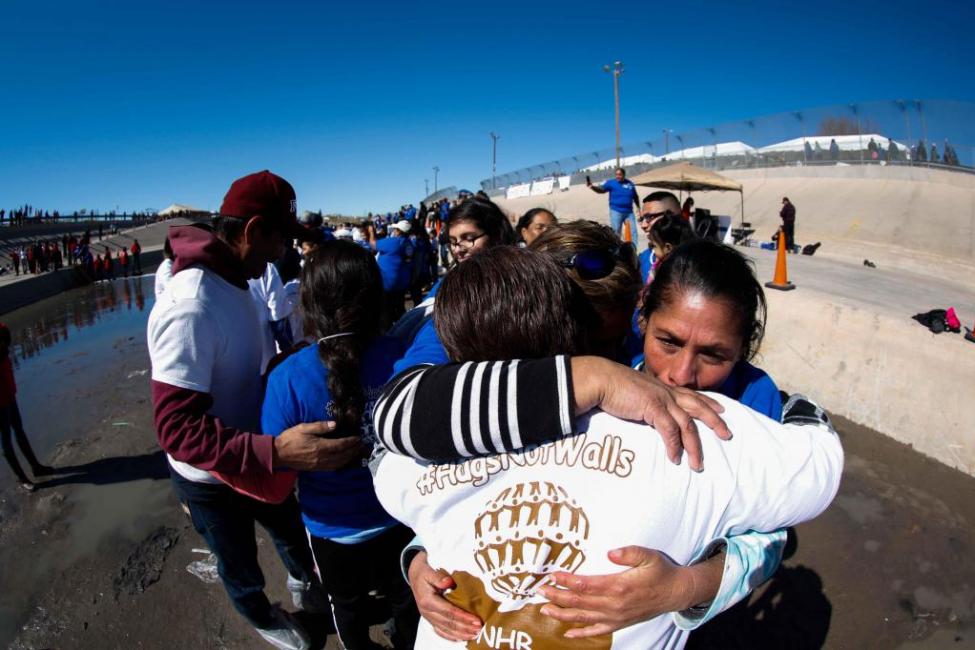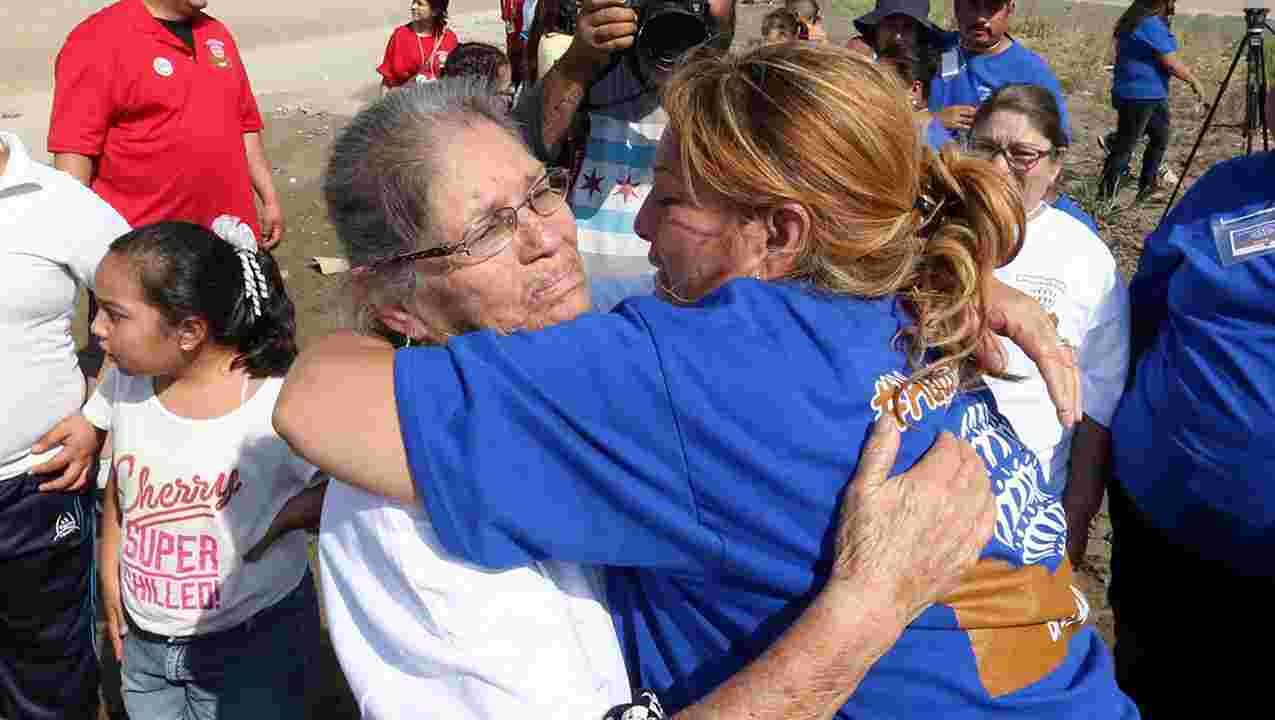 More than 200 migrant families came from both sides of the US-Mexico border to meet and hug their long-lost family members. The families on the American side of the US-Mexico border wore a blue dress while all the families on the Mexican side wore white.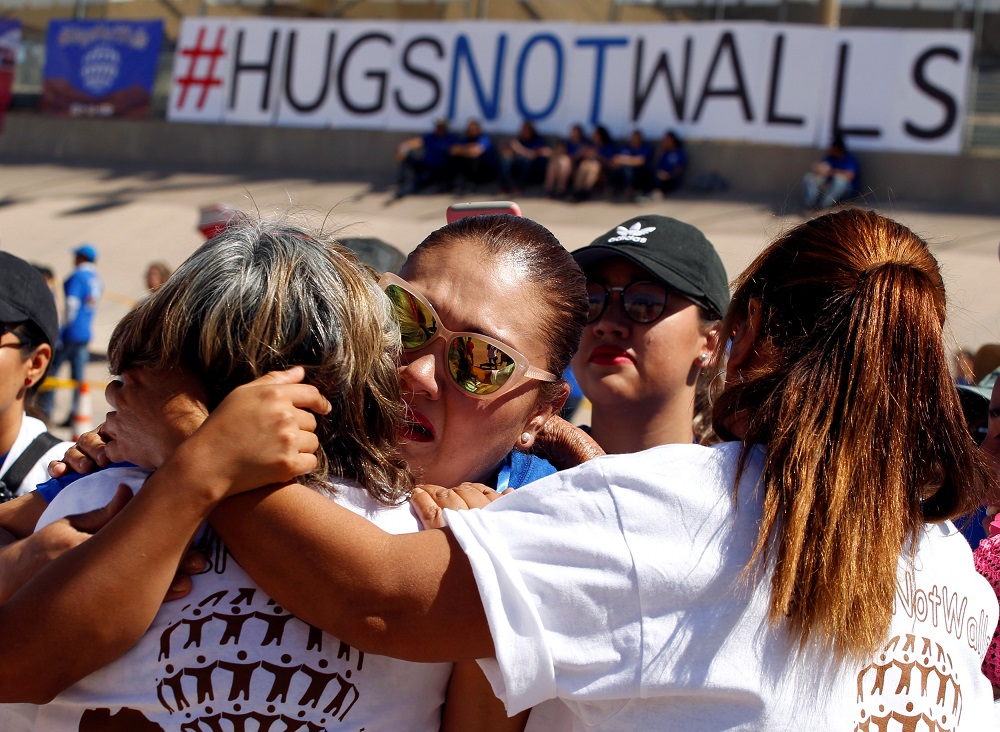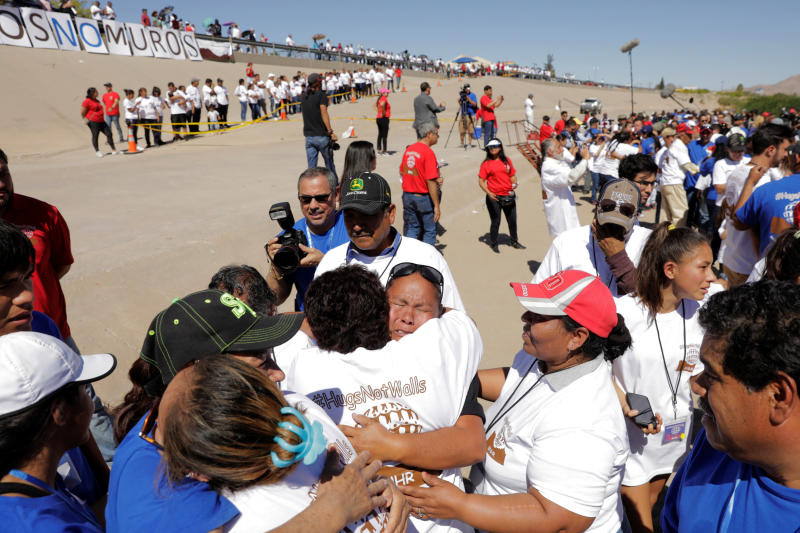 The photographer said that she knew that there were going to be incredible stories of the mothers who had not seen their own mothers face for years, of kids who were meeting their uncles, aunts or grandparents for the first time in life. Jordyn knew that the event was going to be something that would change our perception of seeing things but above all, it was definitely going to be incredibly emotional one. She even added that it is very important for us to think about practical immigration reforms and policies that would bring people together and that does not even hurt the families.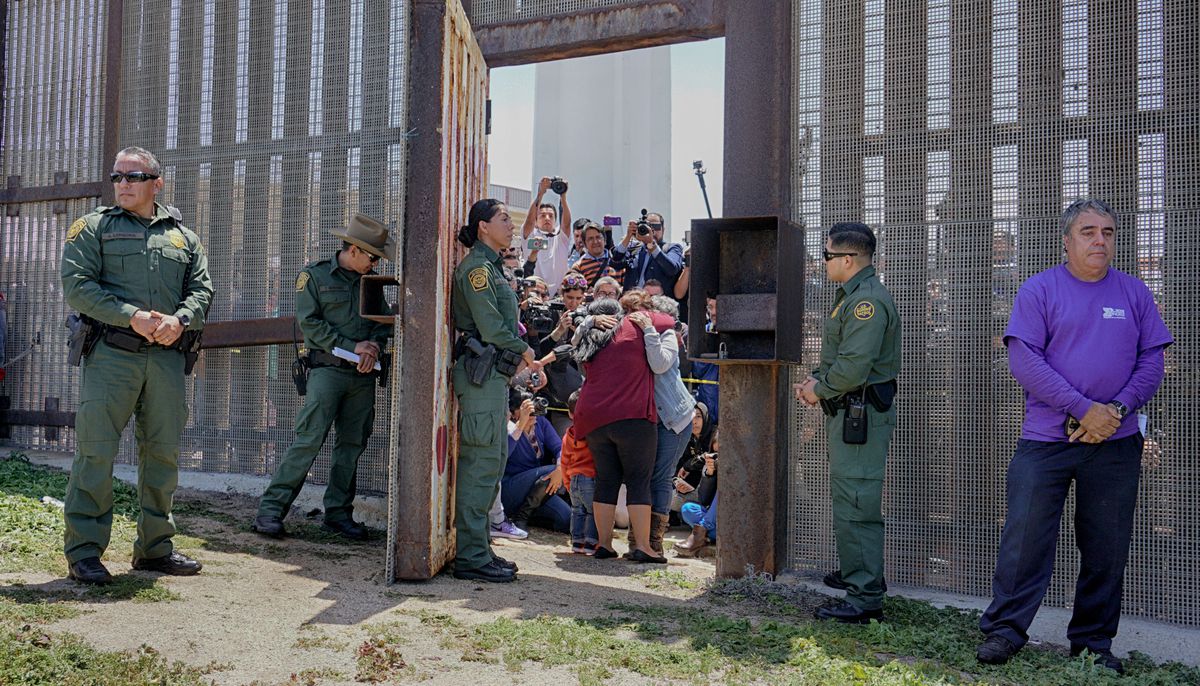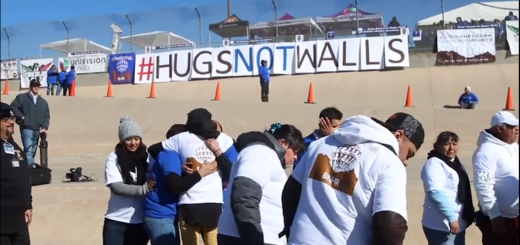 Read More: This Guy's Reply On Being Asked If He'll Marry A Non-Virgin Girl Will Won Your Heart