Disney has always been bringing our all-time favorite epitomes with their renewal of remaking the live actions. But they are not the only one. Let us meet a 21-year-old girl Ksenia Perova from Russia who is a model as well as an artist. She creates cosplays of many characters of the pop culture. Ksenia Perova has been doing cosplays for four years that is since the year 2014. This 21-year-old has collected over 70k followers on Instagram.
While this 21-year-old cosplayer has natural skills and talent, she wrote on her Instagram account that she doesn't exactly remember what gave her the inspiration to start cosplay. All the looks of the cosplayer Ksenia Perova are no doubt amazing but her own favorite cosplay character is Arya from the series Game of Thrones. She said, "It was interesting to make her, and she is one of my favorite characters from Game of Thrones. Mavis has a simple costume but I really like to play her."
More Info: Instagram| Facebook
So scroll down to see some of the pictures of this 21-year-old cosplayer who can turn herself into anyone!
1. Arya Stark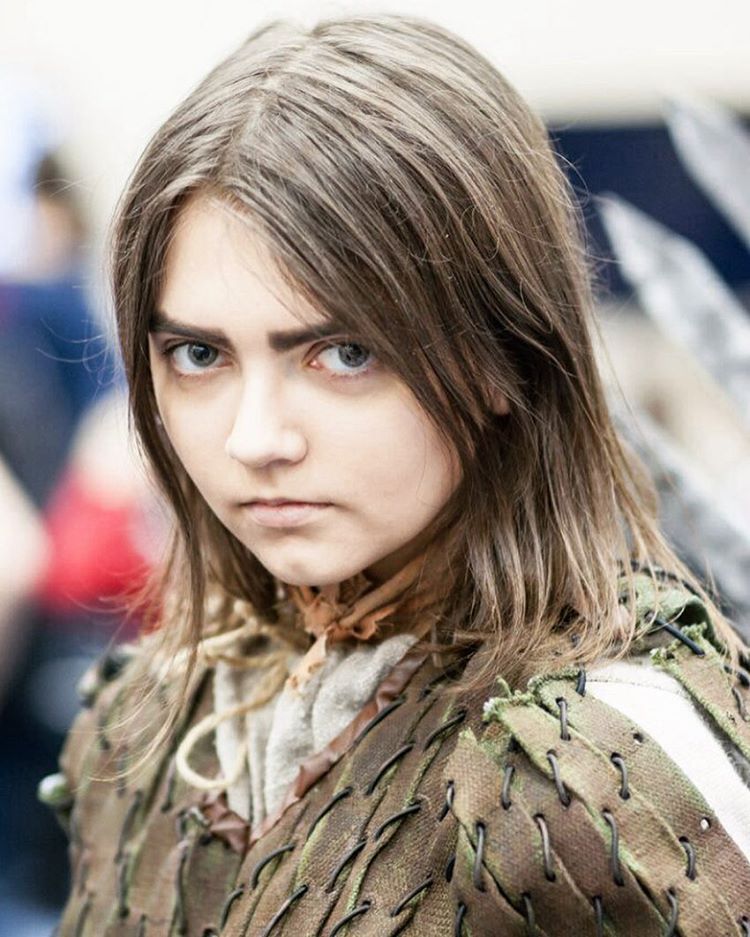 2. Frodo from the Lord Of The Rings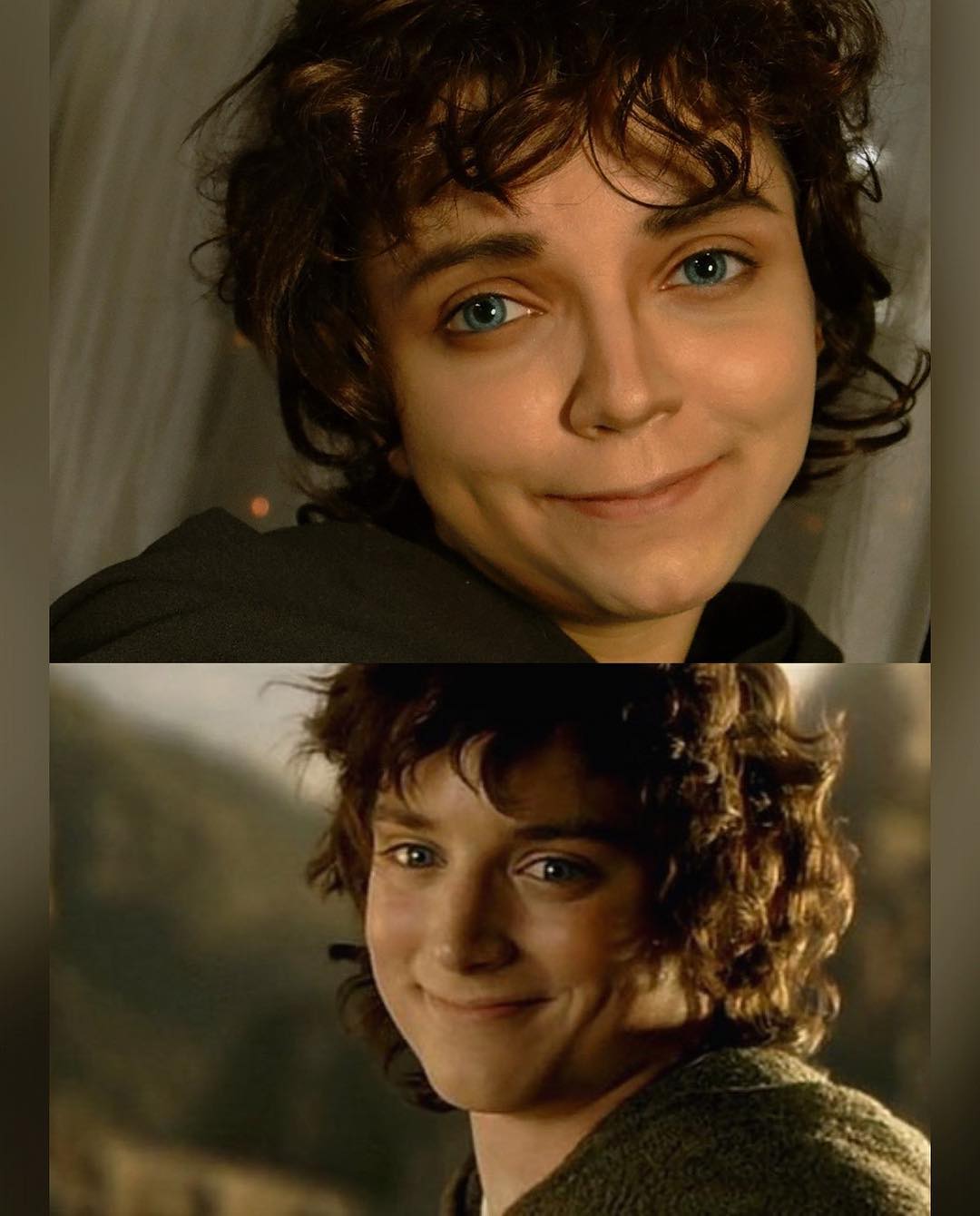 3. Wednesday from The Addams Family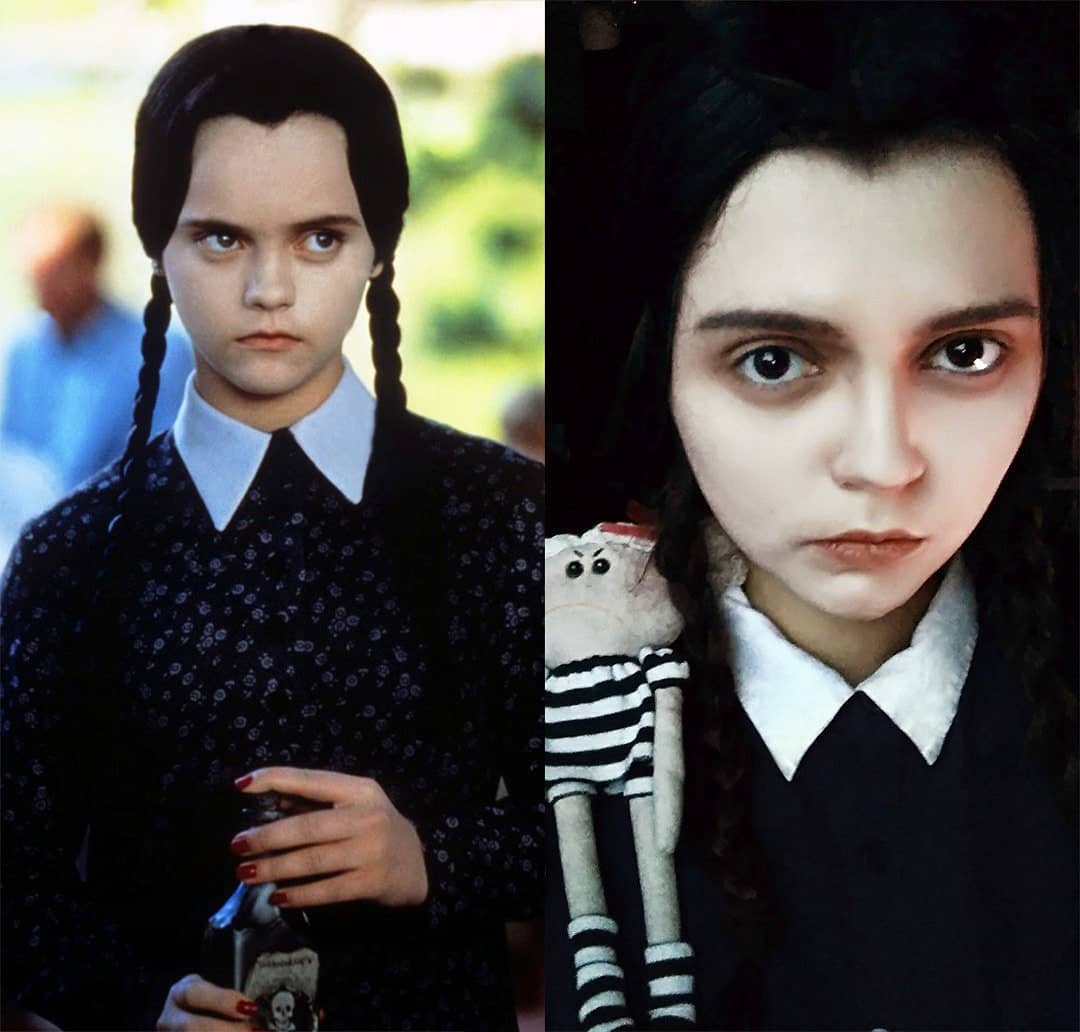 4. The vampire from Hotel Transylvania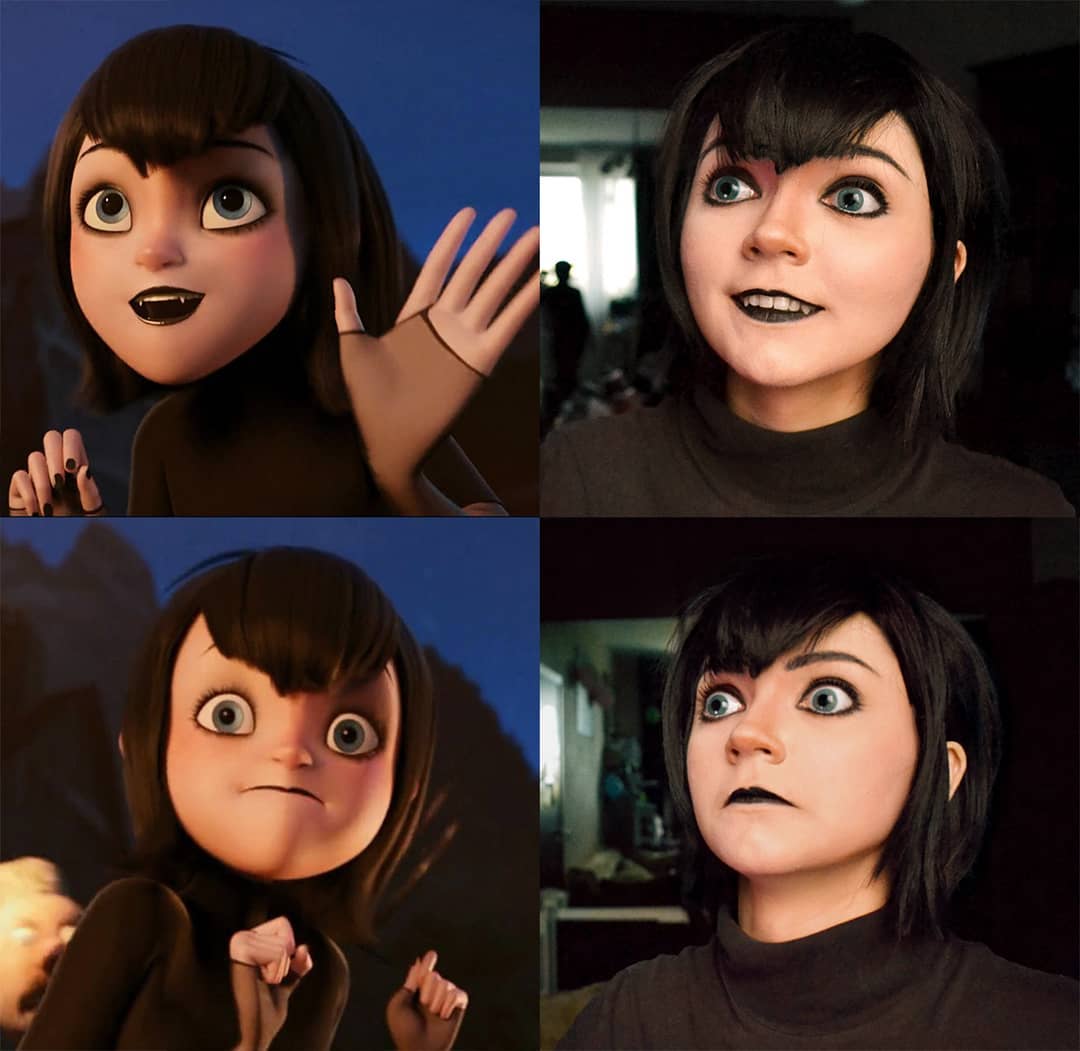 5. Mantis from Guardians Of The Galaxy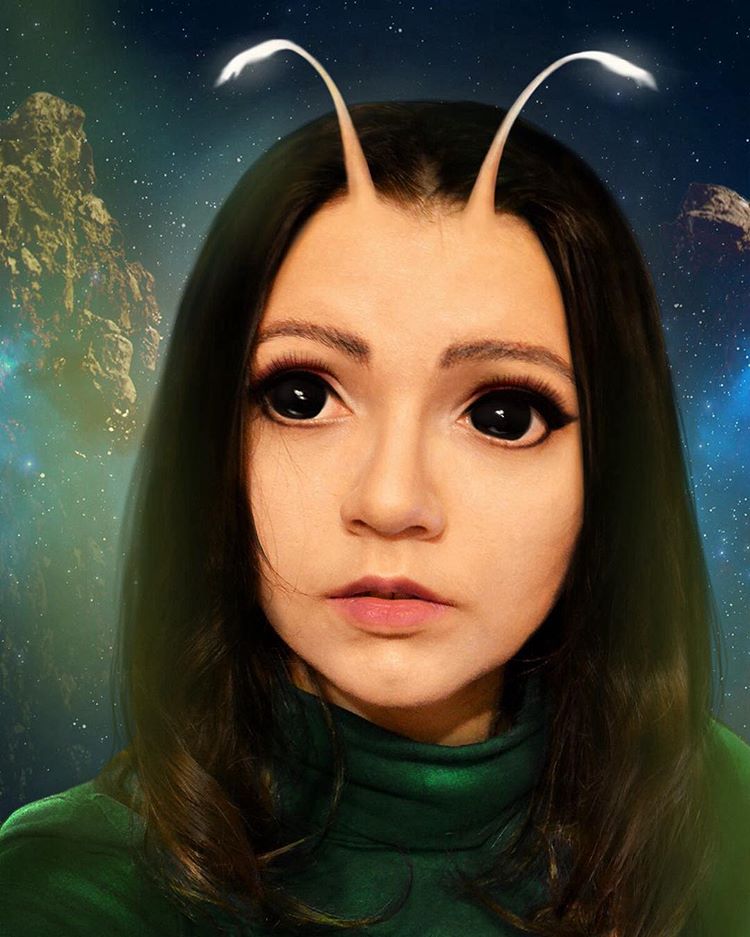 6. Bellatrix from Harry Potter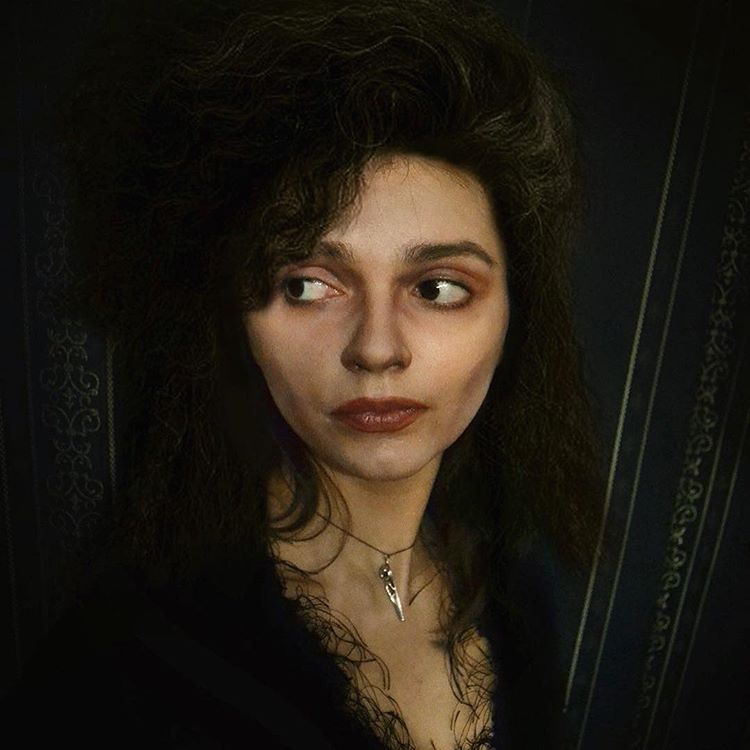 7. Wendy from Gravity Fall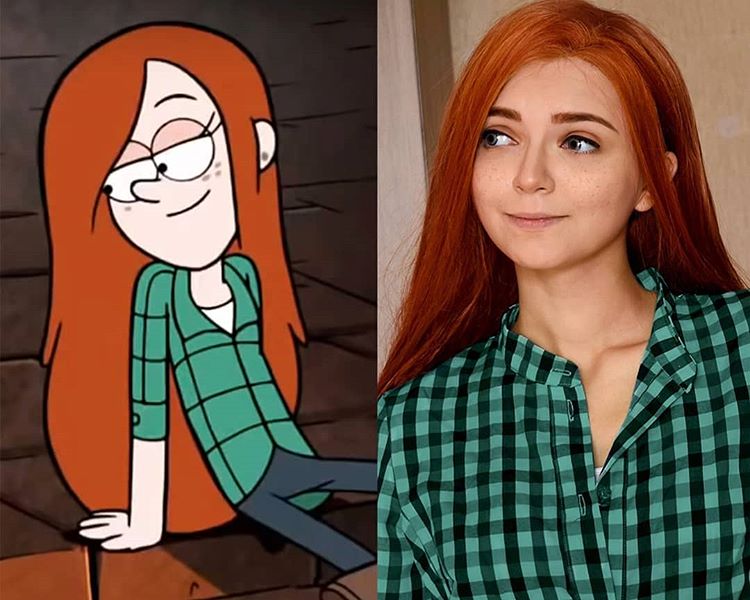 8. Kim from Kim Possible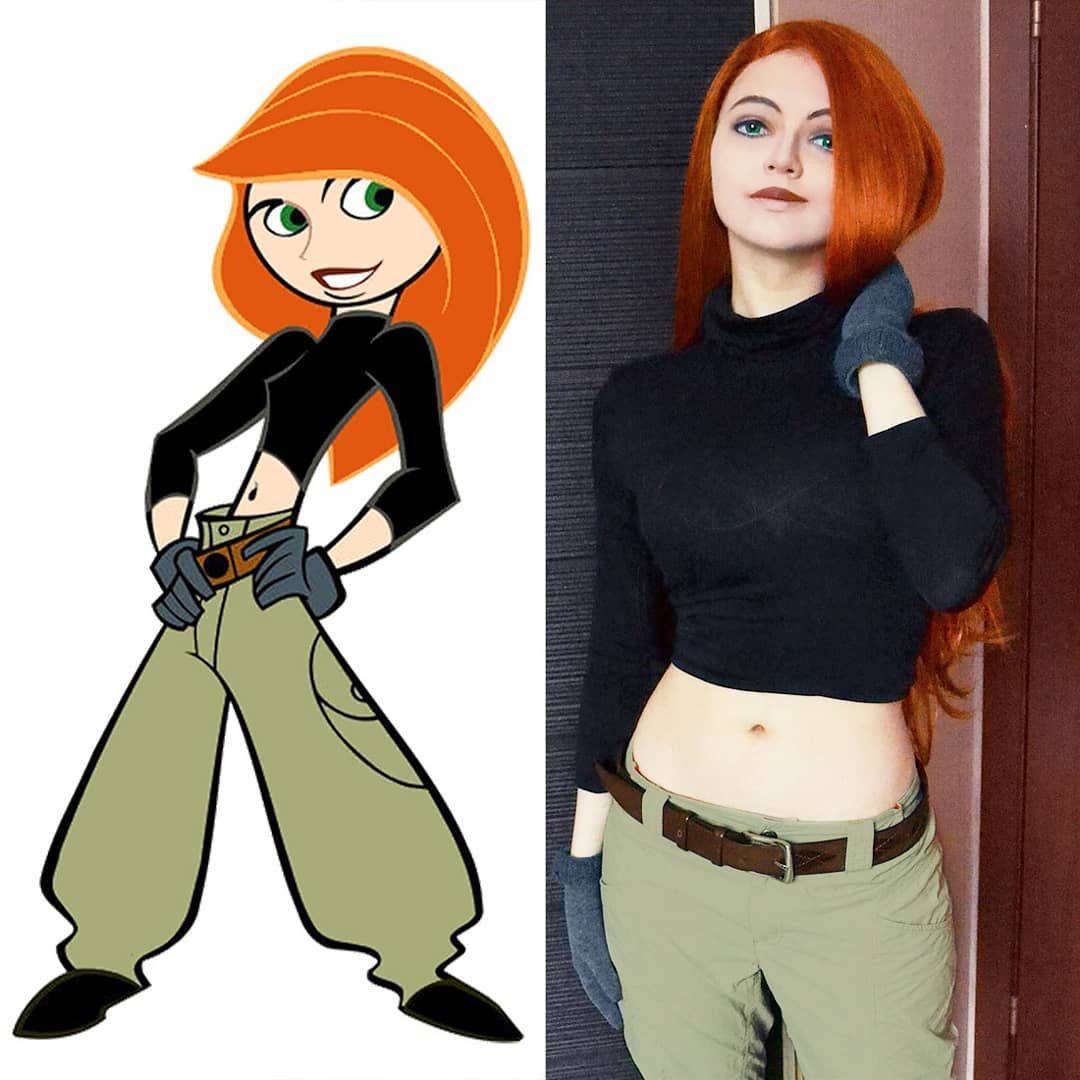 9. Daria Morgendorffer from Beavis And Butt-Head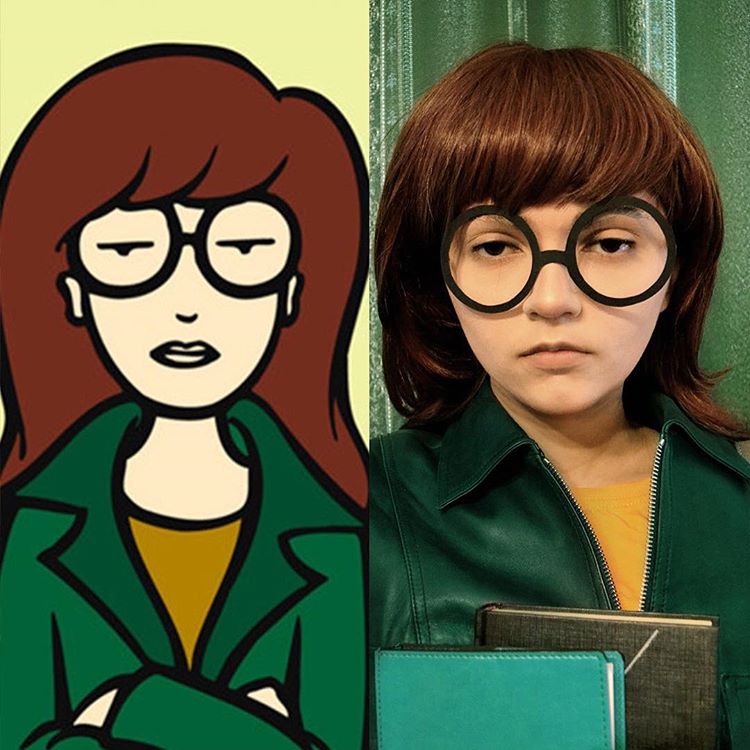 Read More: This Guy's Reply On Being Asked If He'll Marry A Non-Virgin Girl Will Win Your Heart
10. Victoria From Corpse Bridge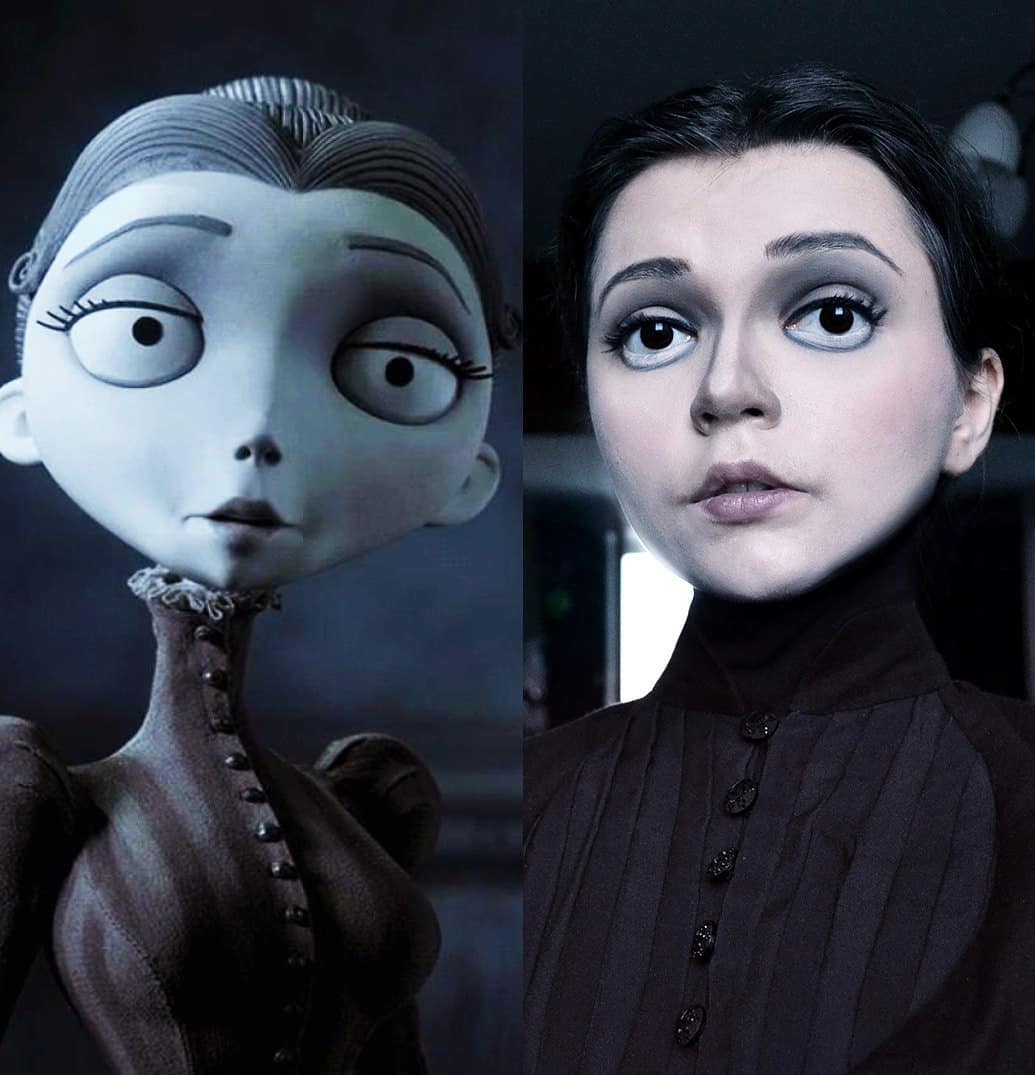 11. Elizabeth Bioshock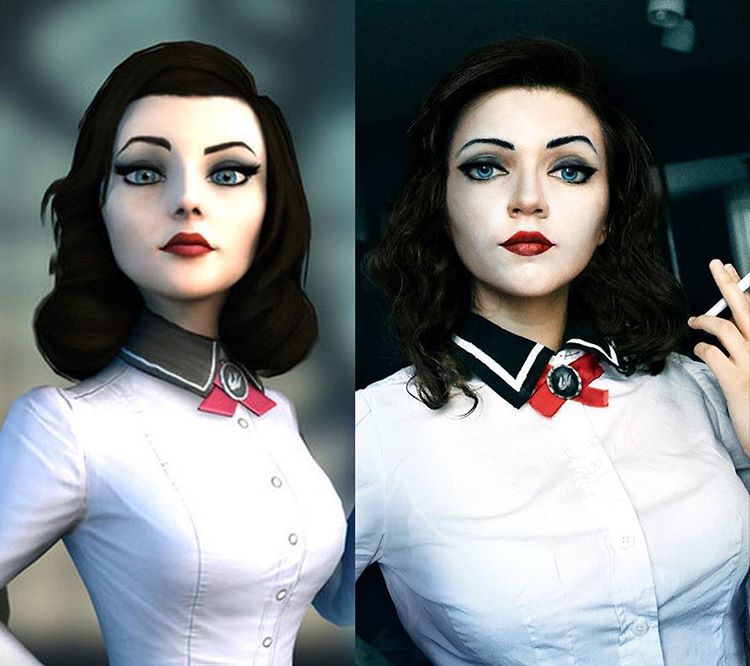 12. Princess from Ralph Break The Internet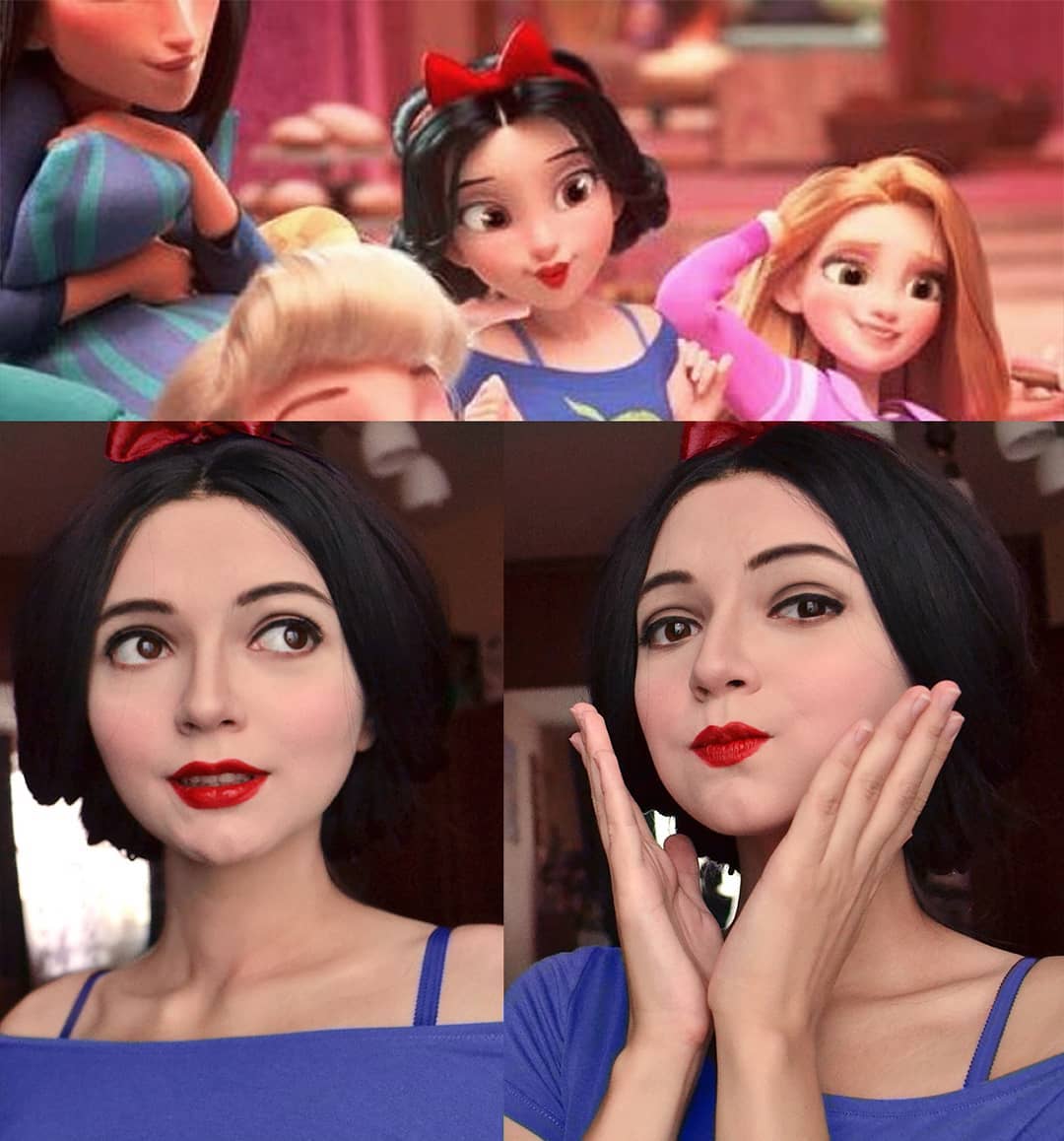 13. Mulan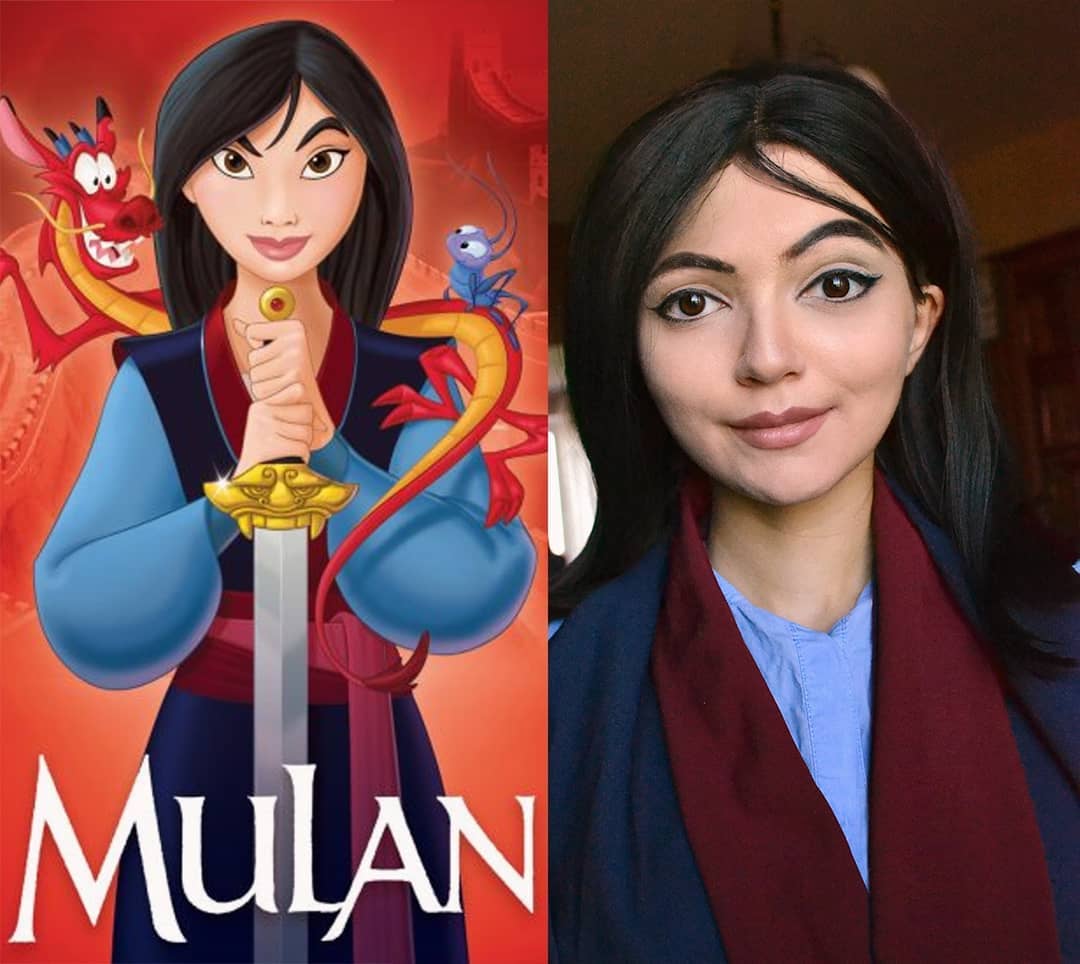 14. Belle from Beauty And The Beast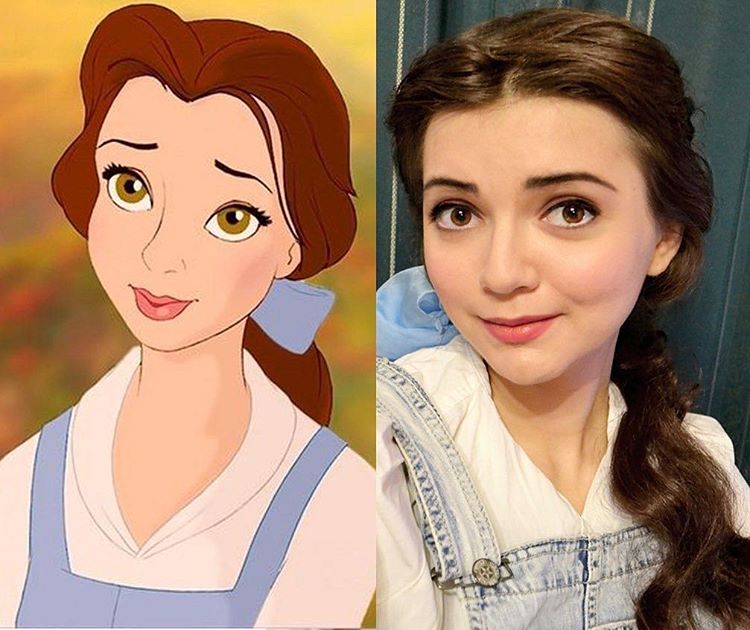 15. Ellie from The Last Of Us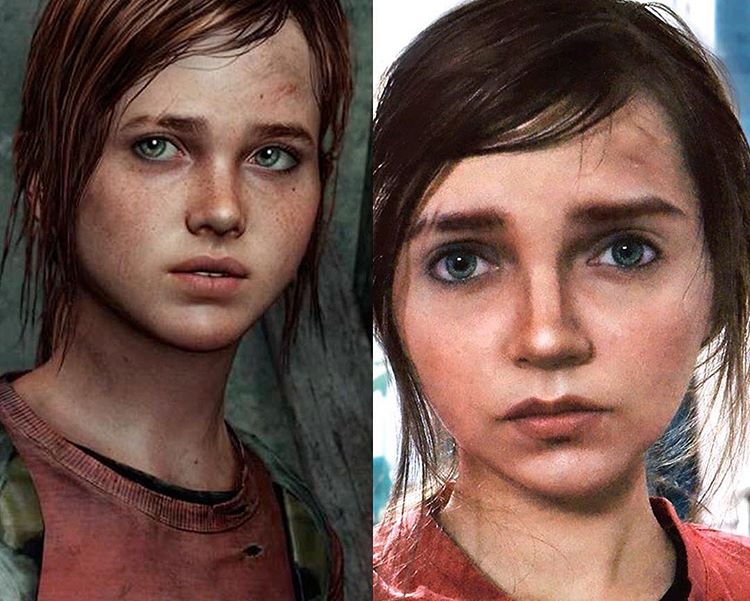 16. Alita- Battle Angel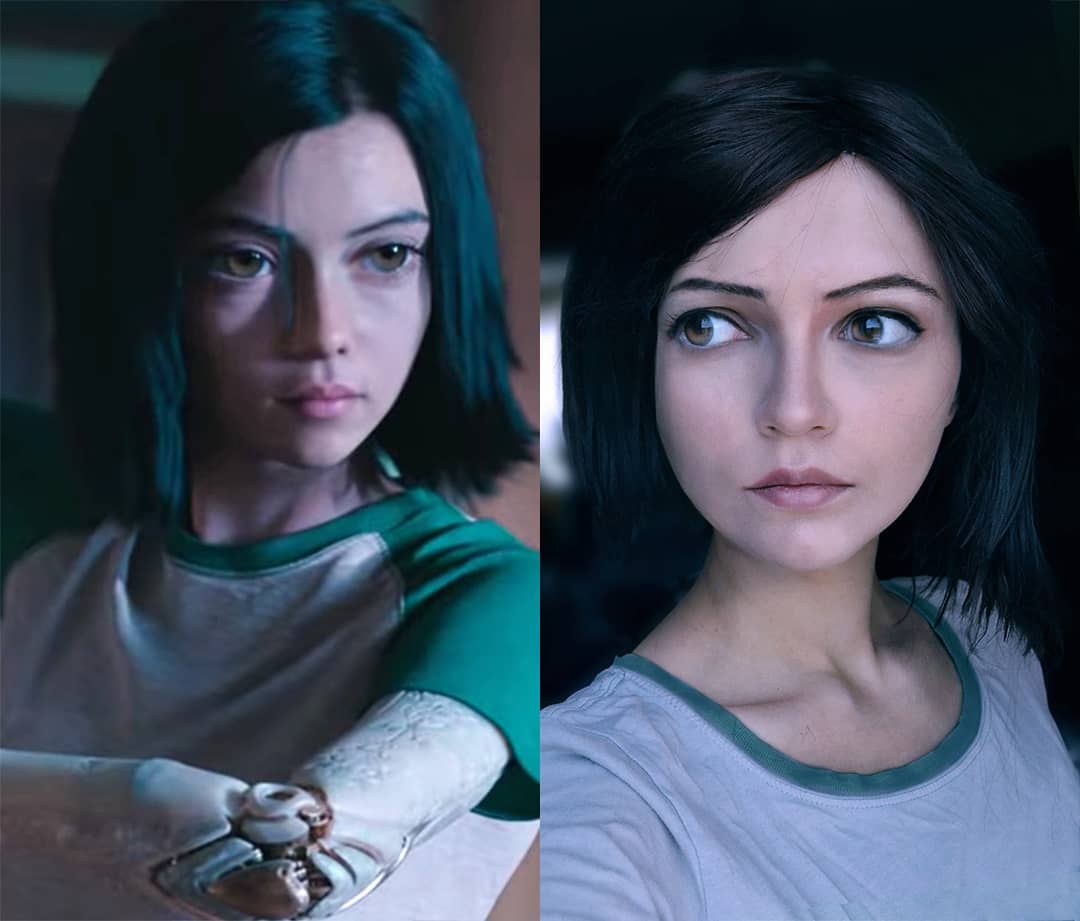 Read More: This Guy's Reply On Being Asked If He'll Marry A Non-Virgin Girl Will Win Your Heart