Dressing up is an art and many of us are good at it yet not everyone is a champ. Same goes when we dress up like a cartoon character of our time or any present-day superhero.  Anyway, what matters the most is the feeling for that character and that they catch the attention of the audience they dress up for. No doubt cosplays are immensely popular nowadays and are a good version of entertainment.
There are people who wait for these events and sometimes master the look. From clothes to look of the character, everything is so similar that one might confuse them with original ones. And there are a few out of the ordinary which are best in the most entertaining ways possible. Seems they dress up with the simple motivation to make people laugh in the most effective economic terms achievable.
Here is a list of 15 entertaining cosplay:
1.The tribute to the star wars C- 3PO, and R2D2
2. We do remember the magical girl Sailor Moon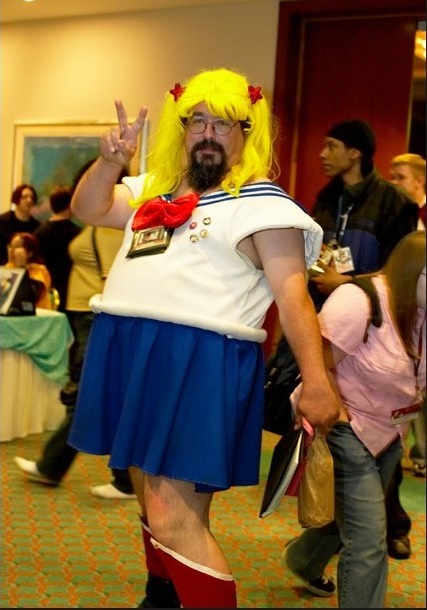 3. The precious Leeloo from the sci-fi The Fifth Element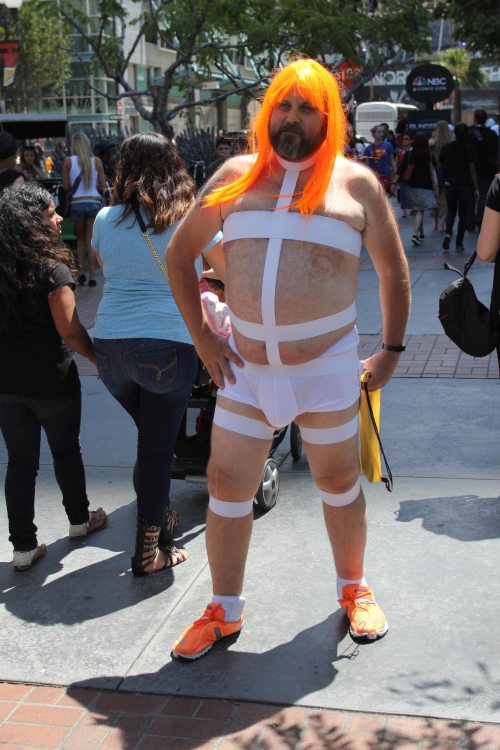 4. Here are the Teenage Mutant Ninja Turtles, no doubt they were the best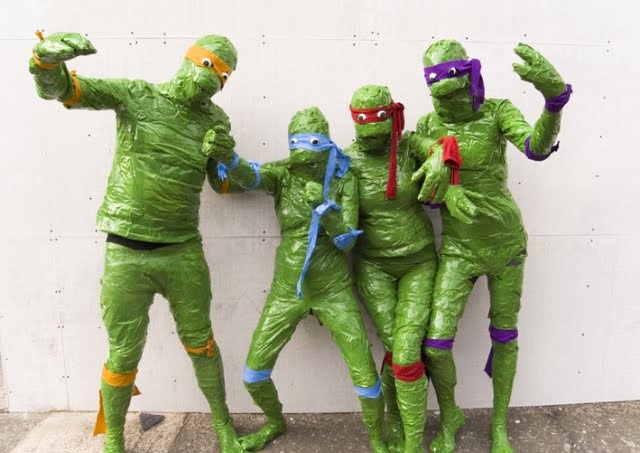 5. All of us remember Pi and his journey partner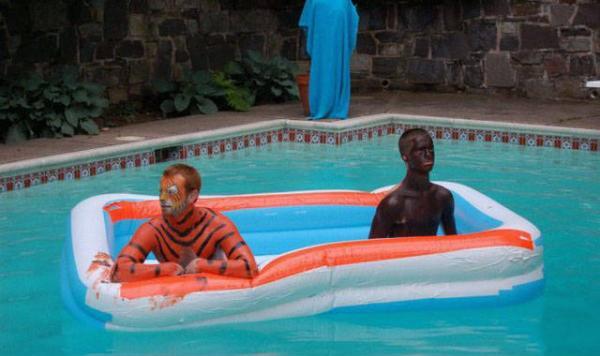 6. No doubt this could be the best Mark version for Iron Man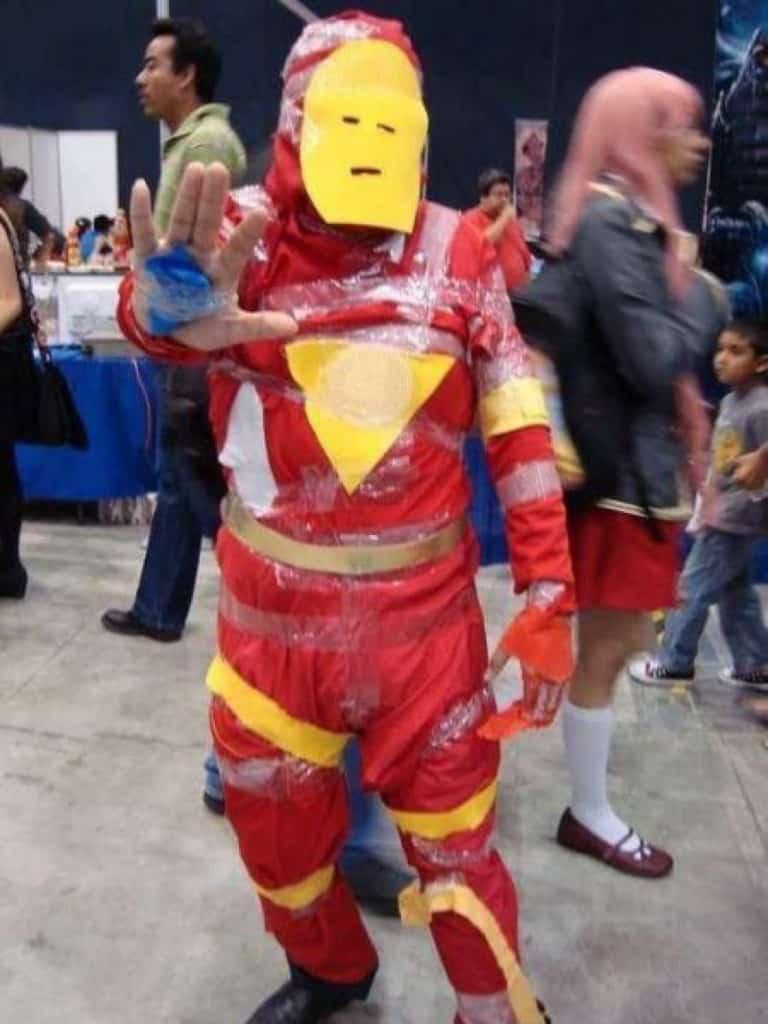 7. Seems a little far being Sonic the Hedgehog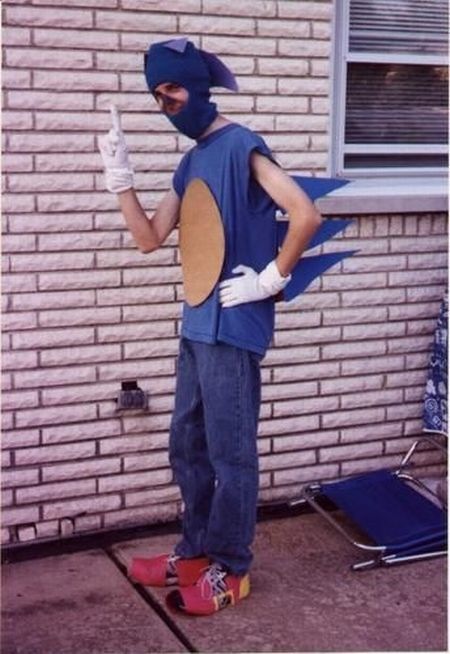 8. Great job at the abs along with the speed Flash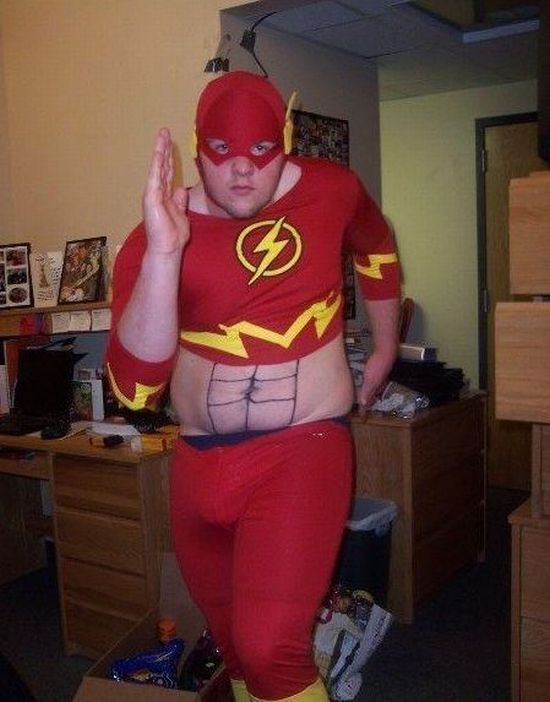 9. This cosplay of Wolverine seems to like minions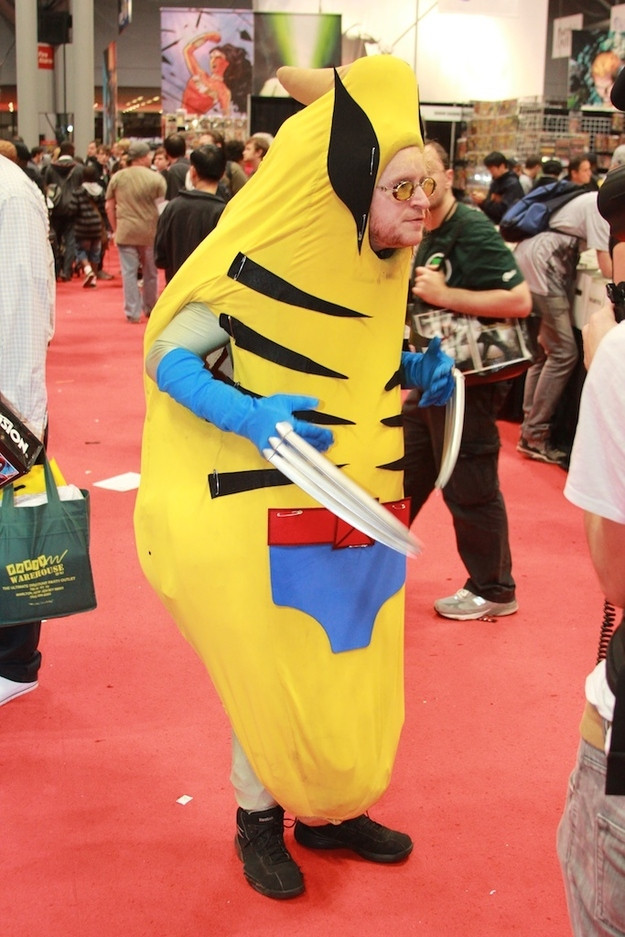 10. Surely! Wonder Woman also would be surprised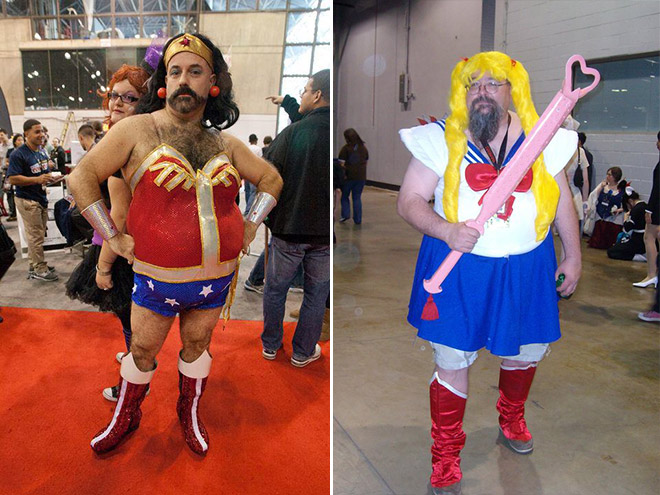 11. Not sure if kids will love this cosplay of Rainbow Dash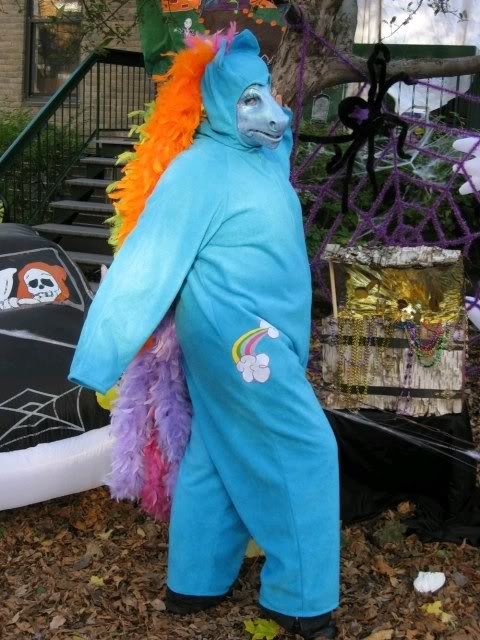 12. Hey, look! That's a power puff girl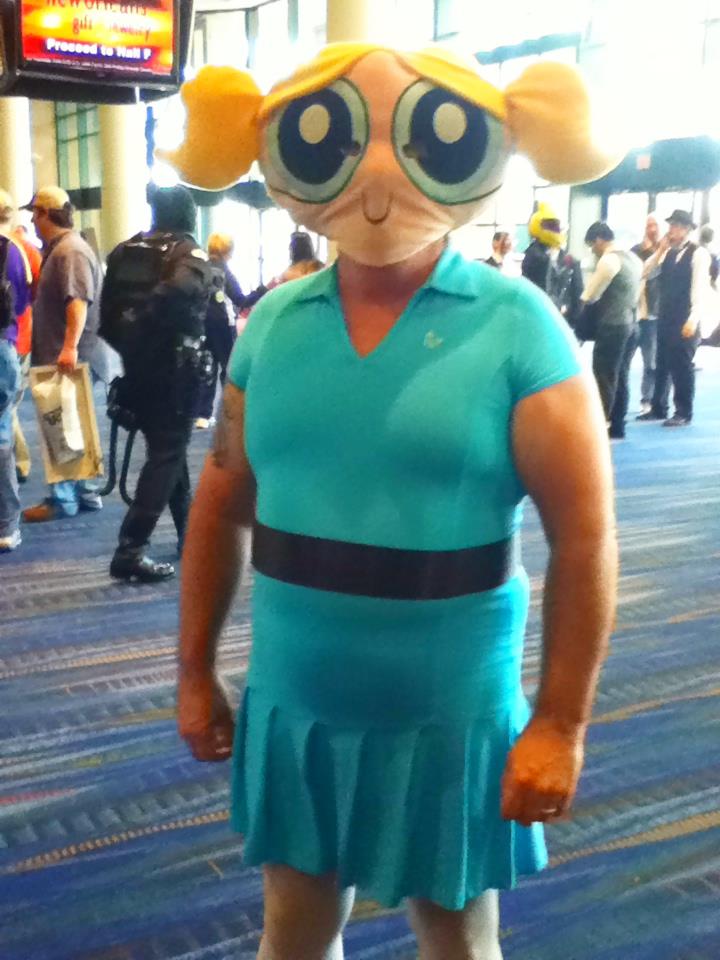 Read more: Priyanka Chopra Jonas Looks A Glowing Bride In The Latest Vogue Issue
13. It can take a few seconds to figure out that the character is a Cat Woman. One of the best examples of funny cosplay
14. It seems clear how Captain America survived 70 years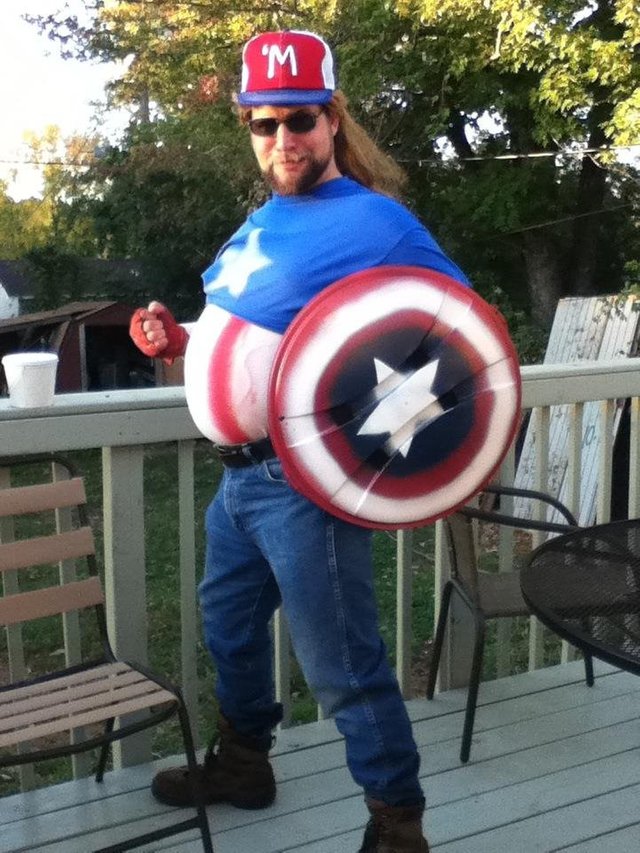 15. No one does it better than the Joker
It seems there is tough competition for the most entertaining cosplay in the upcoming events.