We always look into the cosplays and lookalikes of celebrities or our favorite characters of movies and shows. You may have seen many Cosplays portraying the celebs and the characters of movies and TV shows but this artist portrayed the look of the GoT character Khaleesi and it looks so real you won't be able to find a difference. The role of Khaleesi in the TV series Game of Thrones is played by Emilia Clarke. Although many artists would have tried to portray her look but this artist made it look perfect.
More Info: Instagram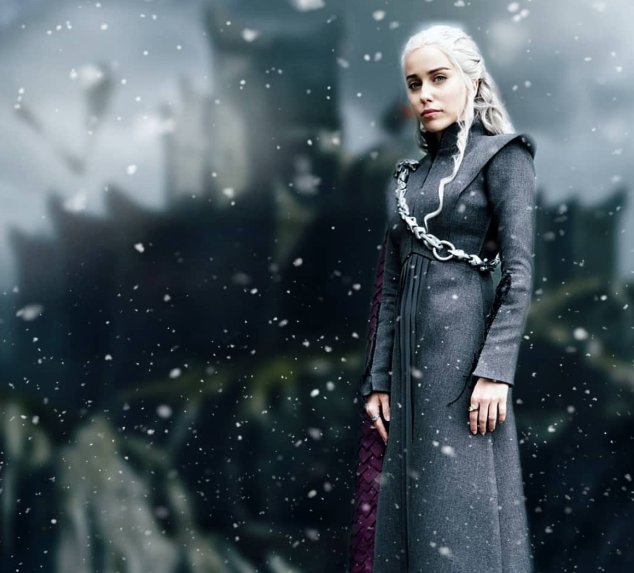 Daenerys, the Targaryen born, and the mother of dragons cannot be easily portrayed and need hard work. Many of the artists tried and here is the closest. This artist, Roberta has always been fascinated by the characters of movies and TV shows and always wanted to be like a lead character or protagonist. And now with looking like Khaleesi made her dream come true.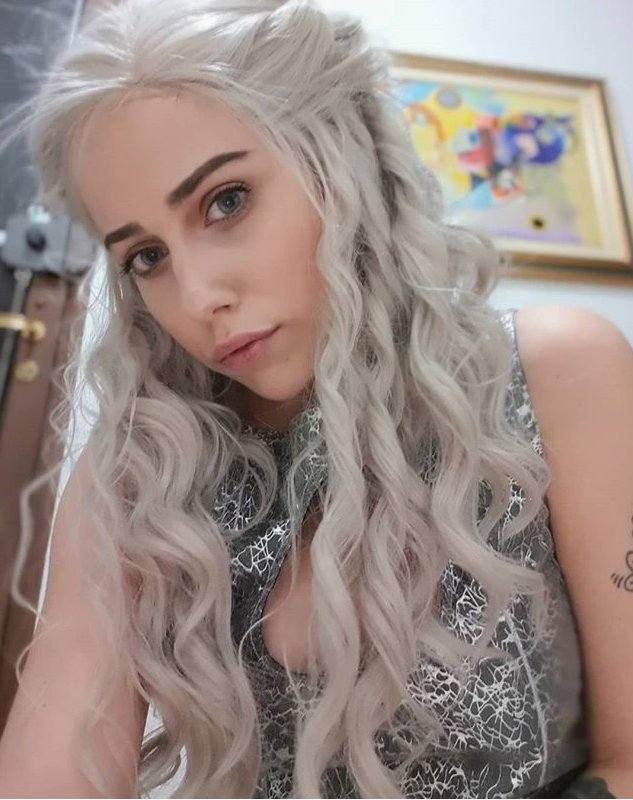 Read more: Johnny Depp Is Planning To Marry His 20-Something Russian Dancer Girlfriend
She got the idea of being like Khaleesi when a boy on Facebook told her that she can be Khaleesi. She first thought it to be a fake appreciation but the boy was not the only one who told her this. She also hadn't seen any of the Game of Thrones episode at that time.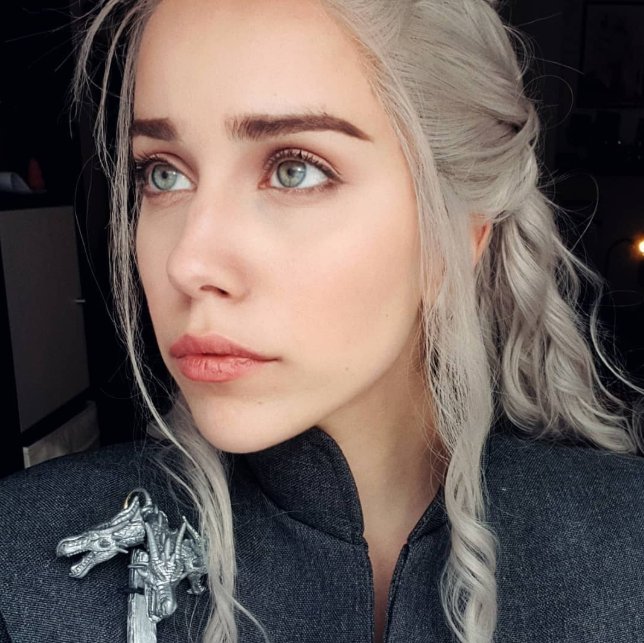 She has blonde hair that was an advantage to her for being Khaleesi and so she decided to wanted Game Of Thrones. after she watched the series it became her favorite. She has also been receiving some unusual appeals from people like one of the man asked her if he could get her picture printed on a t shirt. Also once when she was out on a Subway elevator she was asked if a picture could be taken with.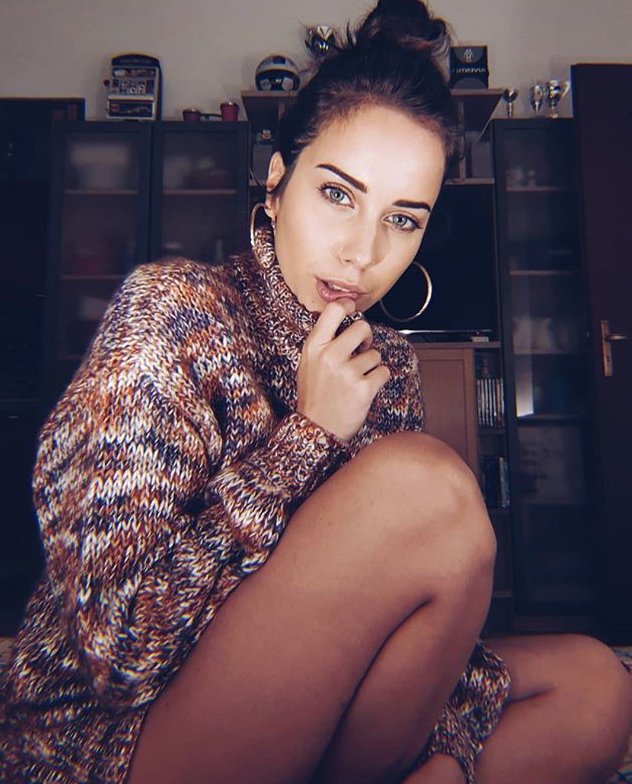 Read more: Avengers: Endgame Will Run In The Theaters 24×7 All Over India