As soon as the release date of Avengers: Endgame got revealed we are all excited about it. And if you are a die-hard Marvel fan you would have already decided to watch the first-day first show of the movie. But did you got your tickets prebooked? Actually, it was the most hectic week for you if you wanted to have the tickets but failed to have one of your choices. And if someone is thinking to book their tickets to the movie in India now there are no shows left. And the seats that are not booked would be tough for you to make a choice on if you also want to have a comfortable one.
More Info: Avengers: End Game/ Instagram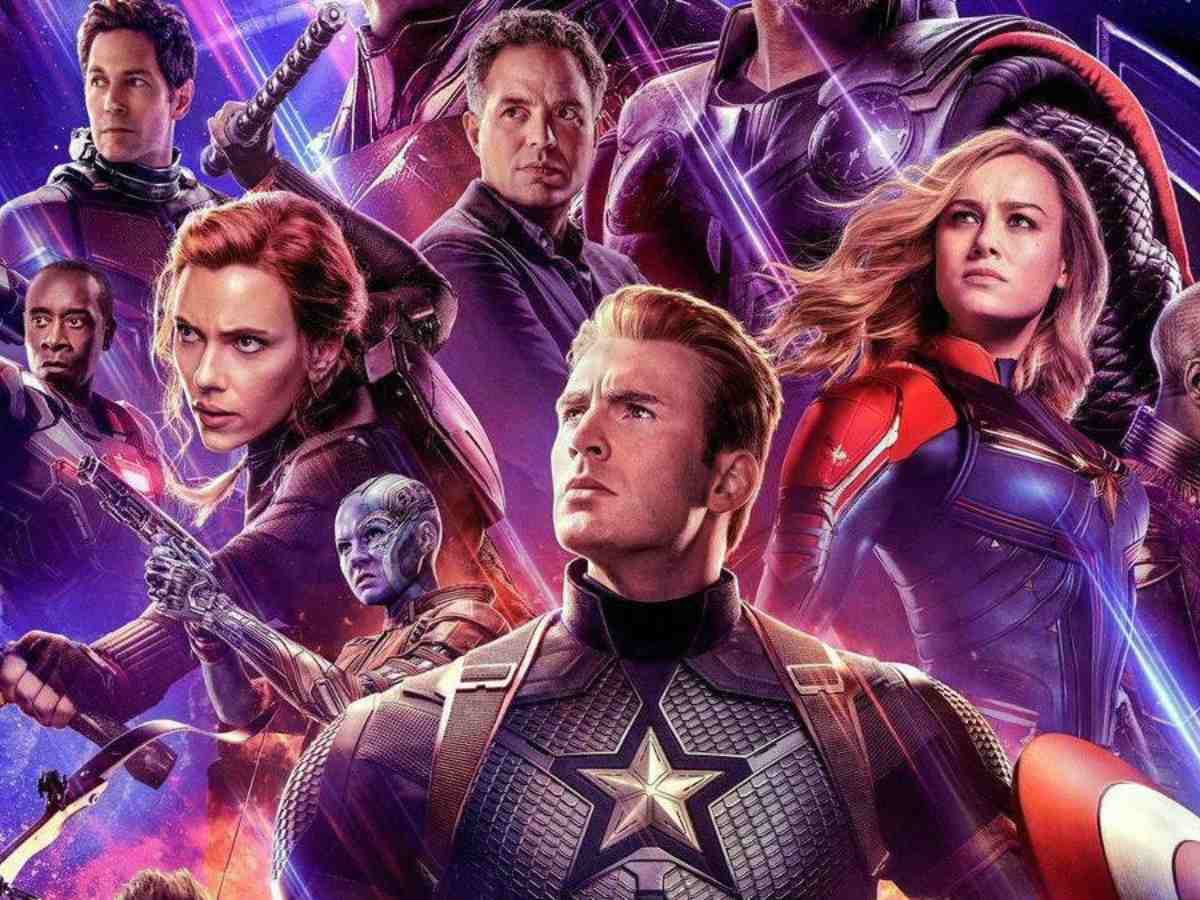 To your happiness there is a good news Avengers: Endgame would run in the theatres 24*7 all over India. So if you are a Marvel fan you would surely not mind going to watch the movie at midnight. And you would find it more good to watch it at that time instead of waiting for the week to end and have a convenient seat of your choice to watch the movie.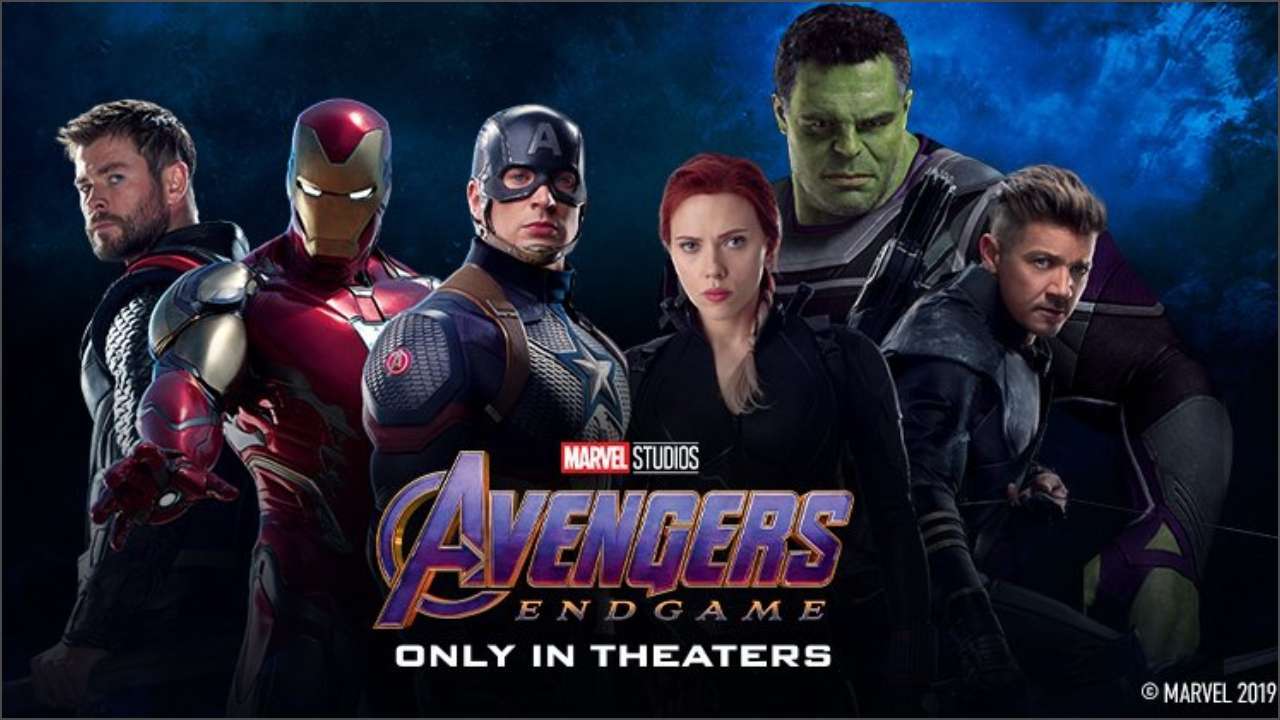 Read more: Couple With An Age Gap Of 21 Years Is Giving Us Serious Relationship Goals
The movie has already broken the records before the release as there are 1 million of tickets that have been sold for Avengers: Endgame. The movie would run 24*7 in India but there's a little drawback that they have decided this to happen only in A-tier cities and that too in  IMAX and 4DX versions that would be a bit expensive. But if you don't mind spending it for Avengers it's the best news you would hear today.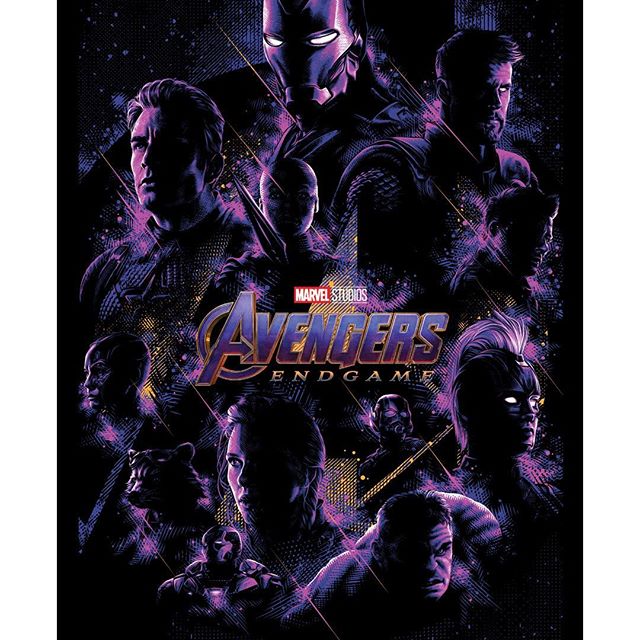 This was the most Marvel fans could do considering the high demand and pre-bookings for the movie. So if you were also one of those who was disappointed for not getting a ticket for the show here's your chance to book it now.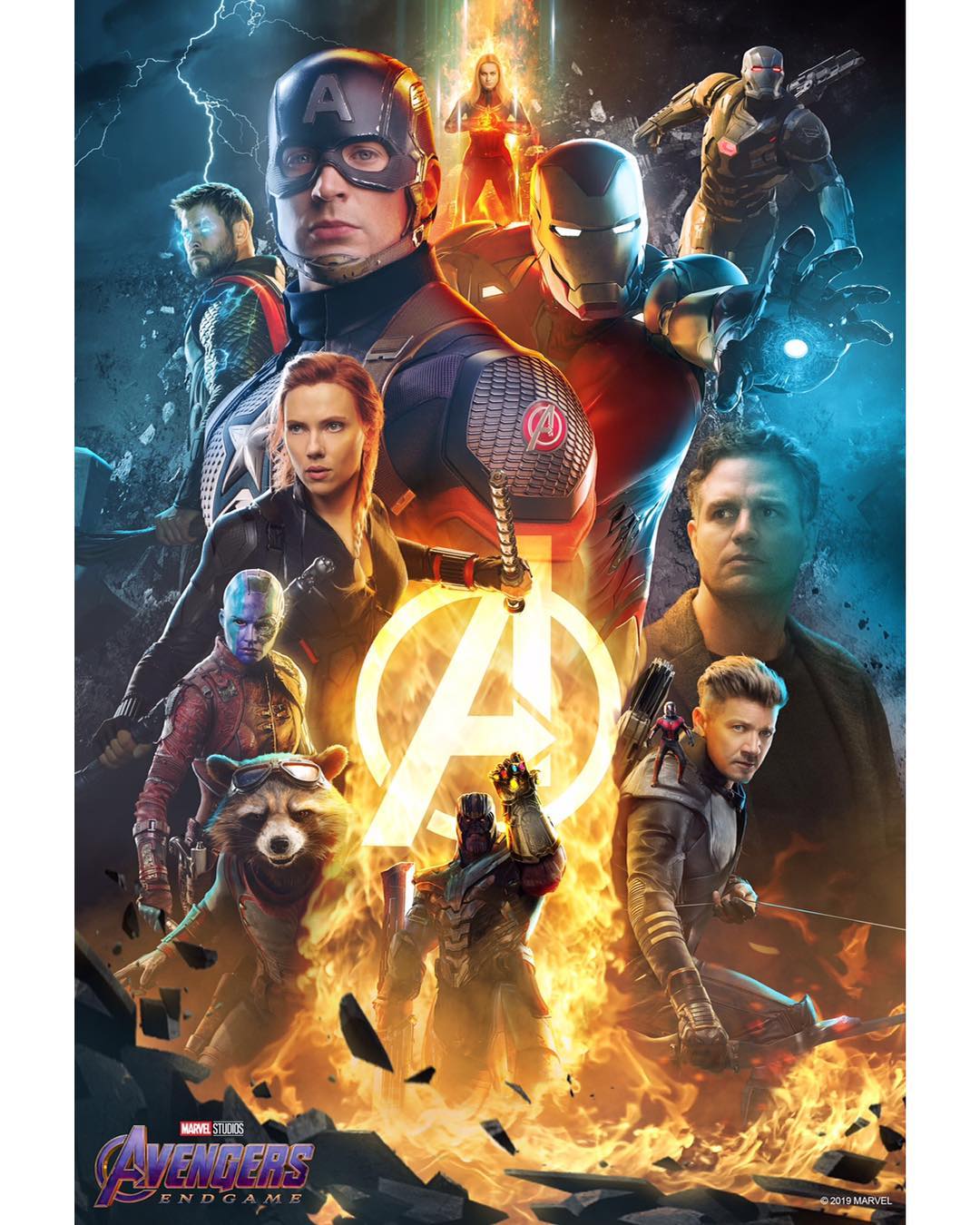 Read more: Woman Who Got Arrested For Sending 159000 Weird Messages To A Man Finally Gave An Explanation