When there is love age is just a number you may have heard. But after knowing the story of this adorable couple you will believe it too. Although they have an age gap of 21 years still they are a perfect couple and giving us major relationship goals. 28 years old Alanna Soehner and 49 years old Luke Wilson fell in love and embraced it with full conviction even after having the age gap of 21 years.
More Info: MDWfeatures | Instagram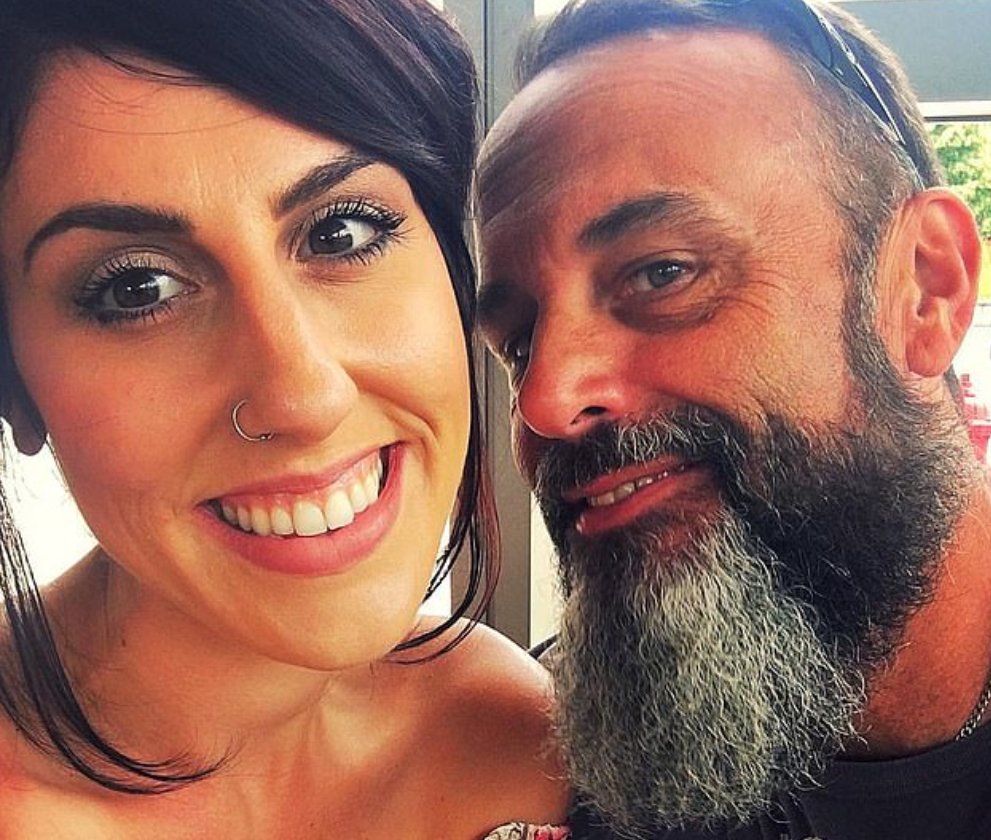 Alanna was a bus driver and Luke is an operations director and they first met when Alanna was interviewed by Luke. Luke was attracted to Alanna since the moment he met her but did not approach her because he thought that the age difference between them would be a problem and he would not be the one for someone like Alanna who is young.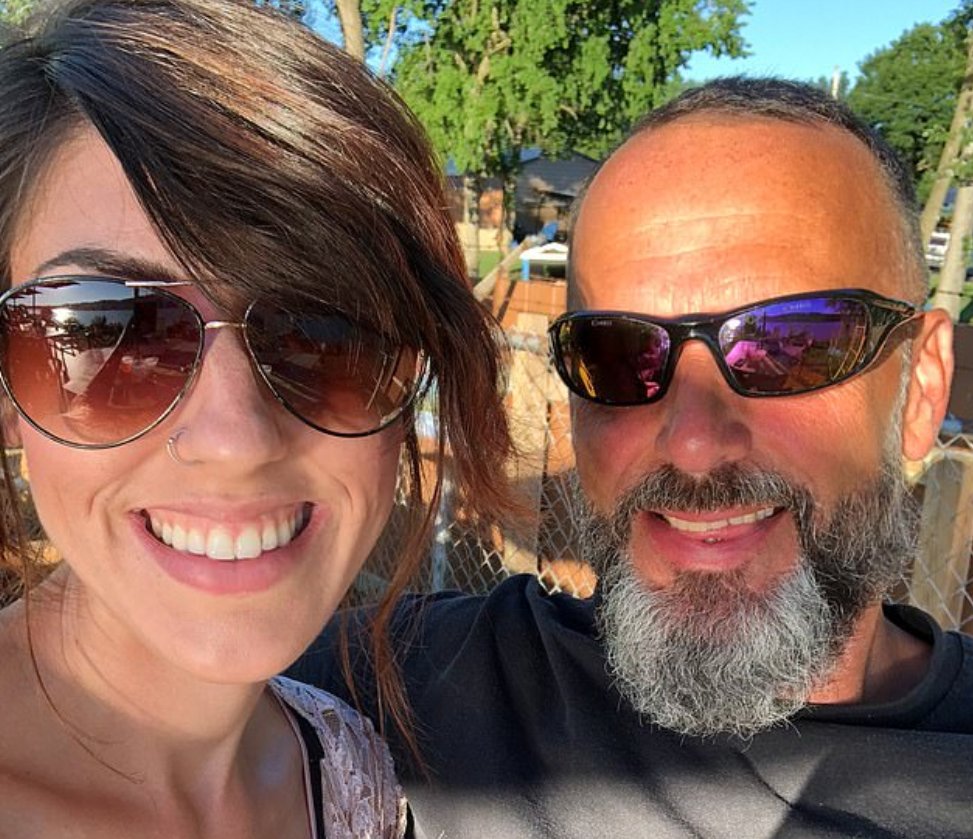 Read more: Keeping The Fan Turned On All Night While Sleeping Can Cause You Health Problems
But Luke was unaware that Alanna was also equally attracted to him. And she without hesitation approached him. Initially Luke did not agree but when she asked him out for the third time he decided to be with her. Luke was really impressed with Alanna's confidence, fierceness the way she carries her and how she used to outrun all the male employees. Alanna was attracted to Luke by his dressing sense and style.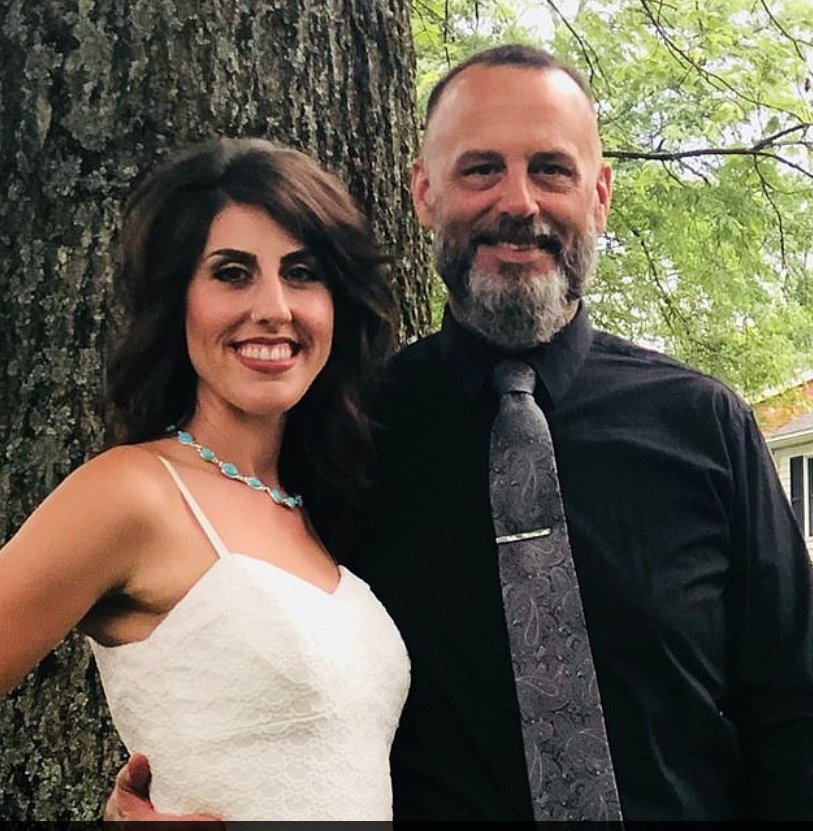 Initially, both of their families were against their relationship that was quite obvious. But later they realized that Alanna and Luke are really in love and they agreed with their relationship and accepted them happily. Allana has two children a nine-year-old son, Addison and a six-year-old son, Stanely. Luke too has two children a 22-year-old son who ain't accepted his father's relationship with Alanna and a 19-year-old daughter, Natalie who is comfortable with the relationship of her father.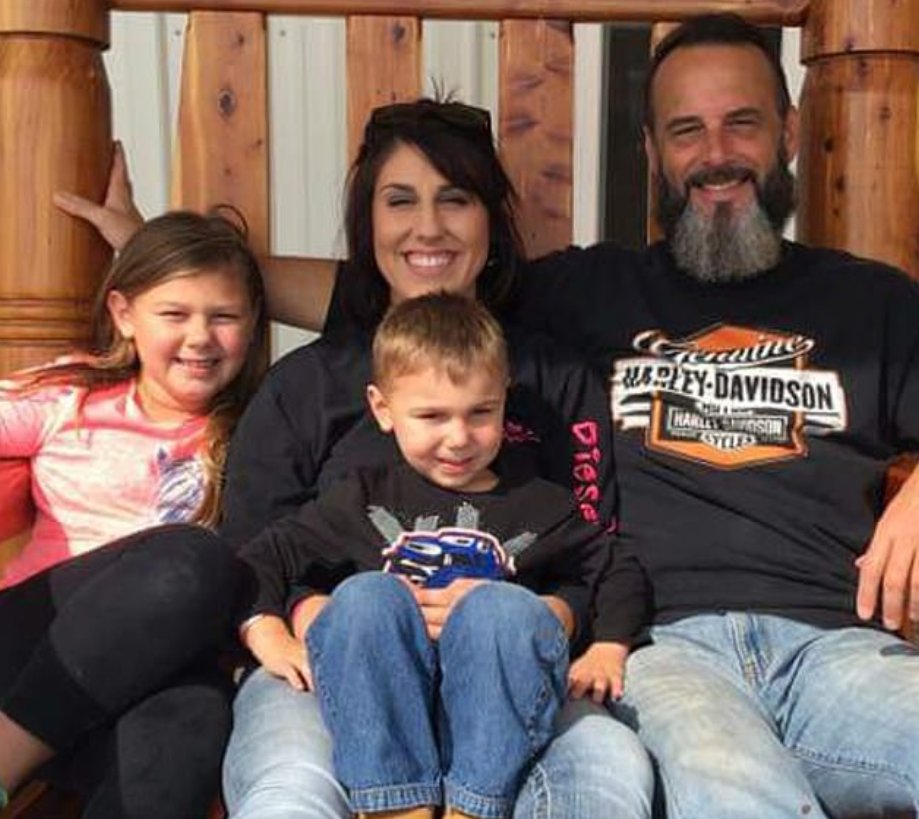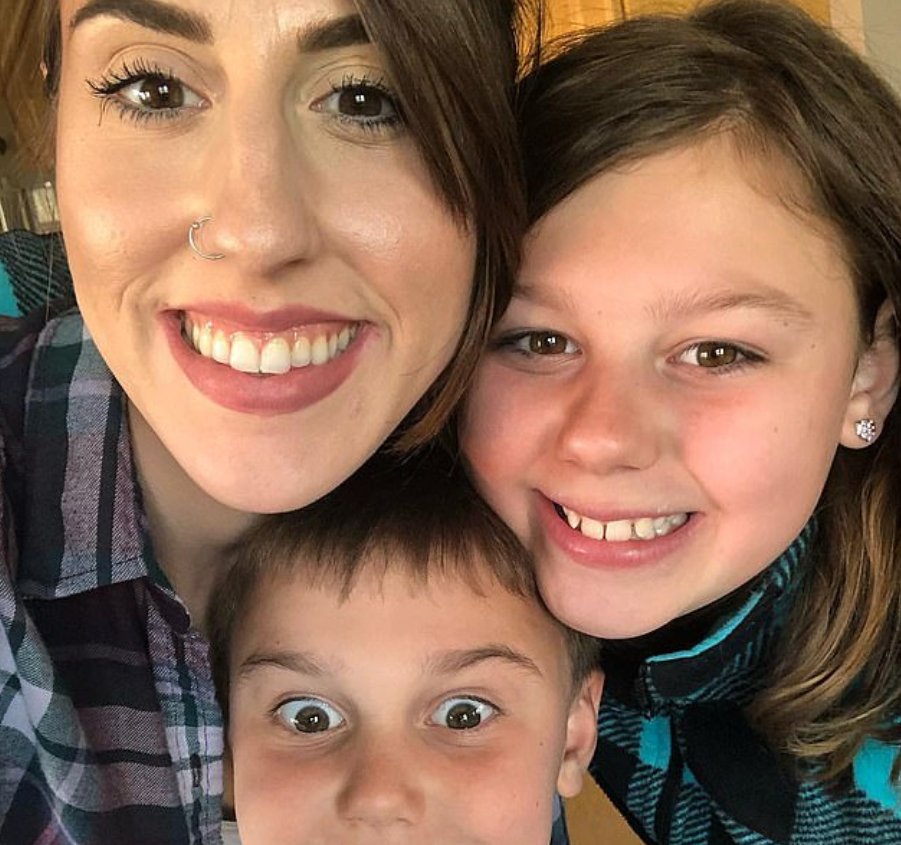 Well, we have to admit that this couple just proved that love knows no bars and if your love is true, age, caste, appearance shouldn't be a concern. The relationship goals set by this couple with 21 years of an age gap is damn too high and we just wish them a happy life.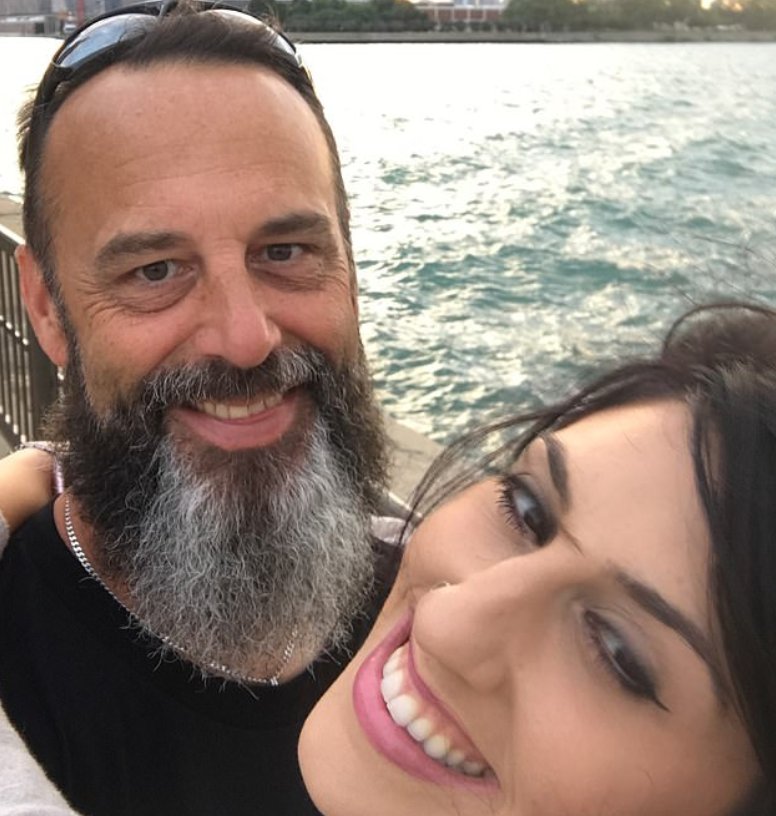 Read more: Elderly Couple Went To Church On Their 75th Marriage Anniversary To Renew Their Vows