Just a time ago the Government of India requested google and apple to put a ban on the Chinese video app called Tik Tok, the app that is responsible for the popularity of a lot of millennials that we know today. The reason behind it was that the people were promoting the inappropriate and indecent content through the app so they have to put a stop to it as the app is used by people of all age limits. But a recent confirmation states that Indian High Court has officially lifted the ban from Tik Tok. Here's more about it: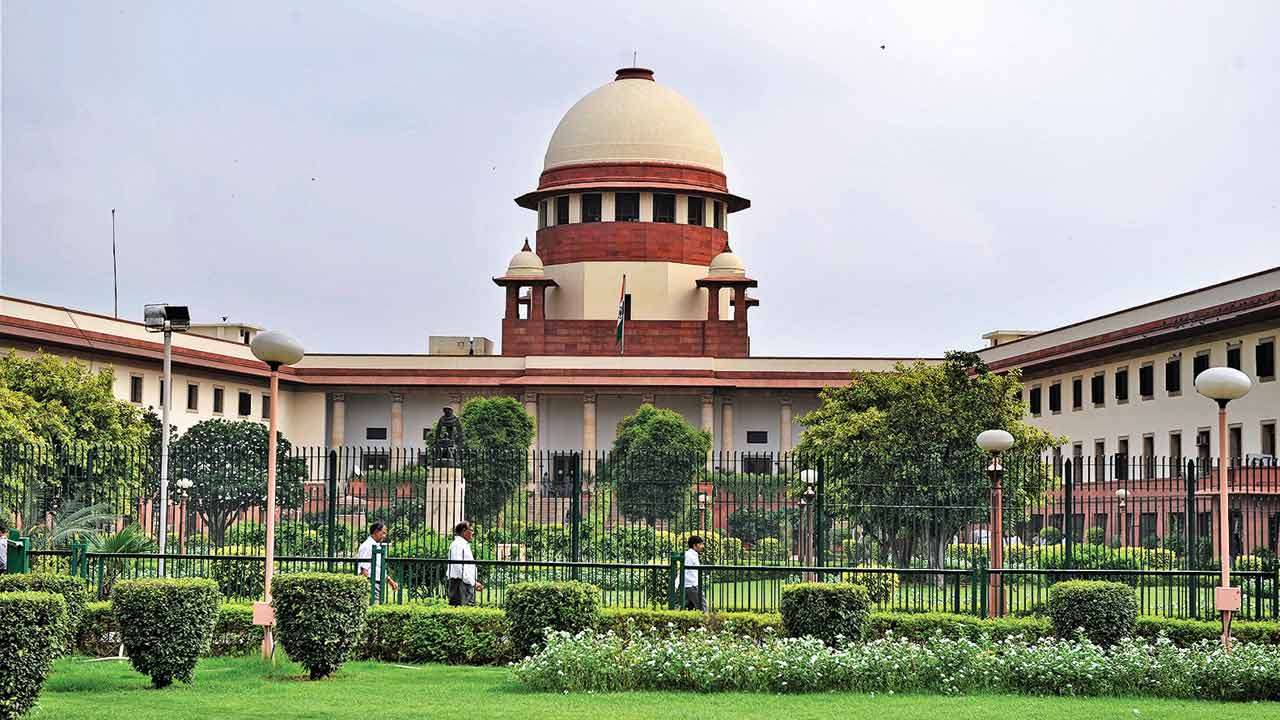 The video app with more than 54 million active users in India has certainly gained it's place again. Although the ban lift comes with some conditions that are agreed upon in the court. The main reason behind the app ban was that the app was giving encouragement to the adult and inappropriate content. And the Indian High Court clearly stated that the ban on the adult content will still be there. That means any content that qualifies for being adult content will be removed or banned from the app.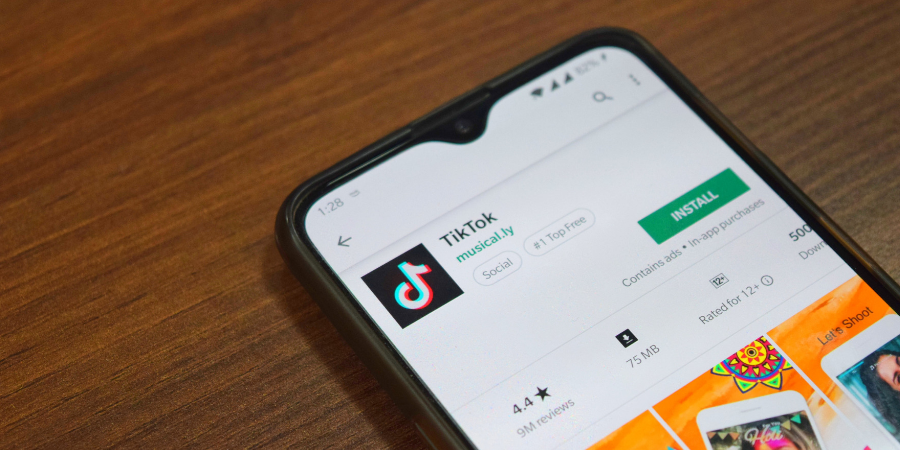 Read More: Government Asks Google And Apple To Ban The 'Tik Tok' App For Good
Besides this, the Chinese video app that is owned by ByteDance has also challenged the Government and said that the decision of banning Tik Tok was taken before hearing them and they deserve to have a say in this too. The developers of Tik Tok said that right after the app was banned they faced the loss of $500,000 (around Rs. 3.5 crores) daily. and also that by banning the app they put around 250 jobs to risk.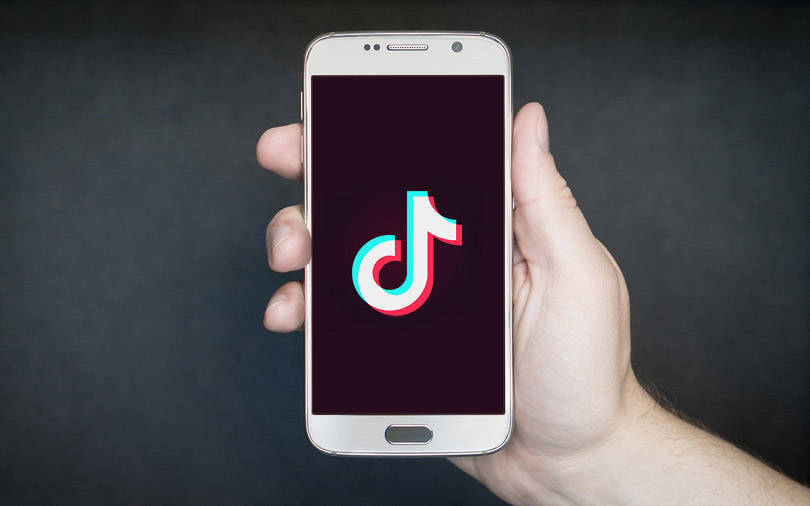 Apart from it the developers of the video app also mentioned that the inappropriate videos because of it the app was banned is very minimal and had very tiny proportion. On hearing all of it, the Indian High Court finally decided to lift the ban on the Tik Tok video app.