Recently the 55-year-old American actor Johnny Depp was captured in a steamy embrace with a woman at a hotel in Belgrade, Serbia. The identity of his girlfriend remained unraveled and has been a mystery. The picture was captured when they were together in a penthouse at the Metropol Palace Hotel. But now it has been revealed who the woman was. Polina Glen, a Russian dancer is Johnny Depp's girlfriend. They have been seen walking together in Moscow last year while he was on tour with his band. It is believed she is the one Depp wants to marry.
More Info: Instagram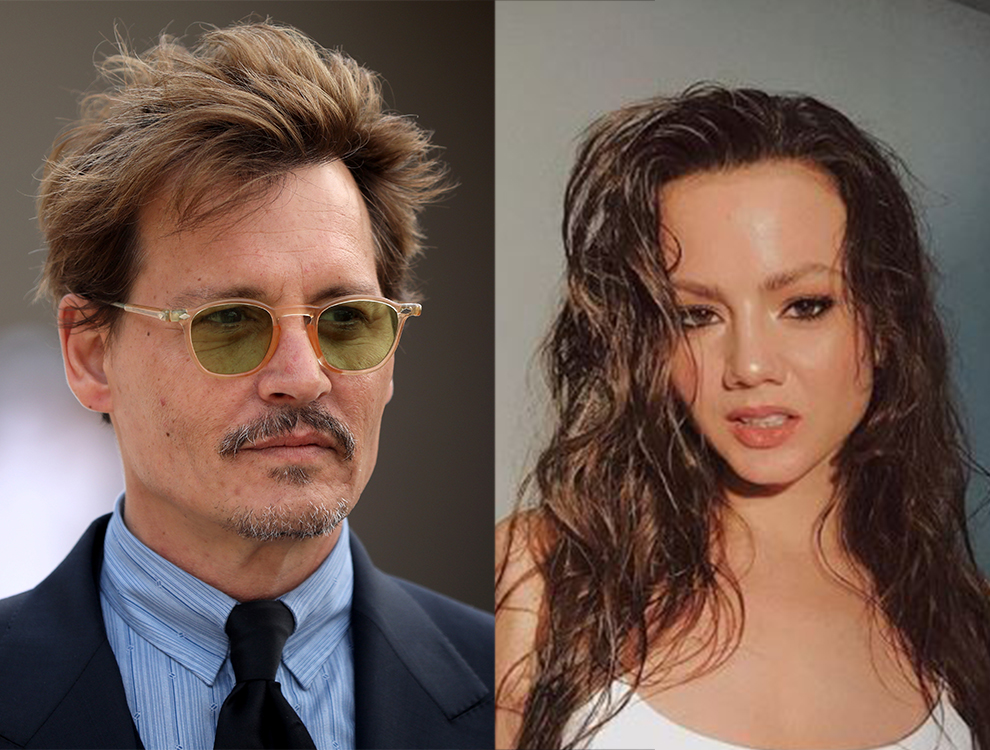 Depp's Russian Dancer girlfriend is in her mid-twenties and she met with him at a party in Los Angeles last year. She is a St. Petersburg based professional dancer and choreographer. She has been living with Johnny Depp in his Sunset Boulevard mansion. When they first met Polina Glen didn't know about Depp's fame but later he introduced himself to her.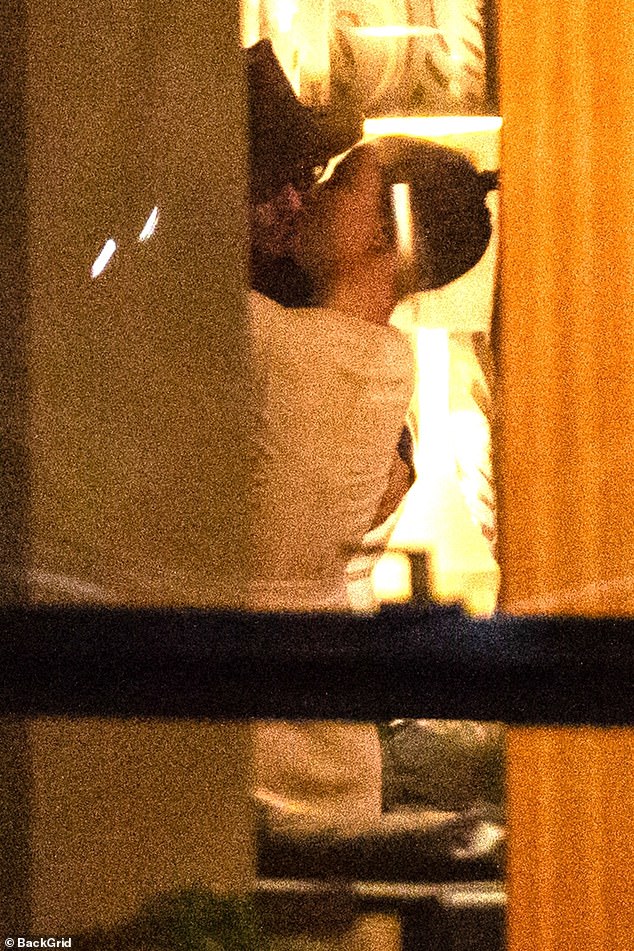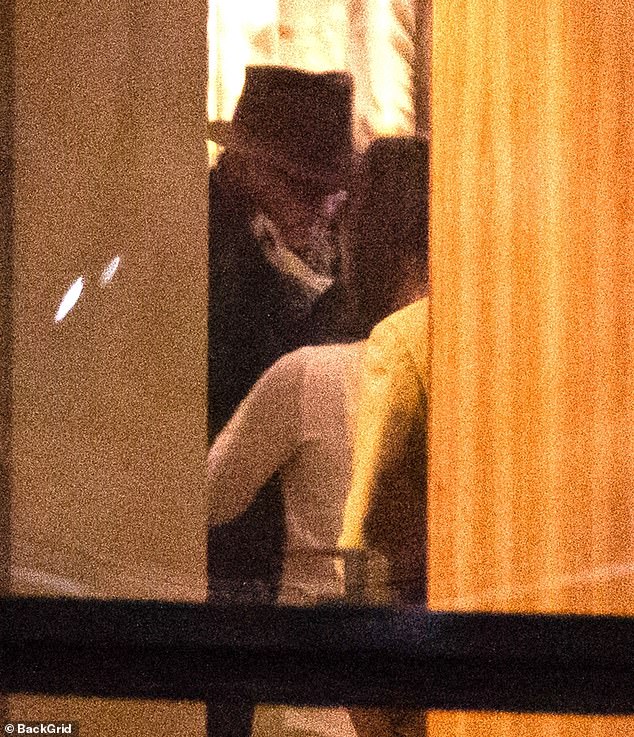 Read more: Avengers: Endgame Will Run In The Theaters 24×7 All Over India
After he separated from his ex-wife Amber Heard, Depp wasn't found linking with any other woman. They got divorced in January 2017 after his wife filed a divorce in May 2016 stating that he was verbally and physically abusive with her.  He has several legal issues with his ex-wife but now he is happy with Polina who doesn't want anything from him. He has filed a $50 million defamation lawsuit against his ex-wife.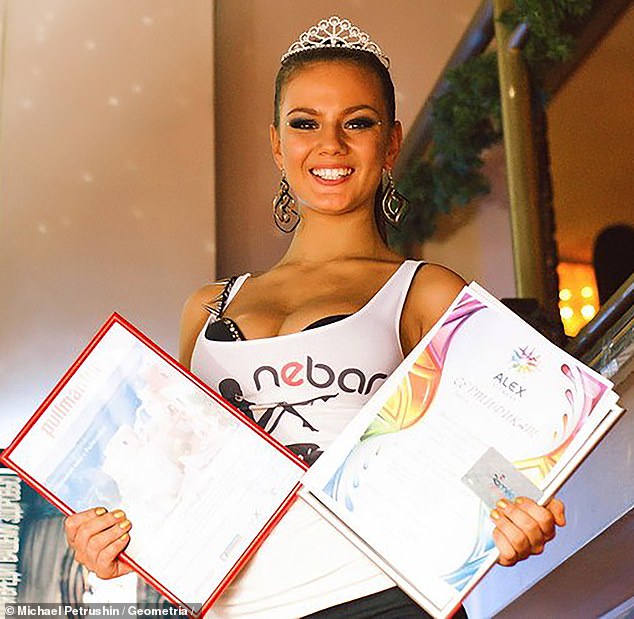 Depp's model daughter Lily-Rose is just a few years younger but she didn't mind the age difference. An insider told Polina is very talented and is really loving and caring. Polina goes for her dance choreography form Depp's house and comes back. She also revealed that he wants to marry her and also wants to go to Russia to meet her parents.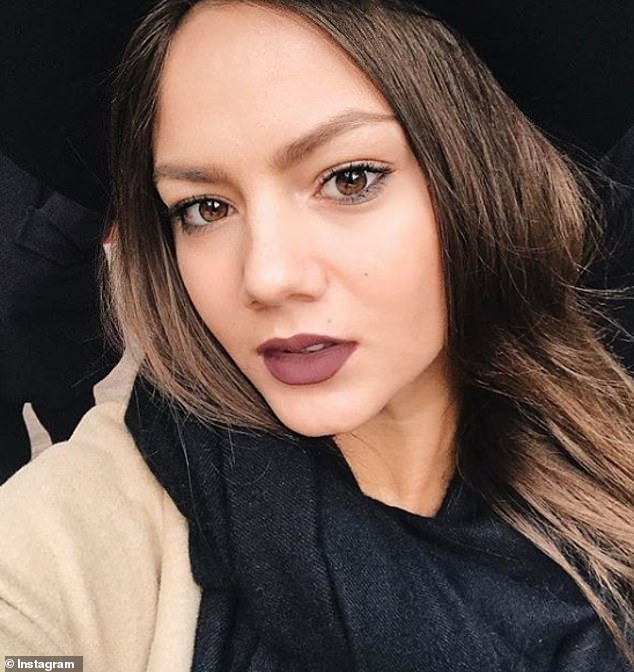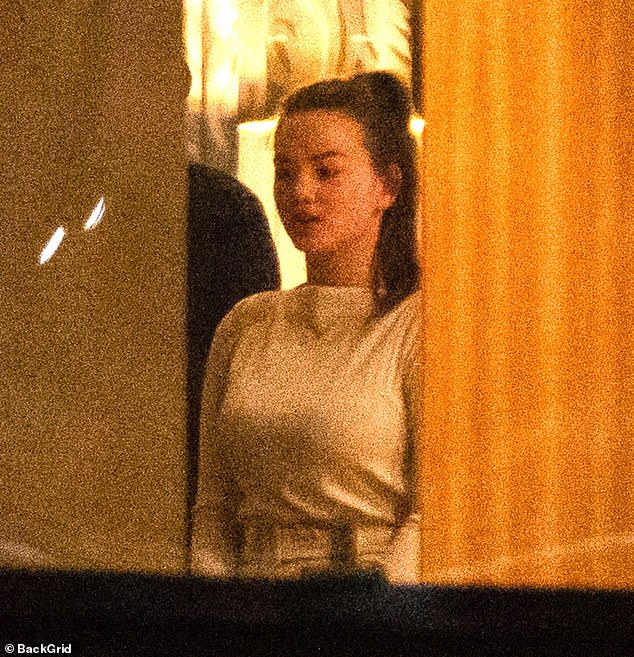 Read more: Woman Who Got Arrested For Sending 159000 Weird Messages To A Man Finally Gave An Explanation