Being young and feeling young are two different aspects. A person tends to feel young when he is surrounded by people who can make his ego feel good. A good woman is definitely a perfect soul mate to make you feel young and be with you always. But a younger woman will be a plus point for the ones who are willing to be young for years.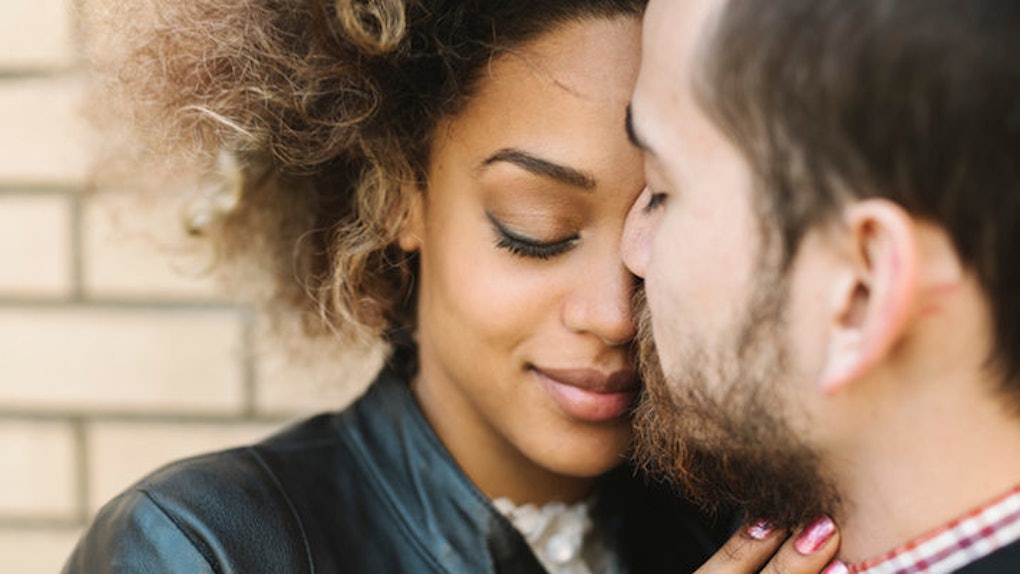 Women who are younger are a little immature and have learned fewer life lessons when compared to older men. And this can be one of the reasons for a man to enjoy this little immaturity with his date and feel young. There are a few reasons why dating a younger woman is not a bad idea. A young woman is a lot more jolly and active unlike an older woman, and this has to be the perfect reason for a man to date her. Being with an active lady can boost up your life to live it to the fullest.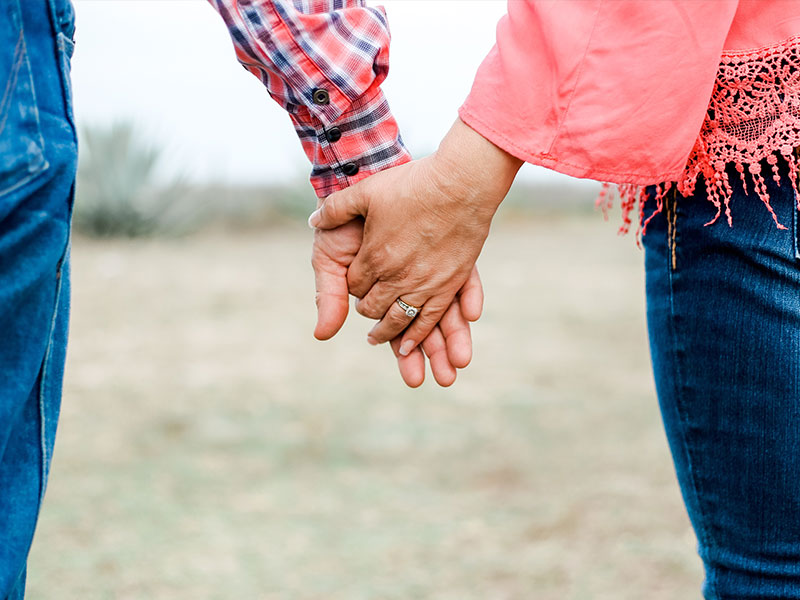 She's a free spirit and you are her inspiration. Women usually date men who are older to them to maintain that cozy relationship. And this turns into a perfectly healthy relationship. Women who are younger to you want to seek a lot of inspiration from you.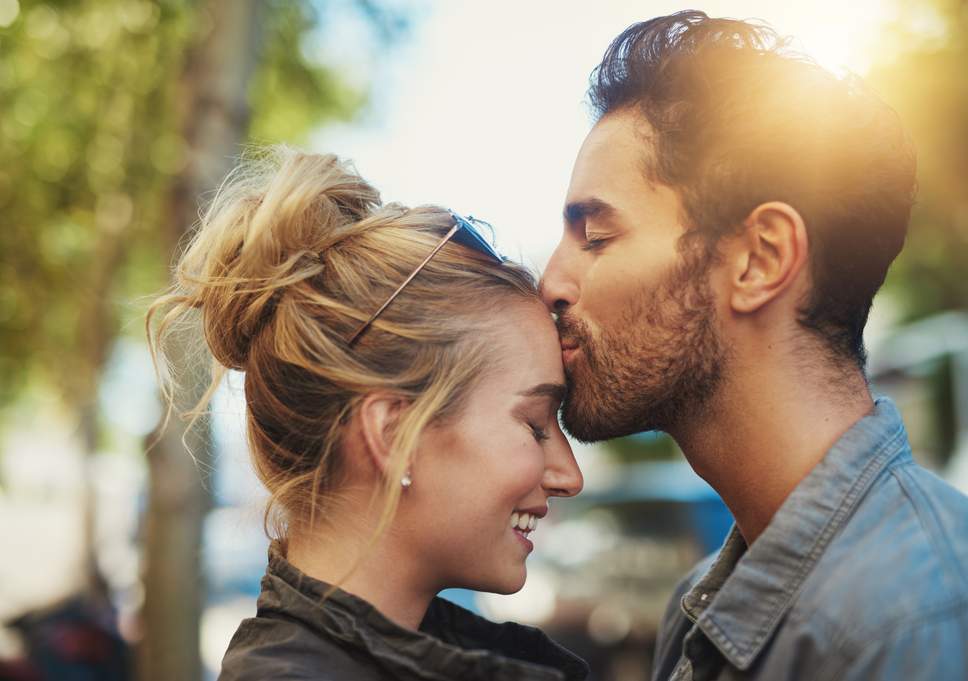 It's always a good choice to date a younger lady. Guess why? They are always extra fierce and open to trying every new thing in bed. That gives you a plus point and will definitely keep you close to her. A woman who is younger is open to every challenge. When she is dating an older guy, she will make sure to do everything to keep him happy.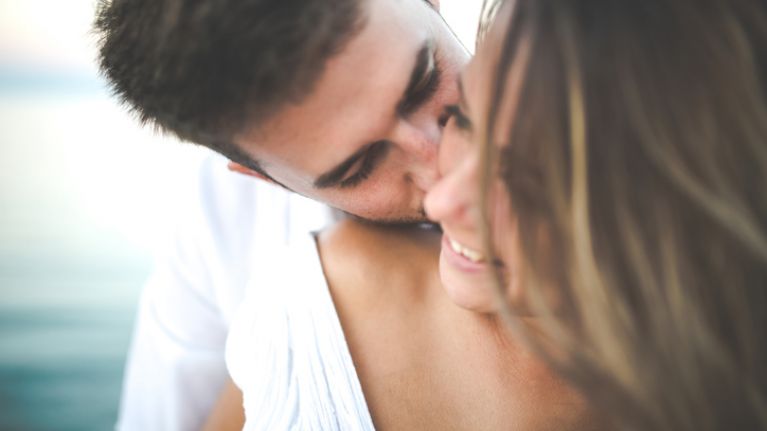 She will have a strong desire for new experiences and opportunities. She will be in the quest for a new adventure with her partner. And these must be enough reasons for a man to date a younger woman.
Read more: Here Are The Reasons That Maybe Responsible For Your Inability To Find Love