Despite the hectic schedule of school in the morning and work at night in McDonald's as a service crew, this girl named Cherry Mae Toledo who is 20 years old completed her studies even though she faced financial obstructions.
More Info:- Instagram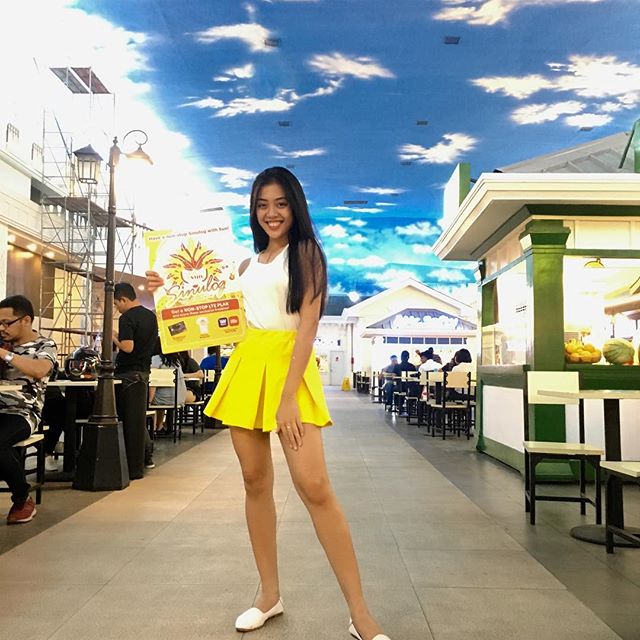 Read More:-Disney Almost Completed It's $1 Billion Worth 'Star Wars' Land Released Its Aerial Views
Belonging to a family which is poor and not financially strong Cheery's mother has a new family and her father to serve time in jail. Due to these factors, Cherry and her only brother are now looked after by their maternal grandmother. Cherry Mae Toledo needed something to sustain her living.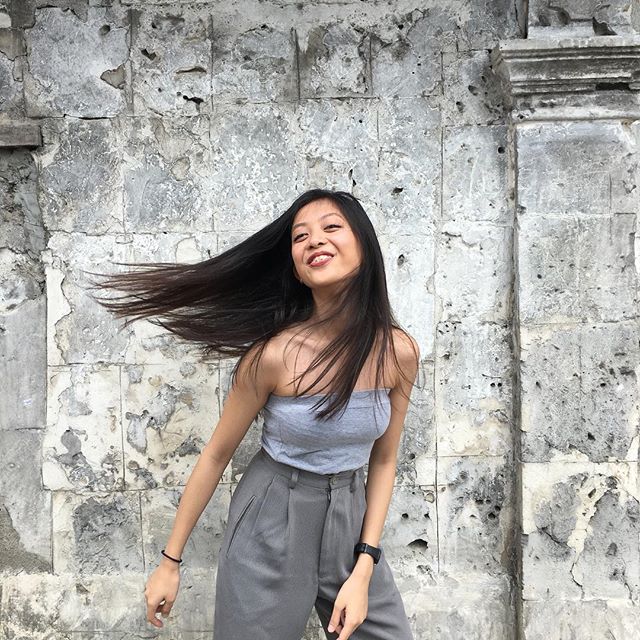 In order to sustain support herself, Toledo graduated Magna Cum Laude from her course of Bachelor of Science on Psychology at the University of San Jose Recoletos located in Cebu City. The girl, Cherry posted a photograph of herself dresses as a service crew of McDonald's and wrote all about the hardships and difficulty that she experienced all her life.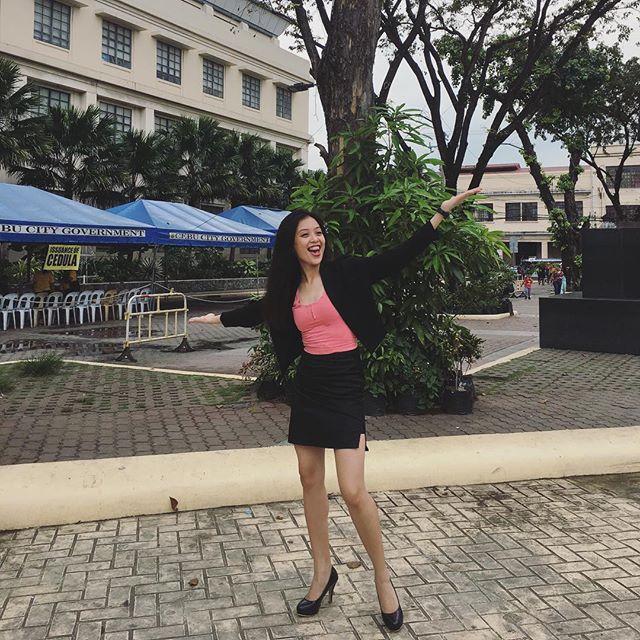 "Uniforms signify the different roles we play in our community. Sometimes we wear our school uniforms, occasionally our intern attires, and in the future our professional suits. Apparently, in this post, I am wearing my service crew uniform. This is the role I want to show. It's what I am proud of. This brought more meaning to what I am now and what I have achieved."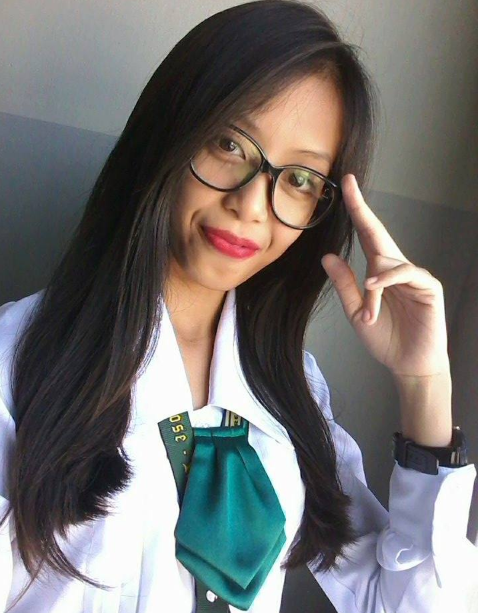 The path was filled with difficulties but she got her way out.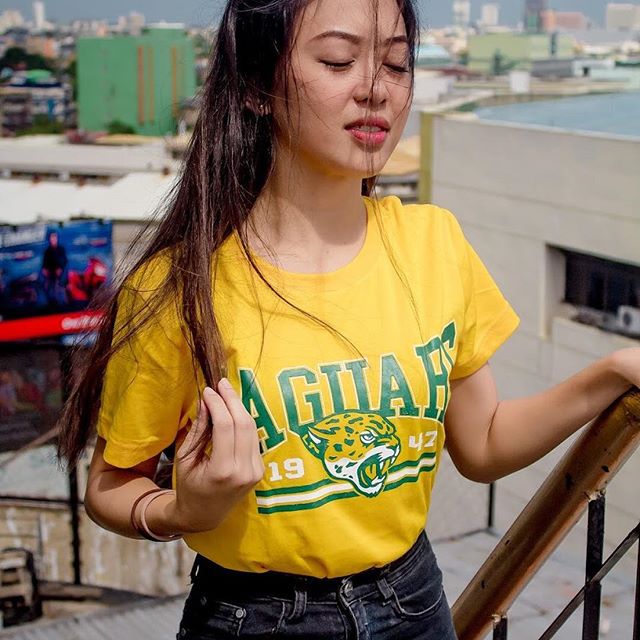 Before Cherry started worked as McDonald's service crew her aunt supported them. She also applied for the scholarship so as to enroll in college and later finally become a graduate.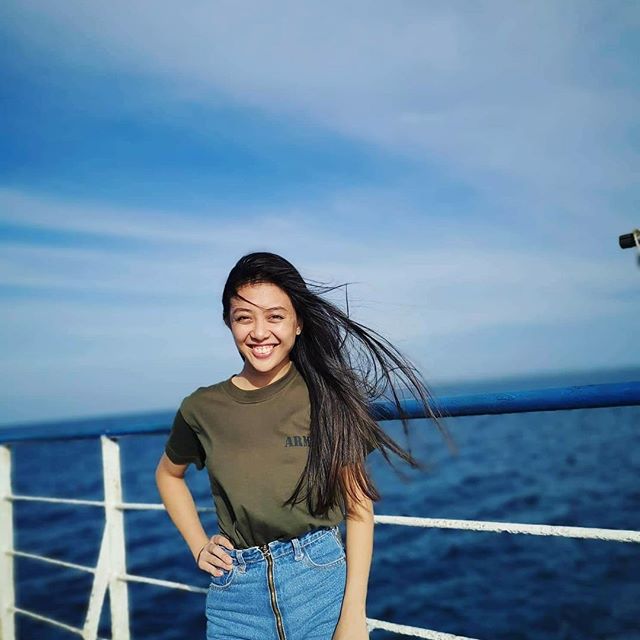 "Coming from a broken family, I had to be resilient and find means to continue studying. Of course, it was never easy. There are times when I really have to ask my friends to lend me some money. I attend my classes with less to no sleep."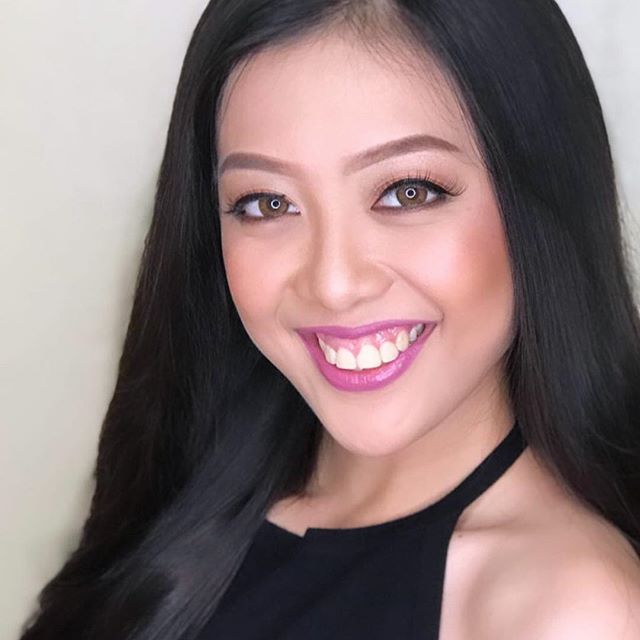 At last the girl ended her post with inspirational lines for those who are fighting and facing difficulties in their life. "To all working scholars, part-timers and organization officers who are juggling their time for studies and extracurriculars, you can! In no doubt, do it!"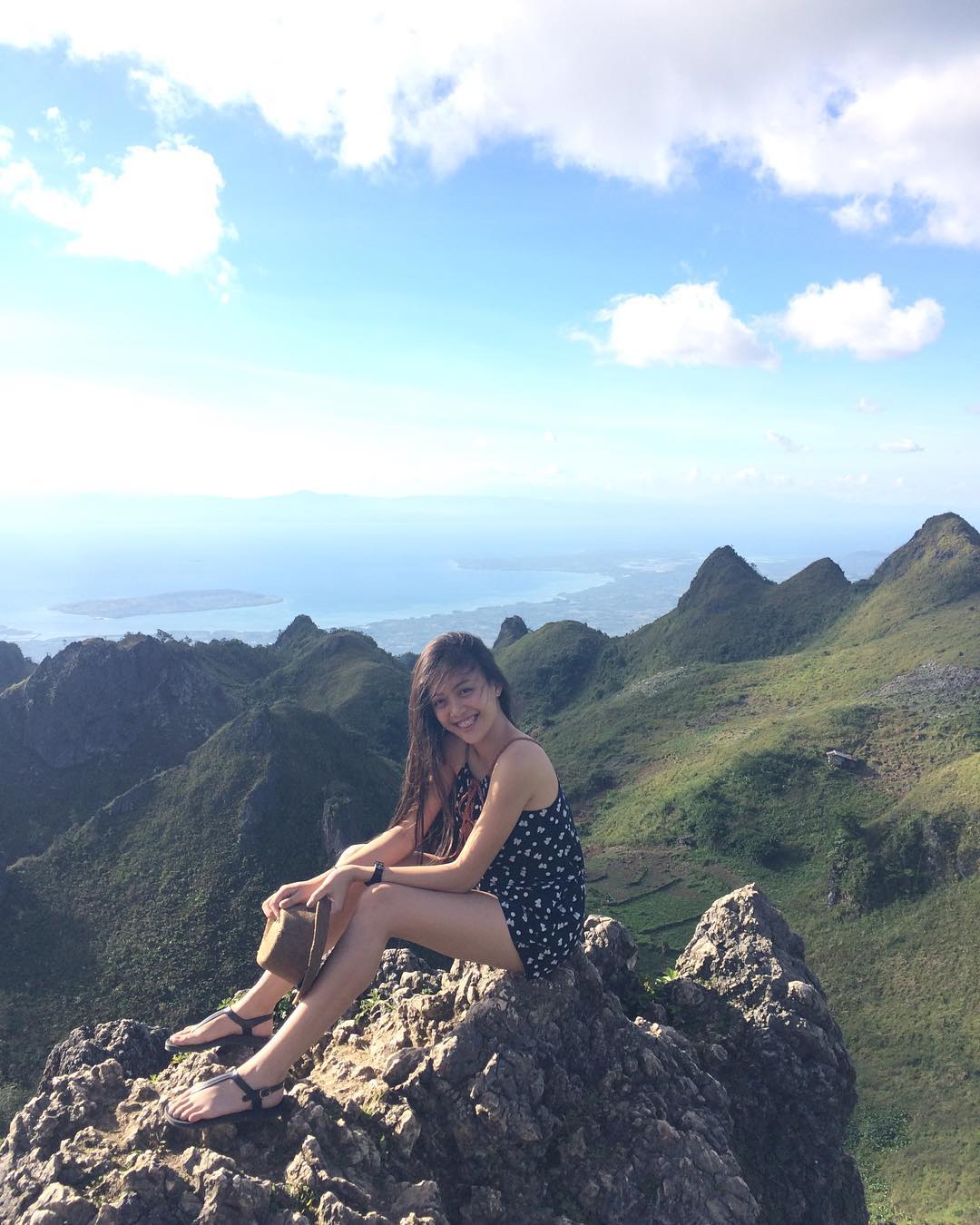 The inspirational story of Cherry who worked as McDonald's service crew, graduates as Magna Cum Laude has motivated netizens and people who are dealing with their life problems.