It's really painful to see the sad demise of humanity. A 54-year-old woman was arrested after she was seen dumping puppies in a dumpster. Coachella authorities confirmed that she was dumping seven newborn pups in 90F heat. Cruella de Vil, I mean Deborah Sue Culwell was arrested on Monday by Riverside County Animal Services Commander Chris Mayer.
Image Courtesy- Riverside County Animal Services
Read More: Woman Who Got Arrested For Sending 159000 Weird Messages To A Man Finally Gave An Explanation
Cruelty against animals is not taken lightly in Coachella. Thanks to their strict rules, this woman will be facing up to seven counts of felony animal cruelty.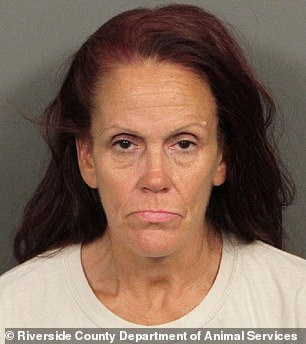 She was arrested from her home by the officials. Reports say that her home had 30 dogs who were sent to shelter homes for proper care.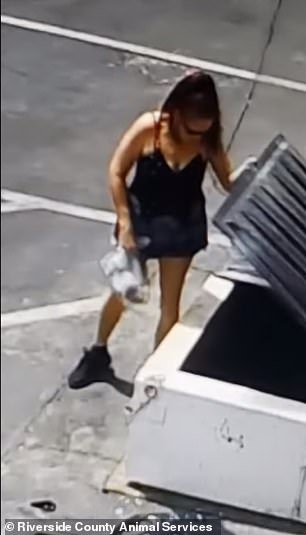 The surveillance footage was leaked on Thursday by Riverside County Animal Services. The woman was seen coming out of a white jeep and then dumping a bag full of 7 newborn puppies in a dumpster. She left the pups to swelter in the 90F heat.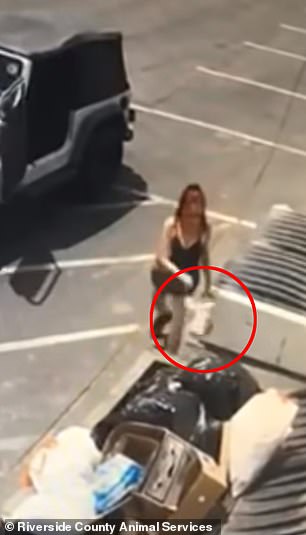 The pups were saved after a passerby noticed the bag and took the pups to a nearby health center.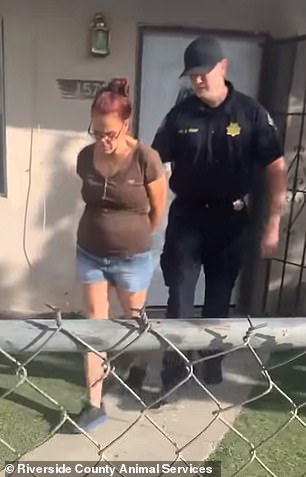 The Riverside County Animal Services Commander Chris Mayer thanked the person who took a quick decision to rescue the pups. It's because of him that the puppies are safe. The surveillance footage also helped the authorities catch this woman. It was a quick action on the part of the authorities. It was because of them that the puppies were brought to justice.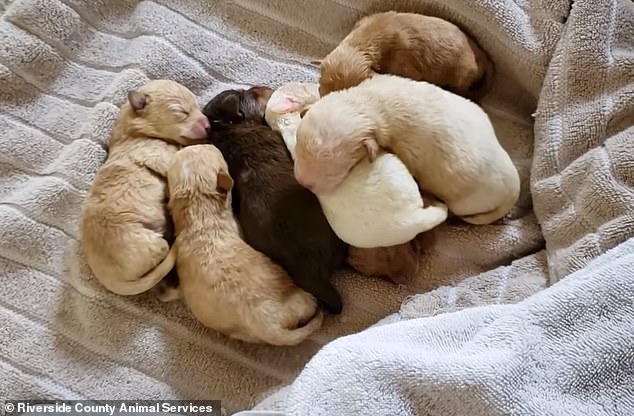 The Coachella authorities shamed the woman for her inhumane act. Right now they are trying to build a strong animal cruelty case against this woman. Her punishment shouldn't just end with getting arrested. The officials said that she could have easily given the puppies to foster care instead of dumping them.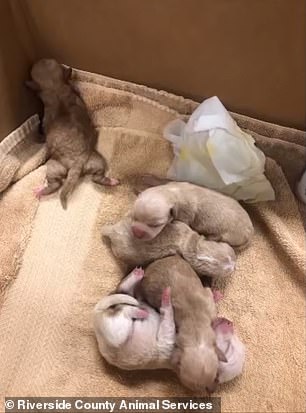 After being dumped, the puppies are now being taken care at Orange County rescue shelter. Whereas, Cruella de Vil is still behind the bars after being arrested.