When the conjoined twins Kendra and Maliyah Herrin born, doctors had no hope that they would survive. The twin sisters born conjoined having a common abdomen, pelvis, liver, kidney and large intestine. Kendra and Maliyah also shared one pair of the leg. Fortunately, the conjoined twins survived and are happily separated now after going a surgery that left them with one leg each.
More Info: Instagram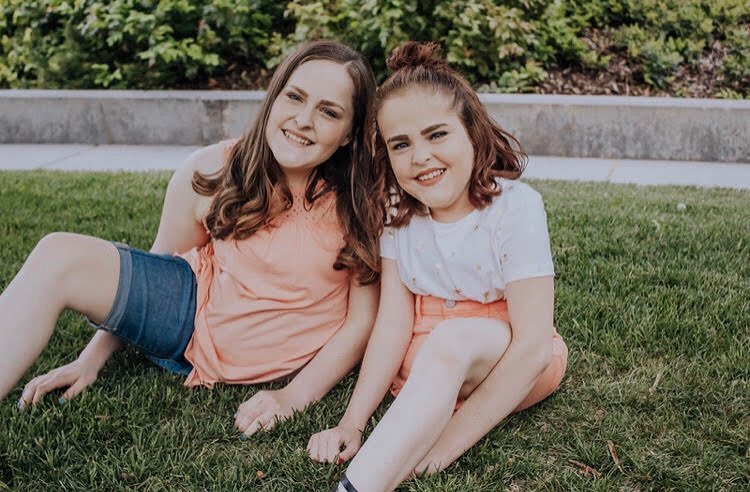 They both born were conjoined in Salt Lake City, Utah. The sisters are now 17 and healthy! Following an unprecedented 26-hour operation, they are separated now.
Read More: Meet The Pilot Who Flies An Airplane With Her Feet And Holds A World Record
Initially, their parents Jake and Erin weren't up for the separation surgery as it was risky to the life of their girls. The doctor warned them that this operation would give them independence but also had the risk of death.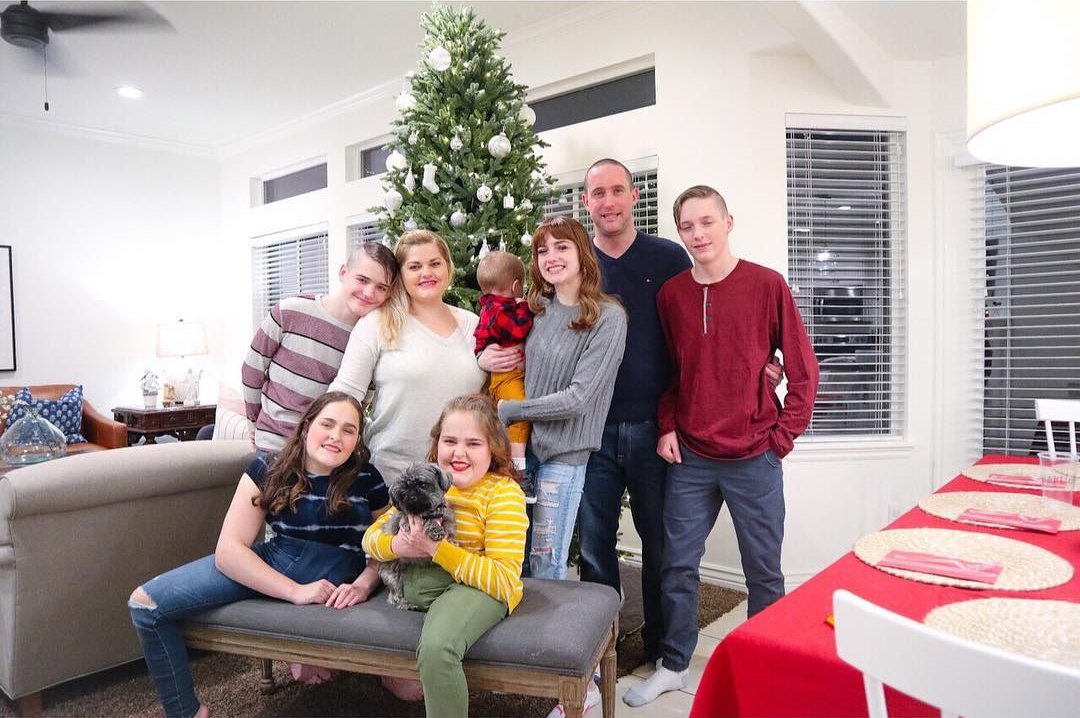 It took them 17 years to finally make this decision.
Luckily, things went smooth and were discharged from the hospital with a period of six weeks, though they have to be careful about certain precautions.
Now after the successful surgery, the conjoined twins are separated now and have one leg each. According to the girls they 'feel the same as everybody else.'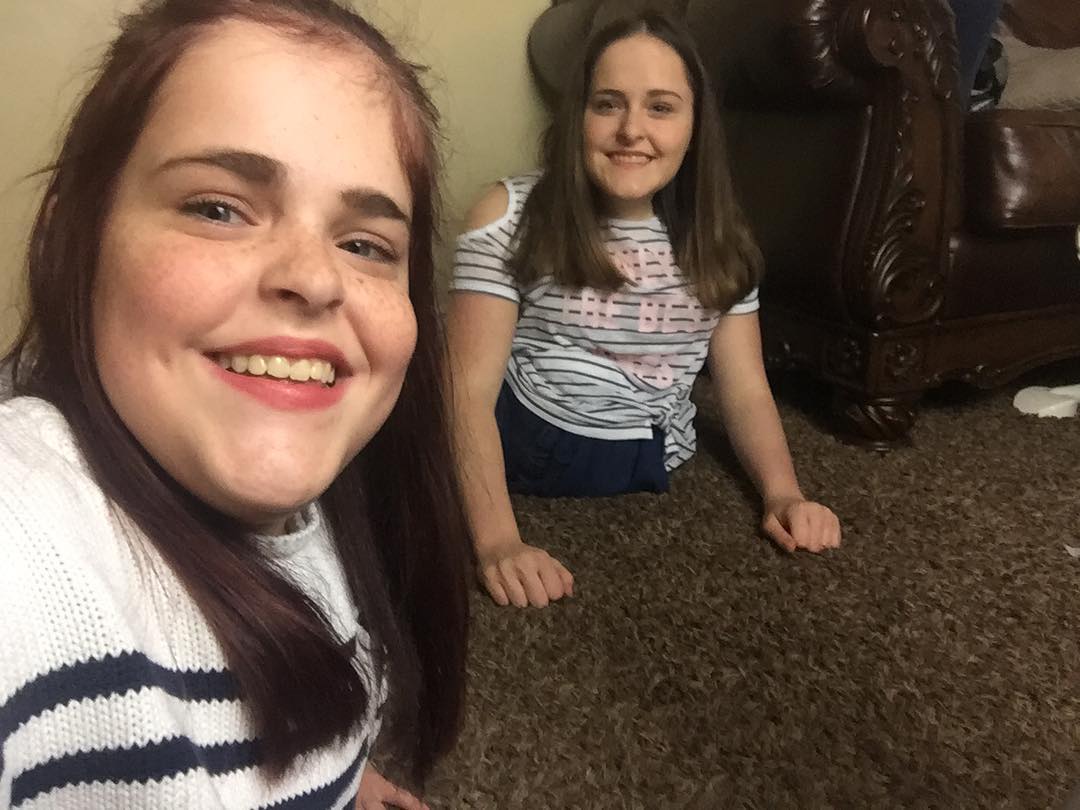 'When people first hear our story, they like to ask a lot of questions,'  said the twin sisters. Further, they said that they feel like the same as others, having just a few things that are little different.
Read More: This 99-Year-Old Grandmother Shows The World Its Never Too Late To Go Back To School
Let us tell you that the girls also suffer from scoliosis and have rods in their back as a result of the surgery. Both the girls are so sweet and never let each other feel low. The twins live with their family including their parents and other siblings but these two always spent most of their time together.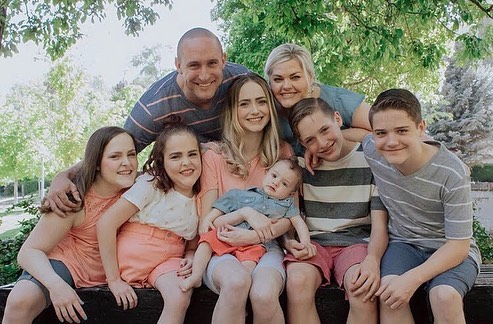 'The best thing about only having one leg each is we only have to paint one set of toenails,' said Kendra. This statement of Kendra is really an inspiration for the people who always crib about unnecessary issues.
We appreciate the spirit Kendra and Maliyah who born as conjoined twins and wish them a healthy life ahead!