The social media platforms have served with many purposes and not just one. It has proved to be a source of entertainment, promotion, spreading the talent and money making. Hence giving rise to many Vloggers, Bloggers, Artists, and Influencers. For some people, the social media platform is the sole source of making money and their accounts and pages are everything to them. So when it gets deleted it's like the end of the world for them.
More Info: Jessy Taylor | YouTube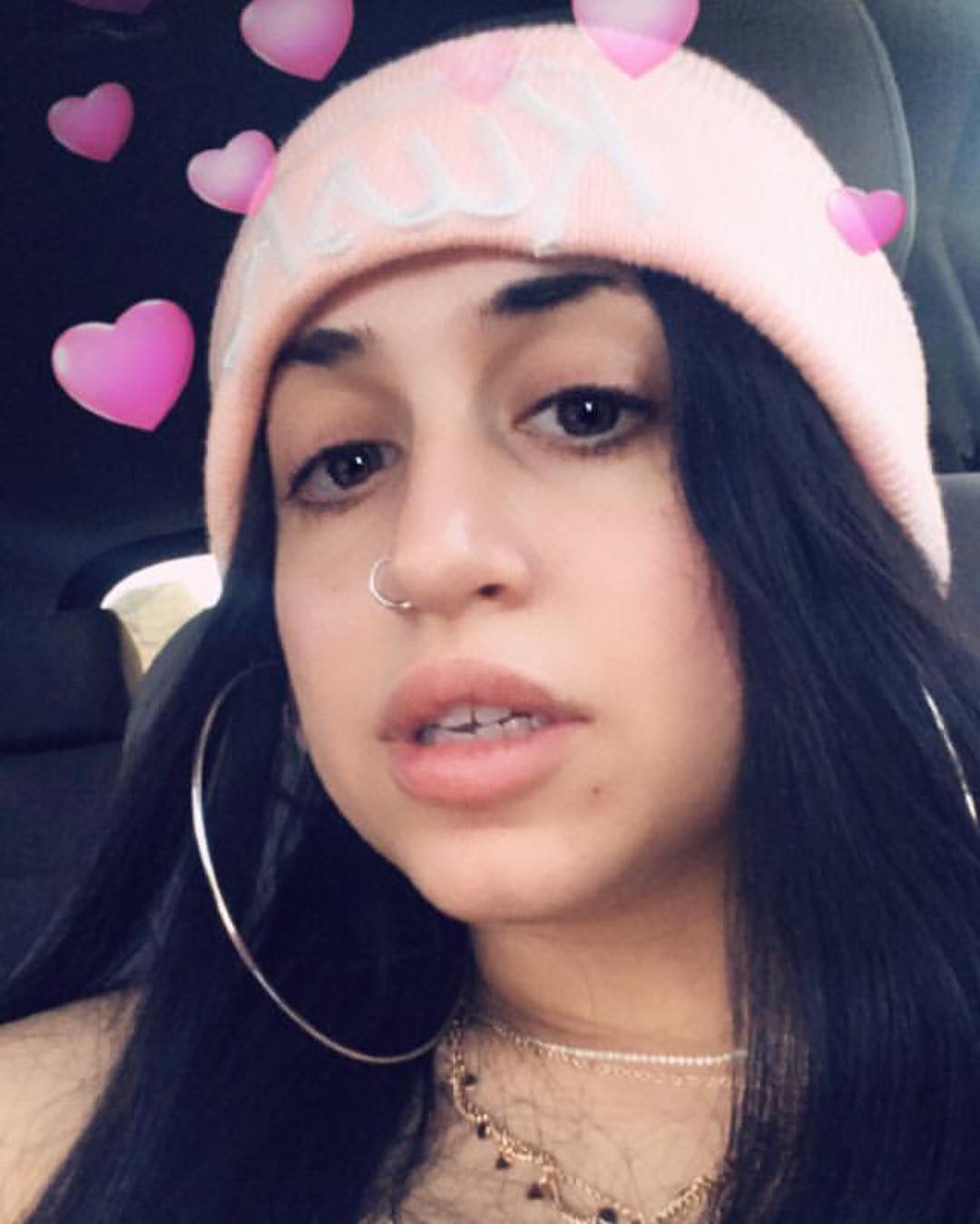 A similar thing happened to an Instagram blogger named Jessy Taylor recently whose account got deleted and she had no other source of money making, therefore, she posted a video on her YouTube channel crying over her deleted account and requested people to stop reporting it. A new angle to the story has just been reported where the Blogger reveals that she called the police after losing her account.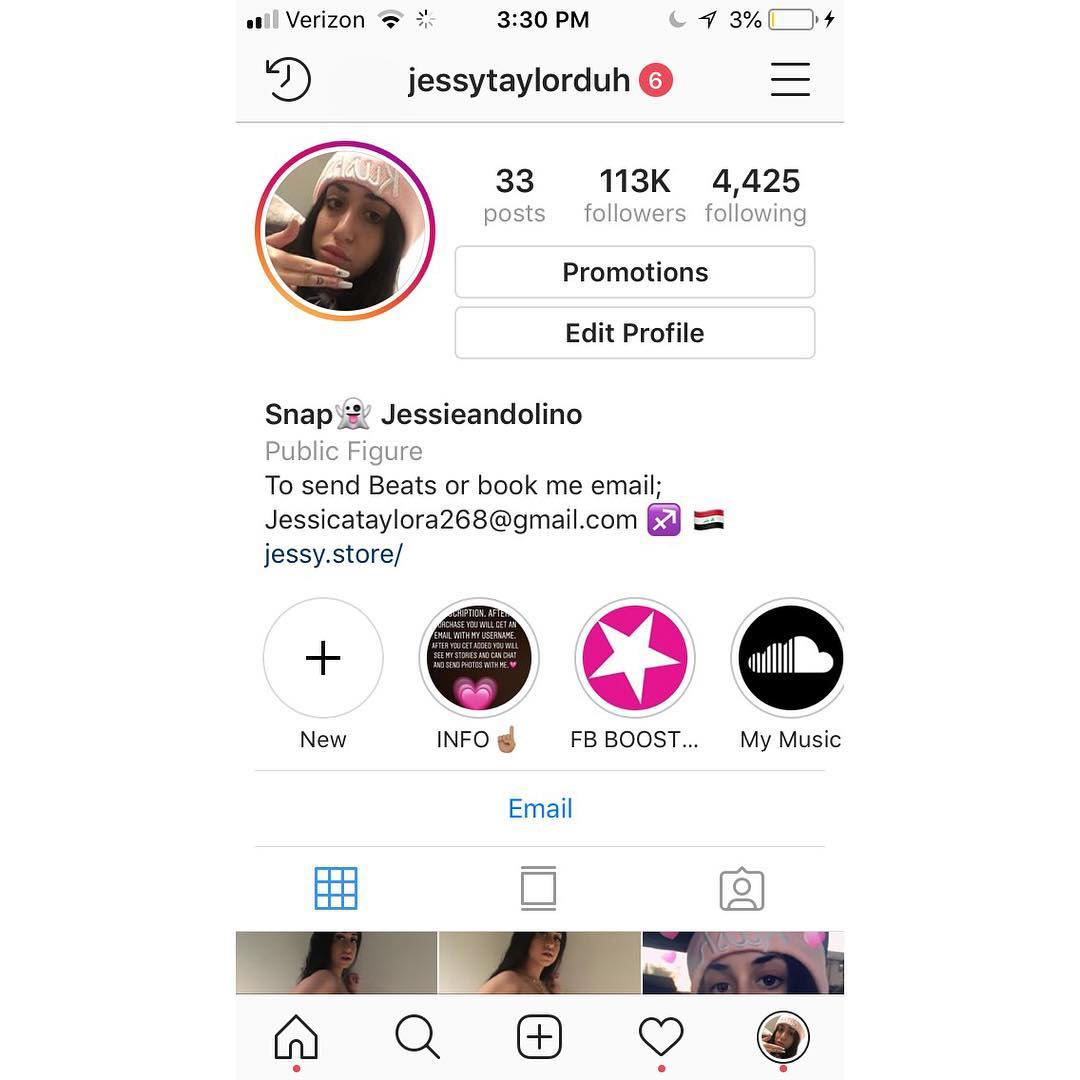 Read More: Instagram Blogger Burst Into Tears In Her Shared YouTube Video After Her Account Was Deleted
She revealed in an interview that after her Instagram account with 113k followers got deleted she called the police because 'she felt it was a homicide'. She said, "I felt like it was a homicide. Like somebody murdered and then went online to say, 'I murdered this girl'."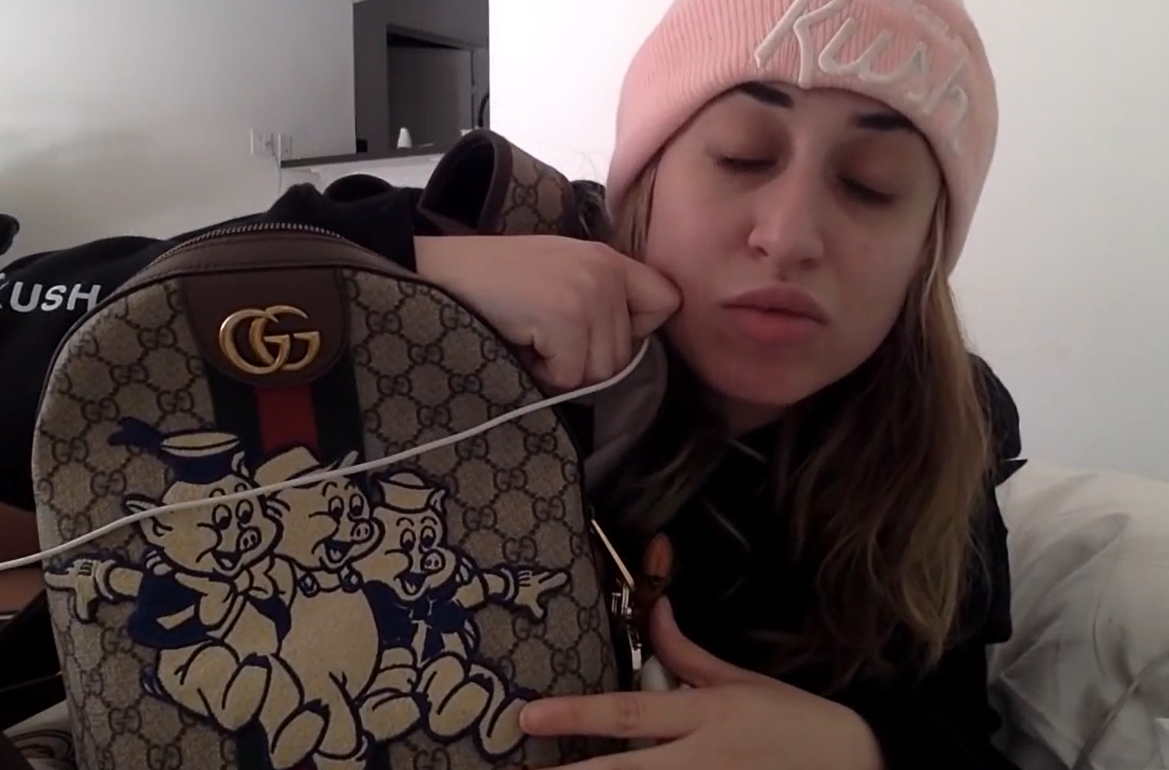 "I called the police actually, And told them about this, and they said, 'you can't compare murder to this', and I was, like, 'no, that's exactly what it felt like'." The police were unbothered about the news which was expected because literally, you can not just call the police whenever 'you feel like it'.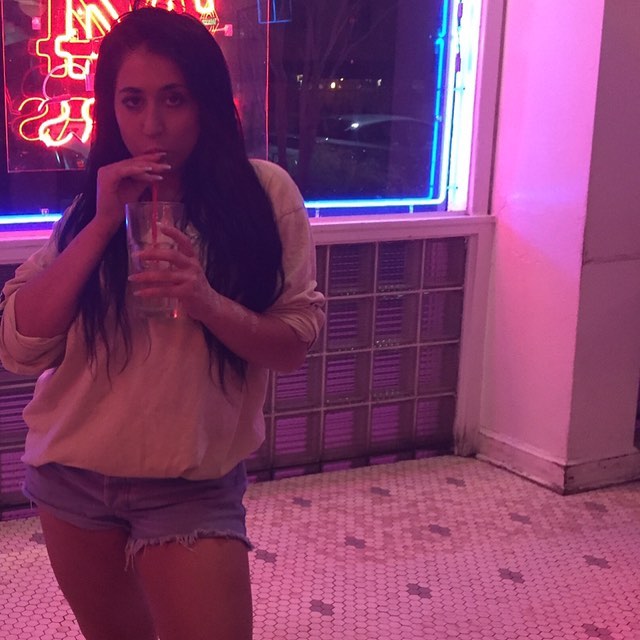 In the video that she posted she revealed that the 9 to 5 job is not for her and she does not have any other skills either. The Instagrammer used to be a prostitute but left all that a long ago. She was literally drowned in tears and was crying her heart out. People even ridiculed her for doing so much drama just for an account and in response to that response to that she posted another video lashing out at the haters. She has set up a new account now which currently has 17k followers.
Read More: Instagrammer Who Cried After Her Account Got Deleted Now Lashed Out At Haters