It's right haters gonna hate and when you are a successful influencer with a lot on your hands, haters will be a part and parcel of your life. I know it's best to just ignore them but can you really do that when you are down? Or let's say you are an Instagrammer whose account is her income source and your account gets deleted. No one can ignore the haters and the ruthless criticisms then. This Instagrammer cried after her account got deleted and now she has lashed out at her haters. Here's what happened.
Image Courtesy: Jessy Taylor
Read More: Girl Falls In Love With The Same Guy Even After Losing Her Memory
The Instagrammer named Jessy Taylor lost her Instagram account with 113,000 followers. She then posted a YouTube video where she cried over her deleted account. She said, "I know people like to see me be down and be like them and the ninety percenters – the people who work 9-5 – that is not me, I am in LA to not be like that. I've worked so f*cking hard to get to where I'm at and for that to get taken from me is the worst feeling in the world."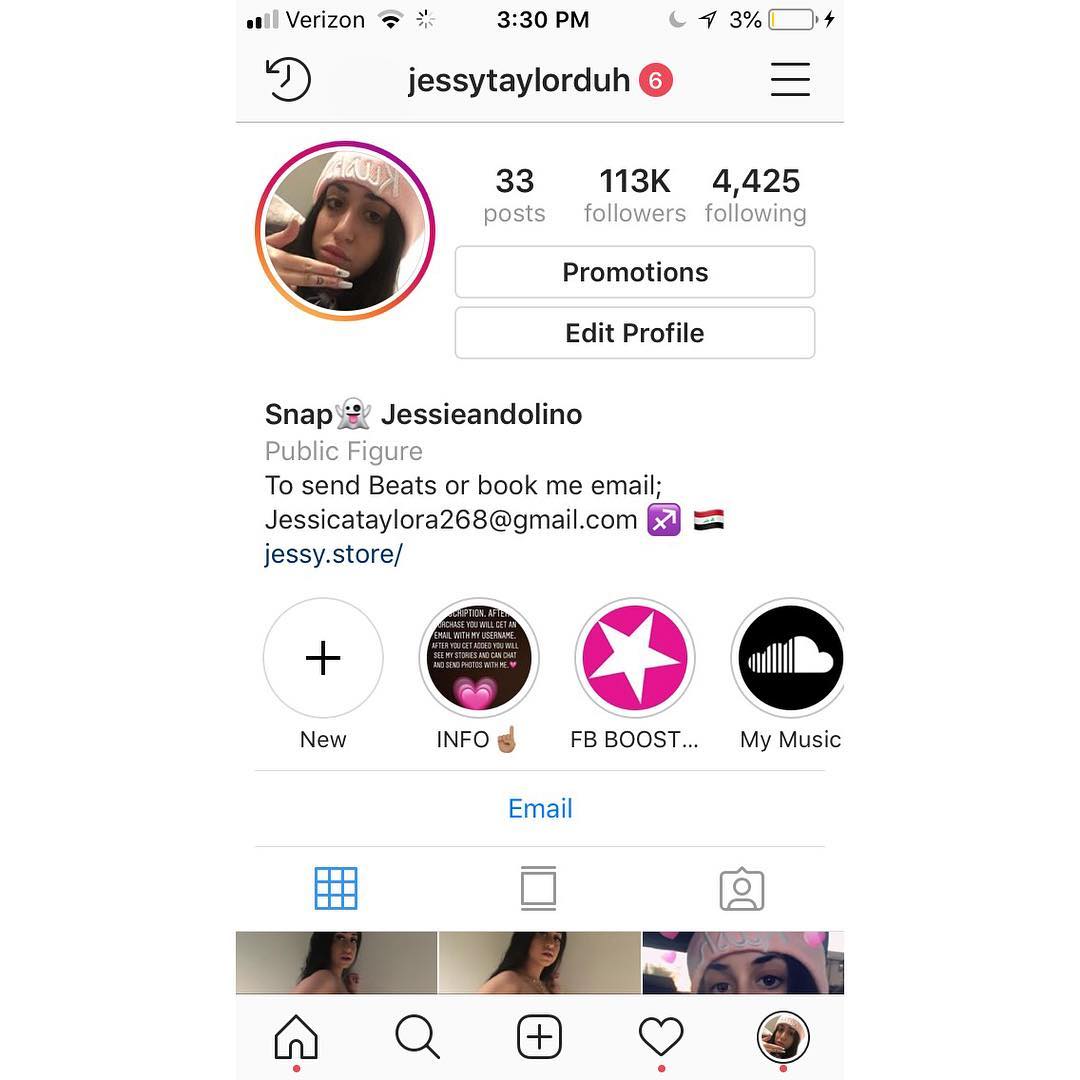 The Instagrammer also mentioned that she previously worked as a prostitute to sustain. She explained how she ended up as a prostitute. Jessy claimed that she only had high-end clients. The deleted account was a major setback for her. However, some people were hardly moved even after she cried. They said her parents were rich and everything she is saying is just a publicity stunt.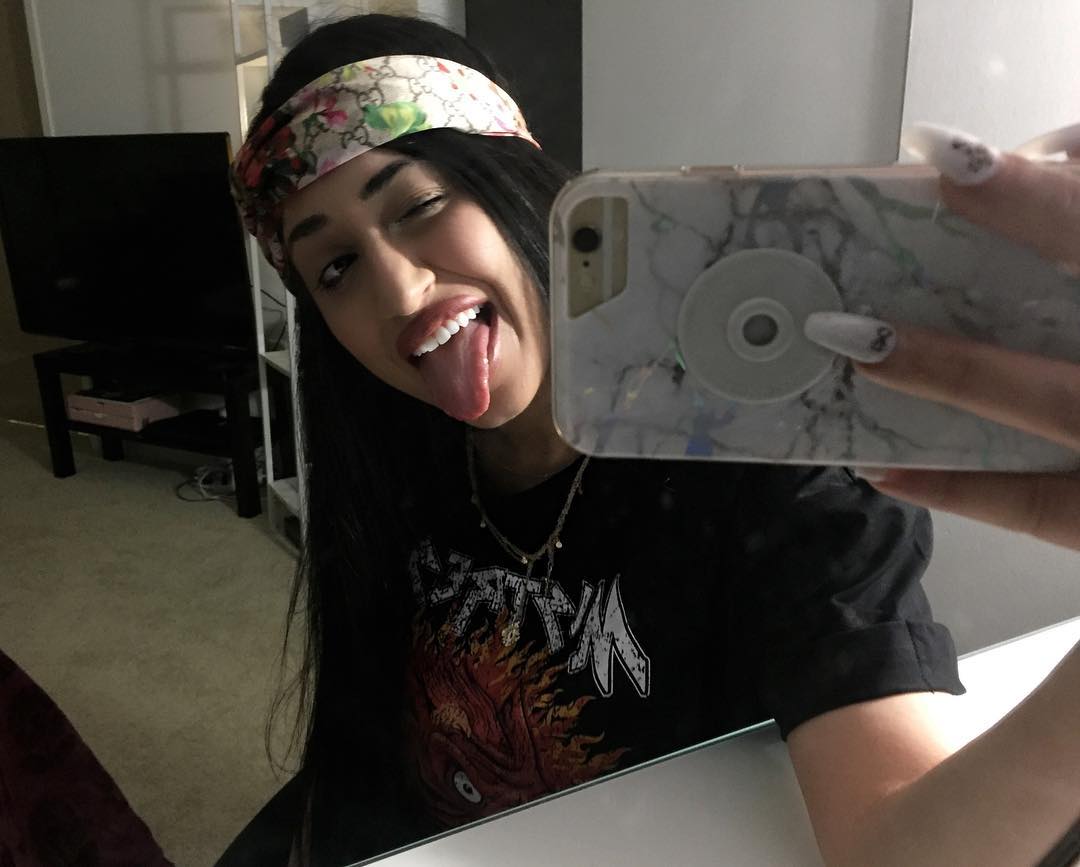 As if getting her Instagram account deleted wasn't a pain enough, her haters are now making it even harder for her. The Instagrammer said, "Just because my parents are rich, doesn't make me rich. This whole house that you f****** see me recording in is my place. I paid $7,500 just to move in here."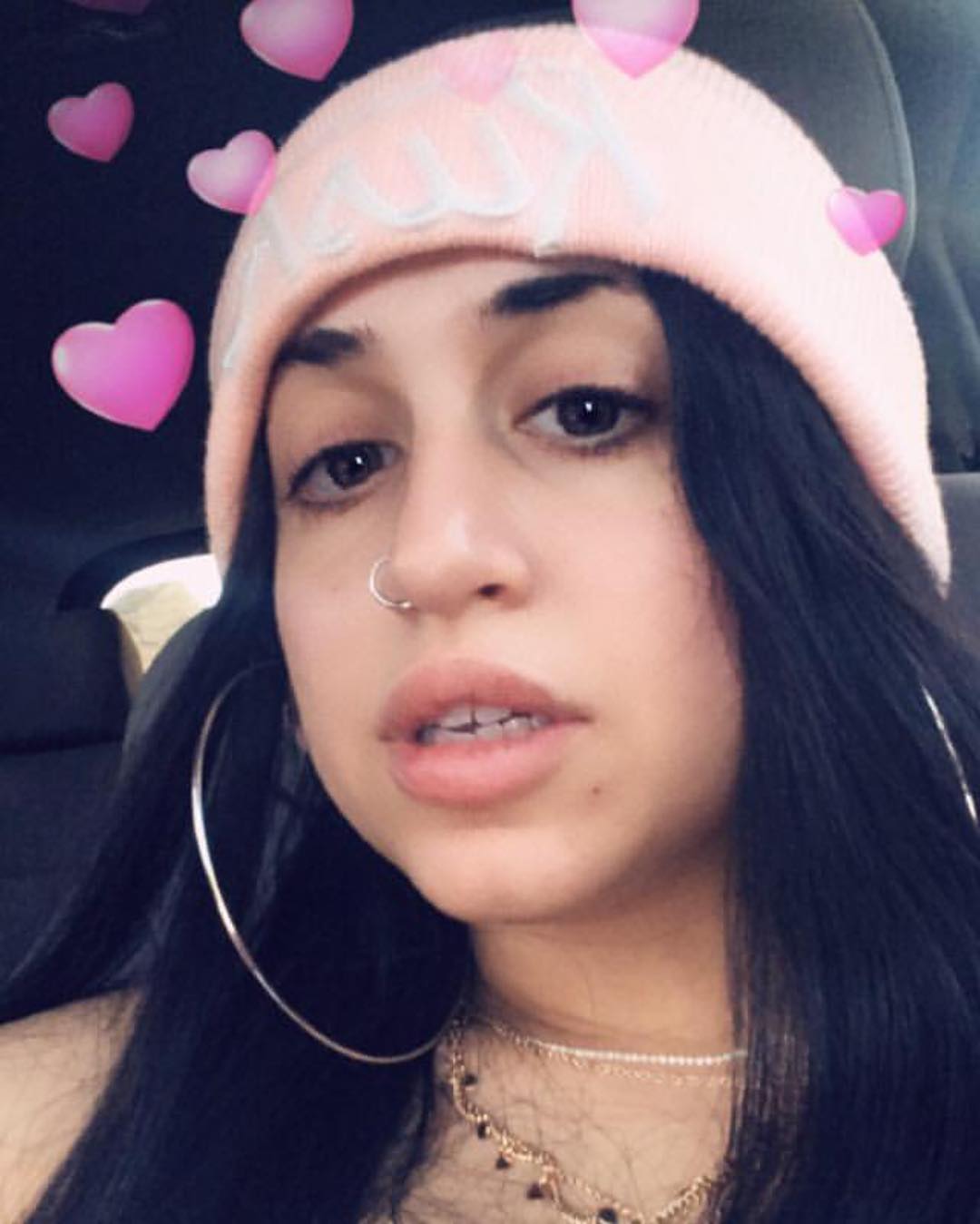 Jessy then flaunted a Gucci backpack and said, "this Gucci bag," she said. "I literally worked so f****** hard for it. This is all my money. This isn't mummy and daddy's money. At the end of the day, I'm 21 years old. I am an adult, bro. I have sex and I will do whatever the f*** I want at this point, you know. I'm a grown a** woman. Stop treating me like some little girl."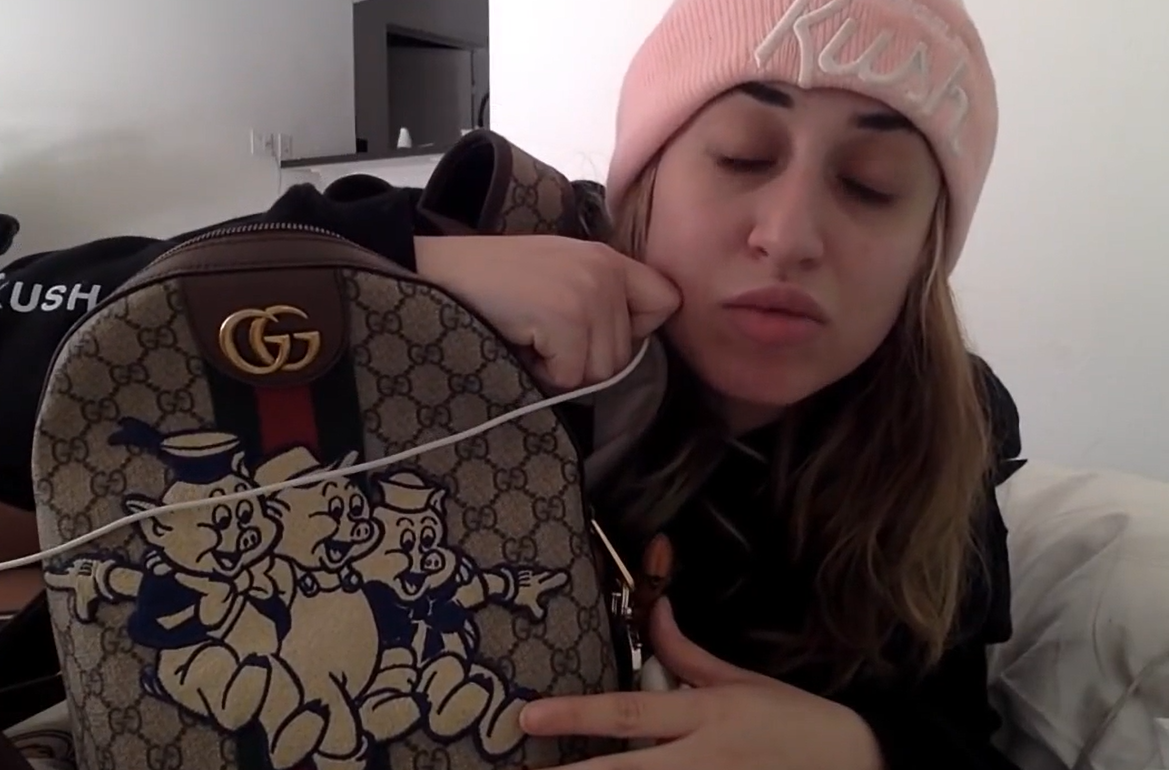 The Instagrammer is heartbroken with her deleted account. She cried just for the fear of a 9 to 5 job. She also said that she doesn't hate anybody except for the people who got her account deleted. That's understandable. The YouTube video ended with her saying that "I love my supporters. Hate my haters they can go s*** a mother f****** d*** at this point. I'm going to keep doing me and still dropping videos. I don't give a f***."
There's just one thing to say, you go girl.