We all have heard and read that actions are louder than words and this has been recently proved again. The installation of a DIY elevator has been done by Zack Nelson for his girlfriend at their house. He is a well-known face on YouTube for his simple and easy to understand DIY tutorials. But what this YouTuber did for his girlfriend on a wheelchair leaves everyone in awe. He even shared a video of the same in his channel.
More Info: Facebook | Instagram
Yes, Zack has a YouTube channel which is given the name JerryRigEverything and has almost 4 million subscribers. No doubt his content is great. However, this creative guy was recently appreciated for installing an elevator for the love of his life.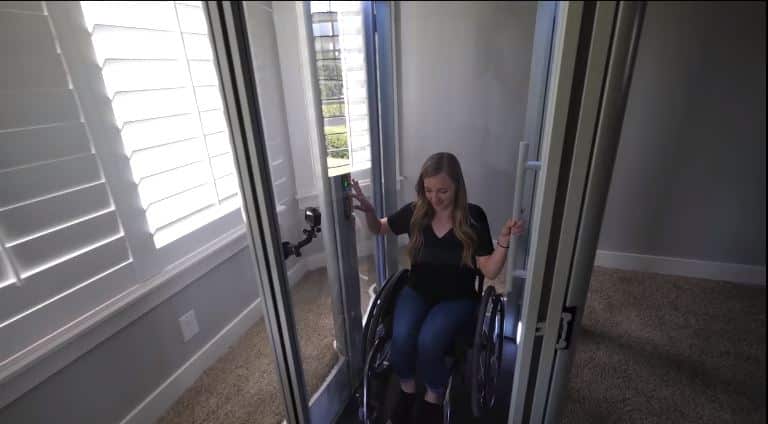 The main purpose of this DIY elevator was to help Cambry, his girlfriend all the way in the house all by her own. Zack says that the automatic pulley which he assembled is fully electric, futuristic and quite. Without any doubts, the project is amazing for the creativity and heartwarming for the reason which became his inspiration.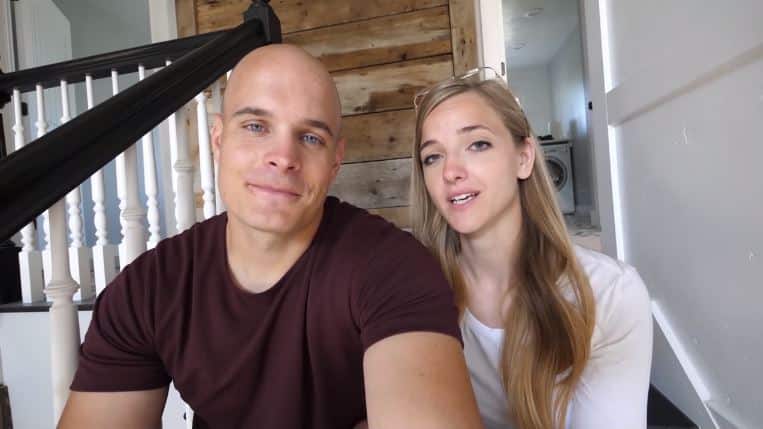 His girlfriend Cambry has been on a wheelchair for years.  This elevator not just worked wonders for her but also one of the best gifts from Zack. In fact, the YouTuber had also made an off-road electric wheelchair for her back in 2018. All in all, Zack loves her with all his heart and leaves no chance to help her out as much as he can.
Read more: Asian Supermarkets Are Replacing Plastic bags With Banana Leaves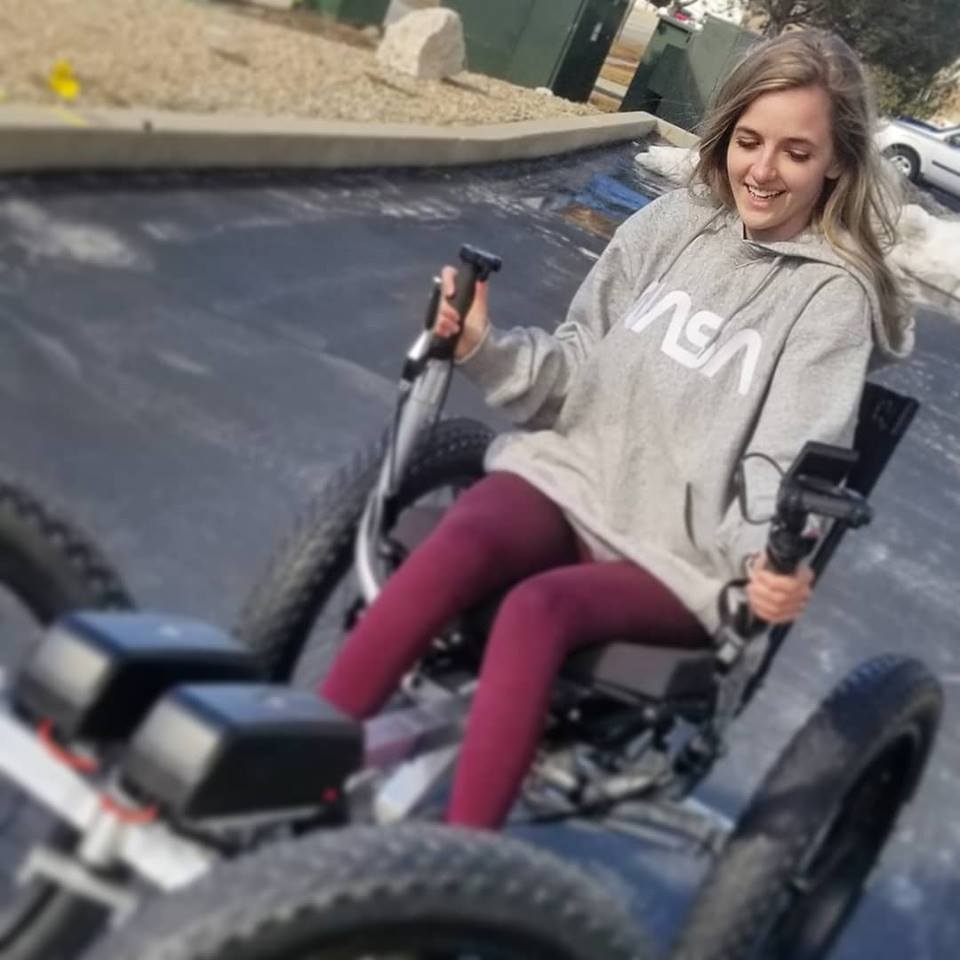 Here's a look from the first step taken by Zack towards making the DIY elevator.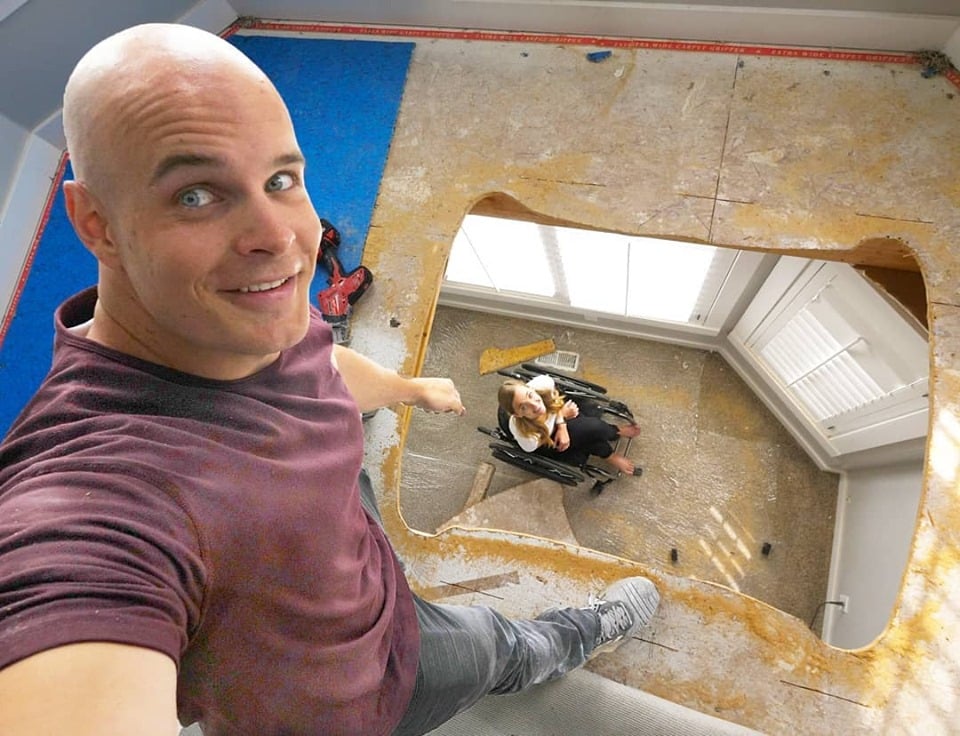 Yeah, that's right he took the trouble to dig a hole in his own house for his girlfriend on a wheelchair. Here is the link to the video for the entire process for installing that elevator for Cambry shared by Zack.
Clearly, he sets an example of pure love.