Going Viral on the internet either needs a lot of talent, a lot of money or a lot of weirdness. And this boy probably holds a degree in being weird because he has crossed every limit of being any less absurd. Apparently, this guy's girlfriend turned out to be unfaithful and cheats on him, after this, the boy turned literally crazy and is been posting these sad videos ever since. Even though you can easily understand his pain in these sad videos but you will rather find it funny and the credits go to the overacting of the guy.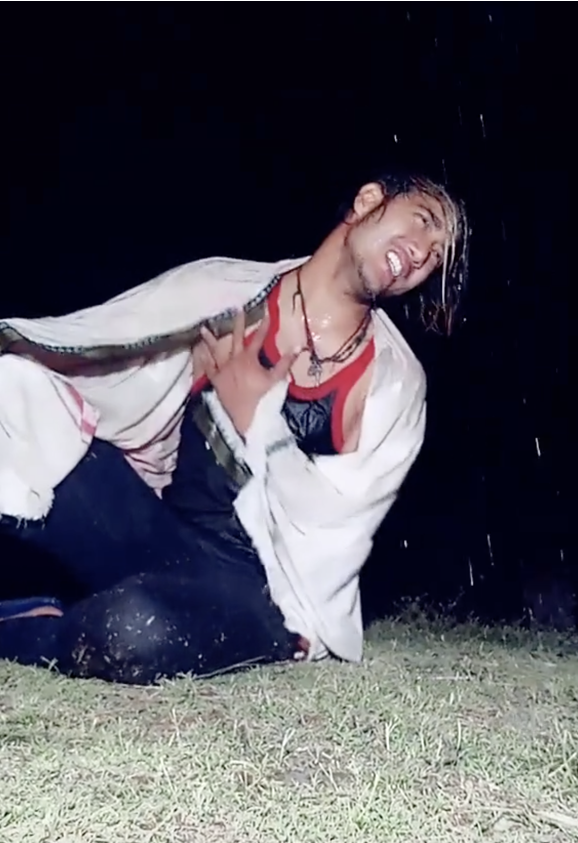 His videos are getting viral by the hashtag 'Pagal Premi' that's Hindi for 'Crazy Lover'. And this guy has indeed proved himself as a crazy lover through his sad videos. The hilarious part of his videos is his acting, the way he imitates the song will make you feel bad for him while you are holding your laughter. The ironical videos are getting popular on the internet for its uniqueness and after watching the video, you will know why!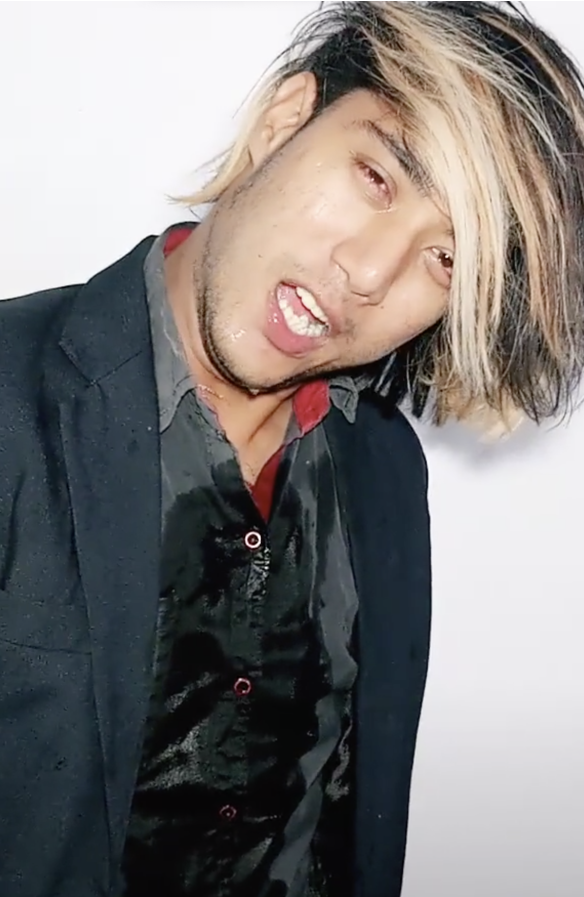 The boy is identified to be Vijay Rai. In his videos, he is often seen drinking lots of water from a bottle pretending it to be alcohol and curse his ex, the one who was unfaithful towards him in the relationship. His funny videos hold too many unique factors including his hairstyle, his way of dressing, his acting or to be modest his overacting, and of course the water bottle.
You can easily feel the pain in his eyes, hope you are not bursting out of laughter.
Somebody call his girlfriend, or else he will go crazy
And here he is again, cursing his ex for her disloyalty in their relationship.
Hope he moves on soon.
Read More: Men In Japan Are Able To BreastFeed Their Babies Artificially Because Of This Invention