Finding true love is really tough and also a matter of good luck. Breaking Relationships and getting over it is really difficult and that phase of life is very much difficult for almost everyone. Douglas Martin who is also known by his gamer tag FaZe Censor broke up with his girlfriend Yanet Garcia who is known as 'the world's hottest weather girl.' Yanet's ex-boyfriend who broke up with her last year now regrets over his decision. They ended their relationship in October 2018 and Douglas Martin also shared a 15-minute video about it. Yanet Garcia also spoke about her break up and ex-boyfriend publicly.
More Info: Yanet Garcia/ Instagram |  FaZe Censor/ Instagram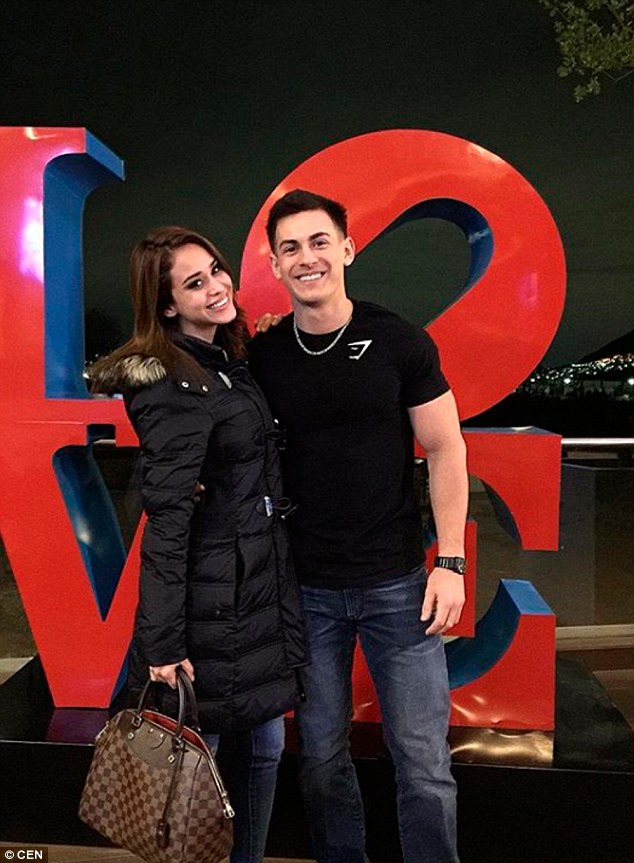 But people still haven't accepted the break up of the weather girl and says that Martin really made a dumb decision. But Douglas with no mention of Yanet, the 24-year-old Call of Duty pro – who's on notable teams such as Quantic Nex-TT-hreat, Strictly Business, FaZe Black, and FaZe Clan – once again reasoned about how important his career is to him. But some people read between the lines and it seemed to them that Censor was referencing his break up last year with the 28-year-old Mexican broadcaster.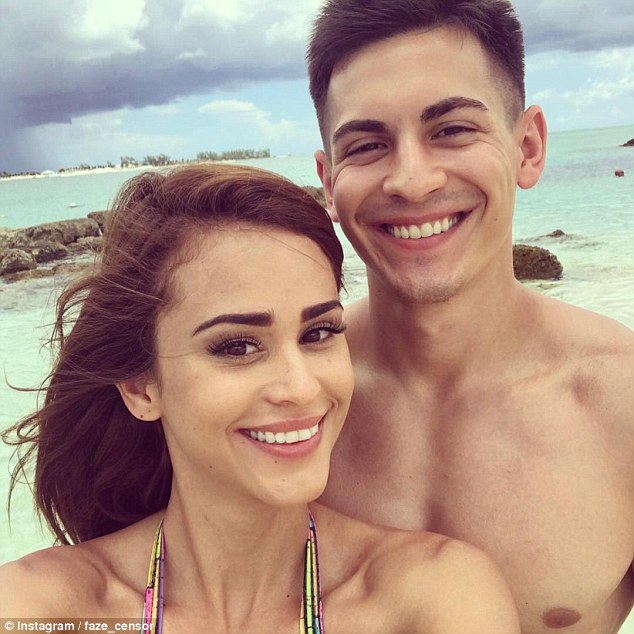 Read more: A Student From The US Finds Out There Are Two Rare Supercars In Her Grandma's Garage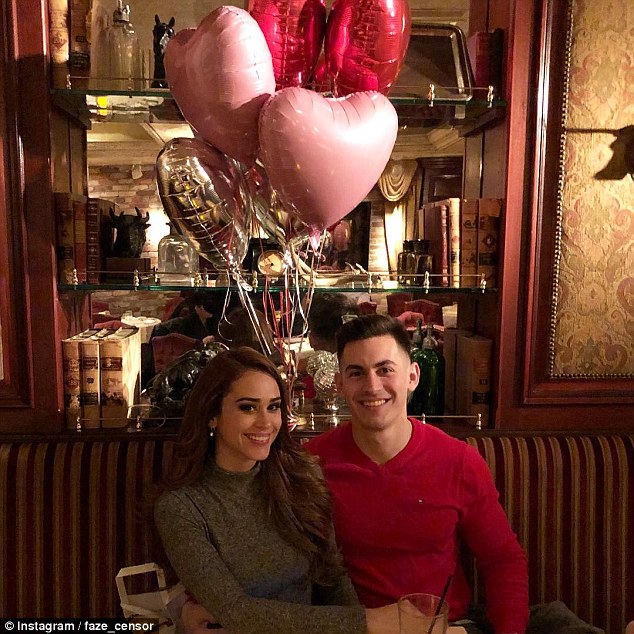 Although we can never understand the actual truth about their relationship or anybody's other but this is what Martin twitted, "My parents were concerned because I didn't kiss a girl throughout high school. To me, it was more important to be #1 in the world in CoD [Call of Duty], that opportunity wouldn't always be there. Glad I made that decision. Moral of the story: make your career your priority and let everything else fall into place. It will work itself out, and you'll definitely be pleased with the outcome."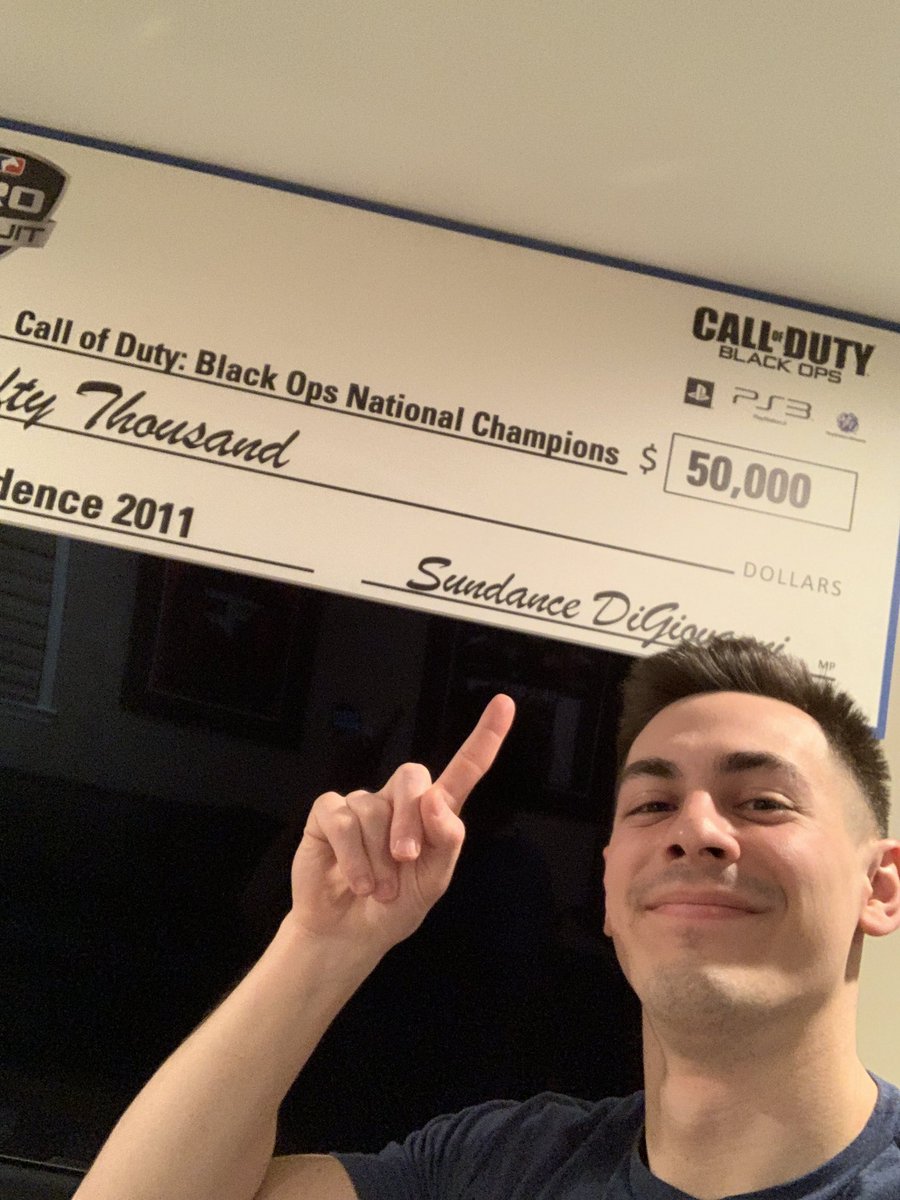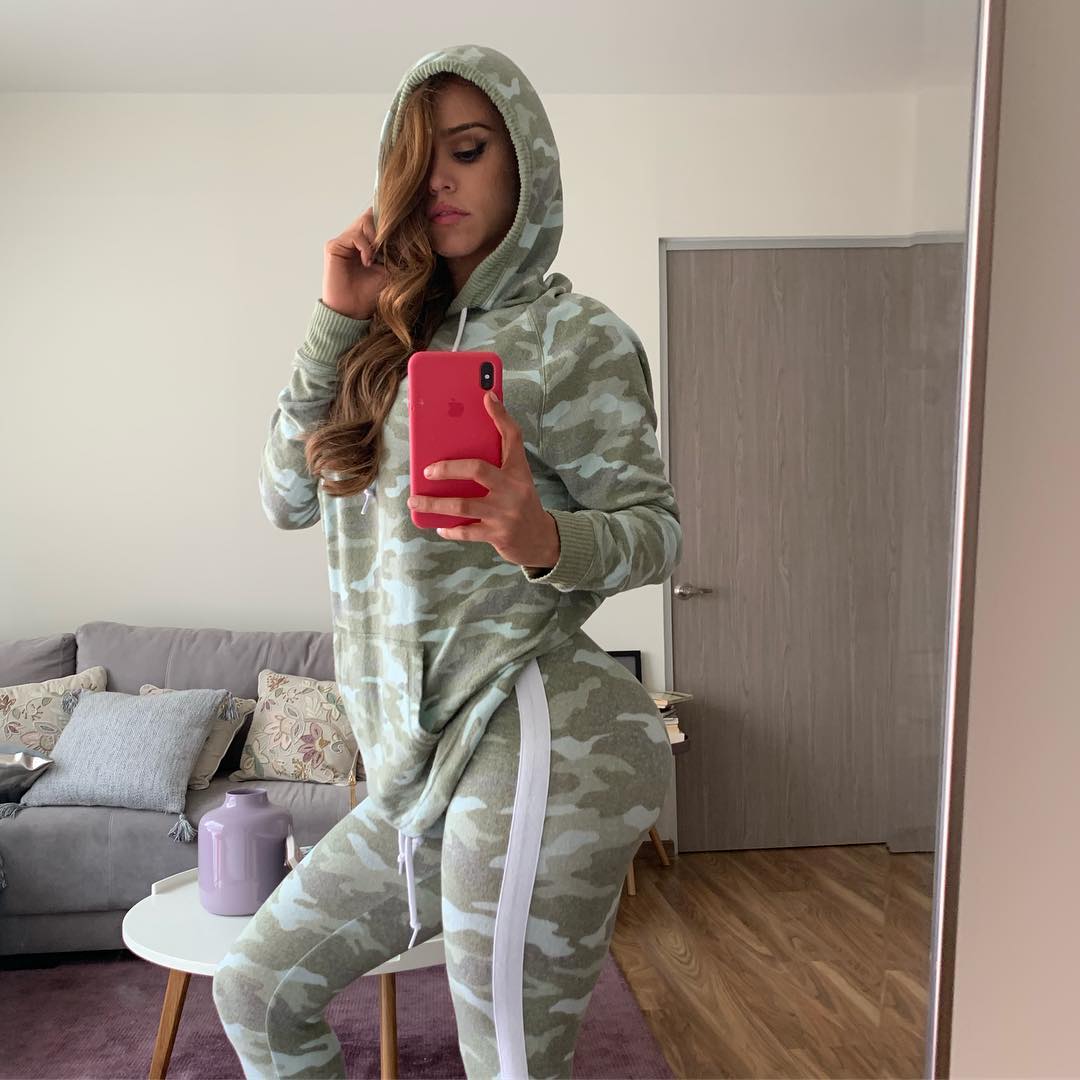 Read more: Cristiano Ronaldo's Girlfriend Says It Was Love At First Sight And Tells About Their First Meeting