The Jenners and Kardashians always put so much thought into their Halloween costumes in order to look the hottest and stand out of the crowd. And let's admit that they clearly do look the hottest. And this year too the Jenners and Kardashians are totally rocking their Halloween costumes which reminded us of their hottest looks over the years. So here we have gathered some of the pictures of Kardashians and Jenners from the previous years in which they looked totally gorgeous and unique.
This year Kylie Kardashian dressed as a beautiful but hot butterfly and not to forget this 21-year-old just had a baby but she is totally rocking her post-baby-body in this costume. She looked really great in pink and black costume with huge feathers on her back. Kylie paired it with suitable accessories and pink heels with little butterflies on it.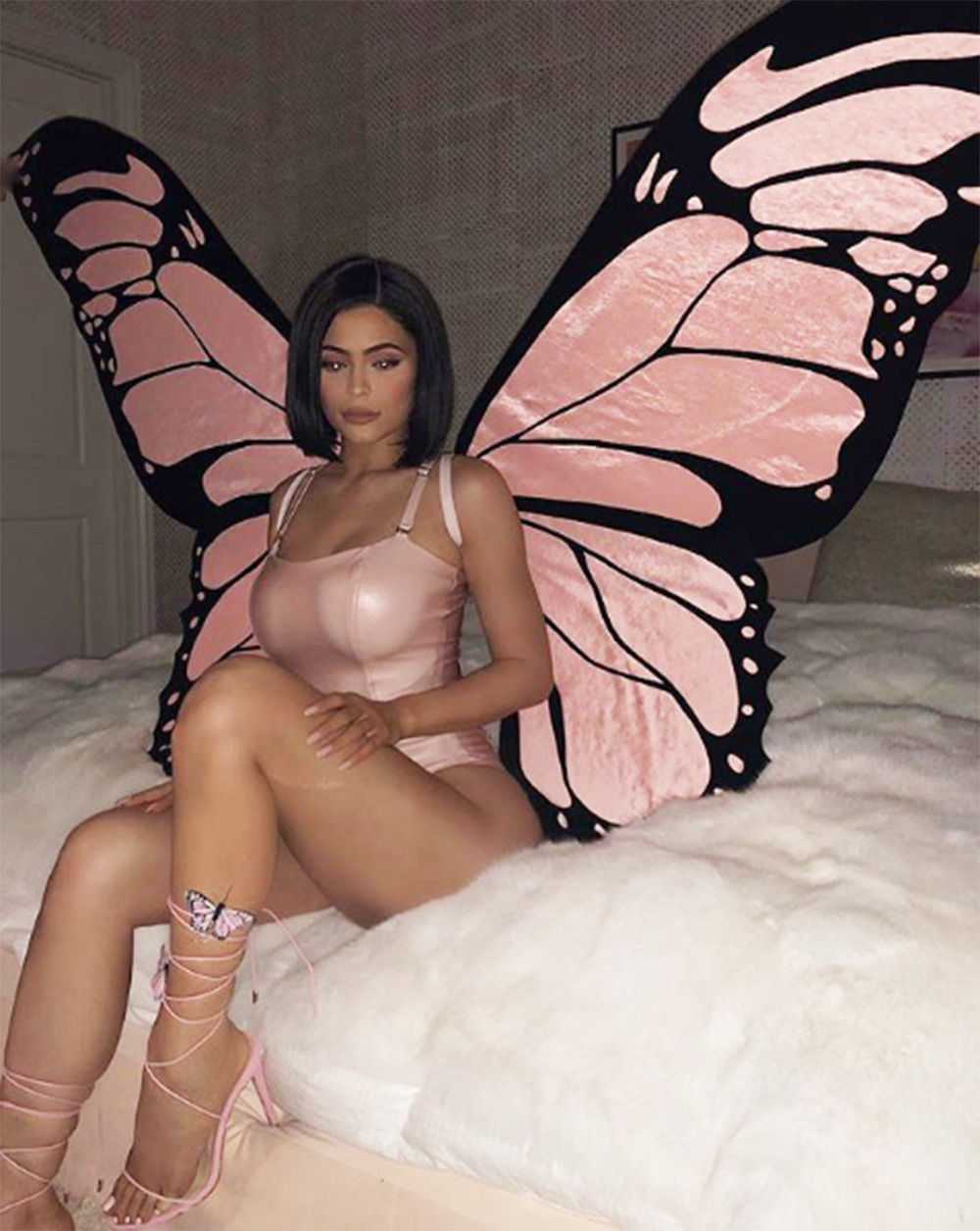 Last year, Kim Kardashian dressed as Selena Quintanilla from the 90s. Selena Quintanilla is a famous American pop singer. She wore a purple dress and dressed accordingly.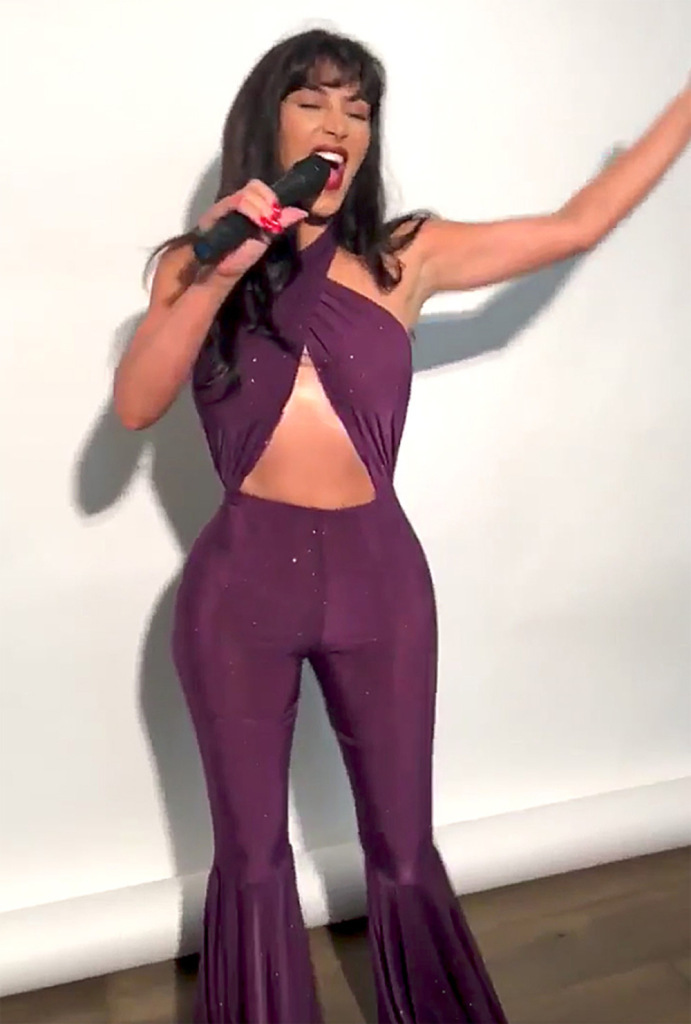 Read More: This Is How Your Favorite Celebrities Will Look Without Teeth?
One year, Kim Kardashian wore a cheetah dress as her Halloween costume and totally rocked the look.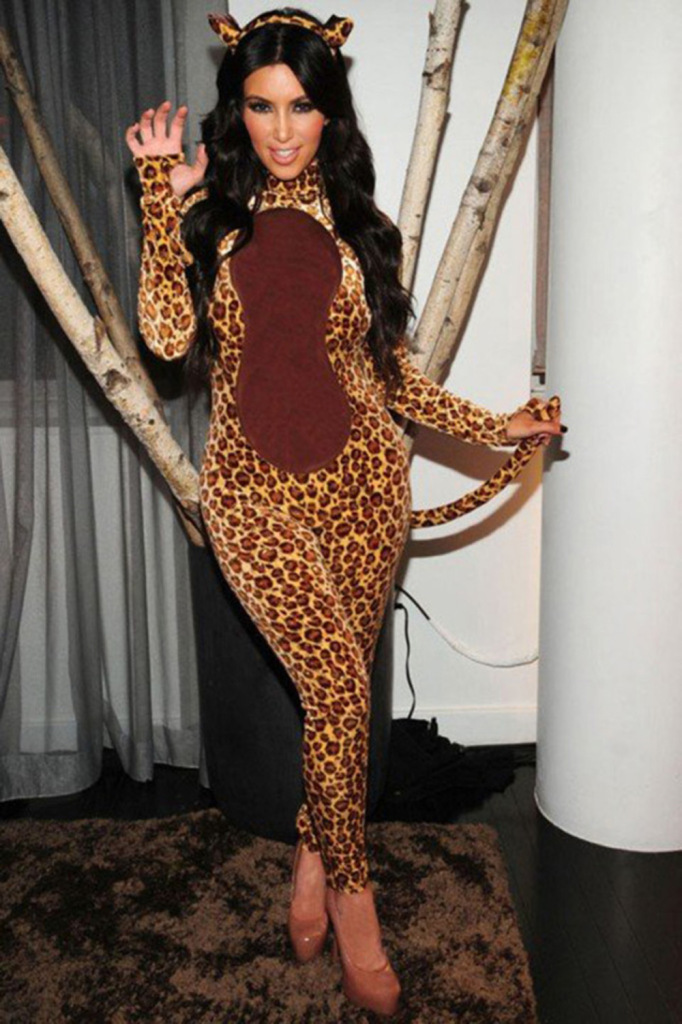 Here is another picture of the hottest Halloween costume of Kim Kardashian dressed as Jasmine from Alladin.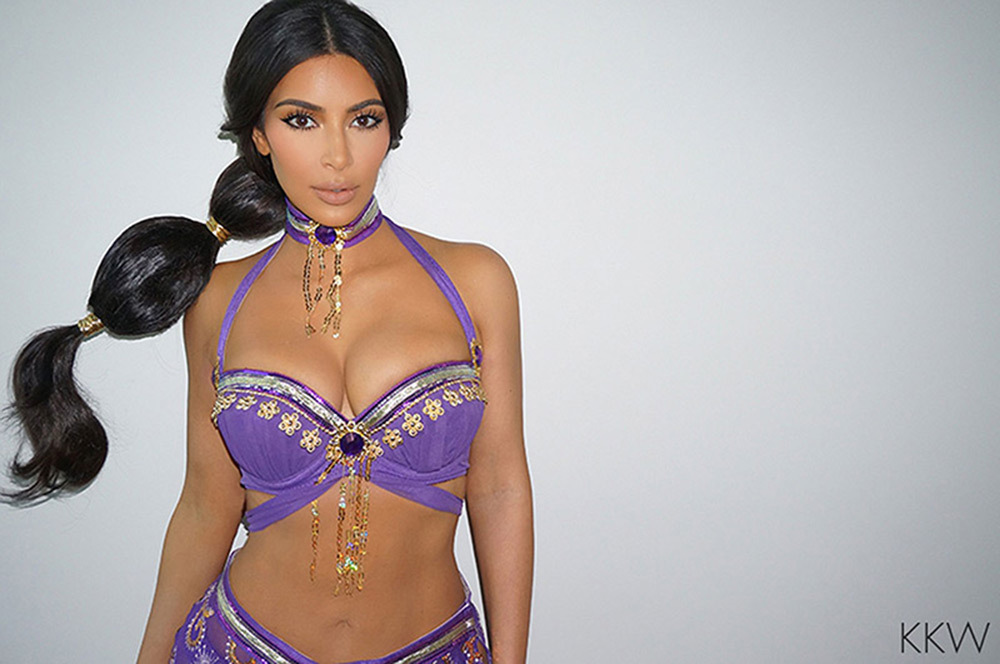 Last year, Kim along with Jonathan Cheban paired up to go as Cher and Sonny Bonno.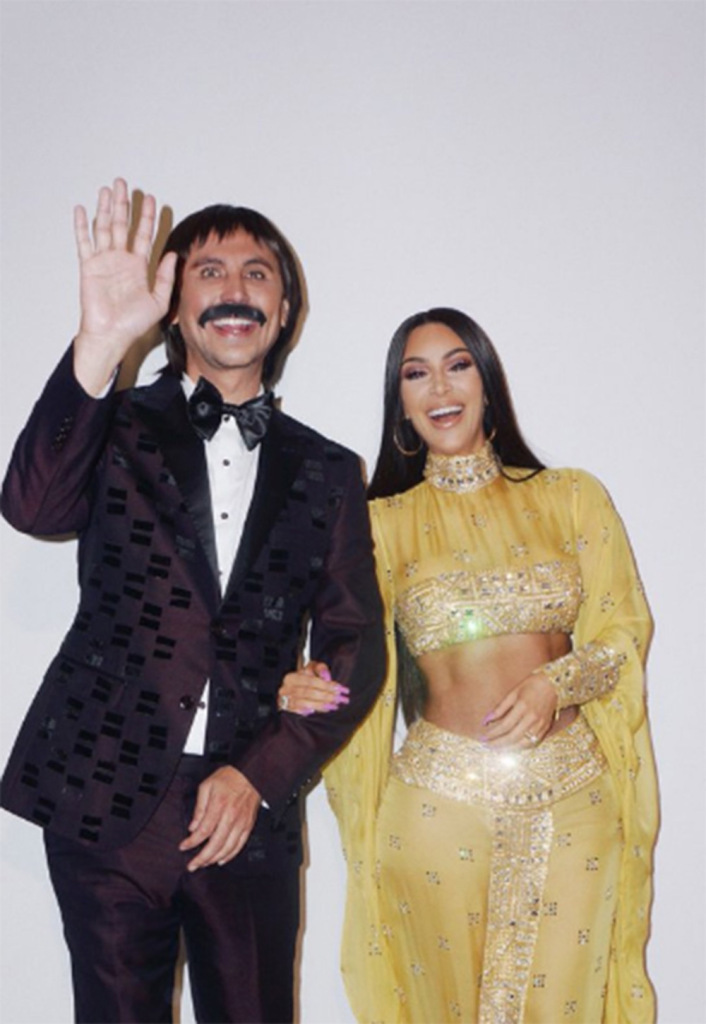 Kourtney Kardashian and Kim as Micheal Jackson and Madonna at the 2017's party.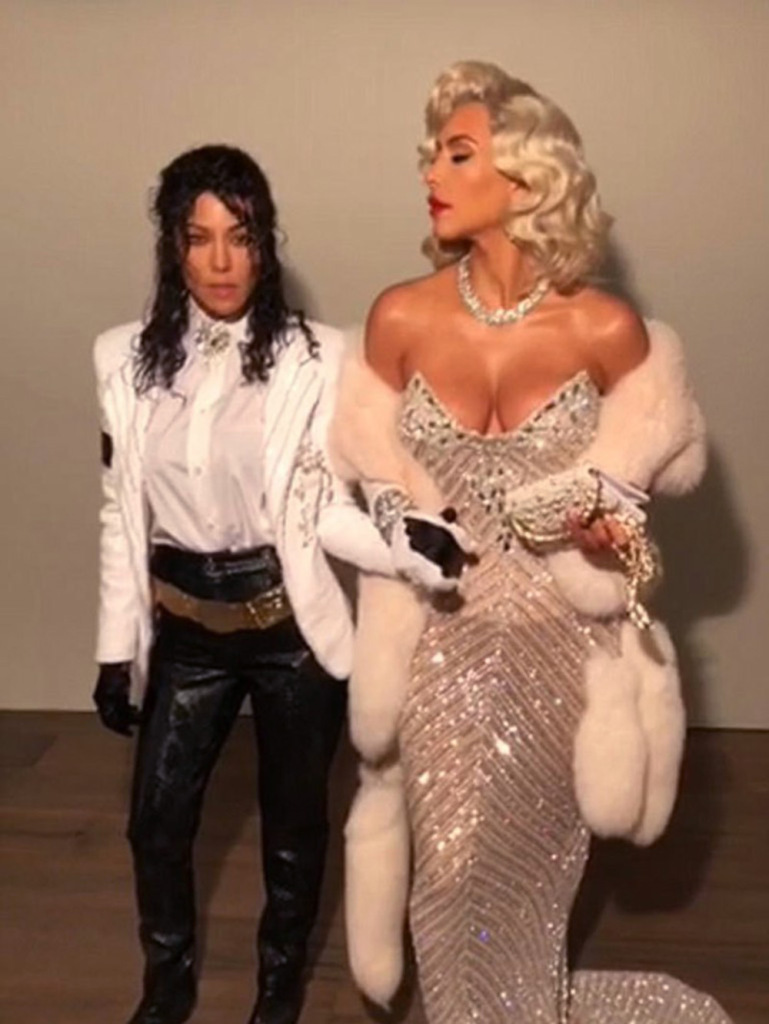 The Kardashians and Jenners Hottest Halloween costume list also feature Kris Jenner as Alice from Alice in Wonderland.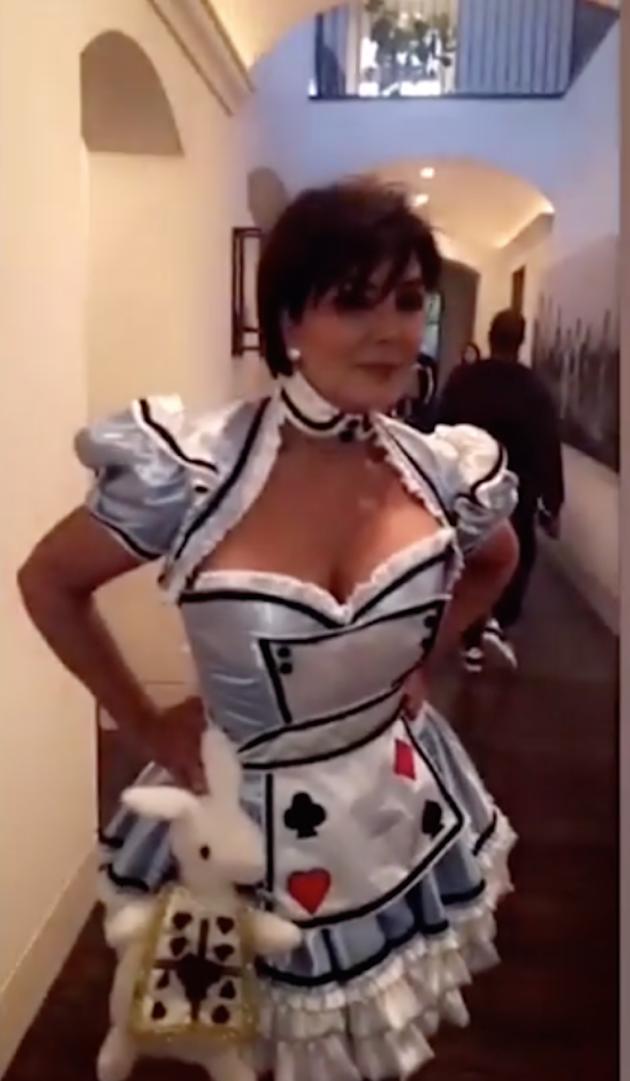 Kim Kardashian dressed as a mermaid in white and sea green dress for the Halloween party of 2012.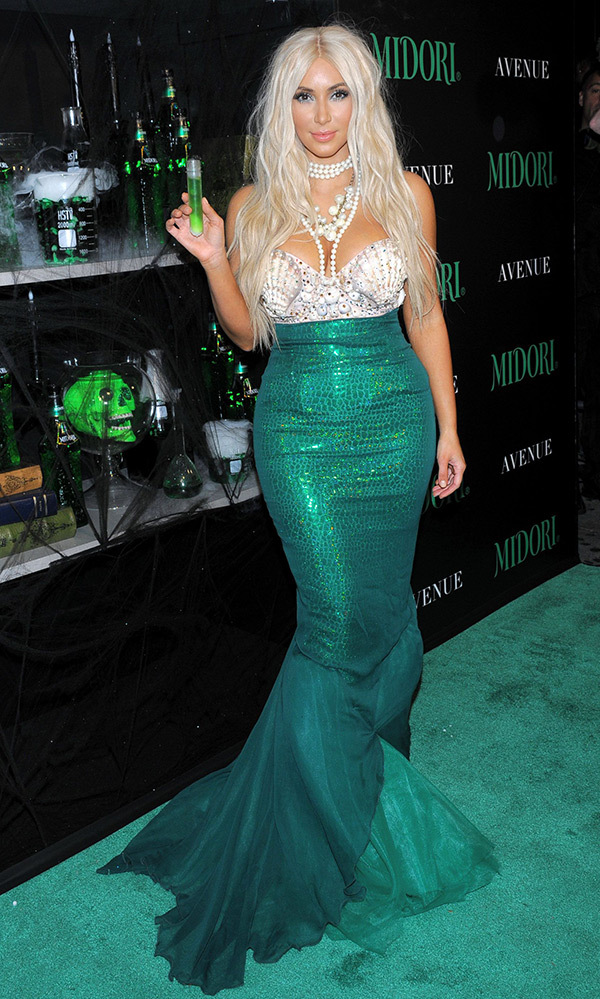 Kylie Jenner dressed as a warrior princess for the Halloween party 2015.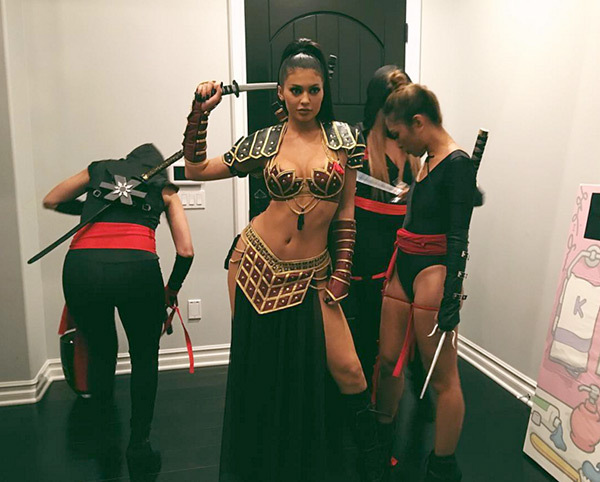 Khloe Kardashian and Triston Thompson in 2016 as storm and the Black Panther.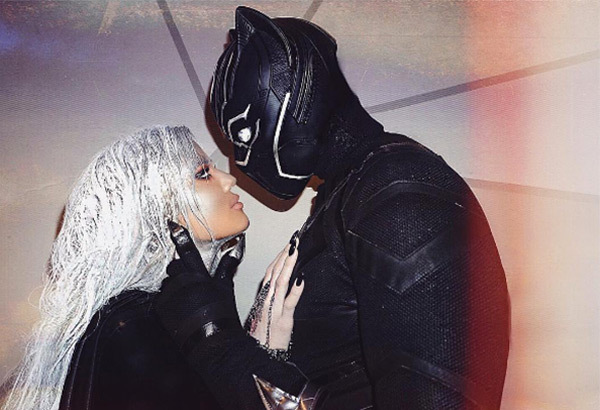 Kylie Jenner dressed as singer Christina Aguilera at the Halloween party of 2016.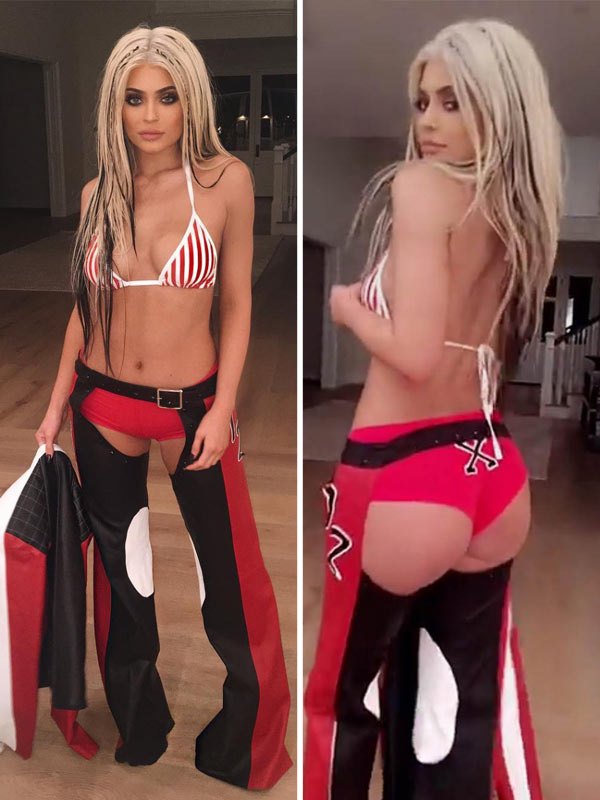 Picture of Kim Kardashian dressed as a skeleton for Halloween party of 2014.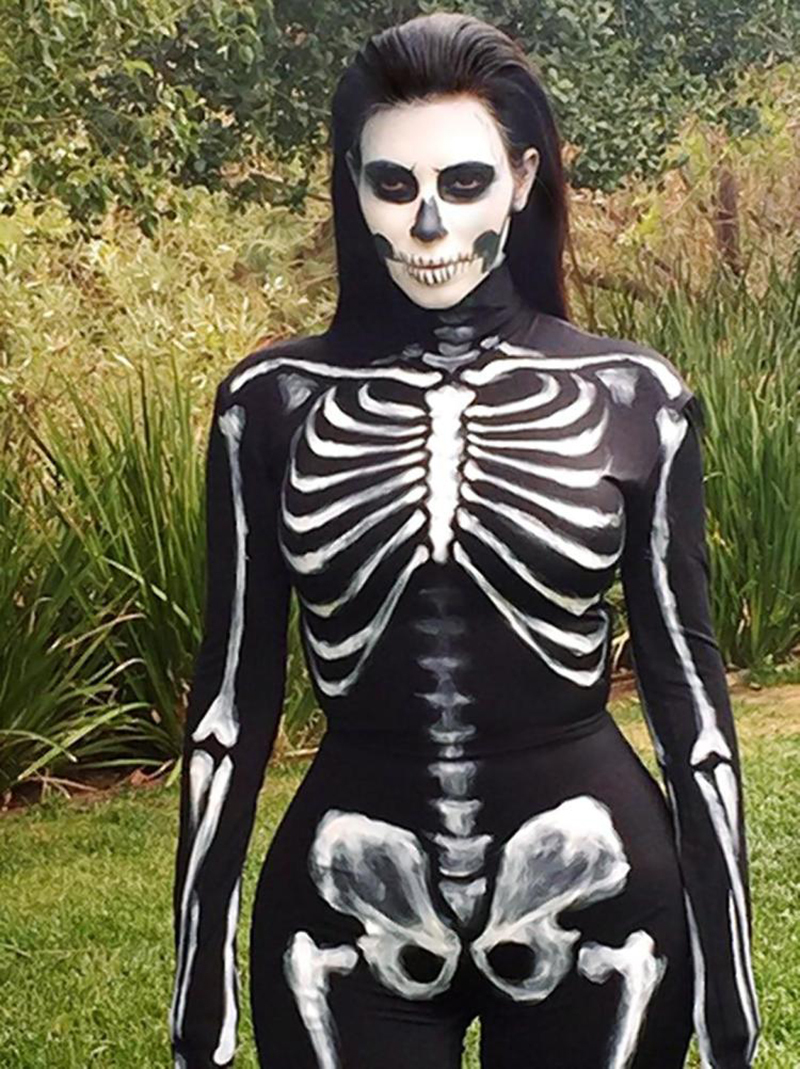 Kourtney Kardashian dressed as a super hot zombie bride.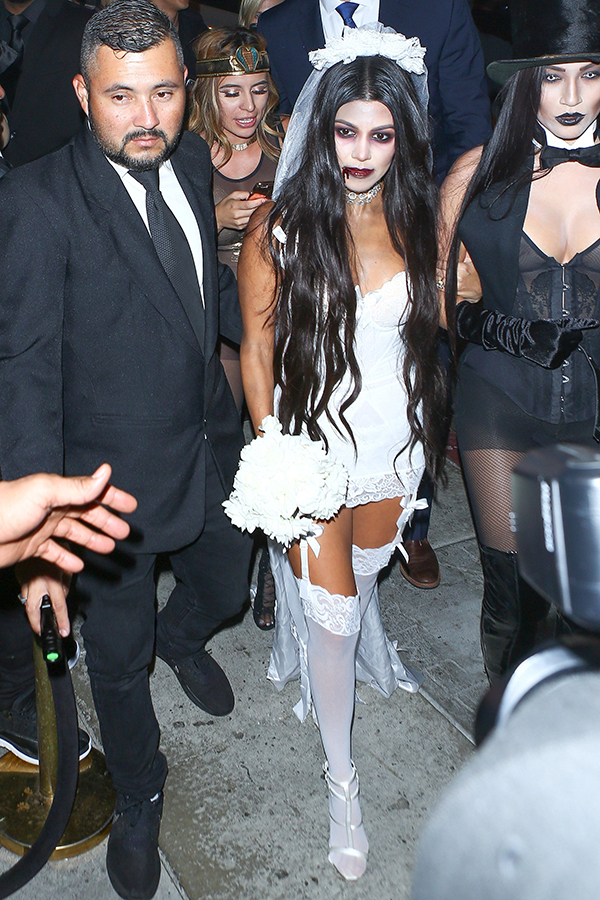 Khloe Kardashian at a party in a costume of a police officer.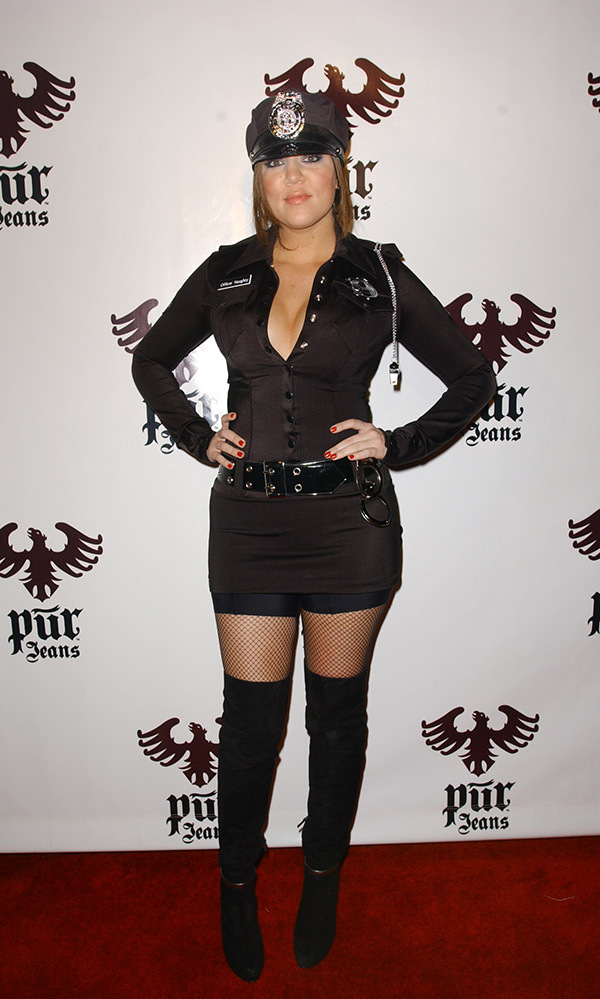 Kim K in a Catwoman costume for the party in the year 2012.