Leo Durrington is a 3-Year-Old boy who lives in Wigan was hit by a stolen van. The Ford Transit Connect van was stolen by two teens. There were Leigh officers chasing them but eventually failed to stop the teen. And while the police were chasing the teens, they hit the 3-year-old boy and ran away. The incident took place on Tuesday at 10:35 a.m.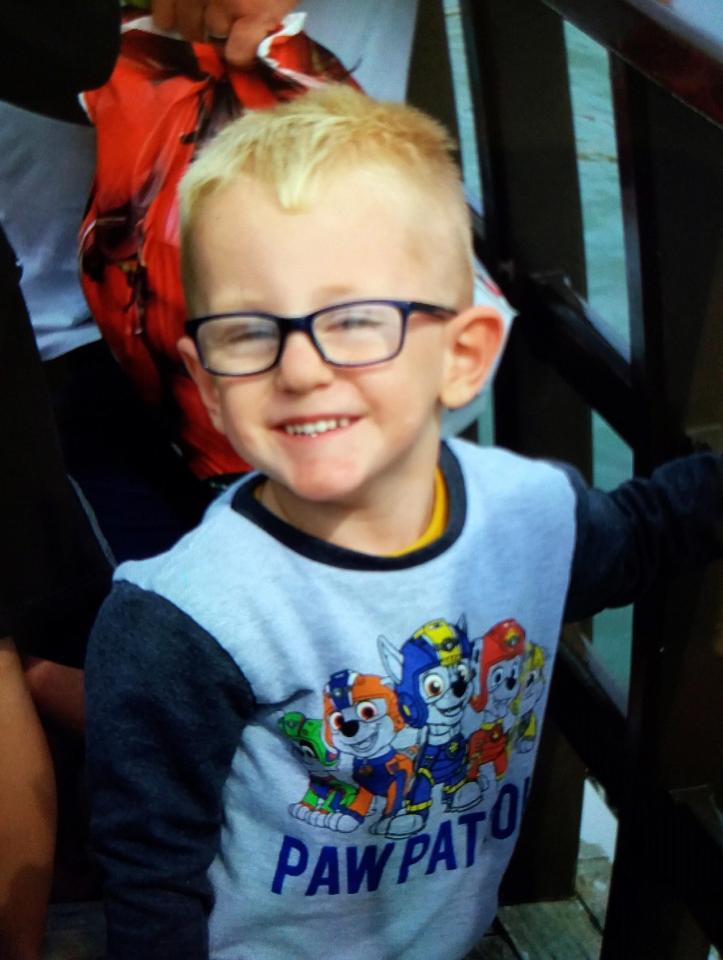 Credit: PA: PRESS ASSOCIATION
Read More:-Meghan Markle's Reaction When She Spots A Girl She Used To Follow On Instagram
The boy who is 16 years old was charged for the following things.
Firstly causing serious and dangerous injuries to Leo Durrington. Secondly, he was driving the stolen van without any license. Thirdly for stealing the Ford Transit Connect van. Lastly with an unsuccessful attempt to stop the van at the time of the collision.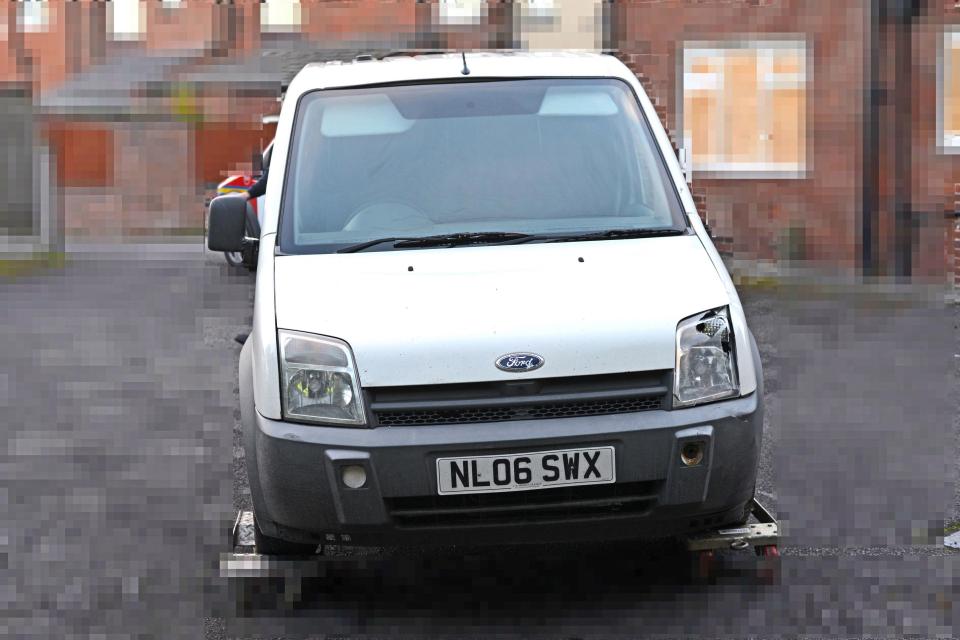 Credit: PA: PRESS ASSOCIATION
Along with him, a 15 years old boy was also charged for allowing himself to be there in the stolen vehicle.
According to Greater Manchester Police spokesman, Leo the 3-Year-Old boy is admitted in the hospital after the dangerous accident. He is suffering from really bad injuries and is in critical condition.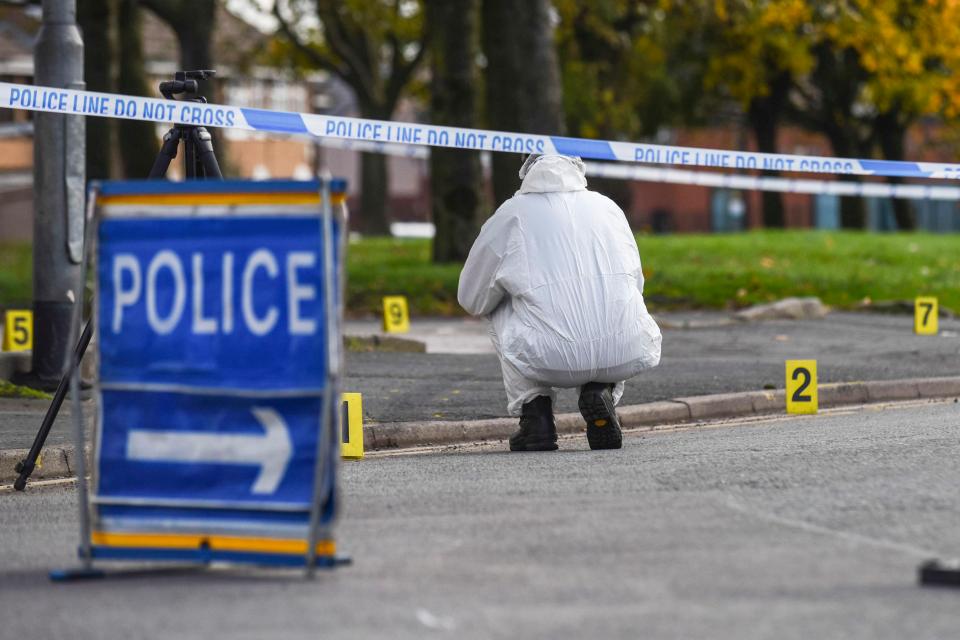 Credit: SWNS: SOUTH WEST NEWS SERVICE
After hitting Leo Durrington the vehicle turned towards Twist Lane and was afterward found out or recovered from St. Johns Street located in Abram by the policemen.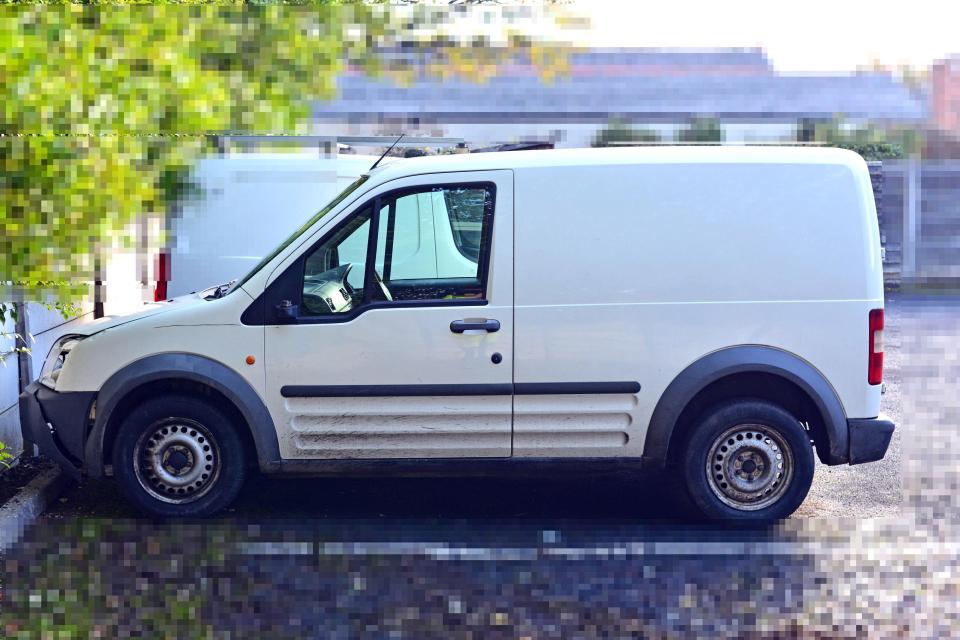 Credit: PA: PRESS ASSOCIATION
Police was called on Tuesday to inspect the case of the 3-Year-Old boy who was smashed by the teens.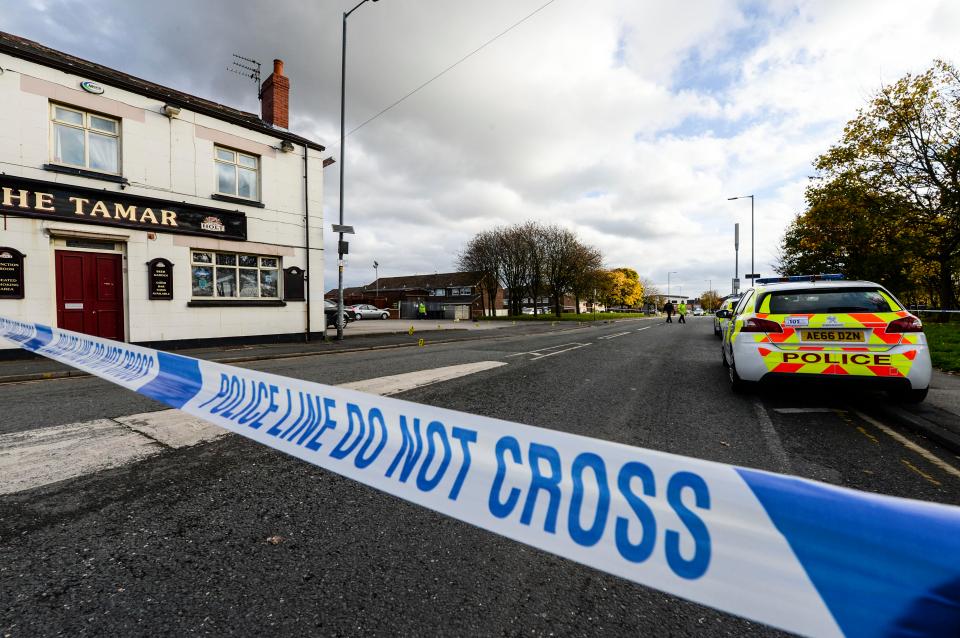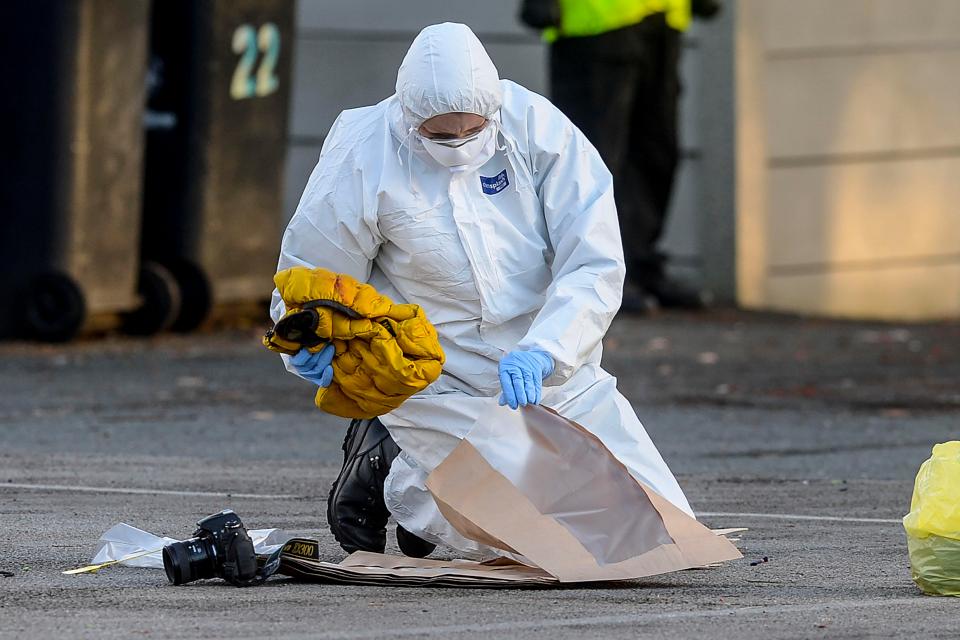 Credit: SWNS: SOUTH WEST NEWS SERVICE
The incident was already referred to the force's professional standard's branch a spokesman said "in line with normal force policy"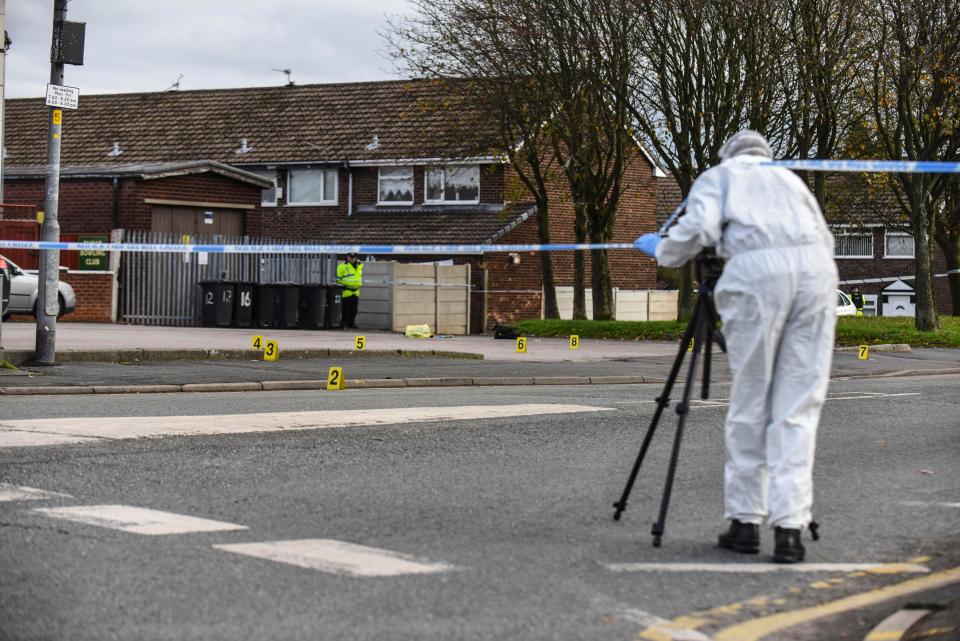 Credit: SWNS: SOUTH WEST NEWS SERVICE
Anyone out there with any information should call GMP's Serious Collision Investigation Unit on 0161 856 4741 or 101 placing number 628 of 30/10/2018.
There is another way you can file a report through the independent charity Crimestoppers on 0800 555 111.