We often feel jealous whenever our friends have access to a thing which we don't have the access to! And this is a new case which has come into light about the usage of WhatsApp stickers. It isn't a typo, you read it right! Parent company Facebook has enhanced the most used social networking platform WhatsApp by adding stickers to make the conversation even more interesting for both, Android and iPhone. But the disturbing part is that everyone isn't able to use these stickers, which is a huge concern!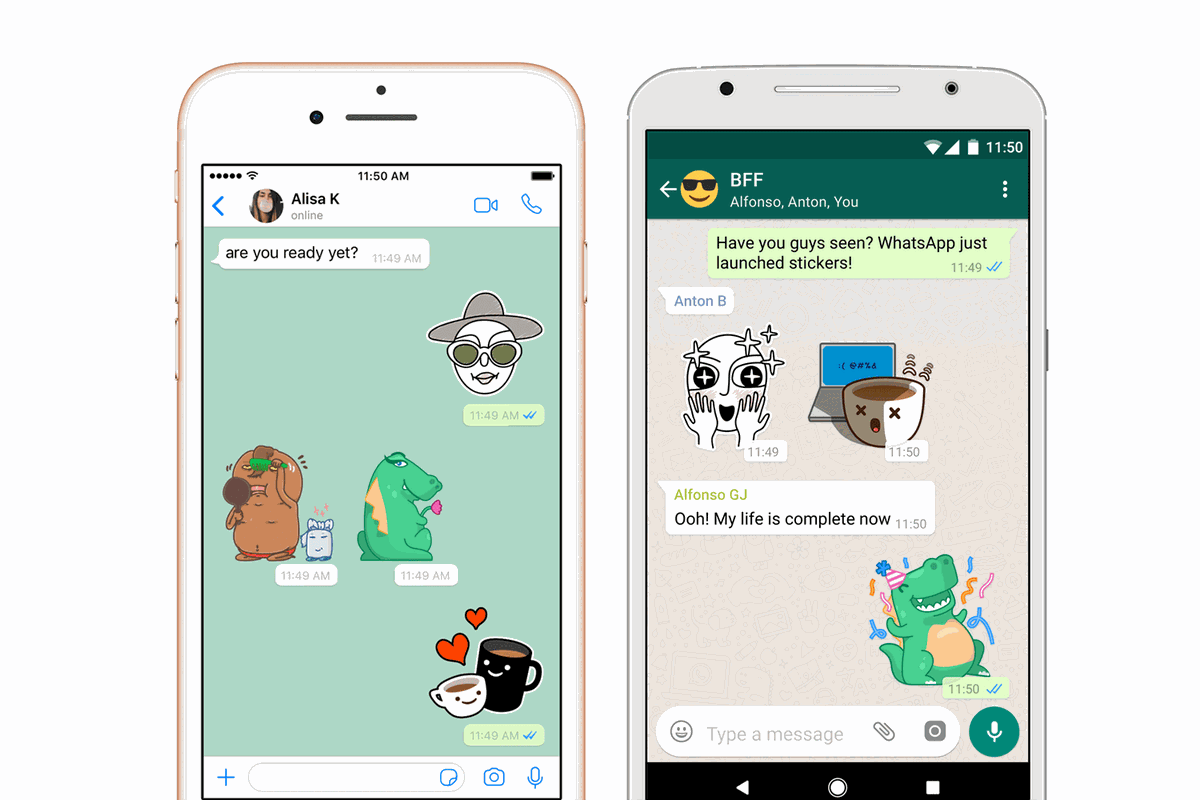 Initially, people were obsessed with smileys, but now stickers have definitely taken over as they are a more convenient and humorous way of presenting one's emotions. The stickers are available for free, and currently, there are around 12 different sets to pick from. It is available on both, Android and iPhone, but not for everyone yet.
Facebook has always managed to bring in some new features which enhance the experience of texting. The stickers were already available on Facebook and have now the app developers have the flexibility to create the stickers of their own choice, download, and use.
How to check if you have WhatsApp Sticker on your phone or not?
To check your access, on the right-hand side of the message box you will see a little icon (on the left of the camera). If that icon is visible then you can start downloading and using the stickers. And if it isn't HARD LUCK!

The feature has been just launched and your app needs to be updated to the latest version to use this feature.
The versions of WhatsApp that have access to sticker –
Version 2.18.329 for Android
Version 2.18.100 for iOS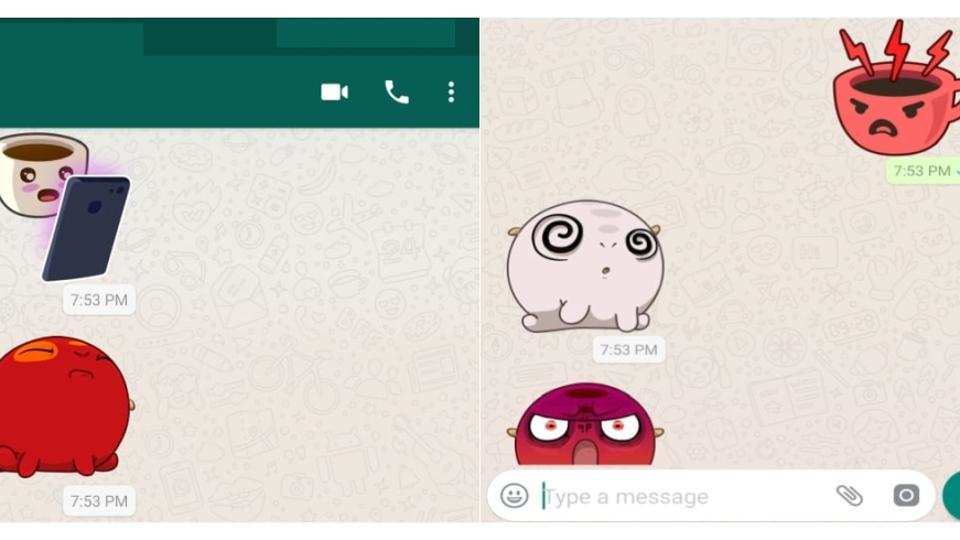 If you are too excited to use this feature of stickers on your phone, you can try by going to the app store and wait for it to show some update. Otherwise, uninstalling the app and reinstalling it can also help (Please create a backup of your chats, the loss will be all yours). But I suggest that wait for the time till it is accessible to everyone!
Do not try to get WhatsApp from an internet site it would not be safe!