The most important thing in a relationship is trust. It takes a lot of time to build it and just seconds to break. But if there's trust in a relationship it can face all the conflicts and move over everything. But the story of this girlfriend and boyfriend ended just because of the suspicion and lack of trust. Alysha Bush and Kourbine Lee's long-distance relationship ended just because there was no trust and Alysha always suspected her boyfriend.
More Info: Snapchat Second Chances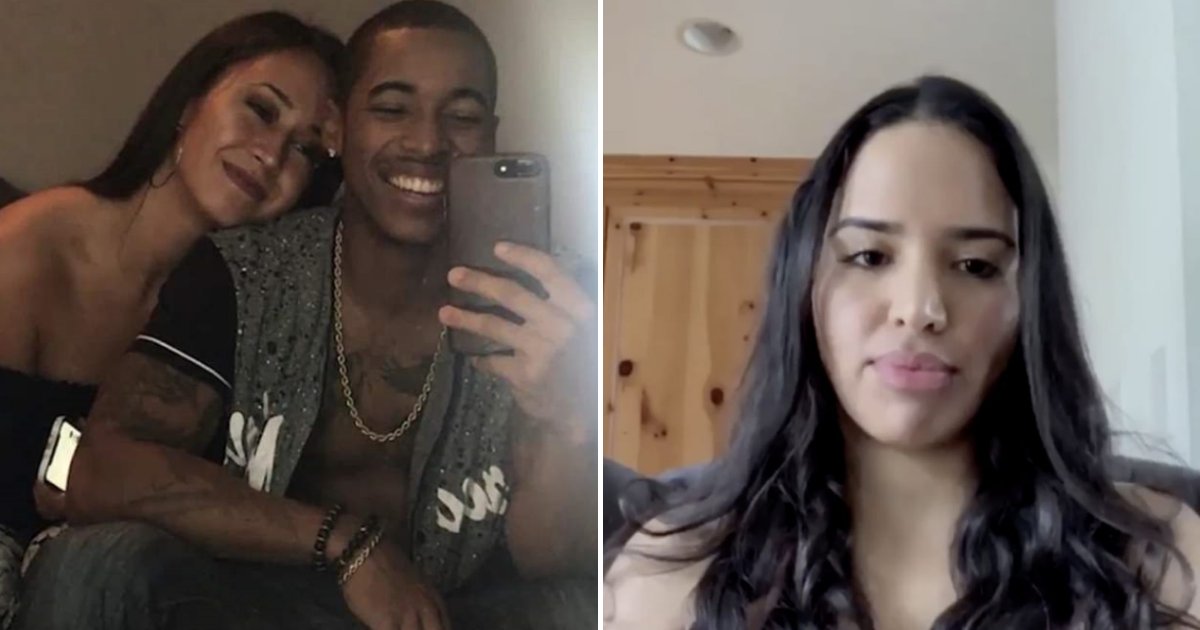 23-year-old Alysha Bush told that she went to Vegas with Kourbine and his family and friends. She said that the boyfriend was very distant from her at the place and kind of hitting on other girls there. She was already suspicious about him that he is probably cheating and her suspicion increased after this incident. The girlfriend thought of a plan to get to the roots of the thing and to test his loyalty and hired her friend Paula Contento who also used to go to the gym with her to seduce Kourbine Lee and see to it that is he the right person for Alysha.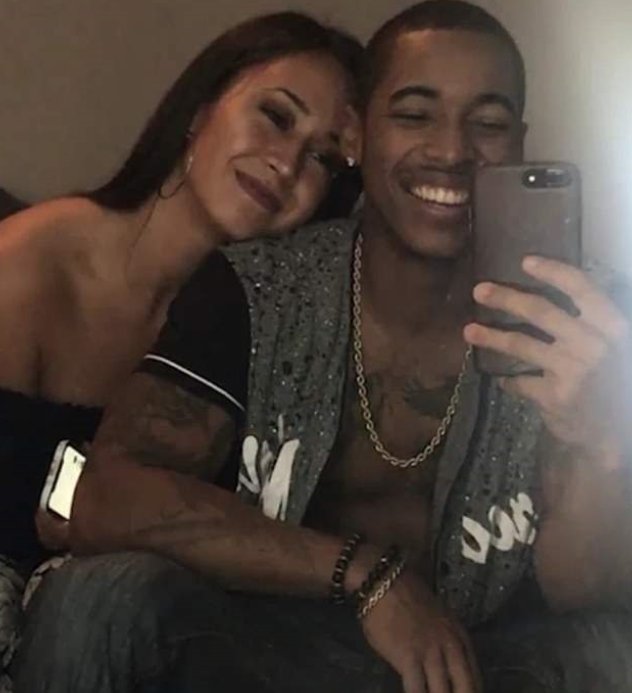 Read more: See How Much The Kardashian Sisters Make Per Season On 'Keeping Up With The Kardashians'
Paula came to Alysha and reported that she was successful in her work. She immediately broke up with Kourbine. Sometime after their break up, they appeared in Second Chance, Snapchat's relationship show. Alysha wanted Kourbine to accept that he was cheating on her. Paula also appeared on the show and said, "I didn't think that she deserved you, so I lied. Clearly, she doesn't value the faithful, amazing man that you are. I thought, you know, maybe I have a chance."
Although it was clear that Paula was the one who did wrong and because of her their relationship ended but most importantly it was trust that lacked between this girlfriend on boyfriend's loyalty. and that lead to the breaking up of their relationship.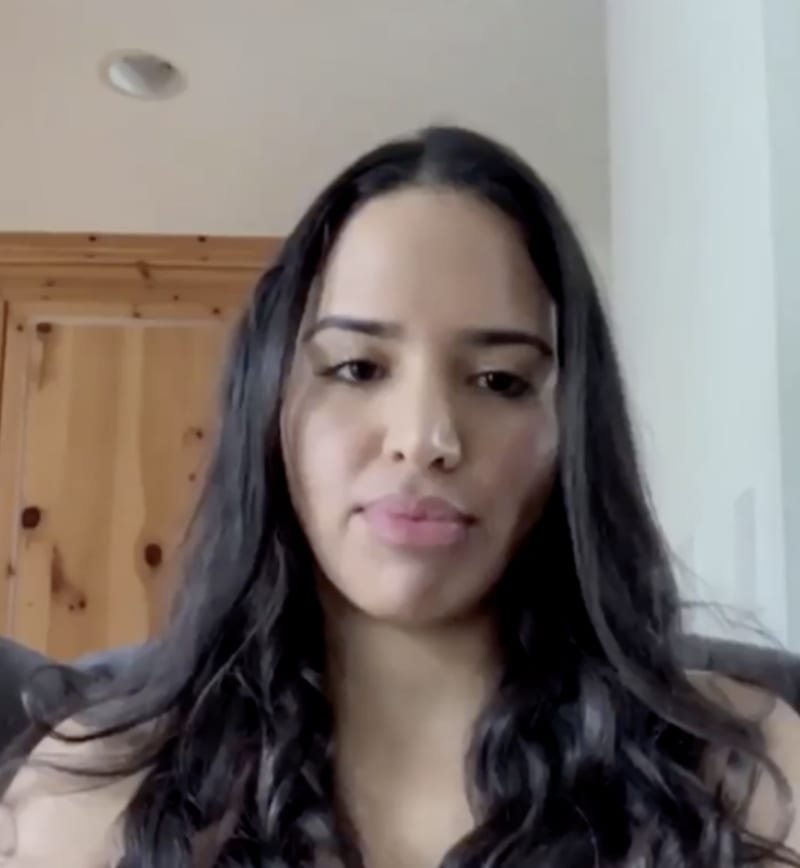 Read more: This Tiny House Is Just A Door Wide And Is Gaining Popularity For Its Unique Design