We always dream to have a big luxurious house to live in and can't even imagine having a home that is just a door wide. But there actually exists a home which is just 2-feet broad which was designed by its owner. The lady in Vietnam had just a small lot and this why she thought of constructing a home there for herself to live in.
More Info: Sulit De – senyo/ facebook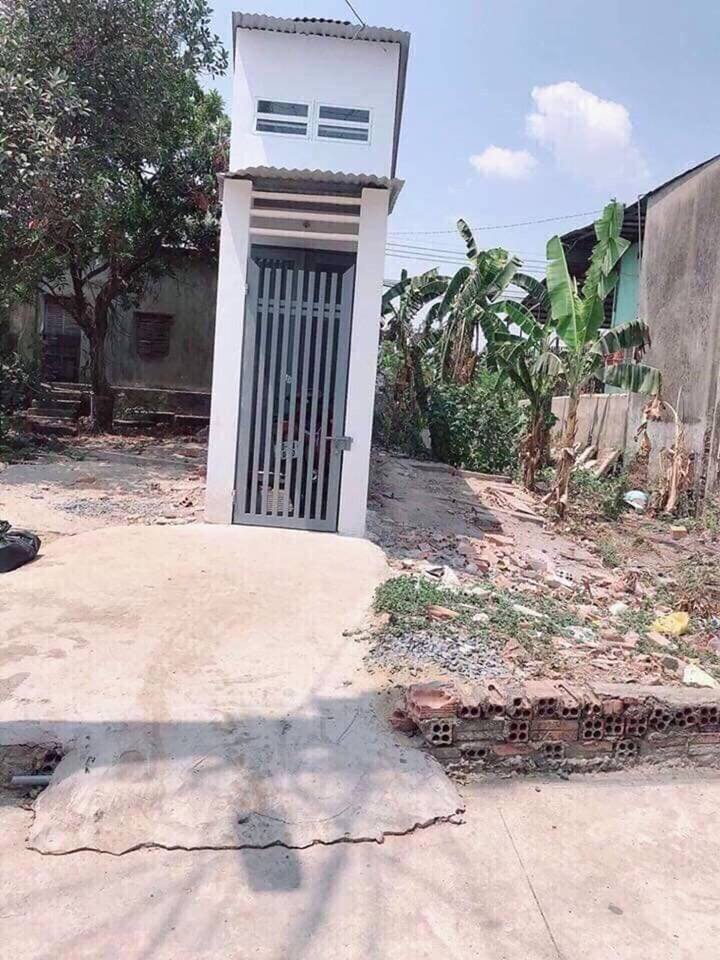 It may sound unreal to some of you that she even lives there comfortable. But yes, she does. She created it in such a way that it is actually comfortable and spacious. The house also has a second floor so that there would be more space to live. Although being so small, the house looks like a small building. We can't even imagine that it has a lot of space from the inside although it looks really small and uncomfortable to live in from the outside.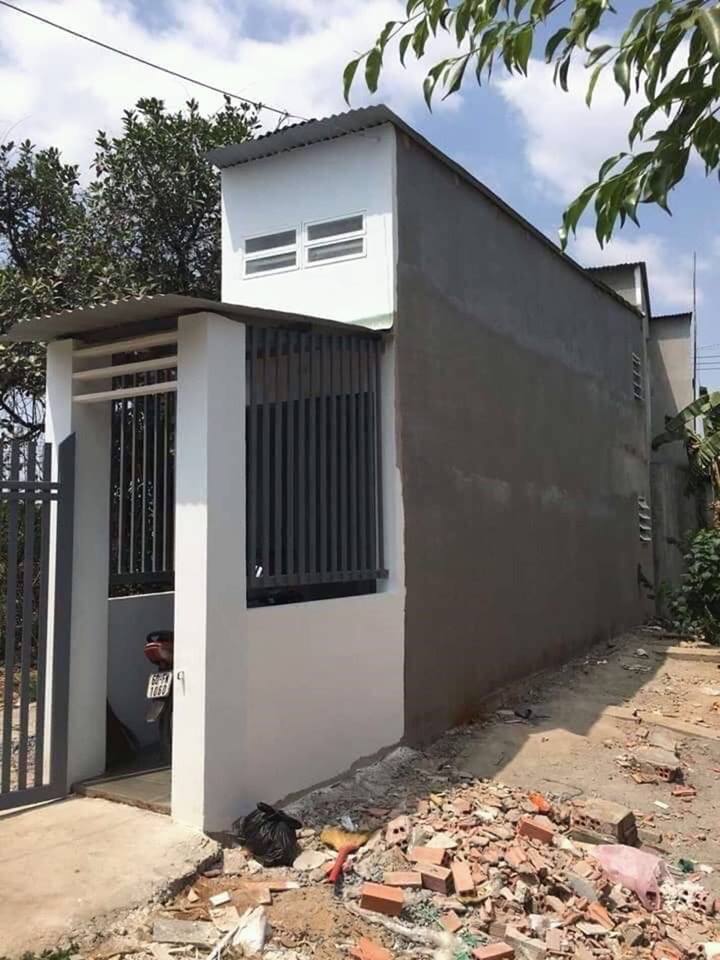 Read more: Ex-Boyfriend Bite Off Girl's Lip Because He Wanted To 'Leave A Mark' For Her Next Boyfriend
What's more astonishing is that this unique idea of building small houses has gained popularity and people are accepting it to be a good idea. Some of the people also did not like the idea and said that how can this much small house be a comfortable place to live. But this is not a problem for the owner of the house and she likes the idea of living there. People like it or not but she made the most of what she had and that is the best thing.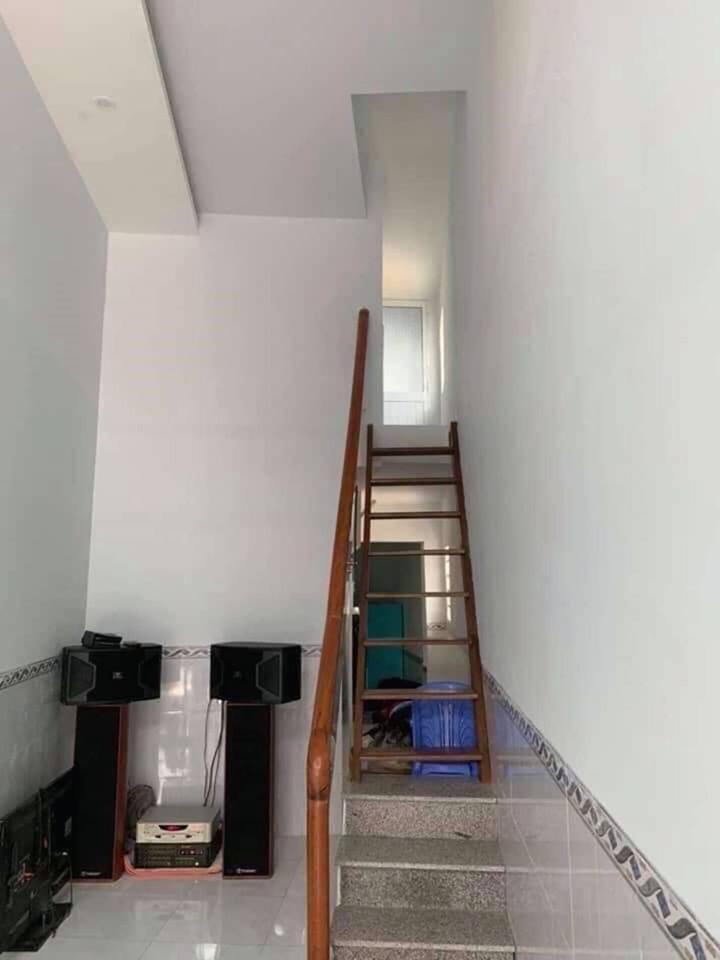 The lady posted the pictures of her house on her Facebook account. Although this is not the first time someone living in a small house. But what made it unique is its design. Though the house is so small but it is created with such a unique design that it is really spacious and comfortable to live in.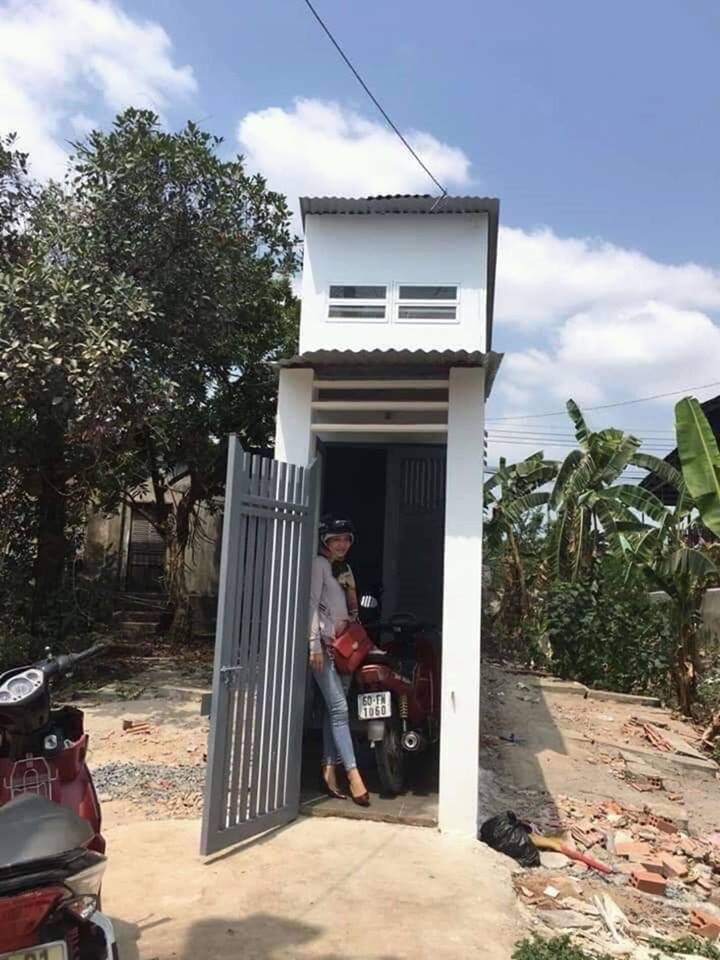 Read more: Mexican Photographer Shows The Reality Behind Those Perfect Pictures