Architecture and designing plays a very important role for a good and spacious home. However there are a lot of spaces built which are aesthetically pleasing but not comfortable enough to live in. For some people exteriors are important while others believe that interiors play a major role. Our home is a place where we spend majority of the time in our lives. So comfort and cosy homes are more preferable than good looking homes.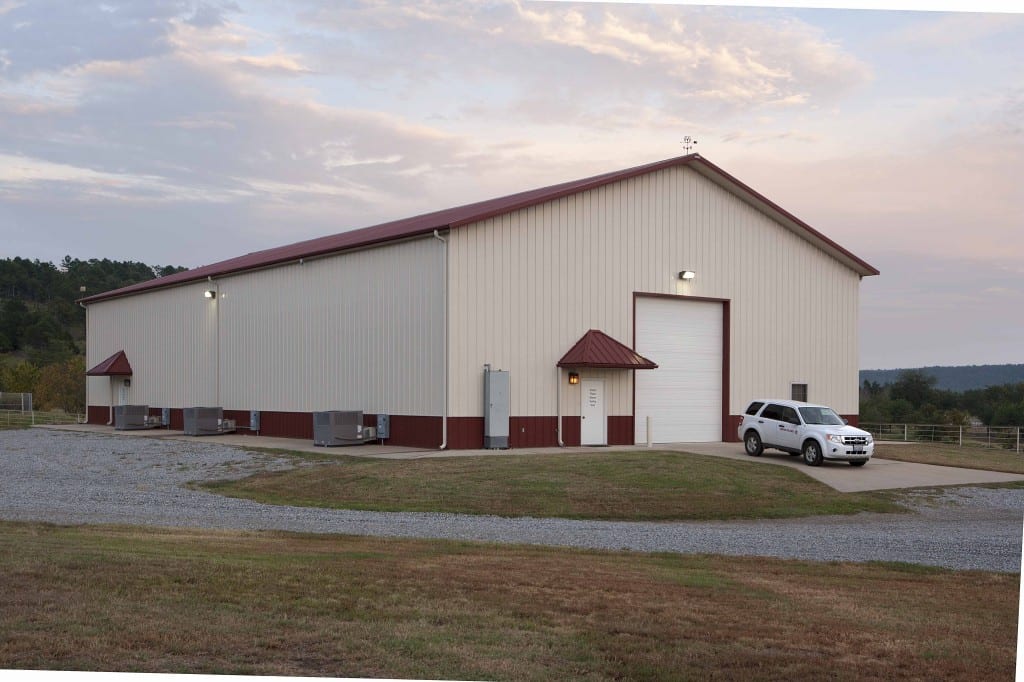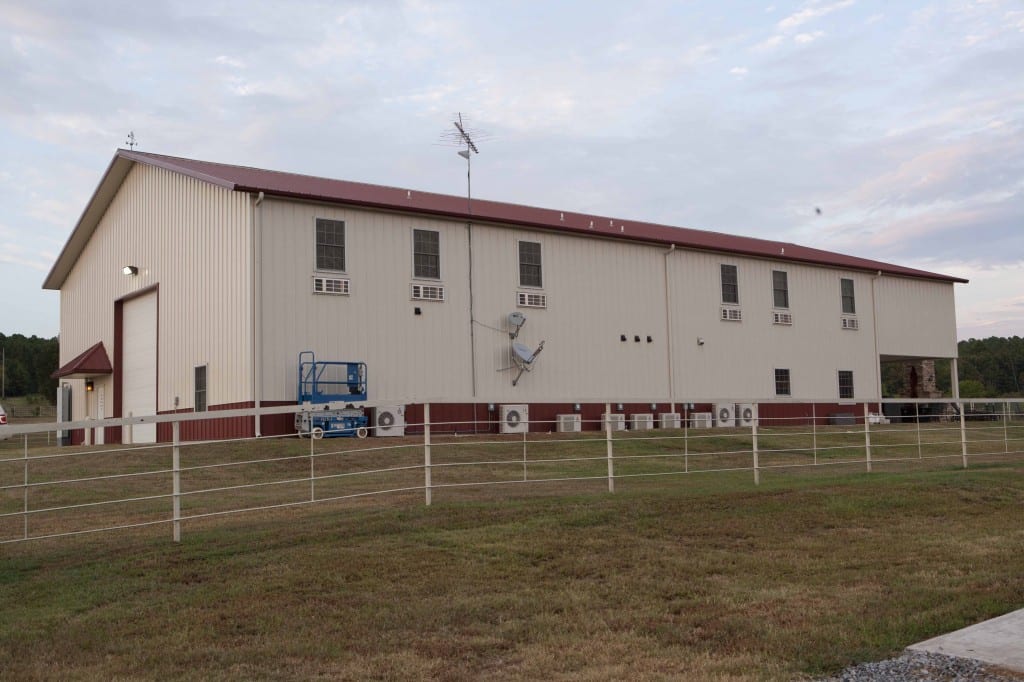 For some companies and architects, the exterior of home does not matter and they work on the interiors. A company called Morton Buildings are experts in doing so. They are specialized in using post-frame construction technique. And can construct homes which look like bland warehouses.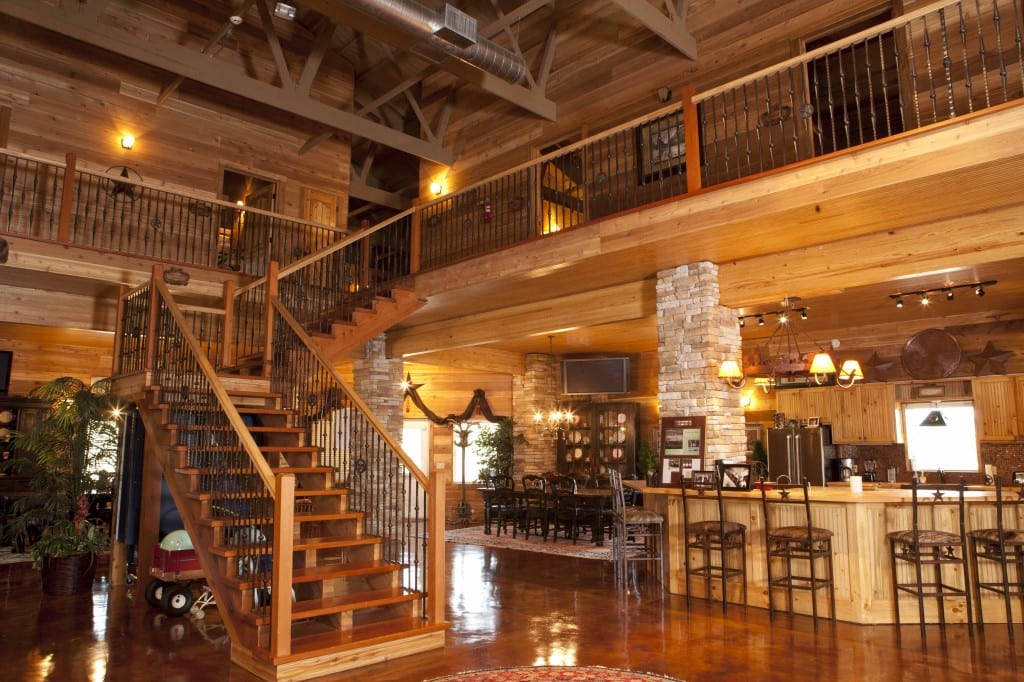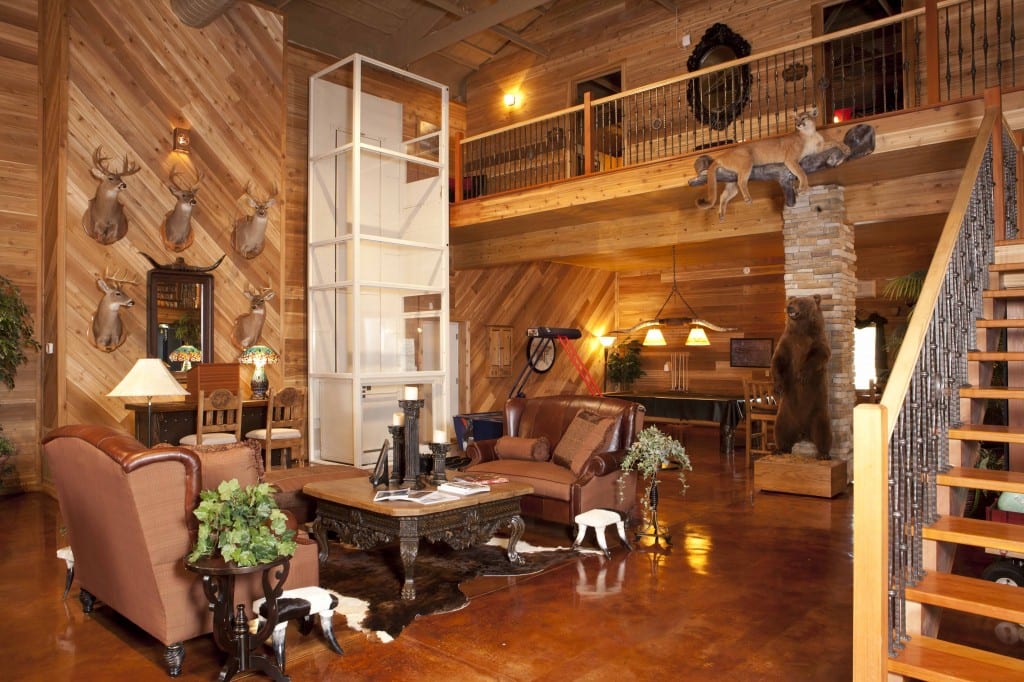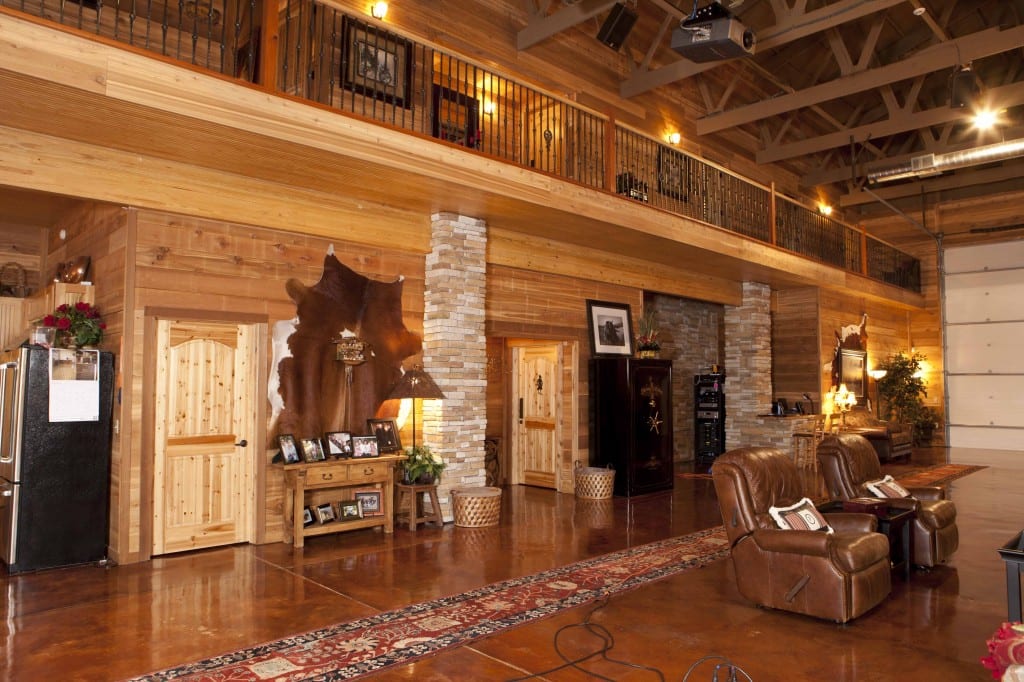 This is one of their project where they worked on a home like a warehouse, with beautiful interiors. Owner of the house Paul from Texas is very impressed by seeing his dream warehouse coming true. Exterior of this house looks as a very normal and bland warehouse, with white and red coloured steel sheets with double sloped roof. It looks completely as a stocking room and not a living house.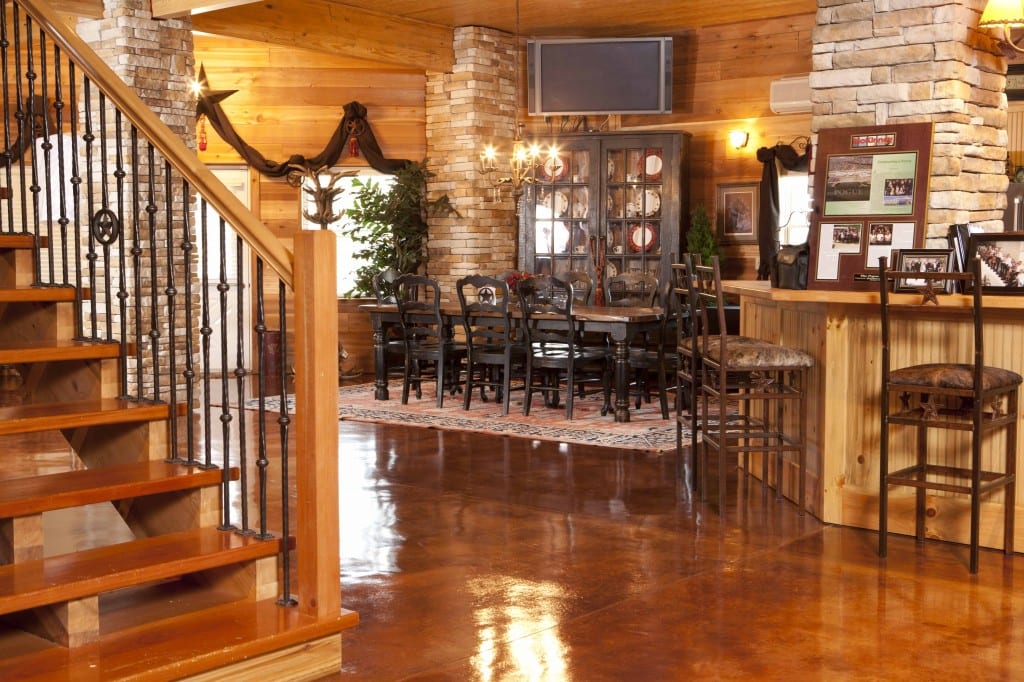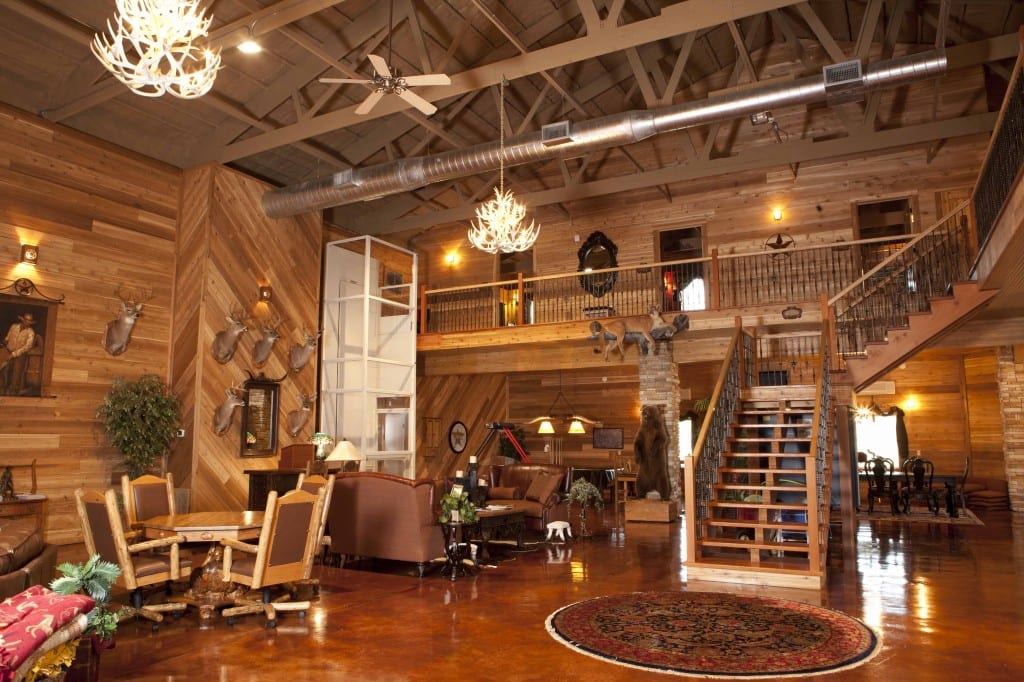 But as you step inside, a very beautiful and elegant interiors are seen with wood and stylish decor. It has a wooden interior with beautiful bar space and furnitures. Also the circulation space is very comfy inside. As per the owner's wish, sitting area is very well decorated and also a dumbwaiter was placed to carry heavy weights from upper floor and vice versa.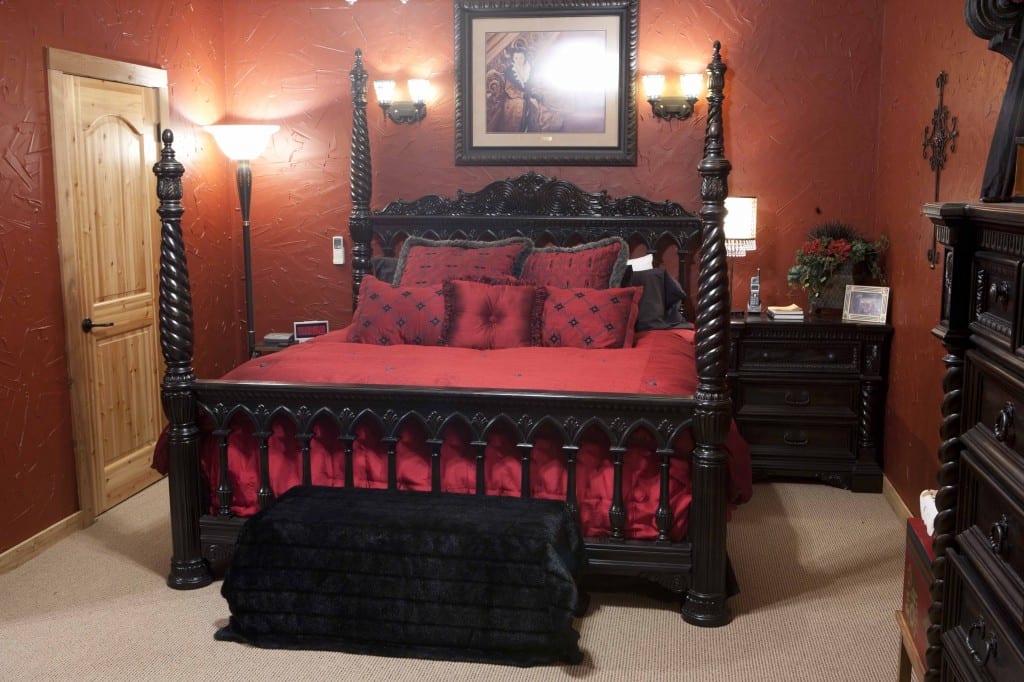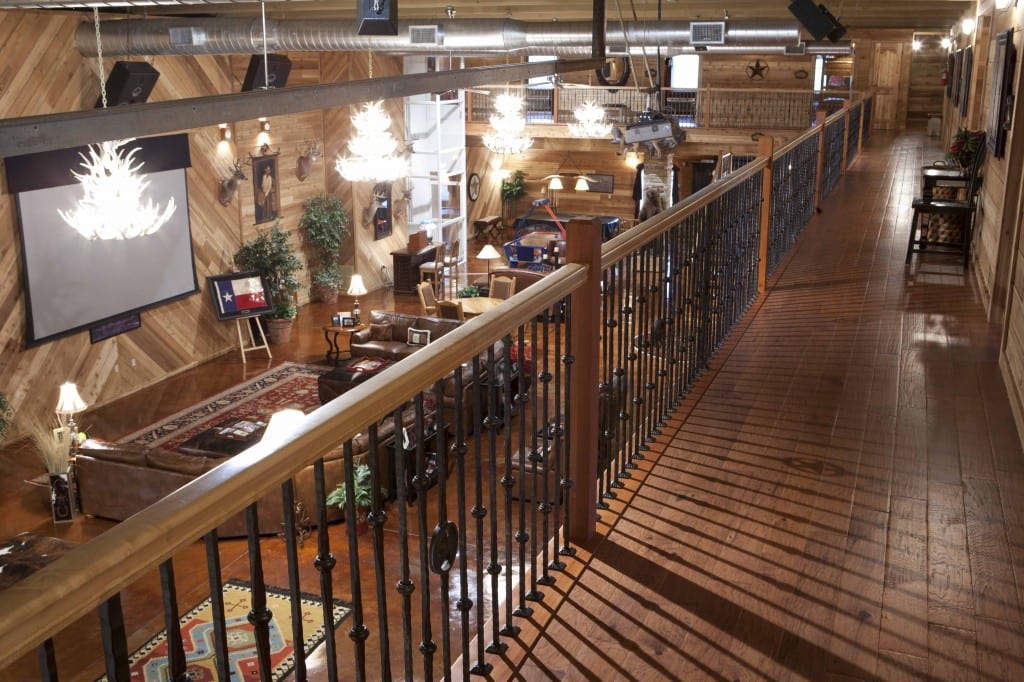 They have taken perfect use of the space available. The width of the warehouse construction is spacious enough for a family. The owner wanted his house to be decorated in hunting theme which could be seen by beautiful chandeliers. The master bedroom on the first floor is indeed very beautiful and classy. And a large entertainment room is provided in the living area. It's width is around 110 feet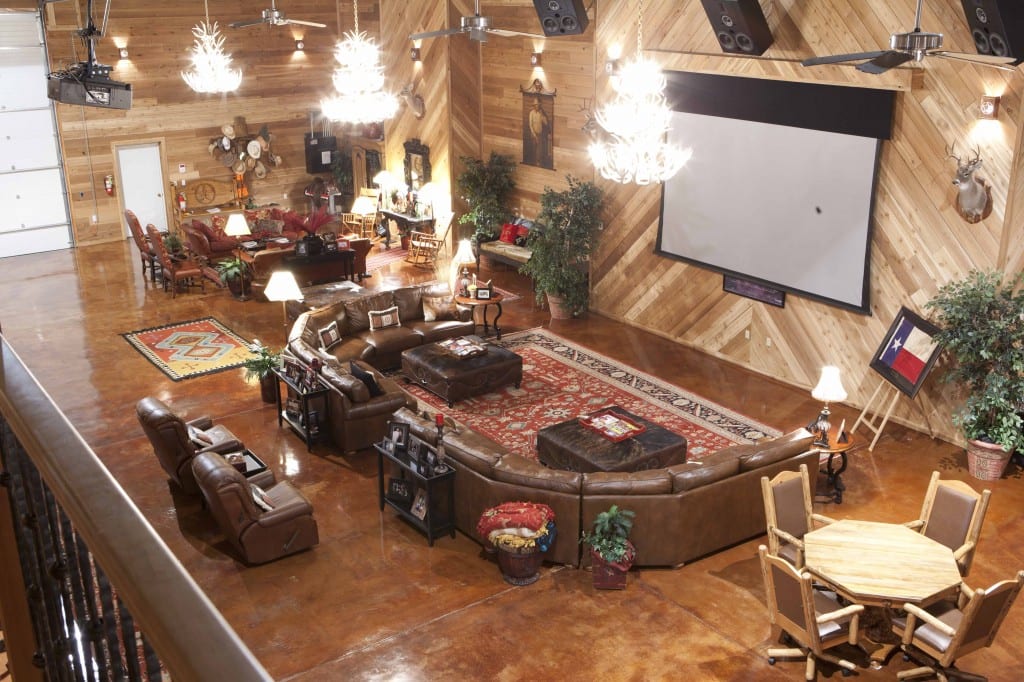 Source : Morton buildings
Read more : 70-year-Old Grandmother Goes Viral For Her Age-Defying Secrets