Being in shape after your 30s is a tough task especially when you love eating sweets. And losing the post-baby weight is next to impossible most of you may believe. But Carolyn Hartz, a 70-year-old grandmother finds it not to be a problem. She is a mother of three and a grandmother of four still looks like she would be in her 20s. She can still rock the bikini bod at this age and looks as youthful as she would have been when she was actually young. She has shared her some age-defying secrets that helped her in looking forever young.
More Info: Sweet Life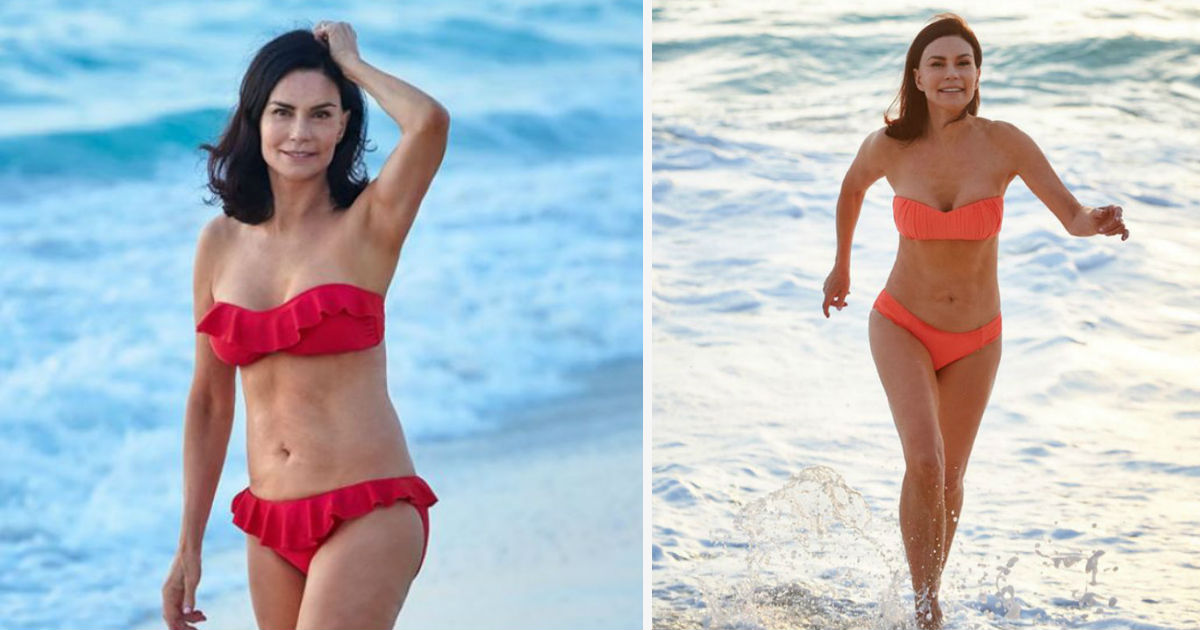 She gives all the credit of her being in shape and look young to her diet and a full sugar-free diet. She left eating sugar 28 years ago. That wasn't easy for her because she loved eating sweets. So she instead of cutting off that from her life she started having alternatives of sugar. She was pre-diabetic and so she started using a sugar alternative, Xylitol.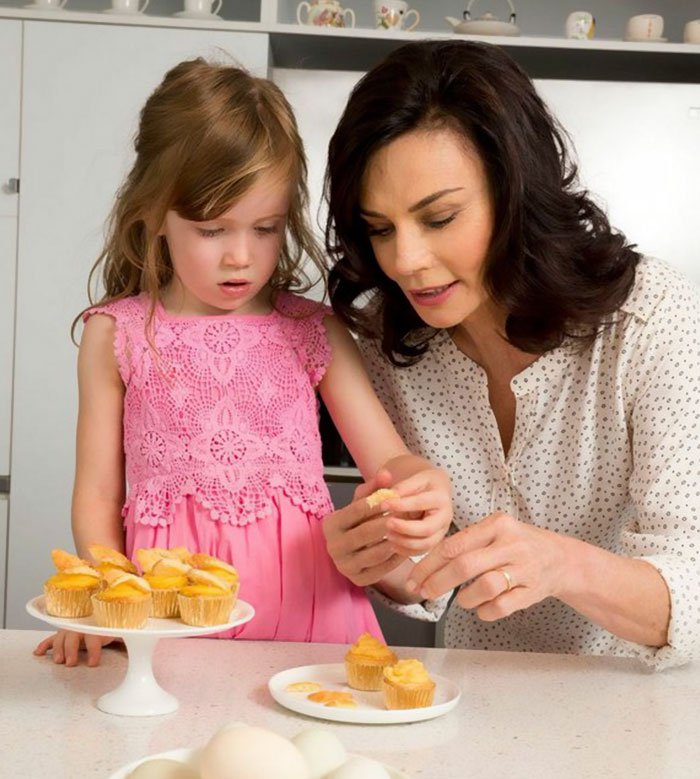 Read more: Avengers: Endgame Will Run In The Theaters 24×7 All Over India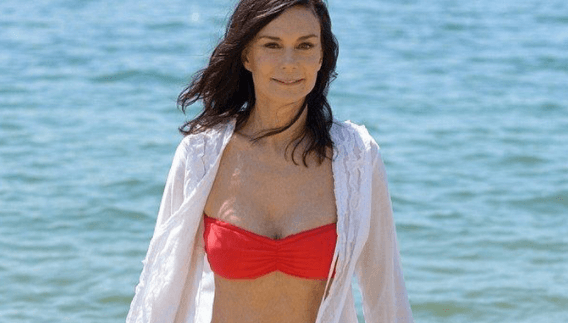 Hartz is also an author of a book named, 'Sugar-free Baking Cookbook'. her book includes recipes that could be made without using sugar and people who are fond of eating sweets and want to stay in shape at the same time can manage with both. She says she wants to inspire people to make healthy changes in their diet and look young and stay in shape even after they cross the age. So her age-defying secrets are none other than sugar-free foods.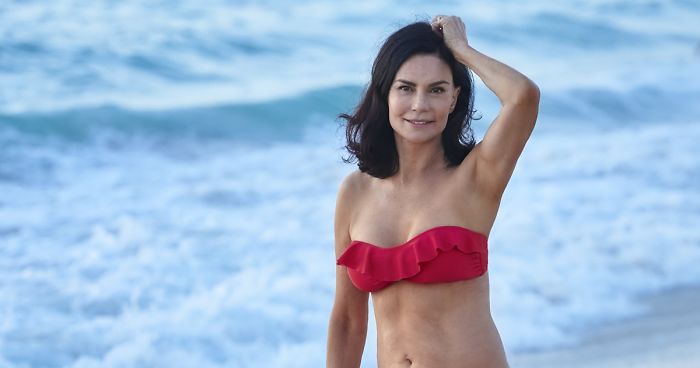 However, she faced some criticism as people fail to believe she did it just by changing her diet. People think that she had undergone through surgery or had Botox to look younger even when she is a 70-year-old grandmother. A person commented, "There's no way at 70 her eyebrows would be that high, is she going to talk about her surgery? Botox must be sugar-free."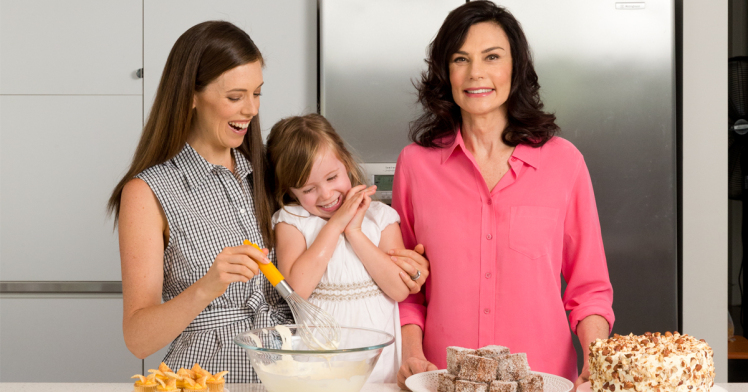 Read more: Johnny Depp Is Planning To Marry His 20-Something Russian Dancer Girlfriend