What would you do if you were bored? Probably watch a movie, listen to songs or be on your phone, right? But the couple that we are talking about is no ordinary and is way ahead of us all when it comes to having fun. Apparently, they took a DNA test just for fun and only because they were bored. But that's not even the surprising part. The real disturbing part is that they ended up having a breakup after the results of the DNA test came.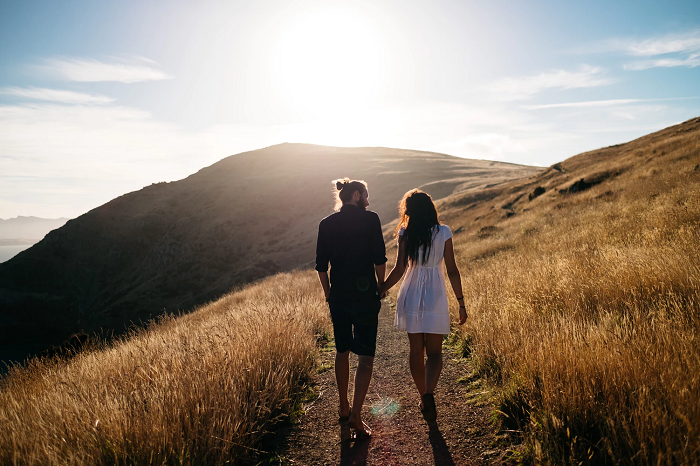 The guy posted about an incident on Reddit but later deleted it that made his girlfriend break up with him. He wrote, "A month ago my girlfriend and I thought it would be fun to do the DNA test offered by Ancestry.com to learn more about our family tree." You must be wondering what kind of results lead to their breakup. It was actually in the guy's family tree.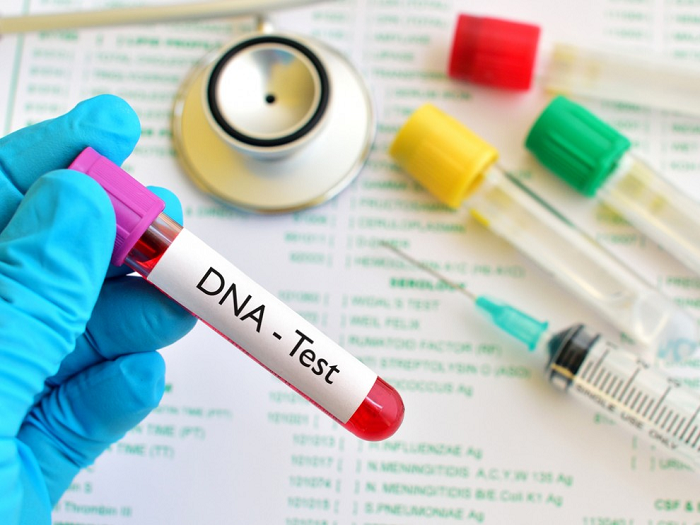 "There were a few names in my family tree that I did not recognize and after doing some research it turns out that one of my ancestors was an infamous serial killer", he said.
Yes, apparently one of the ancestors of this guy was a serial killer and his girlfriend got really terrified after this. The guy later asked his parents about the whole thing. They admitted that this is all true but they were not expecting him to find out this so they kept it a secret. And also their family had totally disconnected themselves from the serial killer.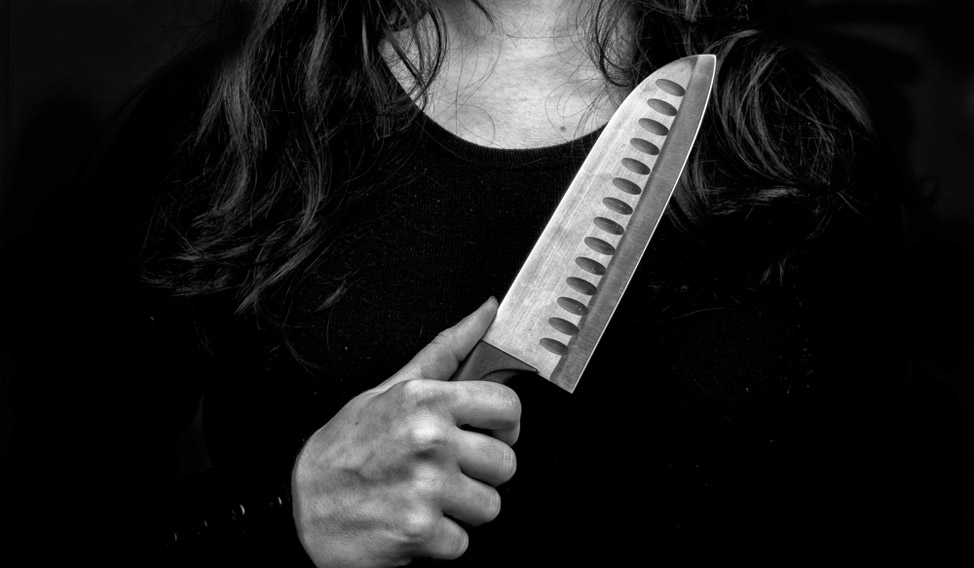 Well after this huge blast the guy faced another one when his girlfriend told him that she wants to break up with him and the reason was the DNA test results. Although the guy tried to explain her so much she didn't agree as she said that he is still blood-related to the serial killer and that changes everything between the relationship of the couple.
Read More: This Little Boy From Philippines Asked For A Goat As His Graduation Gift