When you know that you are going to be a father the happiness is beyond limits. Like, motherhood is the best stage of every woman's life, similarly, fatherhood is the best stage of every man's life. With your happiness of being a dad comes a responsibility of protecting and being there for your child. Making sure that your child never feels lonely.
Read More:-Conjoined Twins Are Separated After Surgery That Leaves Them With One Leg Each
1.Like father, like son!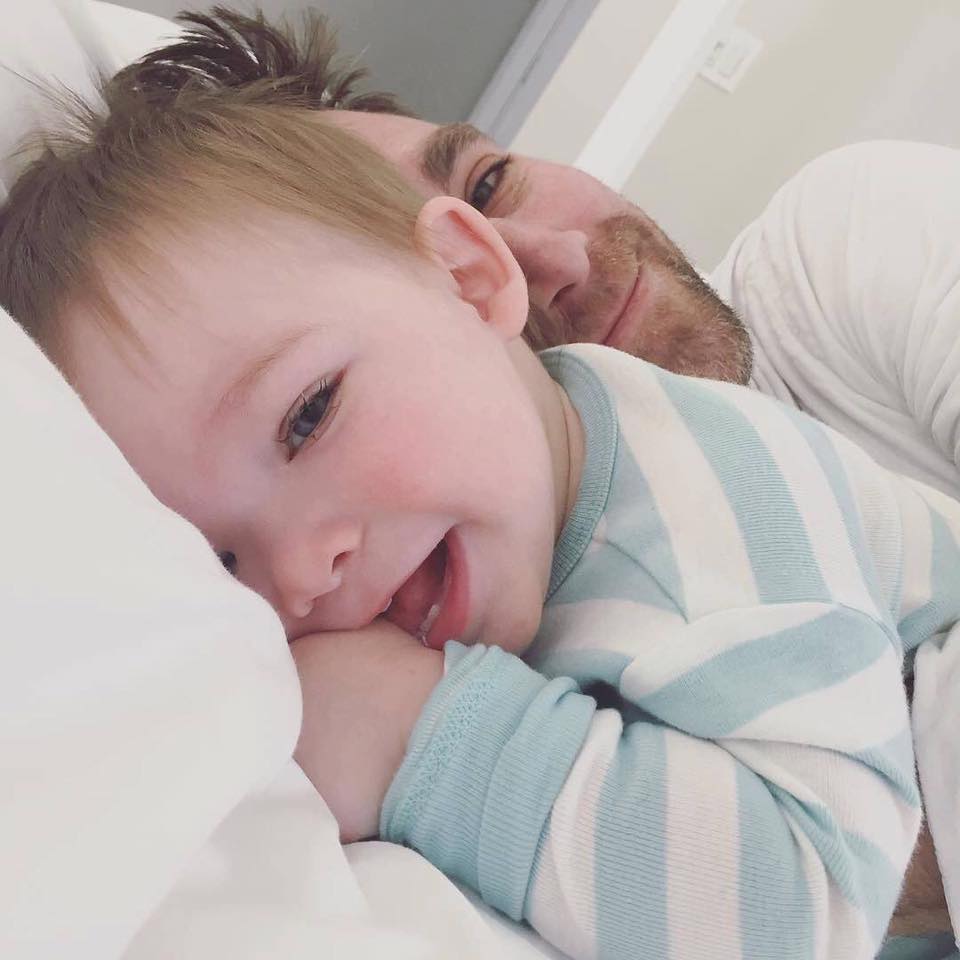 2. Nothing compares the happiness when you are with your dad.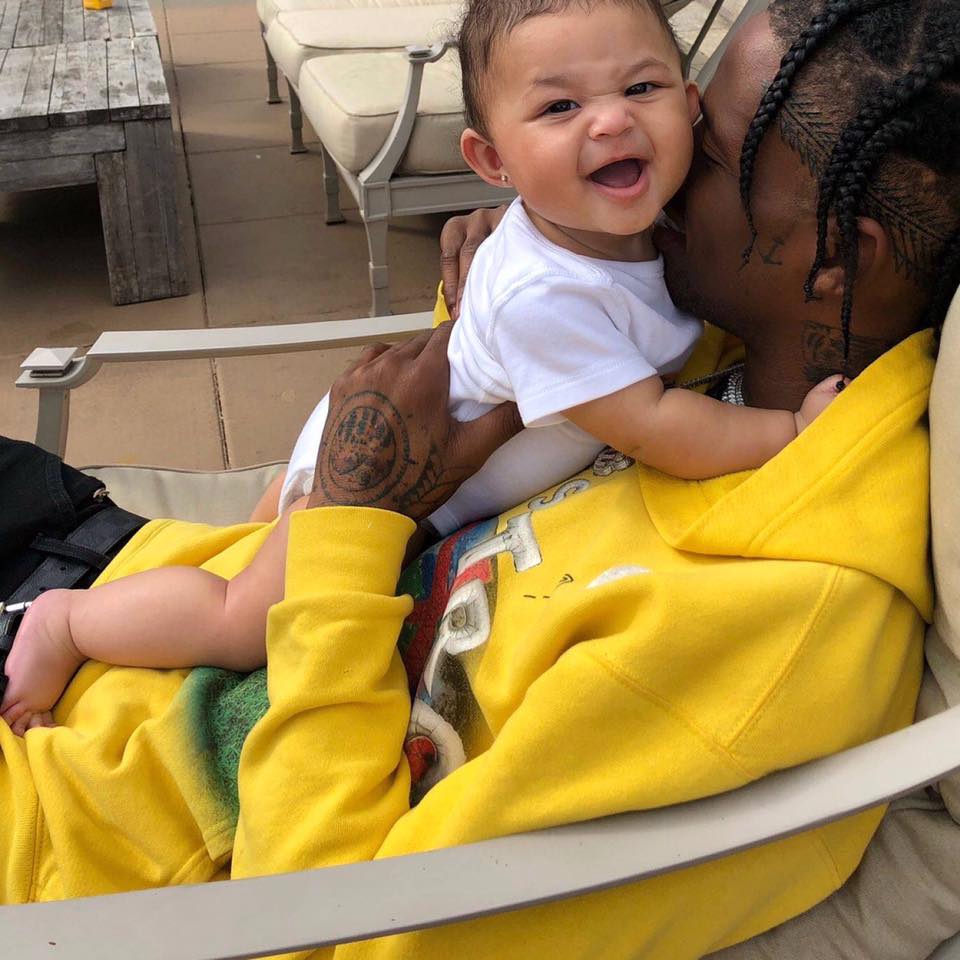 3. Your dad is a man who will always keep your happiness his priority.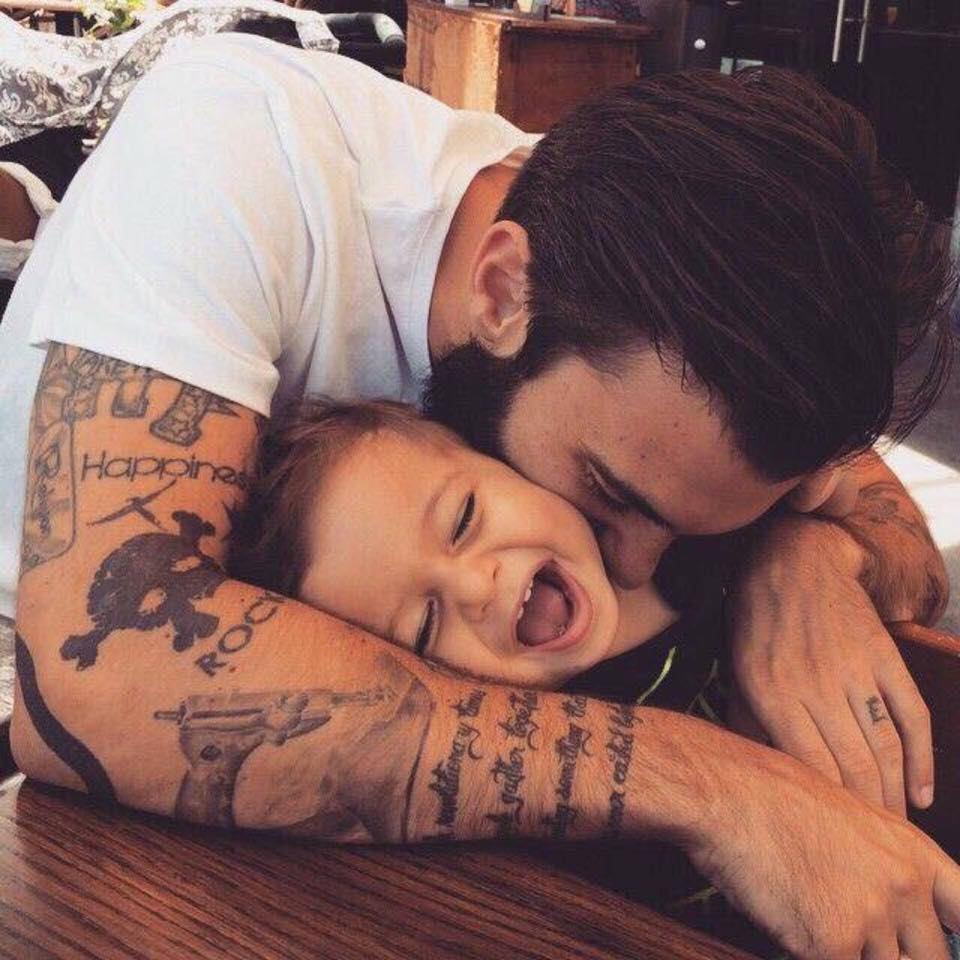 4. A dad's hug is the warmest hug.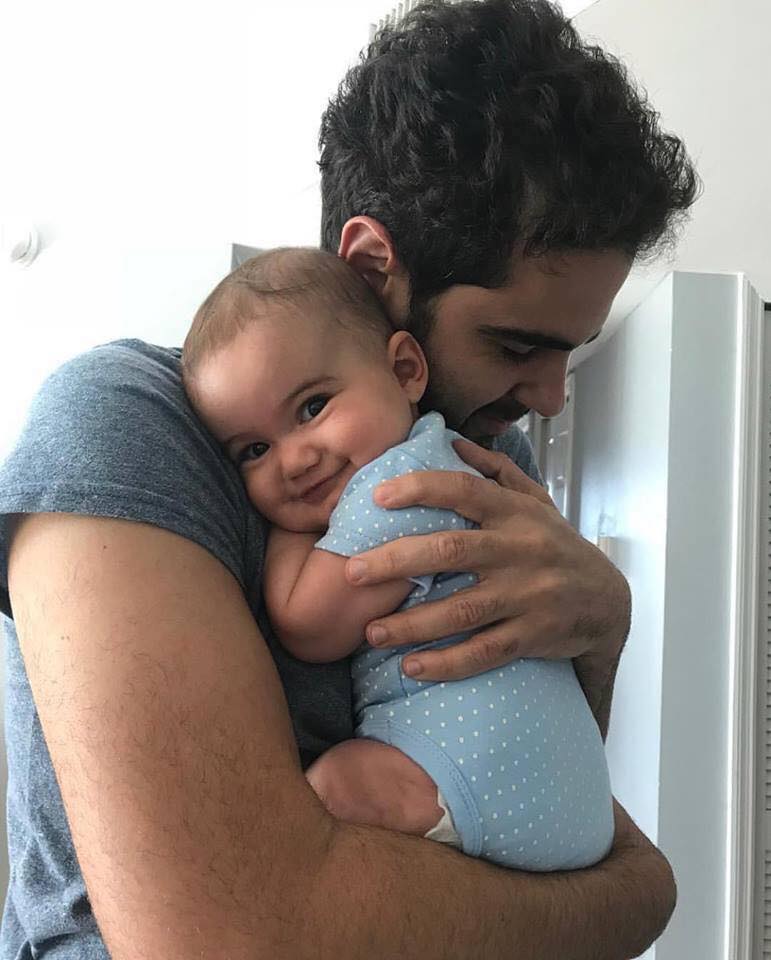 5. He will always be your superhero.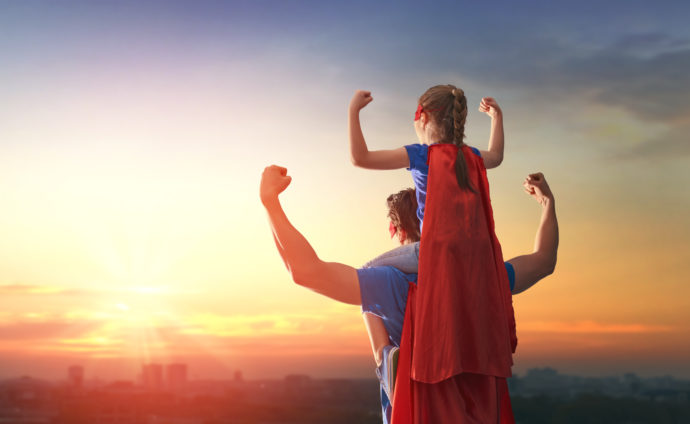 6. His love has no boundaries.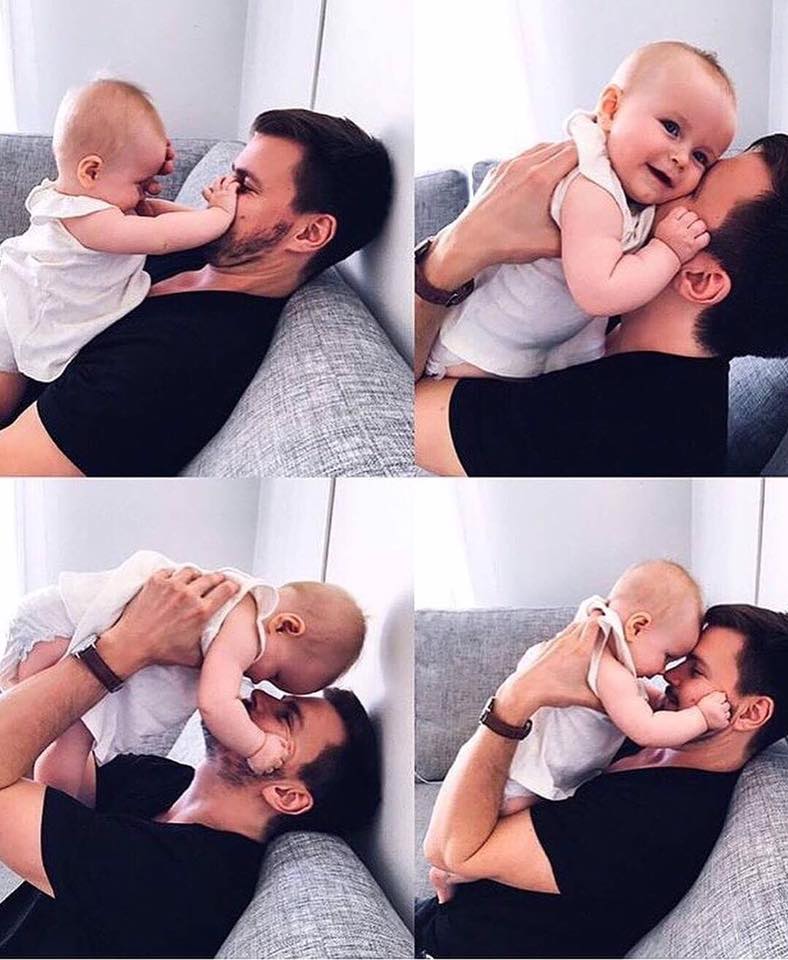 7. Your dad is more than a hundred schoolmasters.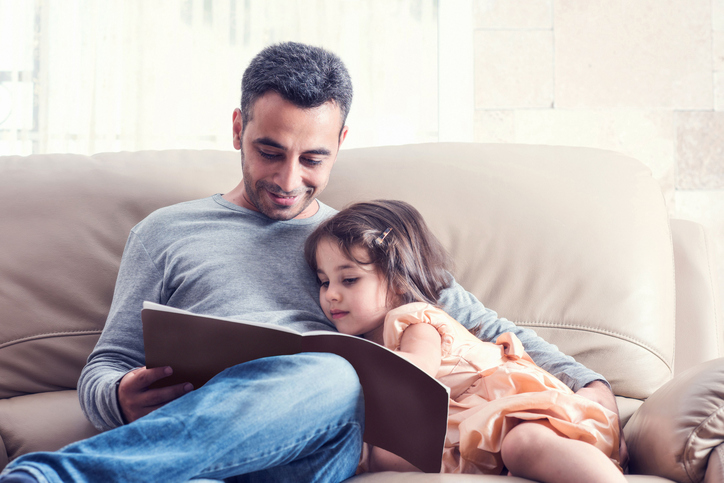 8. There is nothing that moves a loving father's soul quite like his child's cry.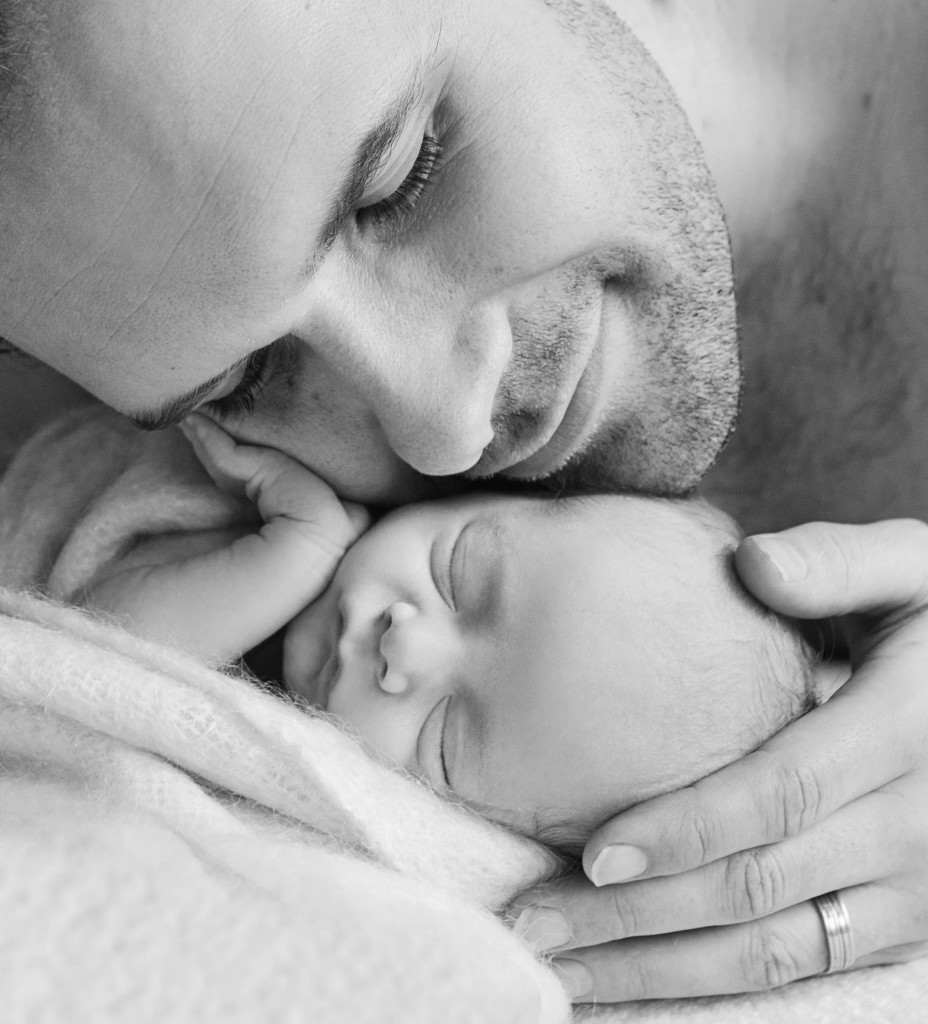 9. From how to brush your teeth to how to make decisions your dad teaches you everything.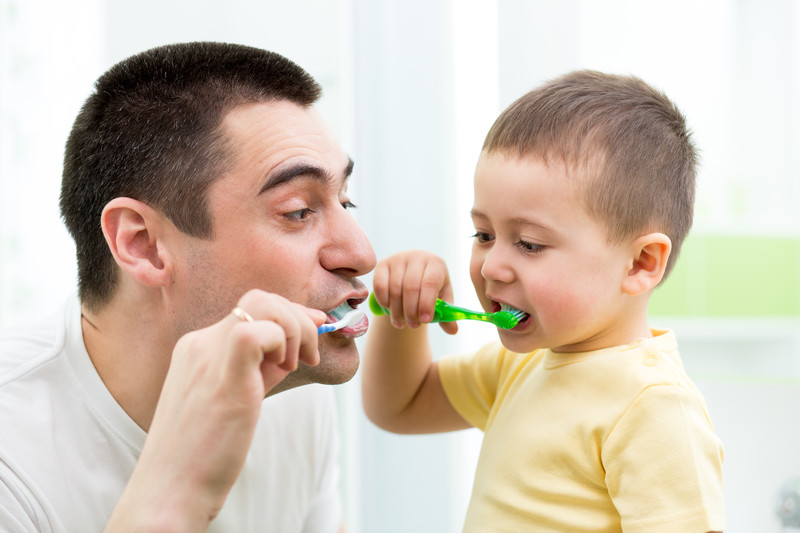 10. He is always your partner in crime!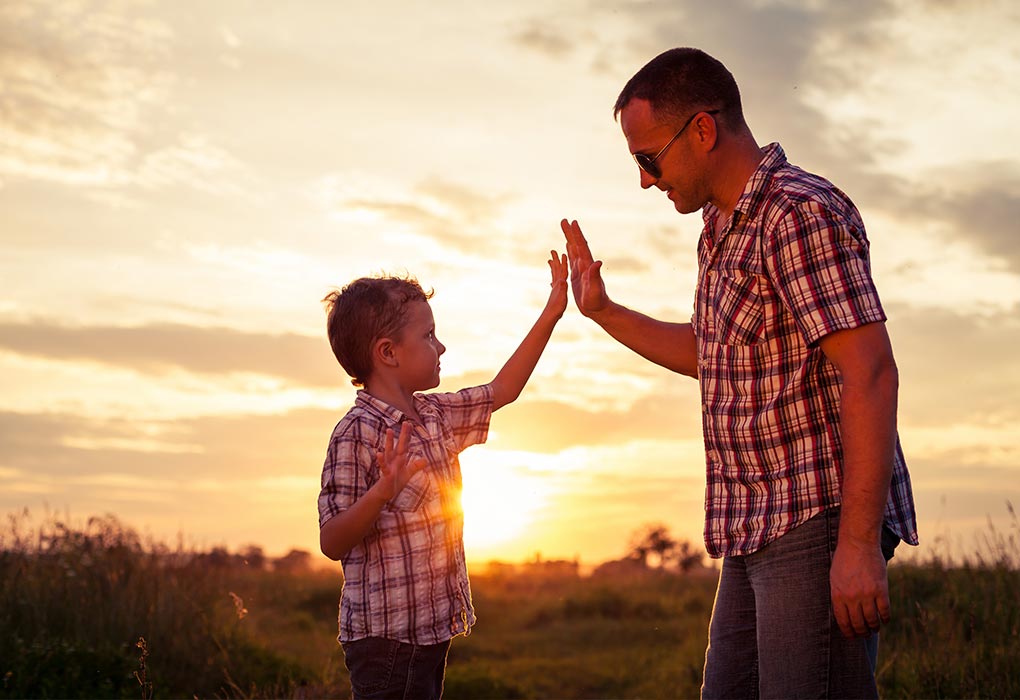 11. Your father will always believe you.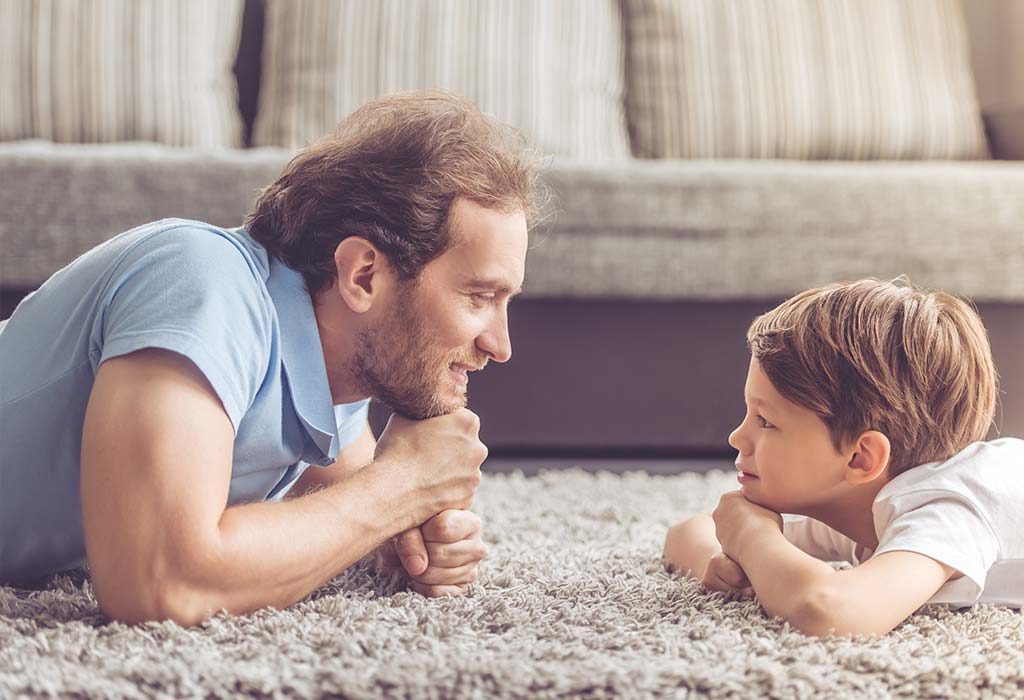 via
12. Daddies don't just love their children every now and then, it's a love with no end.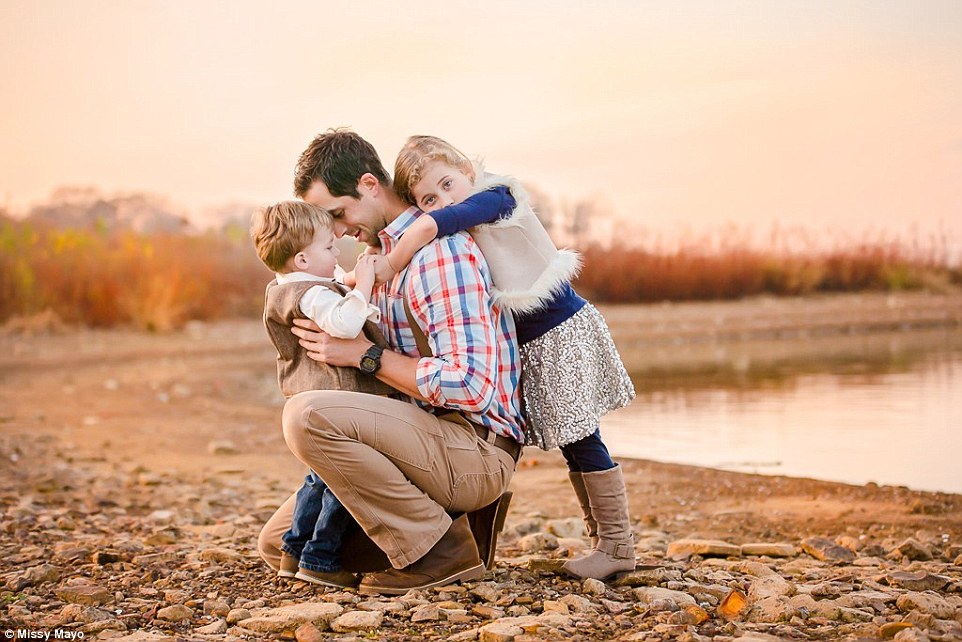 13. The heart of a dad is the best masterpiece of nature.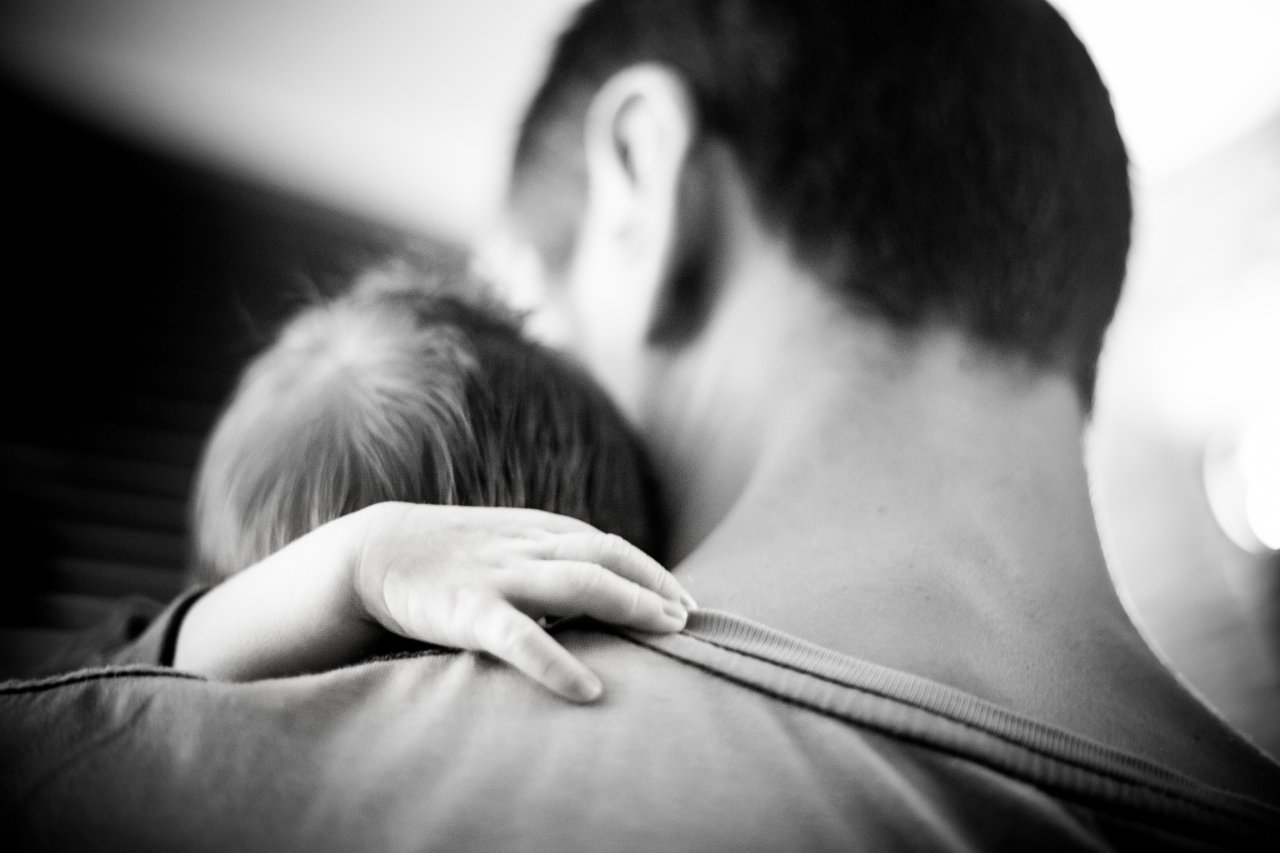 14. He will always support you no matter what happens.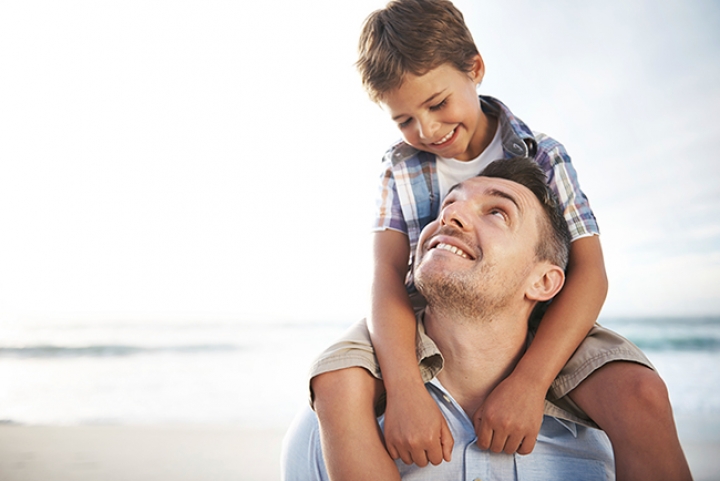 15. A father is a man who expects his children to be as good as he meant to be.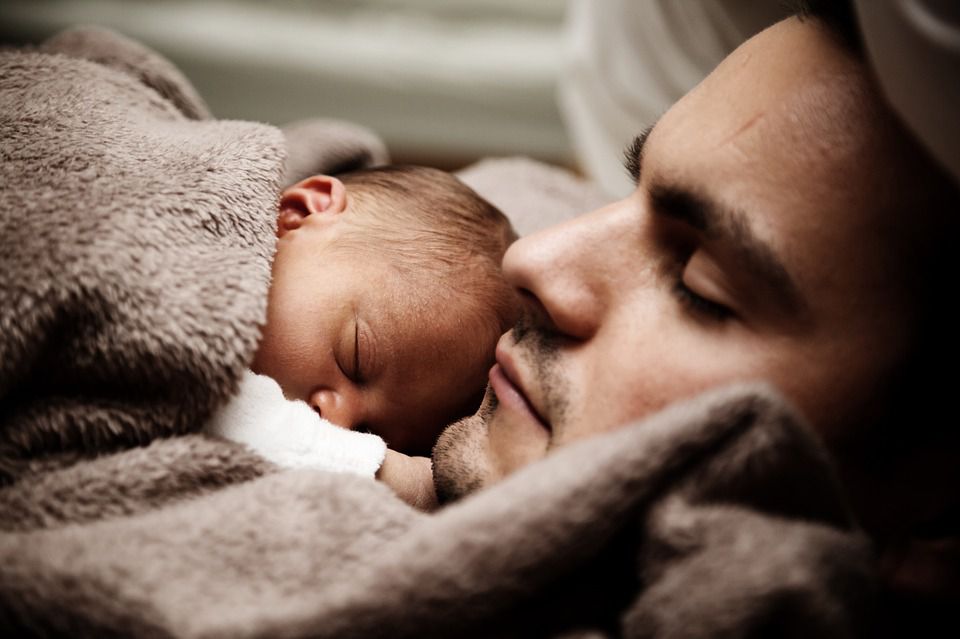 16. God cannot be everywhere and so he created fathers.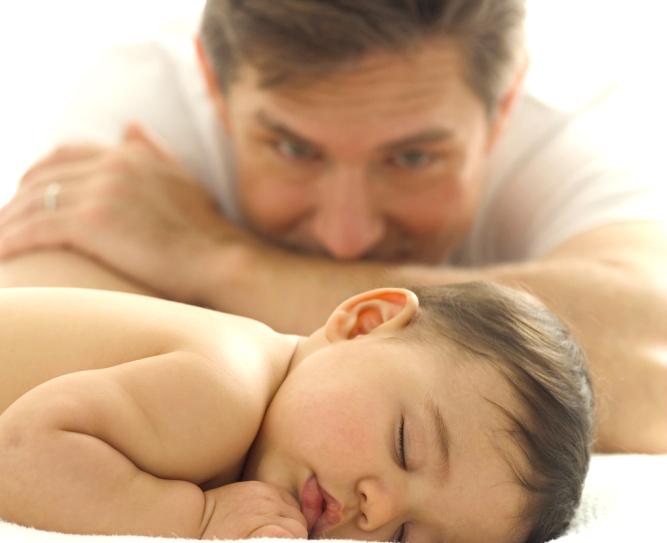 17. When it comes to their child a father knows everything!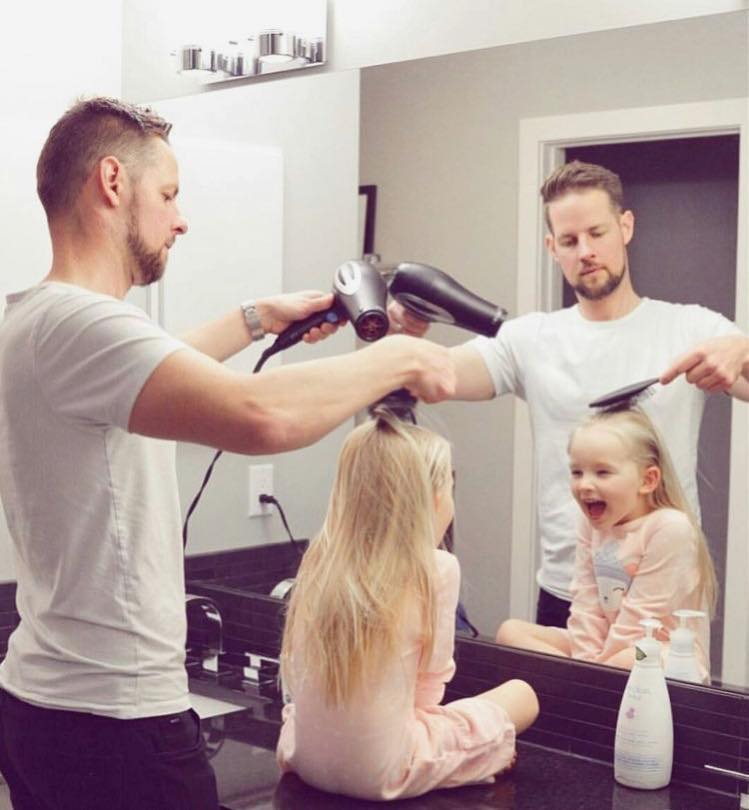 Read More:-Coming From A Broken Family, This Girl Worked At McDonald's And Is Now Proudly A Graduate
18. He treats you like a princess.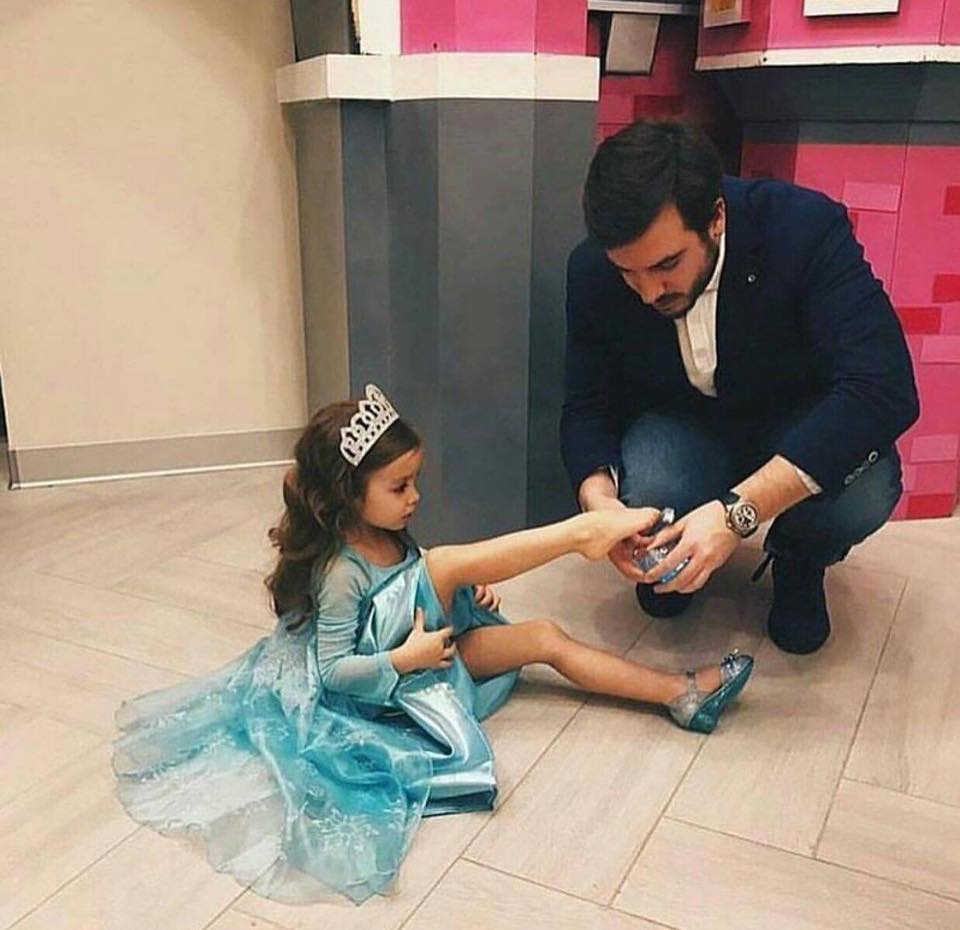 19. And he is that one friend upon whom we can always rely.
20. Your dad is someone you look up to no matter how tall you grow.