How do you decrease barriers in love? Through talk or understanding about each other from time to time. Correct? But what you have a sort of language barrier between you and your partner? What if your partner cannot really understand your language? They do say love has no language but is it really a thing? An American teacher and a Chinese farmer gave you the best answer to these questions. When they fall in love with each other even though they had a big language barrier between them.
More Info: TianZhong News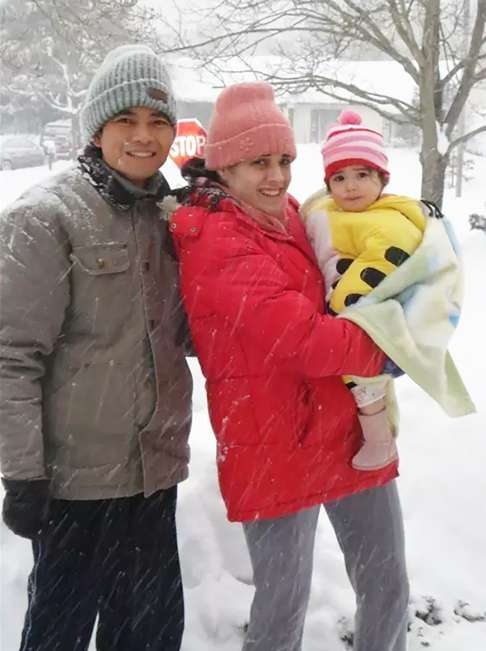 Read More: Ex-Boyfriend Bite Off Girl's Lip Because He Wanted To 'Leave A Mark' For Her Next Boyfriend
34-year-old American teacher, Tiffany met the love of her life Cai Xiaohua at an international school in Guangzhou. She shifted her base from Jersey to China after she graduated and became an English language teacher here.
Here she met 44-year-old, Cai Xiaohua, a Chinese farmer who also worked as a security guard at the school. It was his warm smile and friendly nature that made Tiffany get attracted to him.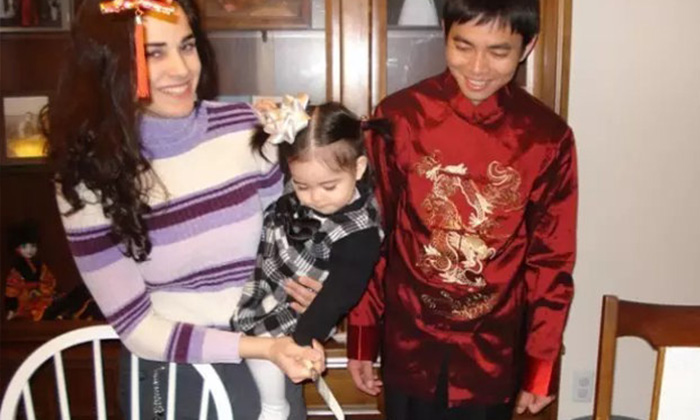 Though Cai didn't know English, their language barrier was eventually decreased by Tiffany's ability to speak a little bit of Chinese.
When Cai's father got to know about their marriage, he felt more than relieved. "Since he was a little boy, my son has been kind and thoughtful. Good people always get rewarded in life," he said.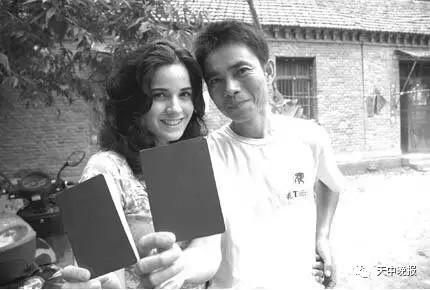 After they got married, both Tiffany and Cai quit their respective jobs and moved to Zhengzhou so that they can be closer to Cai's family.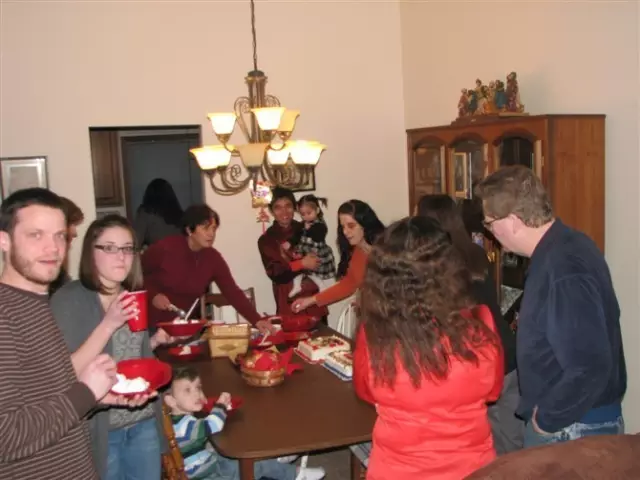 While they still had a bit of language barrier between them but they have own cute ways to deal with it. Many of the time they resort to a game of charades.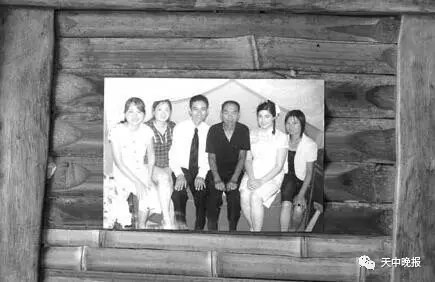 However, that never put a break on their love. The couple now has a cute 6-year-old daughter.