Finding true love is really hard but some people have blessed for example Jessica Sharman and her boyfriend Rich Bishop. Also, it is not just us calling it a true love but the girl herself proved it. Actually, a few months ago 19-years-old Jessica Sharman lost her memory because of major seizures attacks. But luckily the girl fell in love with the same boy even after losing her memory.
Image Courtesy: SWNS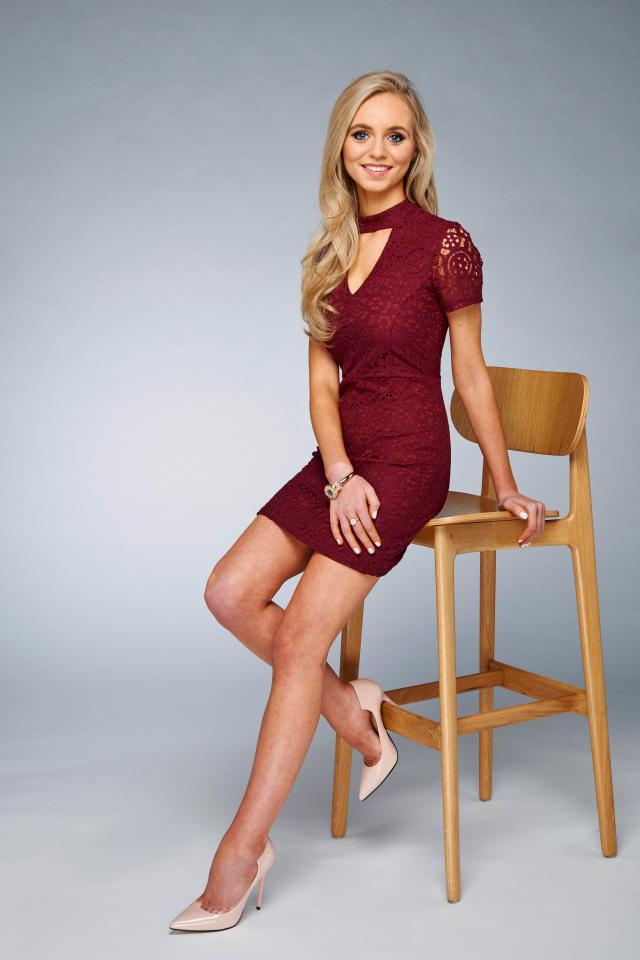 I know it's unbelievable but that's a true story and you have to believe it.
In 2010, Jessica was diagnosed with frontal lobe epilepsy following that recently she suffered a major seizure attack while travelling office with her boyfriend, Rich Bishop.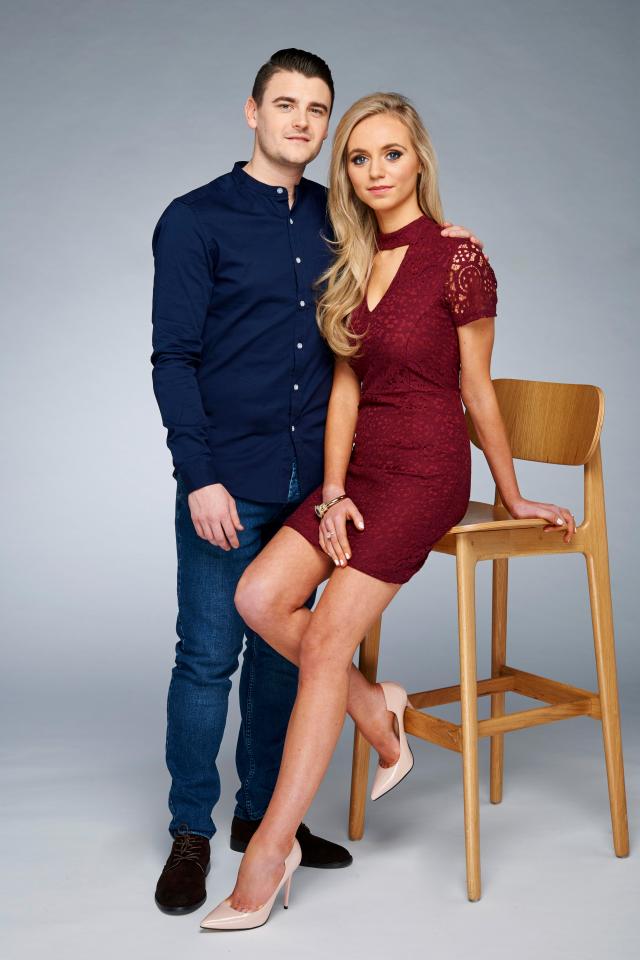 It had been just seven months of their relationship when this incident happened, Rich immediately took action and helped his love, however, she still suffer from memory loss.
After this attack, the girl forgets everyone. She couldn't even recognize even her family and boyfriend.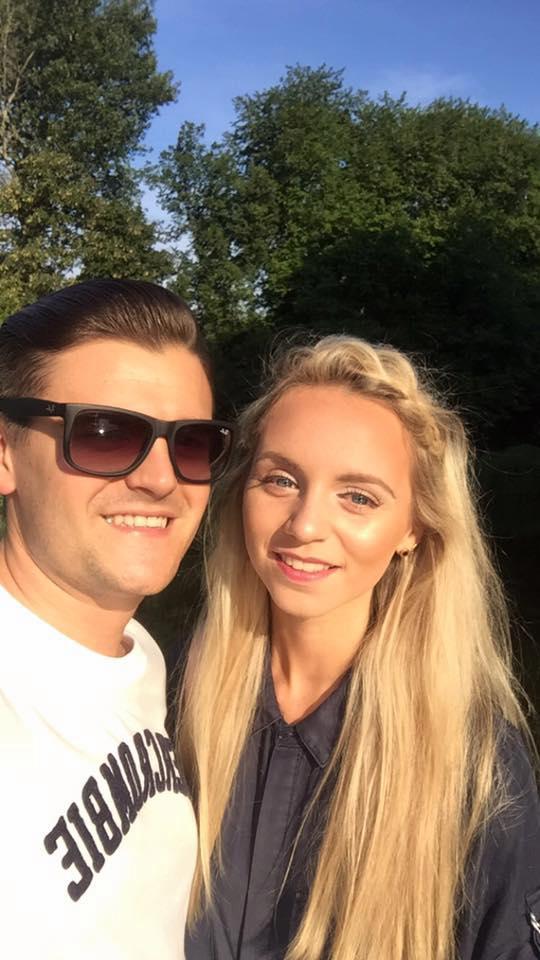 Sharing her experience, Jessica told that she felt terrified and had no idea who anyone was. She was scared as everyone seemed stranger to her. Due to her memory loss, she forget her name too. All she had in mind was a scene when she took boarded the train, that's it.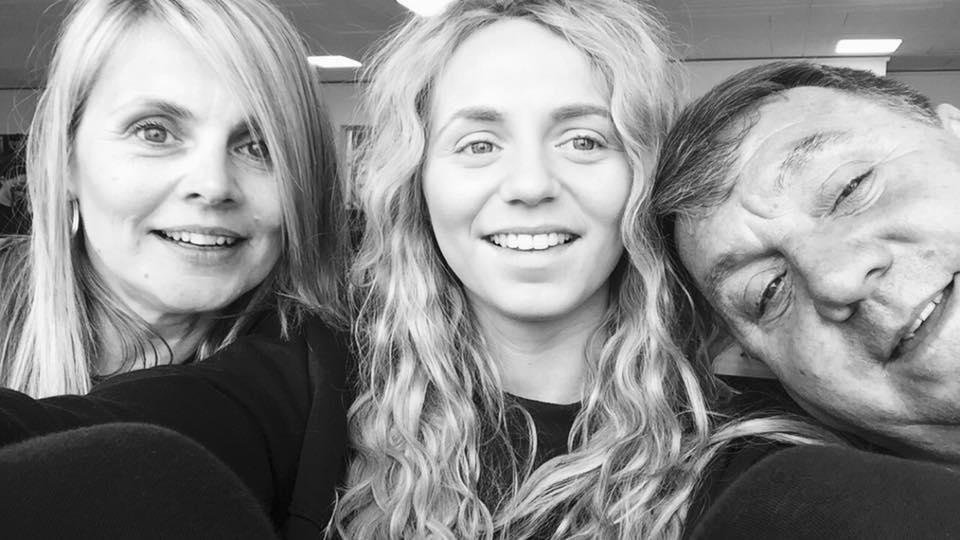 Her mother Lisa, 49, is a retail worker, and dad Gary, 56, is an electrician. They both broke down in tears when their daughter denied to recognize them.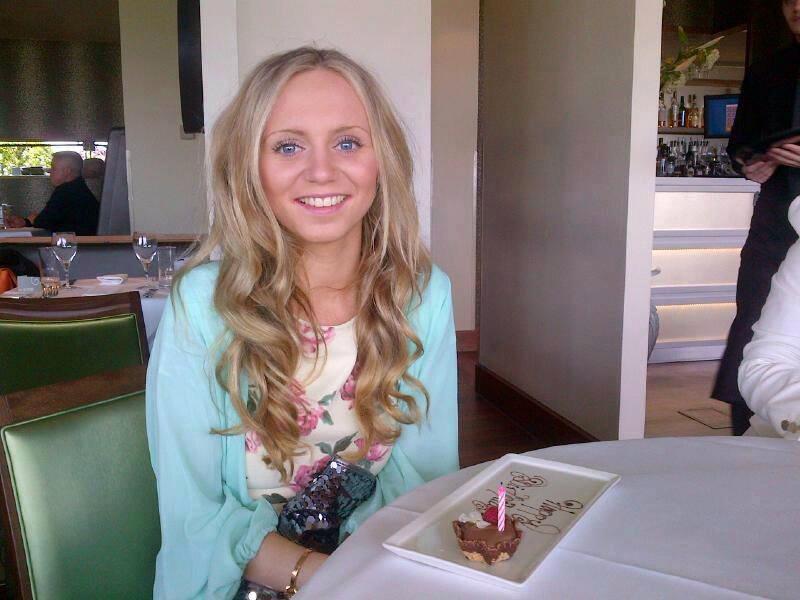 Read More: Heart-breaking Story Of A Man Saying Goodbye To His Wife Of 59 Years
Even after all this disappointment her boyfriend kept trying and made every possible effort to impress his girl. She still don't recognize Rich as her first boyfriend but luckily she has fallen in love with him again.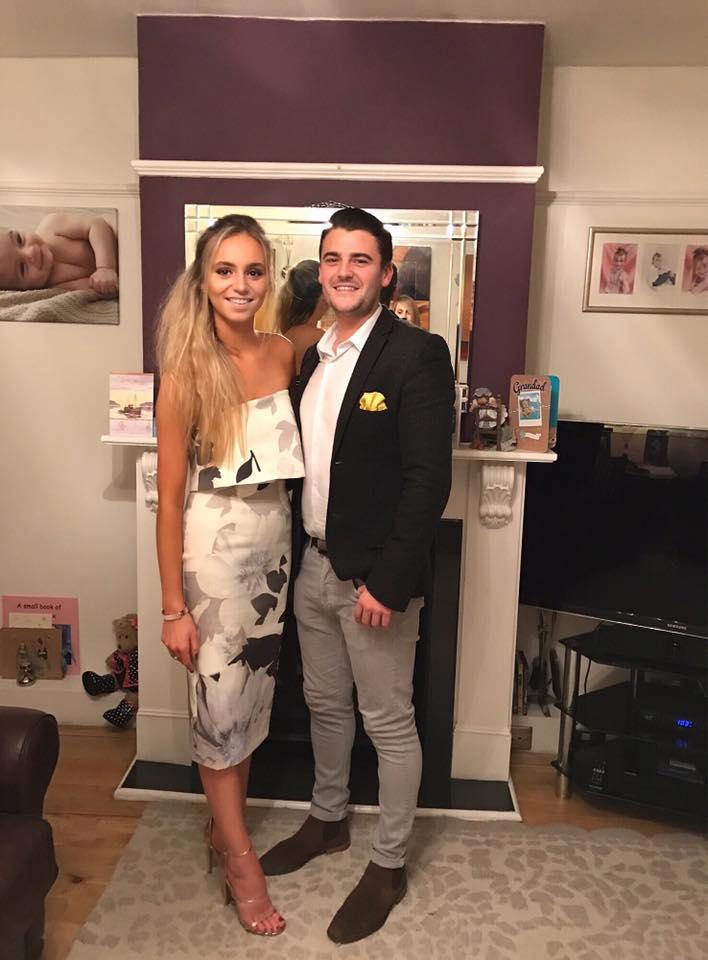 Jessica don't remember the first time when she fall in love with Rich but falling in love with the same guy even after losing her memory sounds like a fairy-tale. Well! that's true love!