Humans work on survival instinct, and we can do anything and everything to protect ourselves. But sometimes, things can go to a whole another level just like a man who sprayed deodorant in his mouth to save himself from police. Sounds weird, right? But a man from South Carolina actually did this crazy thing to save himself from police because he was drunk and didn't go to his job as a cabby.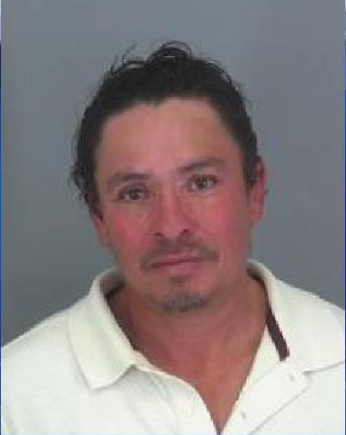 This is actually crazy because police from all across the globe have been trying to make people understand that drinking and driving is not a good thing for themselves. The 49-year-old man who is also a cab driver was pulled over in Spartanburg County, South Carolina after the police saw him speeding into a different lane. After pulling over, the police saw him doing something weird. According to the Spartanburg County Sheriff's Office report, the man "was spraying Axe body spray which is a deodorant, in his mouth when (the deputy) approached to cover the smell of alcohol on his breath."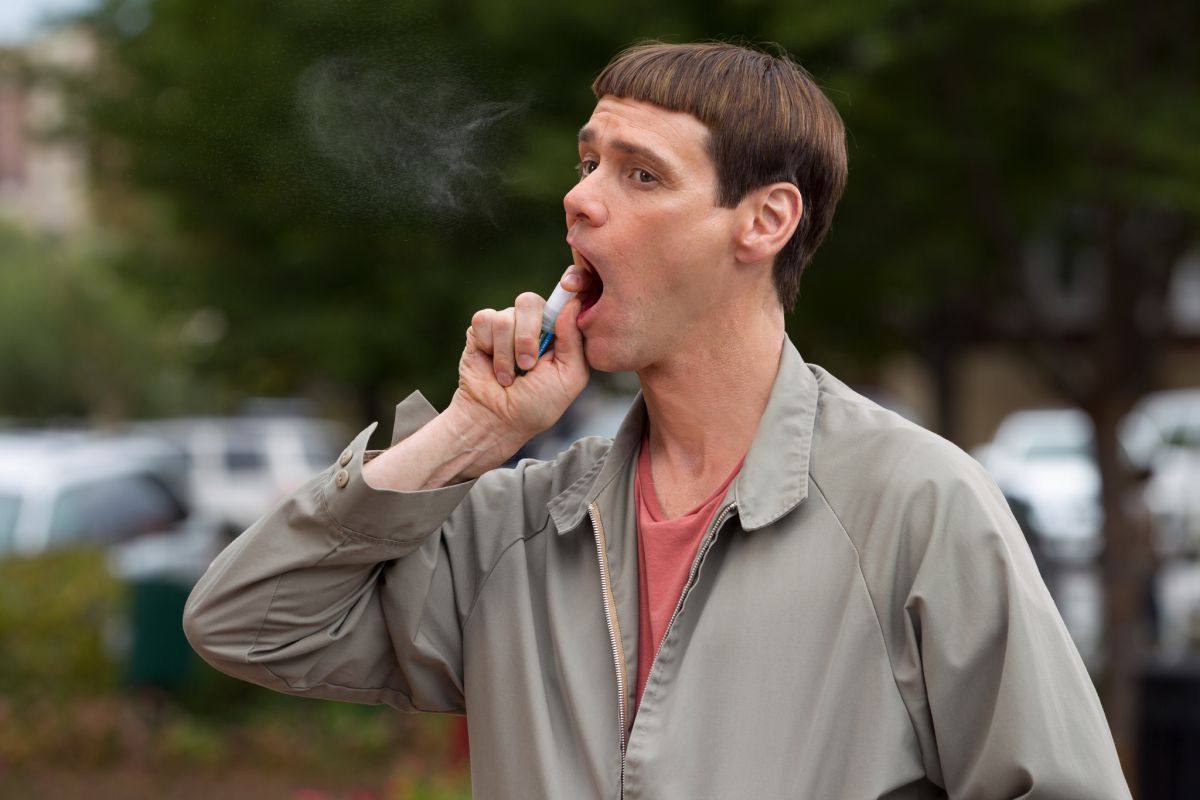 What's interesting to know is that the man, Mencia-Ramirez had a 12-pack of beer on the passenger side of the car, among which 10 were reportedly nearly empty. This surely has made him on the list of dumbest criminals in the United States of America. After he was taken to the police station, the man's body was examined and it was found that he had a .15 blood alcohol content. This is double the amount of alcohol legal limit for driving in South Carolina.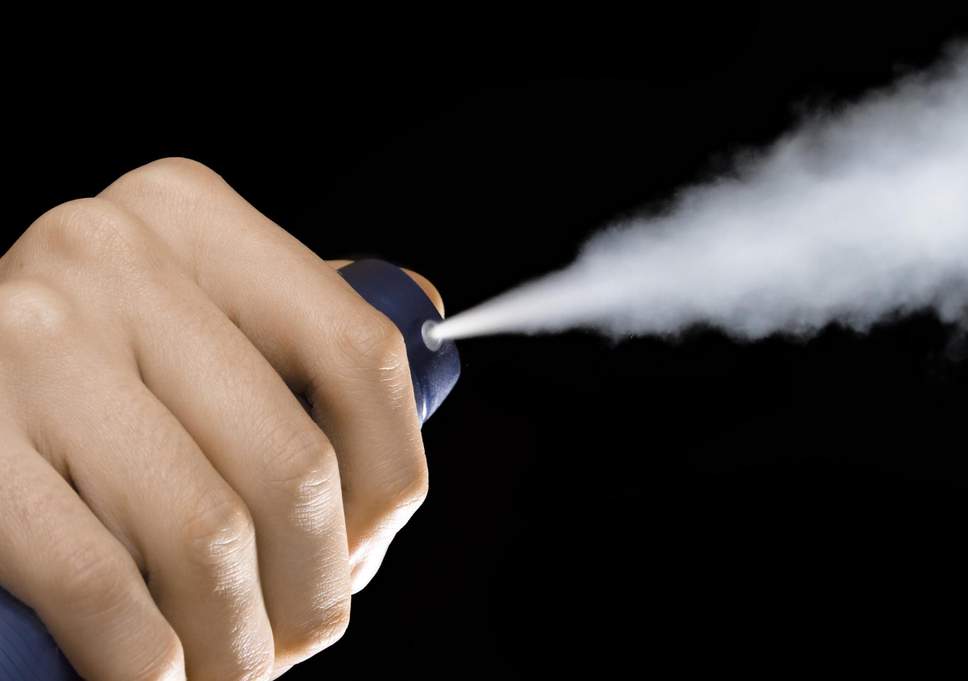 Mencia-Ramirez was later charged with driving under the influence and also not having any valid South Carolina driving license. The incident made the people on Twitter excited and they started to make fun of the Ramirez. Well, he indeed did the stupidest thing we can imagine.
Real men use #oldspice pic.twitter.com/4C2x0TttGP

— Noreen (@njameel9) March 26, 2019
Also Read: 21-Year-Old Woman Reveals How It's Like Dating A 74-Year-Old Man
I hope Mencia-Ramirez has learned his lesson on drinking and driving.