Someone with the most purest hearts are children. They are not bound with all the societal norms or rules and regulations. If they know something it is just love and purity. And this little boy from Sairang, Mizoram is a perfect example for that. If children do something good they just want it to be appreciated and if they mistakenely do something bad they asks for forgiveness. This little boy did after he runs over the chicken with his cycle is something that sometimes not the grown-ups think to do.
More Info: Facebook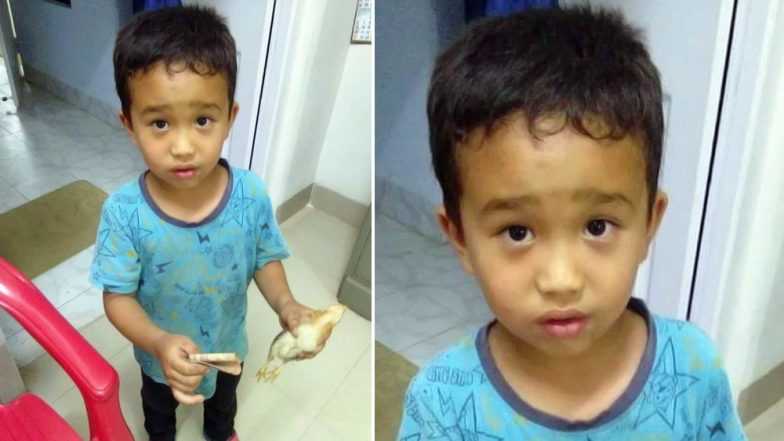 The little boy accidentally ran over his neighbor's chicken with his cycle. He got really afraid and want to help the chicken. He took all the money he had and took it to the nearest hospital and asked for help. The picture clearly shows the face of the little boy full of guilt and he was really scared.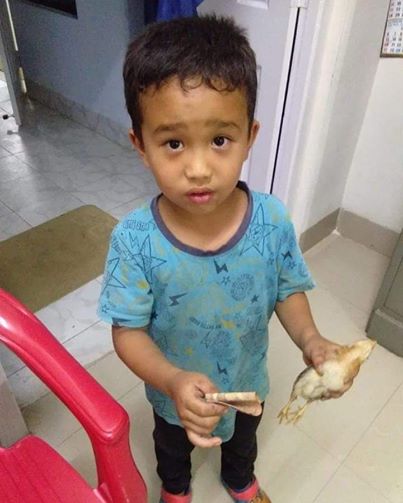 Read more: Nick Jonas Says He Was Done With His Multiple Wedding Receptions With Priyanka Chopra After Seeing The Bill
The picture was shared by a Facebook user which went viral on the internet and got many likes and comments and about 60,000 shares. The little boy did something that not even adults try to do. If people start thinking half of like this boy the world would really be a much better place. And how people reacted to it is heartwarming. People really appreciated what this little kindhearted boy tried to take the poor chicken to the hospital and that melts everyone's heart.


"I'm laughing and crying all at the same time." This is what the post said. And its definitely true. Whoever reads this would get tears of joy. The lovely and kind deed this little kindhearted boy did is really heartwarming and appreciating. We hope everyone learns and try to help everyone in need whosoever it may be.

Read more: This Comic Has Perfectly Portrayed The Struggle Of Sleeping With Your Partner In 6 Stages