Some time ago Tom Hanks informed all his followers through his Instagram account that he and his wife Rita Wilson has been diagnosed with coronavirus. The infection which is now declared a pandemic by the World Health Organization is highly contagious and dangerous. His fans were really worried about his health and wished him a speedy recovery. Now Tom Hanks has updated his fans about his health and also has a really important message for everyone.
— Tom Hanks (@tomhanks) March 23, 2020
The Oscar-winning actor broke the internet since his news of being diagnosed with the coronavirus. The actor was in Australia with his wife when he caught the virus and since then they are both under some serious treatment in the hospitals in Australia.
On Instagram, he posted a picture along with a caption that reads, "Hanks wrote: "Hello, folks. Rita Wilson and I are down here in Australia. We felt a bit tired like we had colds, and some body aches. Rita had some chills that came and went. Slight fevers too."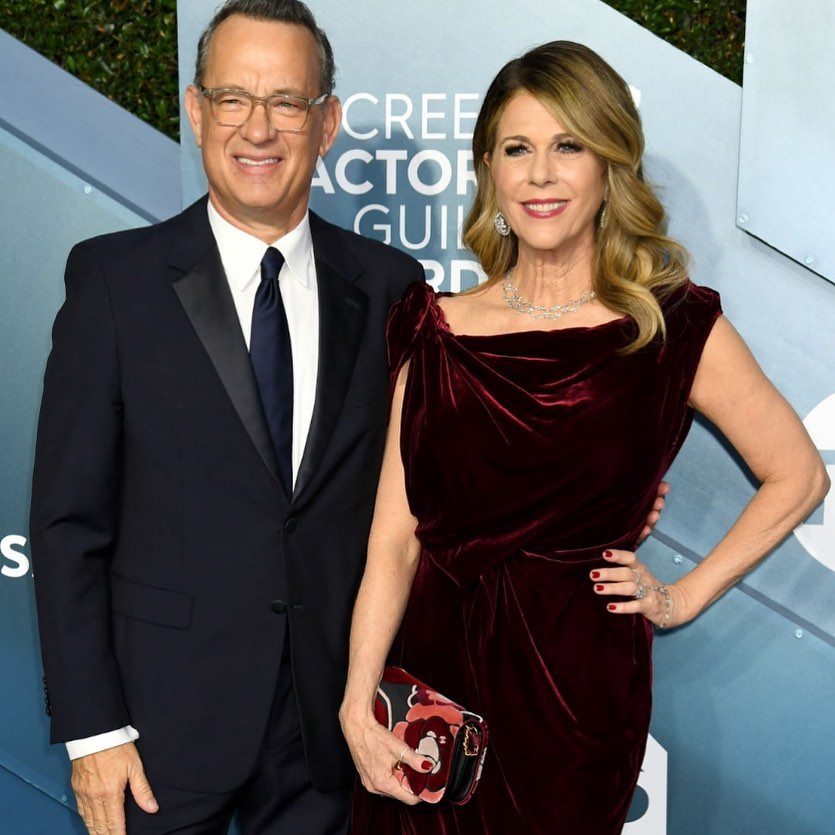 He continued, "To play things right, as is needed in the world right now, we were tested for the Coronavirus, and were found to be positive. Well, now. What to do next? The Medical Officials have protocols that must be followed. We Hanks' will be tested, observed, and isolated for as long as public health and safety requirements. Not much more to it than a one-day-at-a-time approach, no? We'll keep the world posted and updated."
The post was made on March 13th and later the actor also informed us about his health. Recently Tom Hanks has shared a valuable message on his Twitter account and advised the people to self isolate themselves.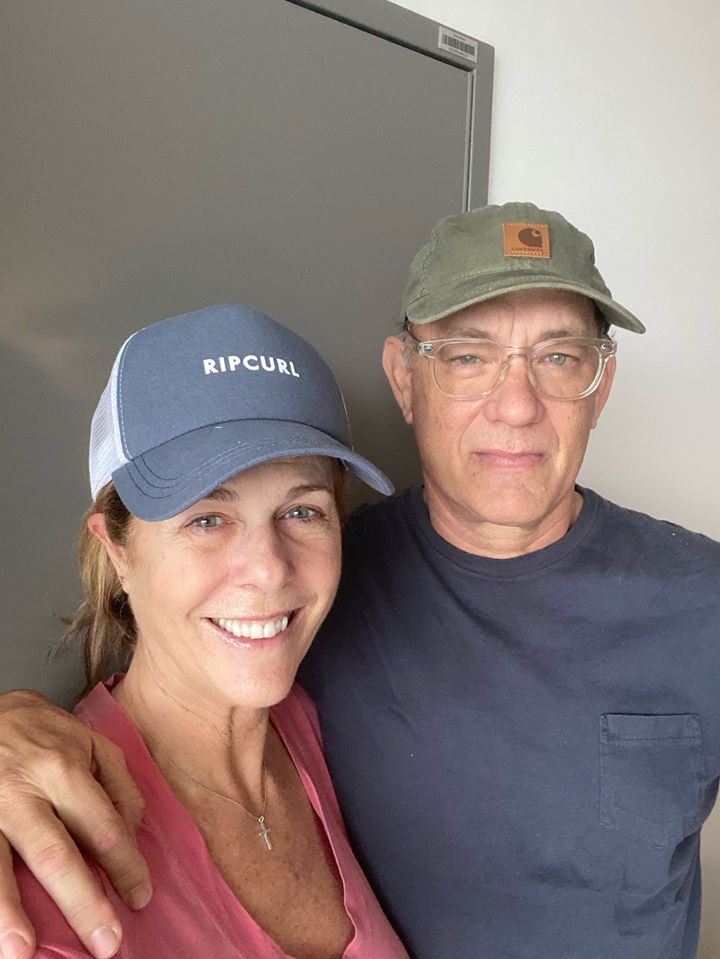 Hanks tweeted, "Hey folks. Two weeks after our first symptoms and we feel better. Sheltering in place works like this: You don't give it to anyone – You don't get it from anyone. Common sense no? Going to take a while, but if we take care of each other, help where we can, and give up some comforts … this, too, shall pass. We can figure this out. Hanxs. [sic]"
According to John Hopkins University, Currently in the whole world, there are a total of 342,421 diagnosed cases of coronavirus and the infection has claimed 14,790 lives so far. The data is collected from the 114 countries which are affected by the virus.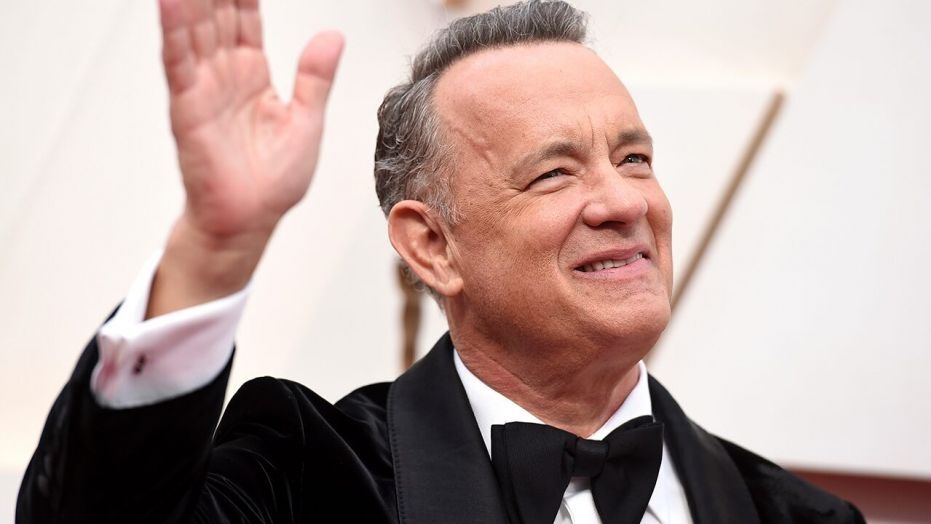 Image Credit: Instagram
Read More: Tom Hanks And Wife Rita Wilson Diagnosed With Coronavirus in Australia