The most famous defamation trial between the Pirates of the Caribbean actor, Johnny Depp and Aquaman actress, Amber Heard has again made its way to the highlights. The documents that weren't allowed to be presented as evidence in the Johnny Amber defamation case have recently been unsealed.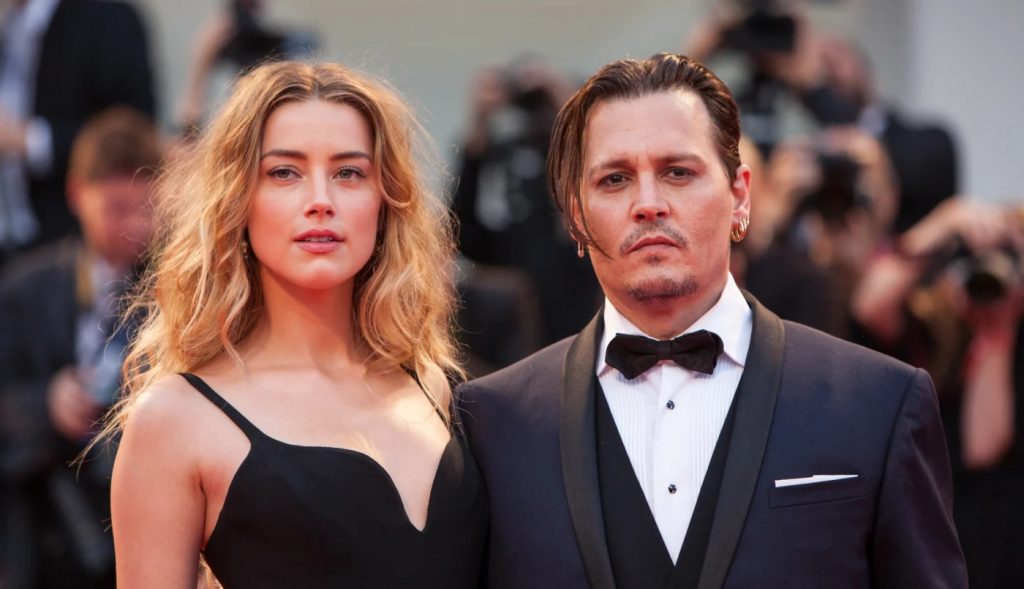 A quiet reckoned American news outlet has highlighted that Heard's team in these now revealed pre-trial documents asserted that she underwent a massive financial loss ranging between "$47-50 million" over a "three-five year period", supposedly due to Depp's defamatory statements against the actress.
Her team further claimed that Heard position as an actress was "comparable" to the likes of Gal Gadot, Zendaya, Jason Momoa, Chris Pine and Ana de Armas.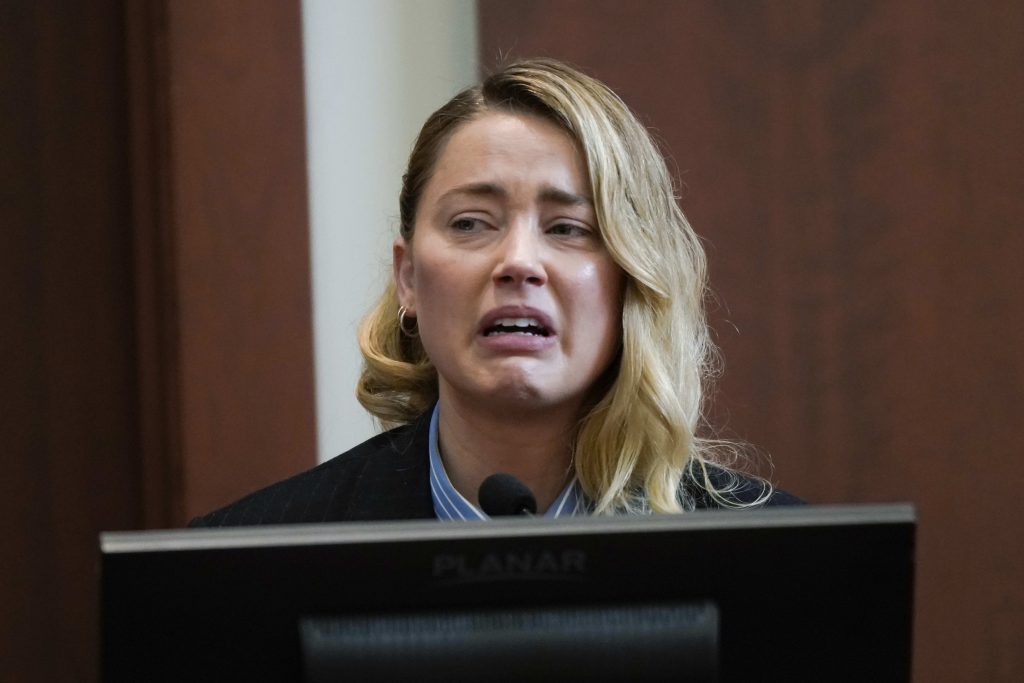 The documents further went to reveal that Amber washed her hand off for an amount equivalent to tens of millions of dollars by denying taking the money Jhonny Depp earned from his fifth 'Pirates of the Caribbean movie. This fifth movie came up when Depp and Heard were married and together, which eventually made these earnings a "community property asset" and so made Amber entitled to half the earnings.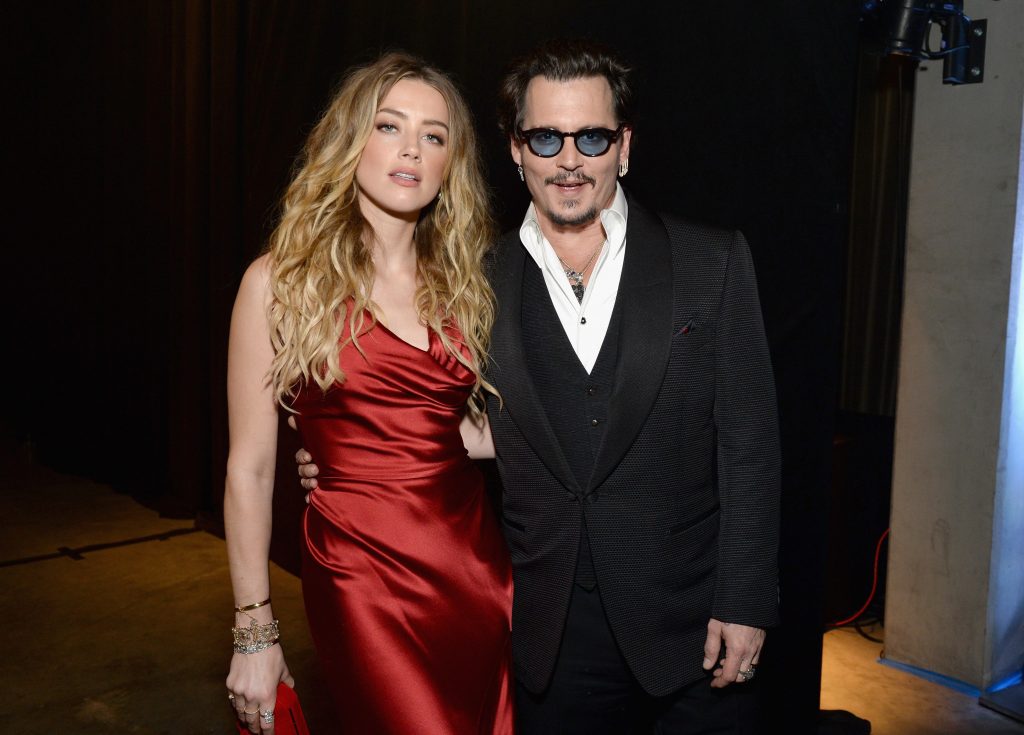 The documents further revealed that Jhonny Depp earned an amount of $33 million from his 'Pirates of Caribbean 4th sequel, and earned even more from his fifth sequel. At the time of proceedings, Amber reportedly denied taking any money, all evidence from which was removed from being used in the defamation trial.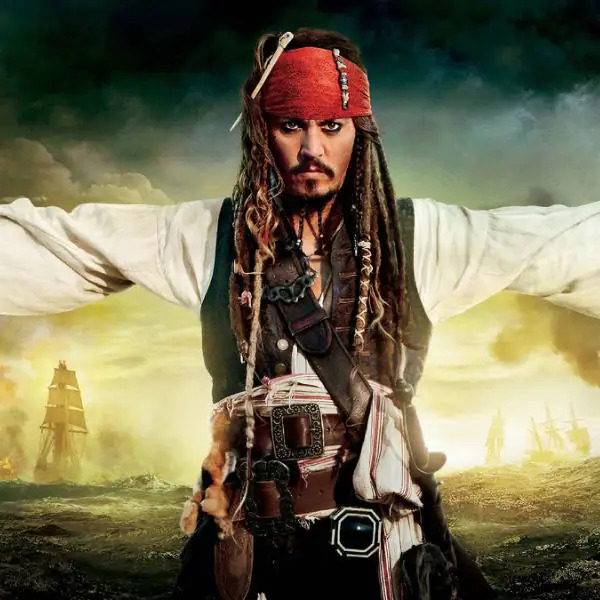 The additional revelations made by the documents was that Jhonny Depp's team had struggled all along to make sure Marilyn Manson's does not make its way to a defamation trial. They claimed that references to and evidence regarding Marilyn Manson" would "smear Mr Depp under a guilty-by-association theory.
The Heard's team further pleaded with the judge to not consider matters concerning irrelevant personal matters that Jhonny's team was supposedly going to take into consideration and use against the actress. These irrelevant matters also took into reference "naked pictures of Amber Heard; Amber Heard's sister Whitney's reality show video; Whitney and Amber's past romantic relationships; The short period where Amber performed as an exotic dancer way back she met Jhonny Depp and Depp's team make a move to falsely present her as an escort."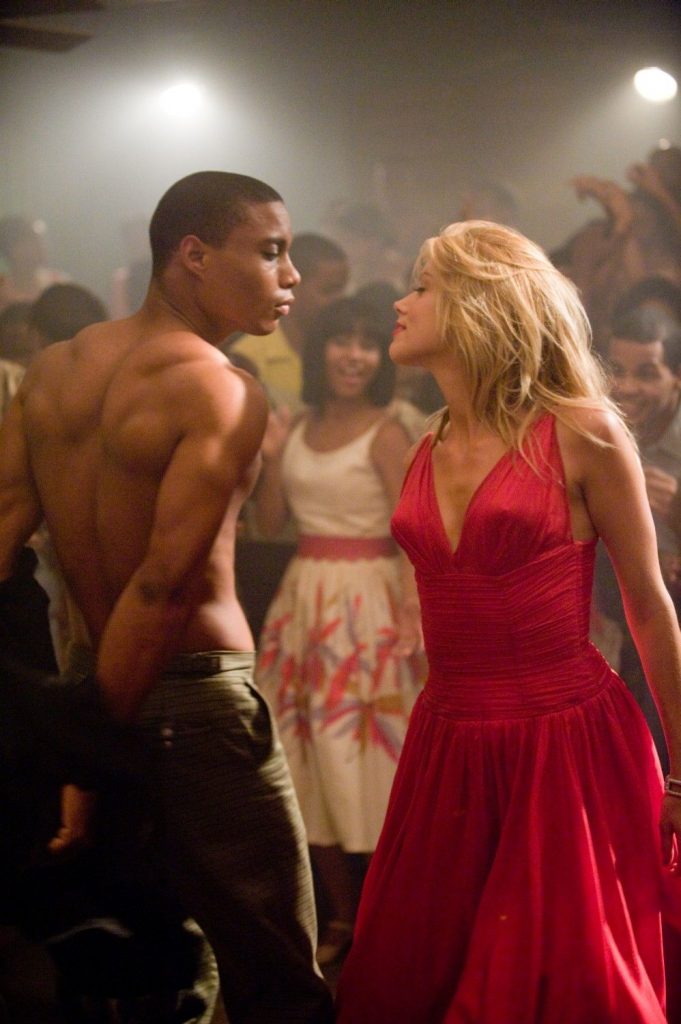 After the proceedings ended on June 1, the jury gave judgement in favour of Depp awarding him around $15 million as a compensation amount but Amber Heard had to pay only $10.35 million part of compensation because of Virginia law which supposedly limits the punitive damages.
In, Heard favour a judgement awarding her compensation of $2 million in damages was passed as she won one of the three defamation counts. However, both the stars have recently filed an appeal to a higher court.