After a lot of assumptions, finally, a Disney producer revealed that the 55-year-old Johnny Depp will stop playing Jack Sparrow, the renowned character of Pirates of the Caribbean. It might be disheartening for his fans, after all, he is ruling the industry for years. There are lots of stories going in the industry behind the exit of Johnny from the series. But Sean's statement cleared the picture.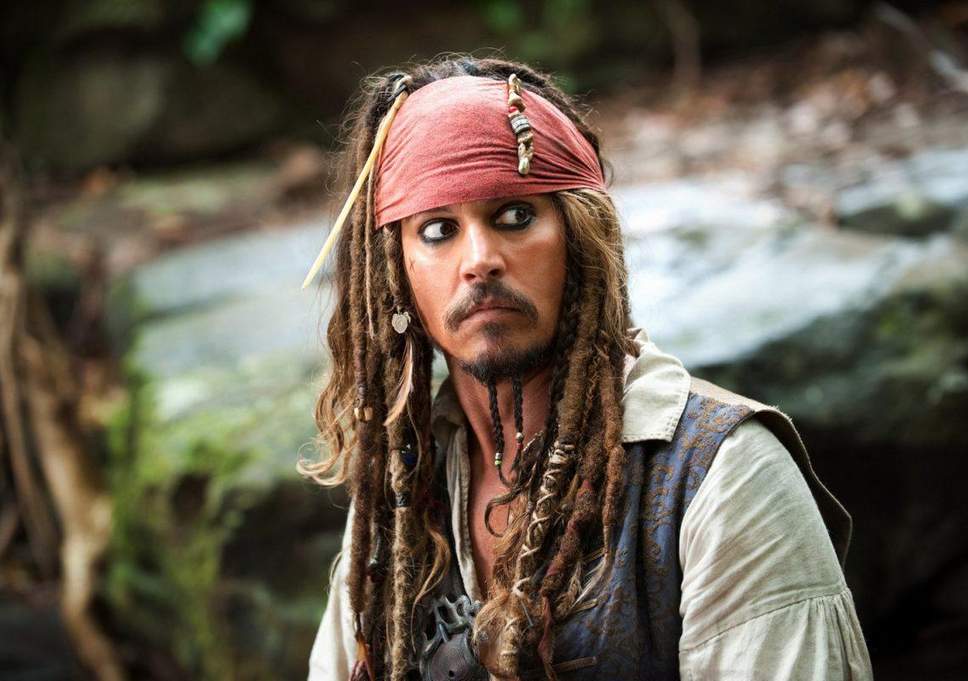 Read More: Mother Shares Heart-Rending Photos Of Her Miscarried 14 Week Old Fetus
"We want to bring in new energy and vitality," said Disney's production chief Sean Bailey.
"I love the [Pirates] movies, but part of the reason Paul and Rhett are so interesting is that we want to give it a kick in the pants. And that's what I've tasked them with."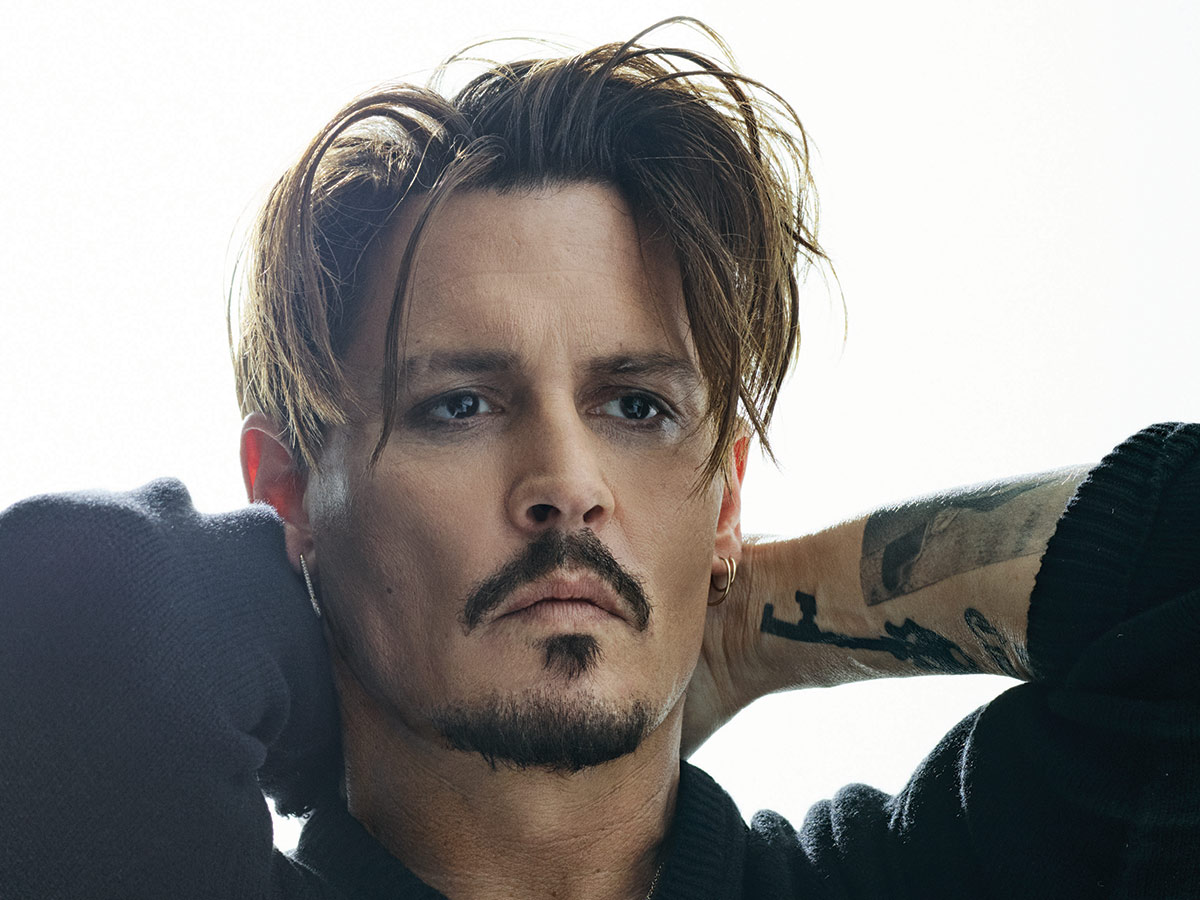 Disney has joined hands with Deadpool's writing duo Rhett Reese and Paul Wernick to write the script of next movie under their superhero franchise.
Over last 14 years, Johnny Depp played the lead role in five films over 14 years. The Pirates of the Caribbean series grossed more than £3.56 billion and became the 12th biggest franchise in the history.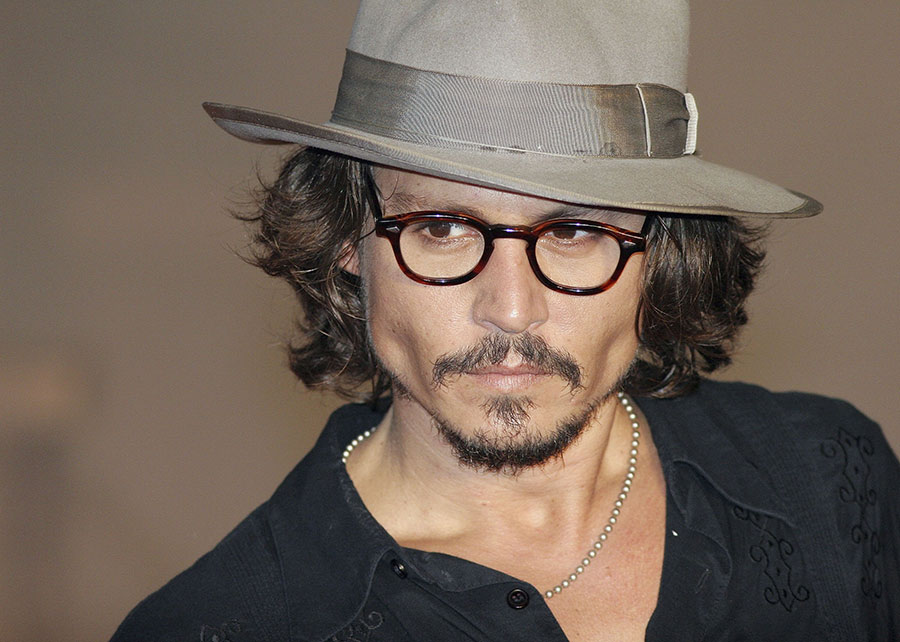 But 'Dead Men Tell No Tales', the last Pirates of the Caribbean came in 2017 which produced the lowest revenue in the last 14 years. Consequently
A couple of months ago scriptwriter Stuart Beattie confirmed the news of Johnny's exit from Pirates of the Caribbean and revealed that they would be re-planning the entire franchise. "I think he's had a great run. Obviously, he's made that character his own and it's become the character he's most famous for now," said Stuart while speaking about his exit.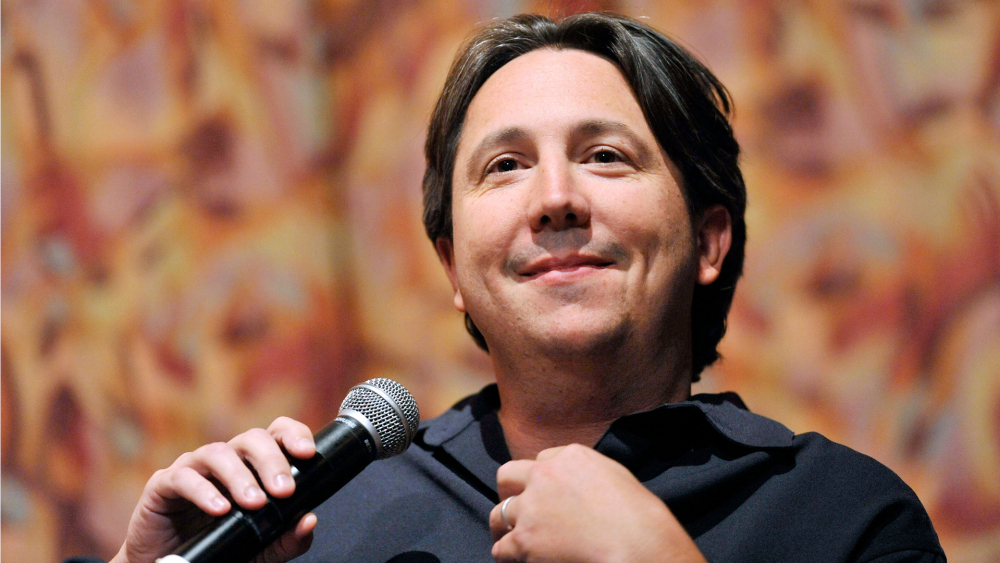 Johnny Depp's exit from the series might make the kids sad after all kids all over the world love him as Jack Sparrow. He dresses up as Sparrow and visits the kids in the hospitals. Moreover, his 14 years of the journey has been great for him.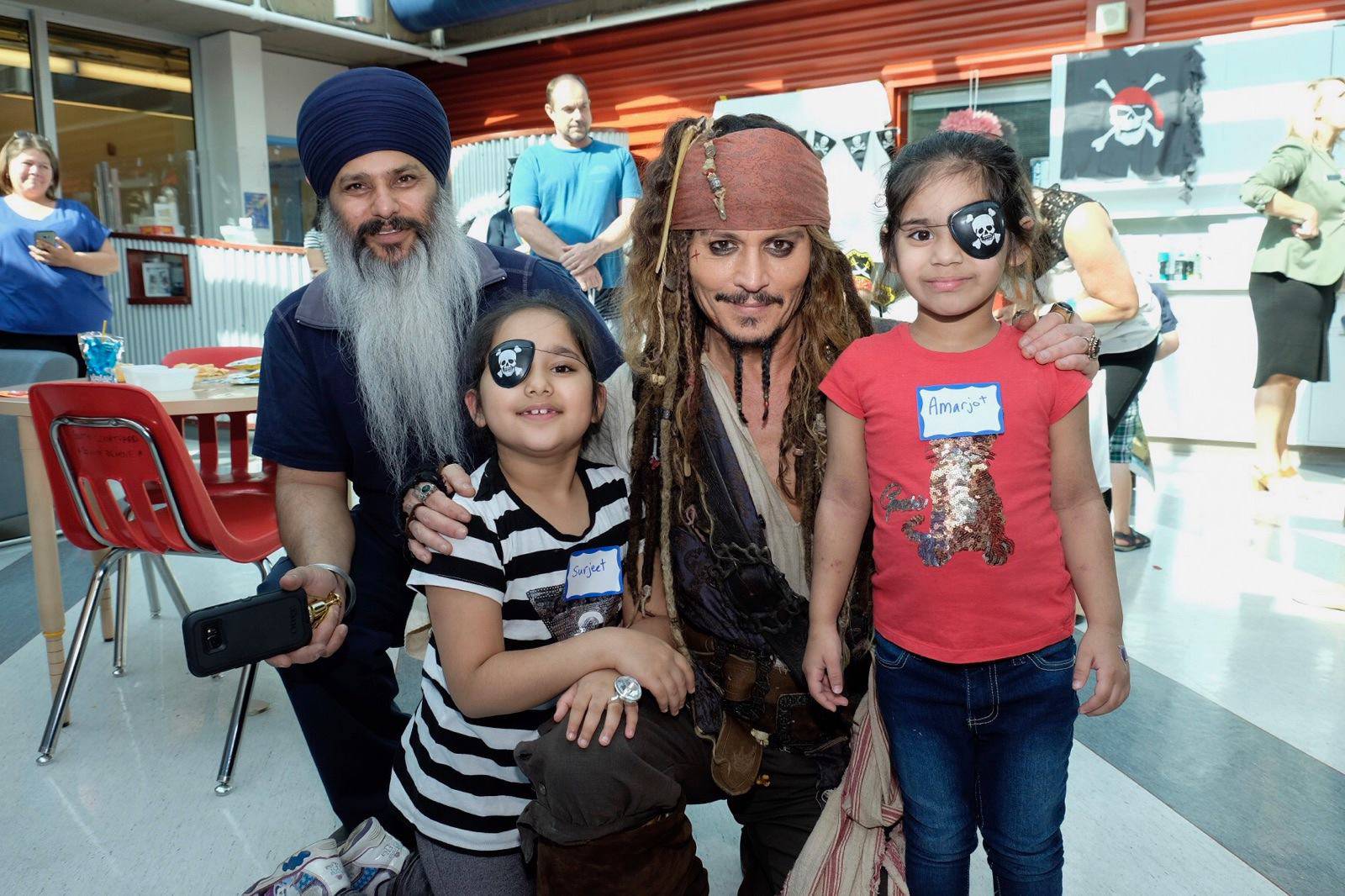 Read More: Hollywood Celebrities Who Are School Dropouts But Still Got Successful.
As we all know Johnny Depp played the character of Jack Sparrow for five times, this character will always be a legacy for him.
On the other hand, according to some viral stories, things are not normal between the producers and Johnny. Well! let us tell you that there is no such controversy going on between them. At least Stuart Beattie's sweet words don't portray any such thing. Stuart said, "I think he's had a great run, obviously, he's made that character his own, and it's become the thing that he's most famous for now."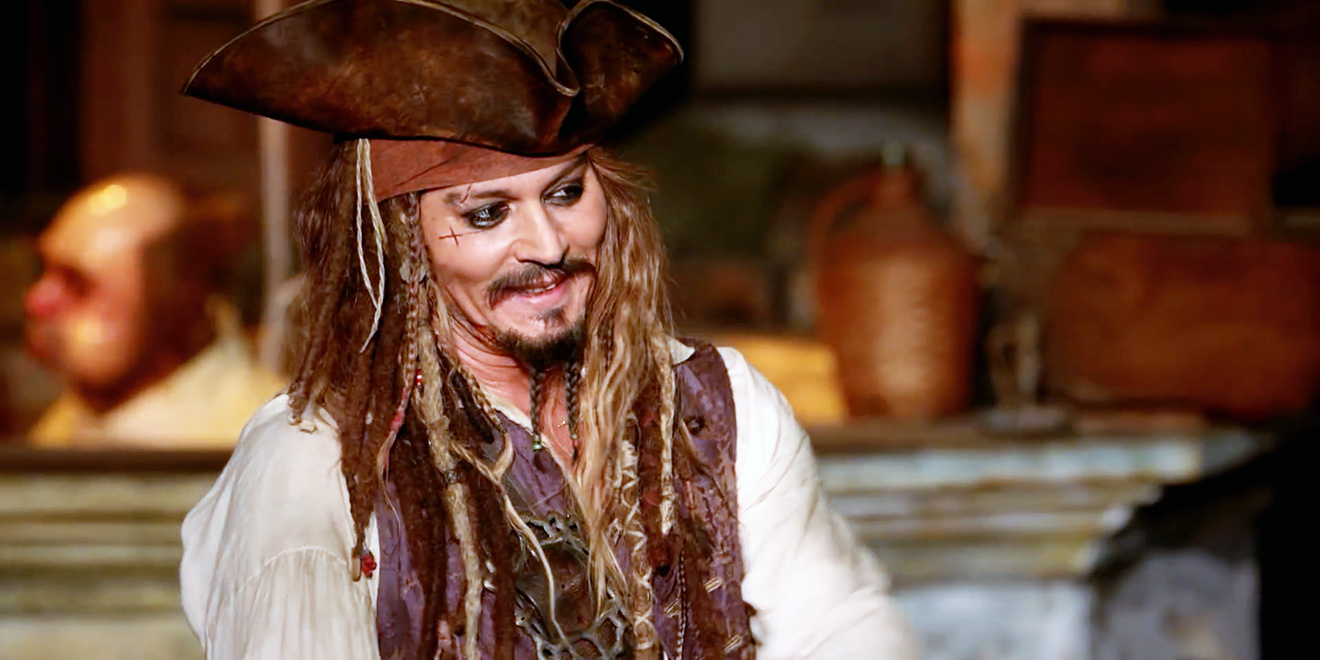 On the basis of Stuart's statement, we can say they parted mutually. We hope the super hit duo Rhett Reese and Paul Wernick the will bang on with new characters and the storyline would do great business and revive the failing business of the series.