Hollywood is undoubtedly filled with rich people. You might have remembered the times when your parents used to force you to study in order to get successful and rich but these things seem senseless when we see people who never performed well in school and are even school dropouts walking around with the tags of the most successful people and get themselves featured on the Forbes list.
So we are here presenting a list of Hollywood Celebrities who were bad students and got bad grades and some of them are even school dropouts in their school life and they still hold the title of one of the most successful people of their era. This list will even make us doubt about the importance of education for earning money. Check the list of these Successful Hollywood celebrities who are dropouts.
1. Gisele Bundchen
Gisele Bundchen is a Brazilian model who was born in 1980. She started her career as a teenager at the age of 14. She dropouts from school at 14 in order to pursue her modeling career. She quickly climbed the ladder of success and in 2000 after signing the $25 million deal with Victoria's Secret she became the highest paid model in Hollywood.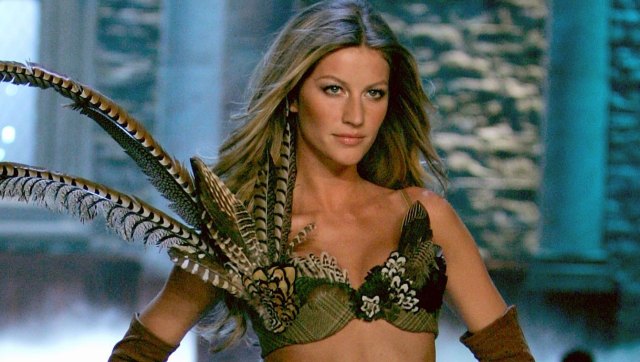 2. Charlie Sheen
You might be well aware of his name. He is the son of the famous actor, Martin Sheen. Although being an actor's son couldn't save him from getting kicked out of the school. He got kicked because he was really irresponsible and used to bunk classes so much but still he managed to be on the list of successful celebs.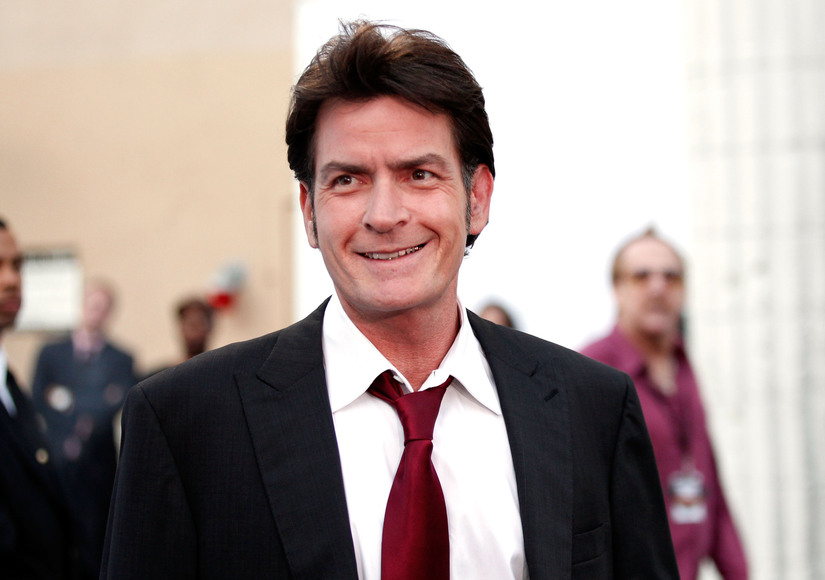 3. Robert Downey
Robert Downey was dropped out of the school at the age of 13 and after that, he became addicted to drugs. He got himself prisoned but despite his horrible past he is now one of the greatest actors of Hollywood industry and has an annual income of $48 million.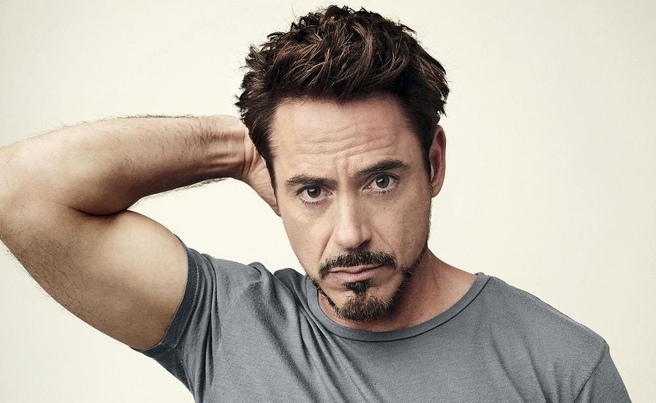 4. Eminem
Marcel Bruce who is popularly known as Eminem is one of the finest rappers in the industry. He too was dropped out from school in 9th grade and after that his father abandoned him. His teenage life was really harsh but later he became the most successful white rapper of all time with the net worth of $190 million.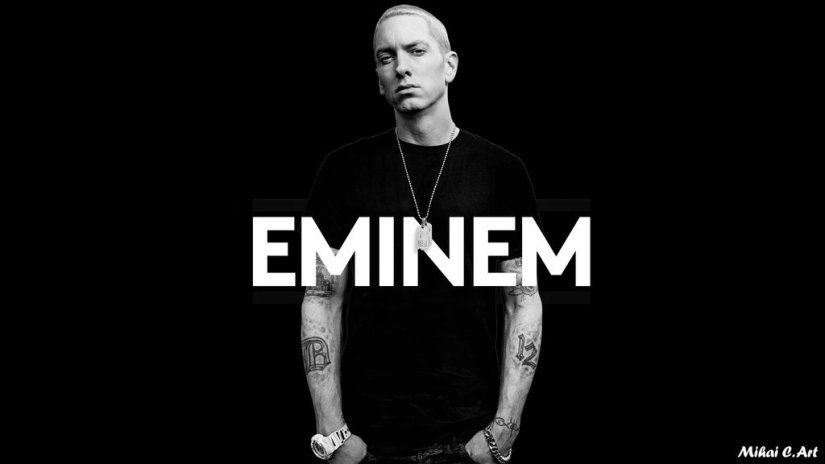 via
5. Johnny Depp
Johnny Depp too is a victim of a harsh teenage life. When he was 14, his parents got divorced which resulted in his bad performance at school. Later he decided to leave school and moving towards the music industry. Luckily, in no time he got a huge fan base and now has a net worth of $48 million.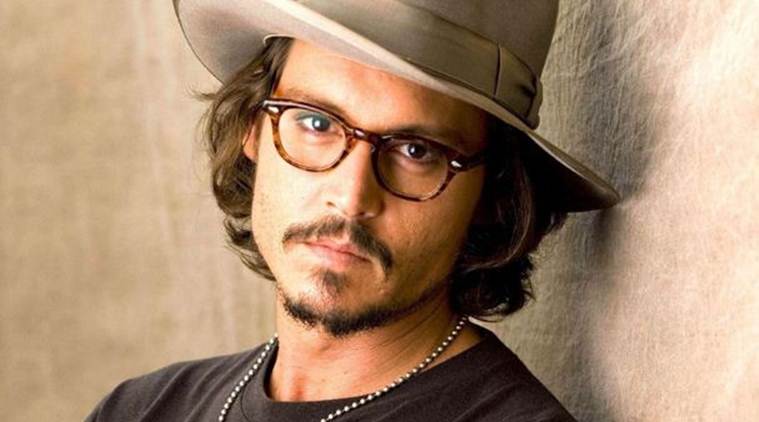 6. Drew Barrymore
Drew Barrymore, her personality reminds us of a bubbly, sweet and a girl next door kind of a girl but it would be shocking to you all that she is a high school drop out who was highly addicted to drugs, alcohol, and cigarettes at a very early age of 11. But later her destiny took a turn when she stepped into Hollywood and became one of the most successful models and actor who gave amazing performances in movies.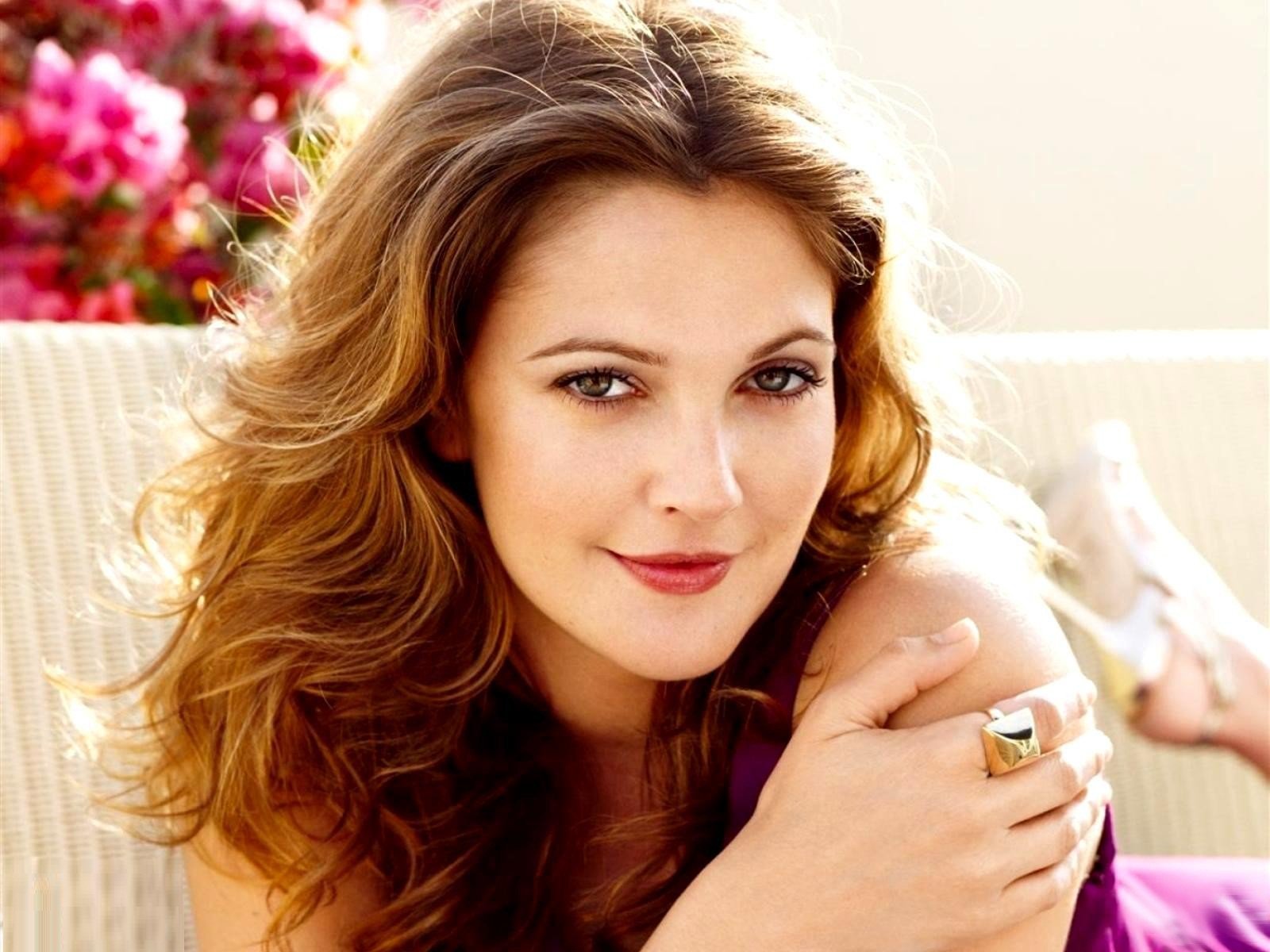 7. Cameron Diaz
Cameron Diaz also is a very famous actress in Hollywood who gave terrific performances as an actor. She dropped out high school and decided to enter fashion world and began working with CK and Levi's and now is a well-known actress in the world.
8. Hilary Swank
She is listed among one of the most successful celebrities, and she has also dropped out school at the age of 15. But now she is a well-known personality in the industry who won many awards including Academy and Golden Globe Awards.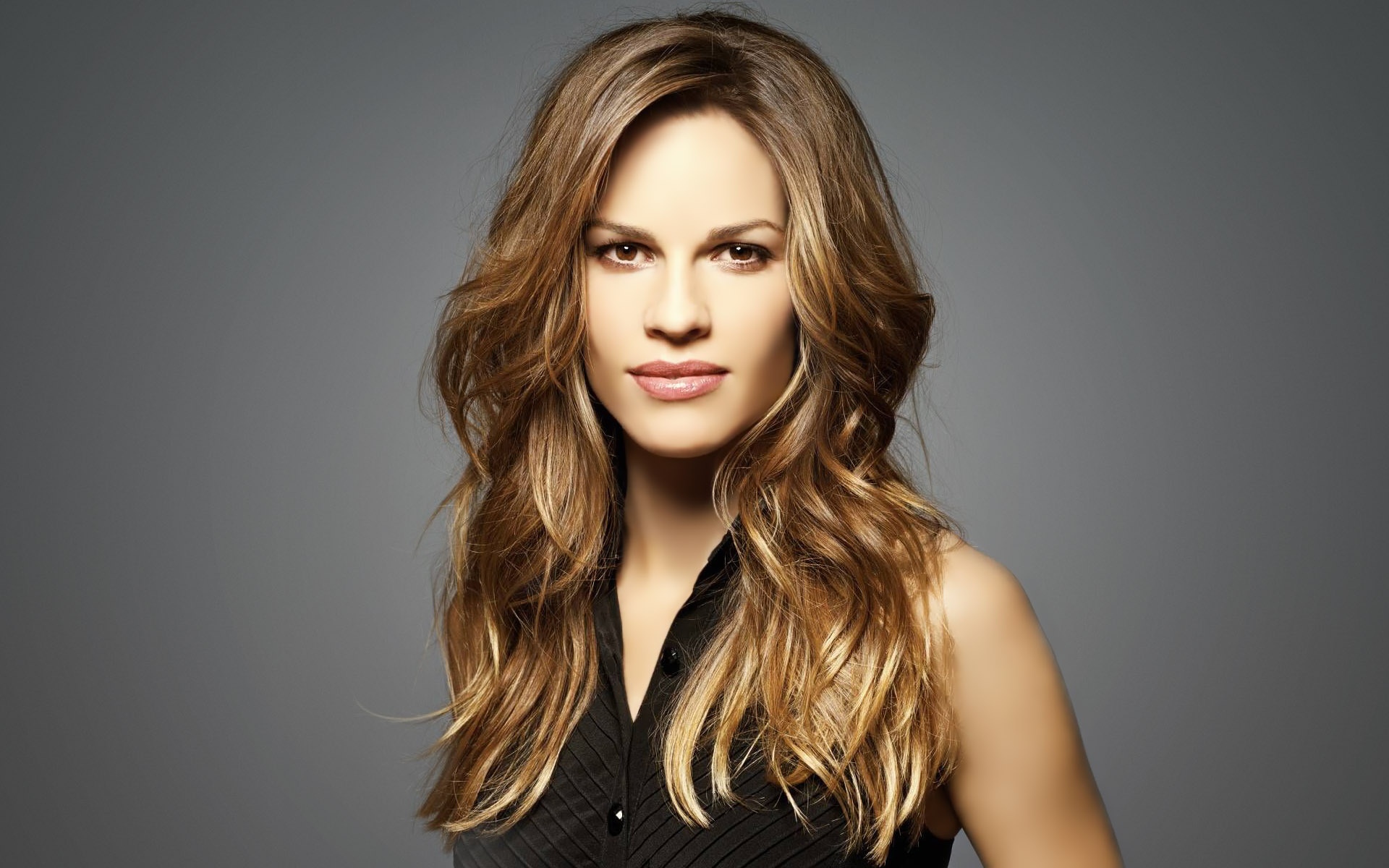 Read Also: 12 Famous Hollywood Stars Who Were Nerds In Their Childhood
9. Al Pacino
Al Pacino is counted among one of the greatest actors of their time but he too dropouts the school but the reason behind it was not his own will but he had to leave school due to the circumstances and then he worked as a labor on the streets such as a Janitor and a busboy. He is one of those celebrities who made their career from trash and now is playing in millions.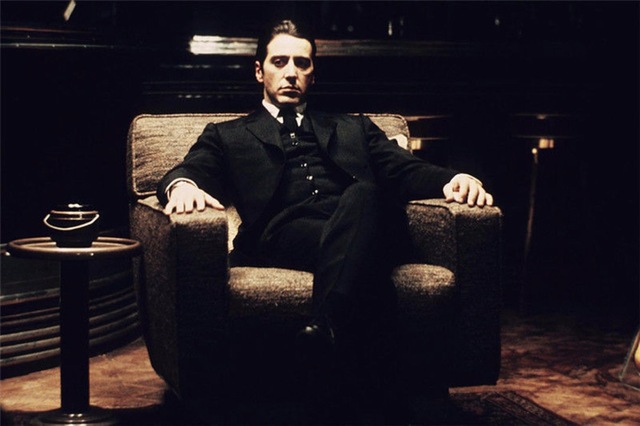 10. Quentin Tarantino
Quentin Jerome Tarantino is an American film director, writer, and actor. He got dropped out two times, first from a junior high school and then from a high school. But now he is one of the most celebrated directors of the industry and one of the most influential celebrities of his time.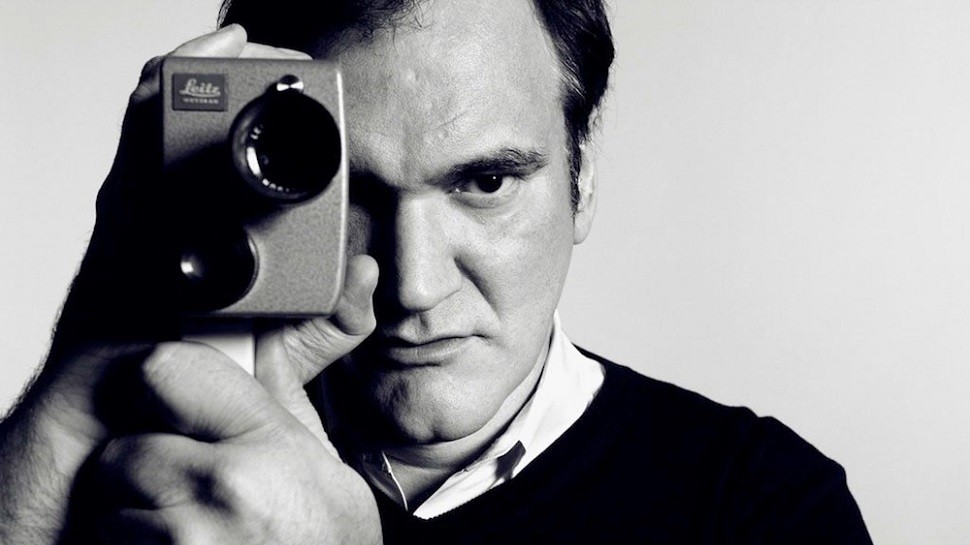 11. Lily Allen
Lily Allen has also witnessed a horrible past. She was accused of providing illegal and immoral facilities to the boys who was always high on drugs and cigarettes.She is among the listed of Hollywood celebs who are school dropouts for a reason. She is considered as a very talented person by many talent hunters but her irresponsible behavior and ignorant attitude never let her climb the steps of success. And she became one of those "Could have been celebrities".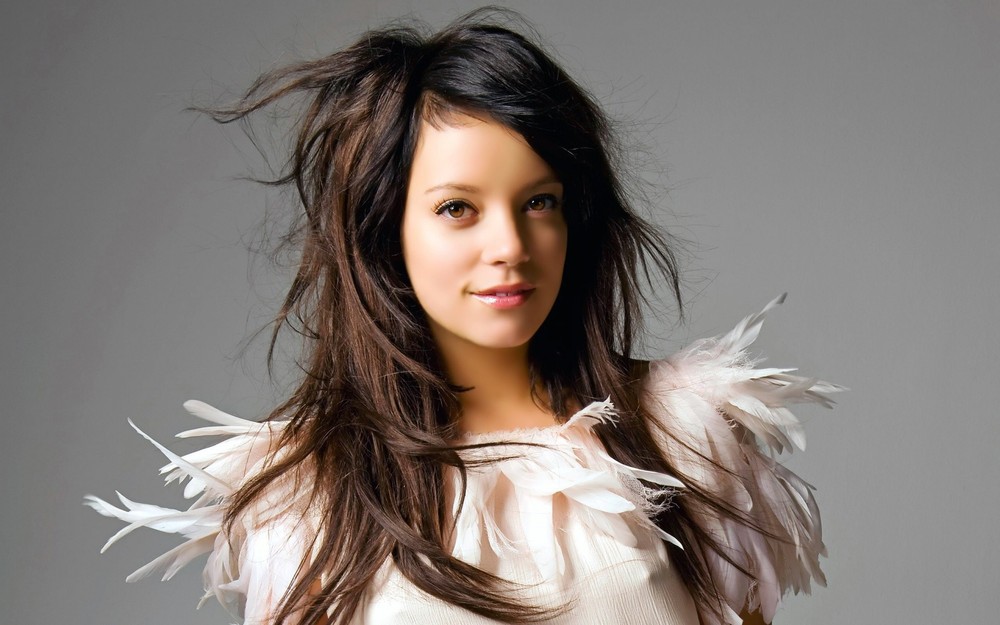 12. Lil Kim
Lil Kim's original name is Kimberly Jones. Her life story is filled with struggles. Her parents got divorced when she was just 9 years old. Then she had to drop out her school after that her father abandoned her and also became the victim of a conspiracy and got herself prisoned. But now she is listed among Hollywood Celebrities.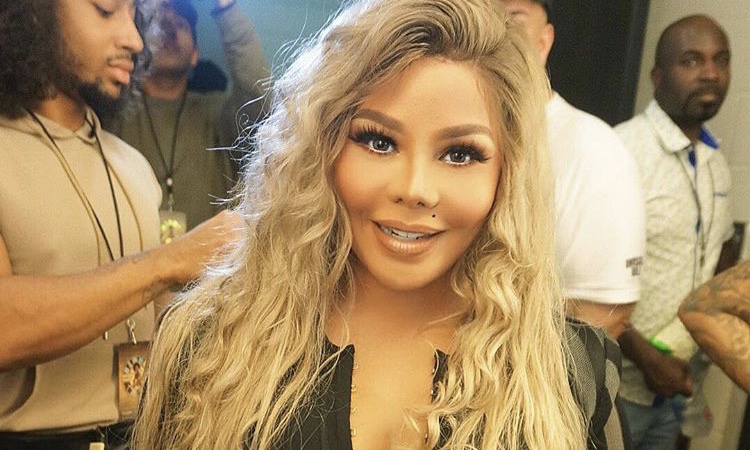 13. Brooke Hogan
A daughter of a famous wrestler Hulk Hogan is also a school dropout. She never took interest in getting educated and used to fail in almost everything in school. Brooke Hogan, is an American reality television star, actress, singer-songwriter, media personality, and professional wrestler.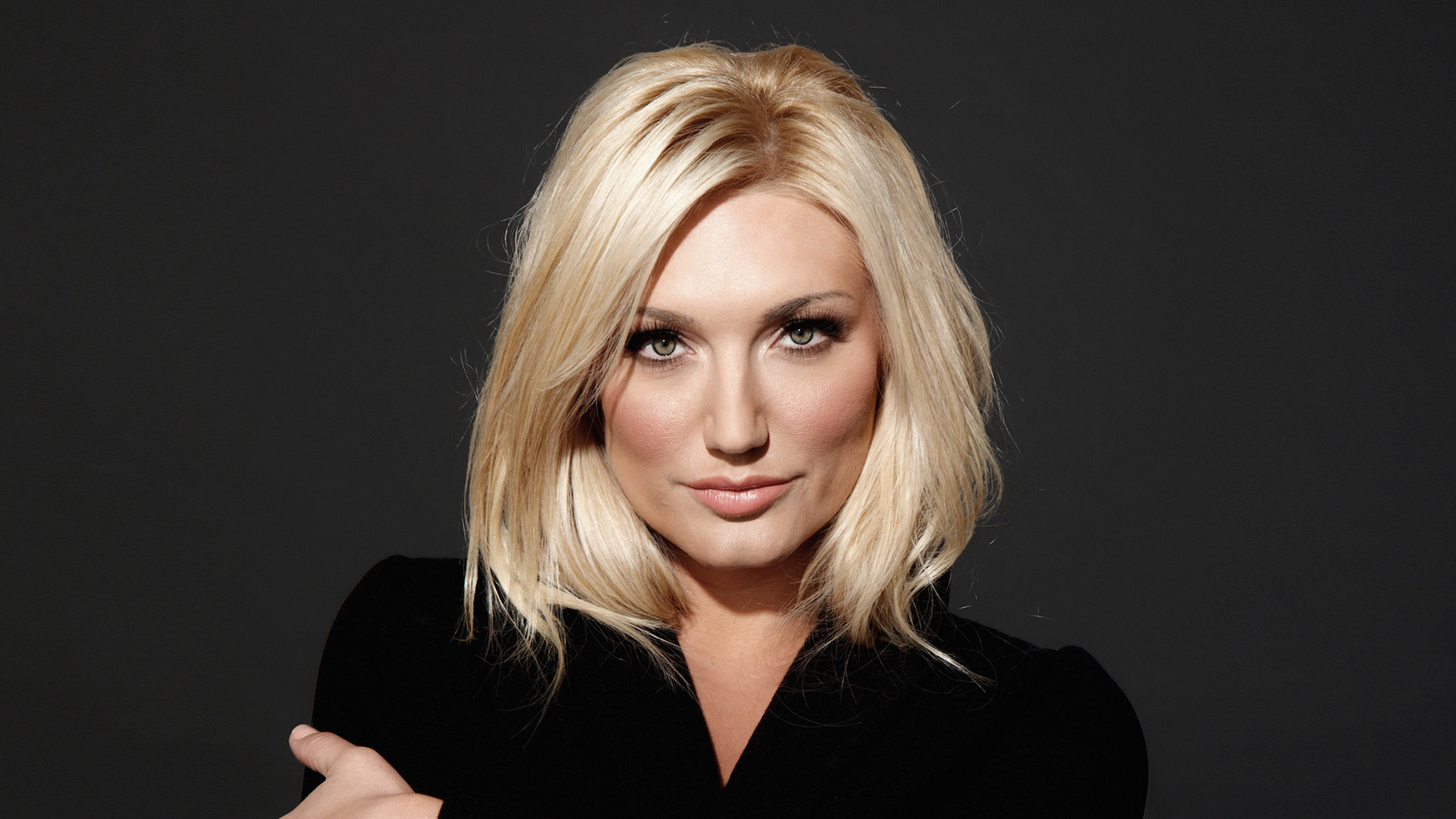 14. O. J. Simpson
Simpson was living a great life as a footballer before he was prisoned for 33 years after he became a part of a street gang. He was known for his amazing football skills but he never was interested in studies. He is one of those celebrities who didn't handle their fame well.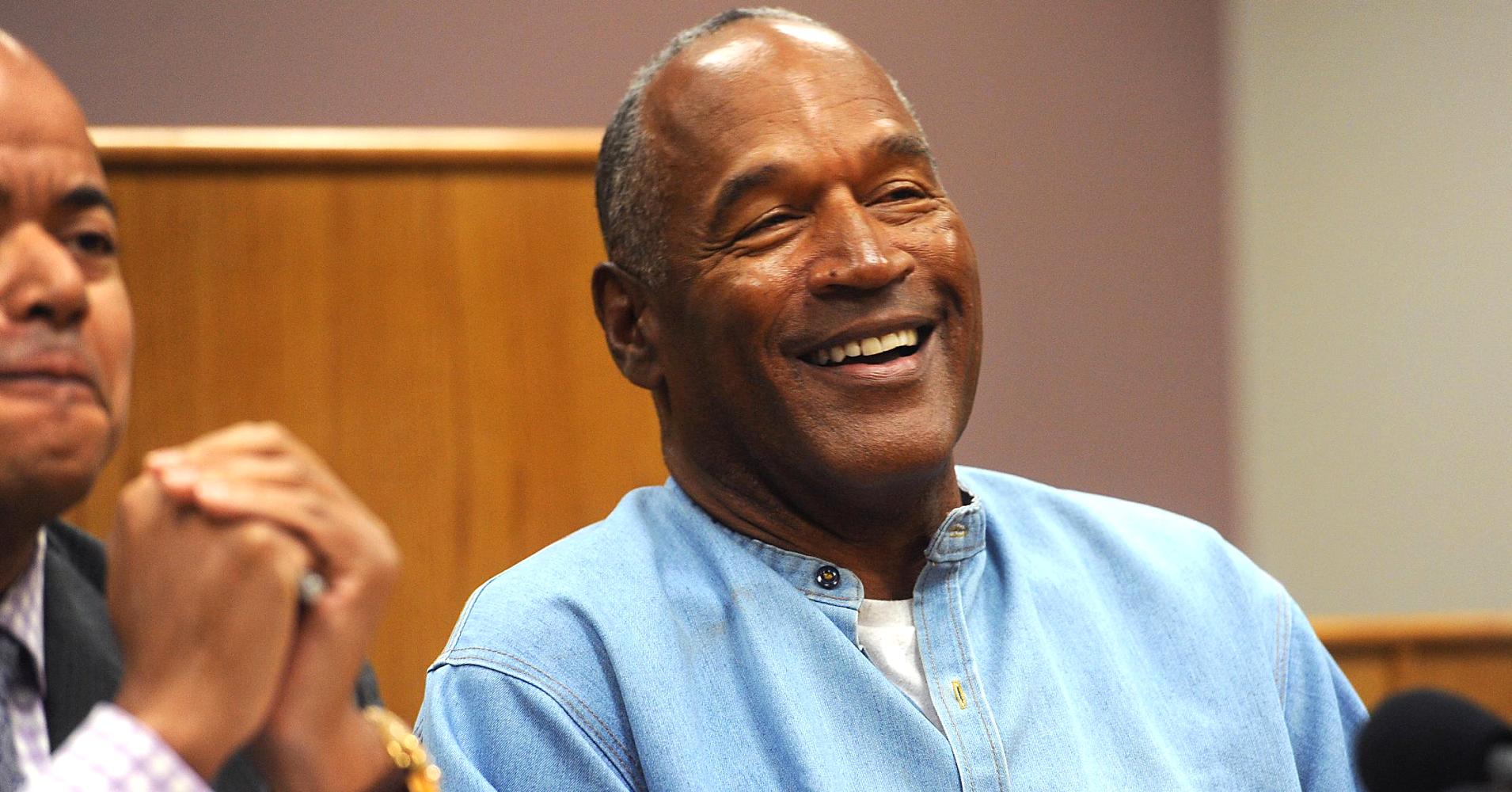 15. Katie Price
Katie Price was initially called Jordan. She was never into academics but always performed well in athletics. She hated science and maths in school but was a great swimmer. Later he stepped into Hollywood and got name and fame.