Fans of GOT are found everywhere. And people are always interested in every character's personal life updates. Recently the pictures of 'The Mountain' of GOT and his tiny girlfriend has taken the internet by storm. The reason is the huge difference between the size of their bodies. Where 'The Mountain' stands tall like an actual mountain in from of her girlfriend, she remains as tiny as the size of the rock in front of him.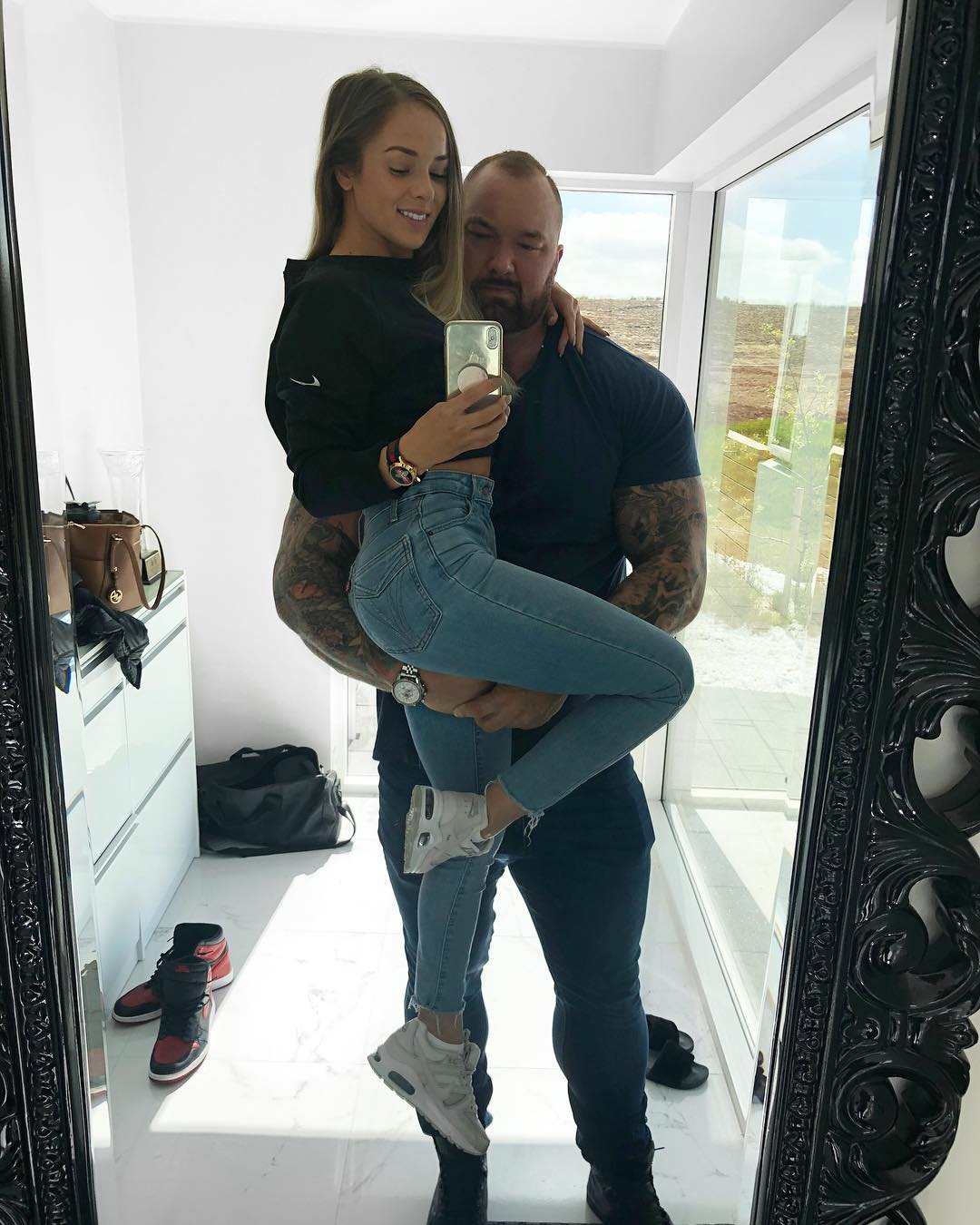 Hafþór Júlíus Björnsson is the latest person to play the character of 'The Mountain' in GOT. And he is dating Canadian beauty,
Kelsey Henson
. The point of notice is the extreme height and weight difference in their bodies. 'The Mountain' weighs 359 pounds and his height is around 6 foot 9 inches while his tiny girlfriend, Kelsey Henson is just 5 foot and 2 inches! Now you know what we are talking about!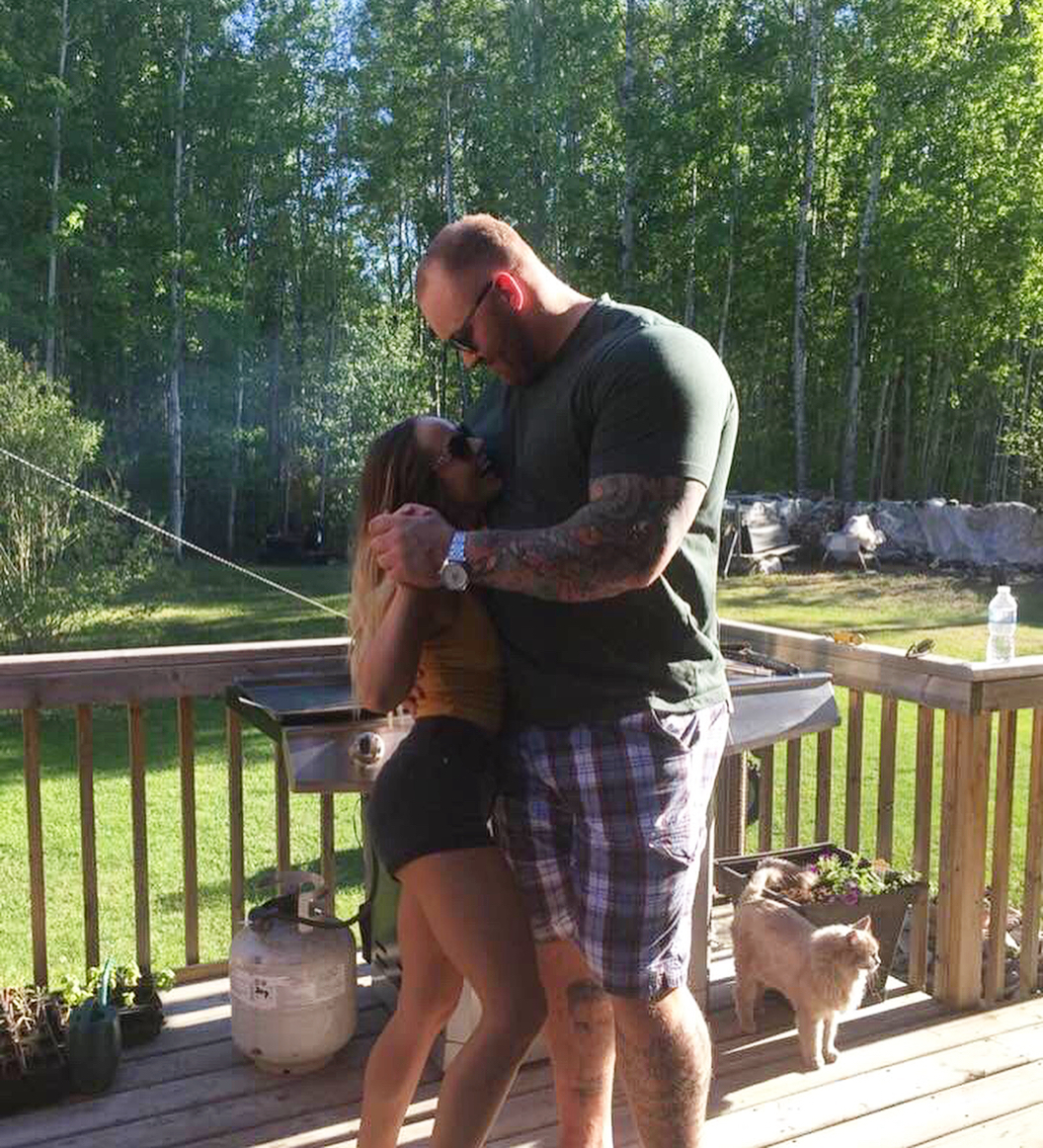 The tiny girlfriend of 'The Mountain' has shared the pictures of her and her boyfriend on Instagram and they went viral on the internet in no time. The first and the last thing people noticed in these pictures was the unbelievable height difference.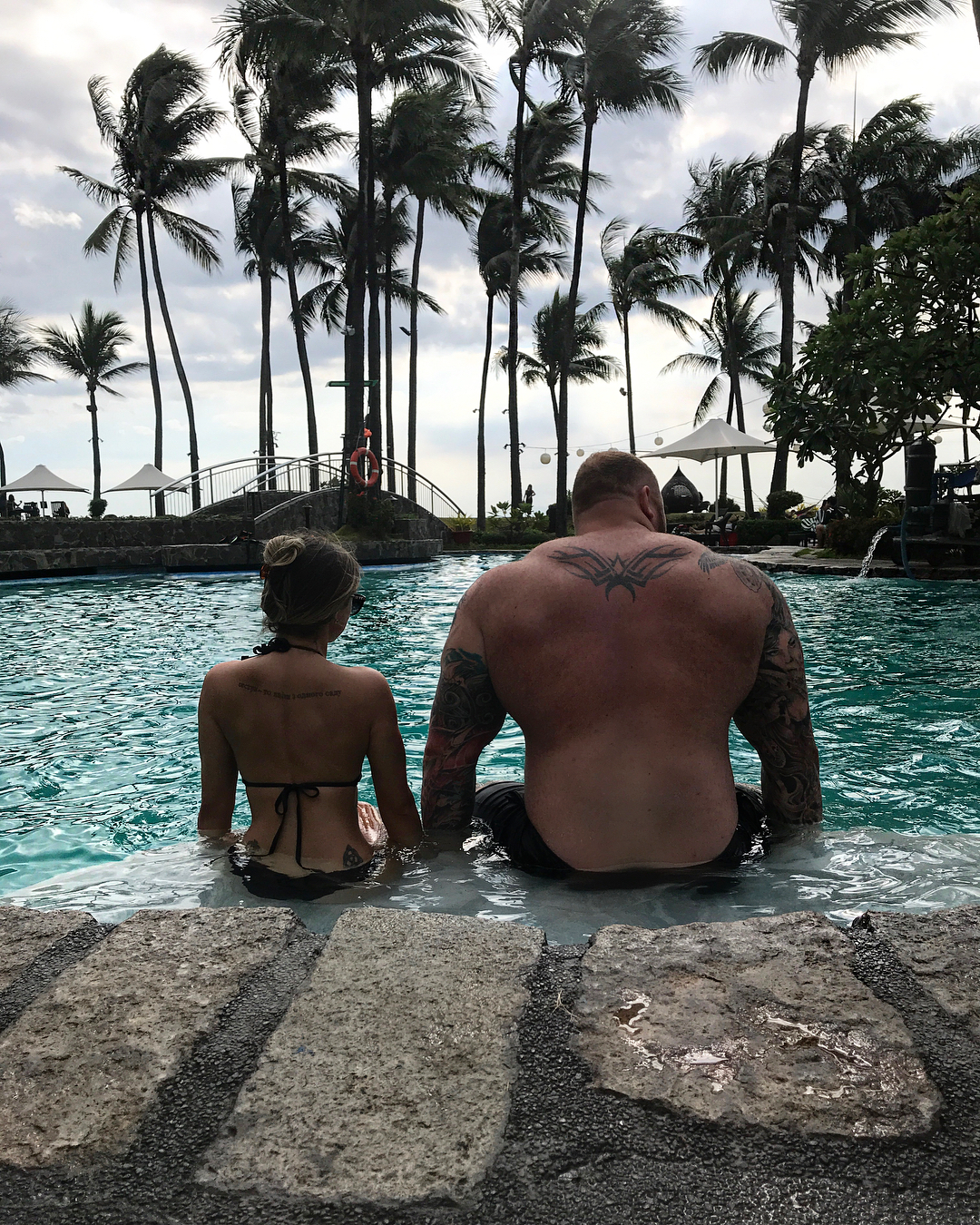 Kelsey Henson is a fitness trainer and also a fitness freak. Her Instagram is loaded with her gyming videos and the rest are the pictures of her with her boyfriend.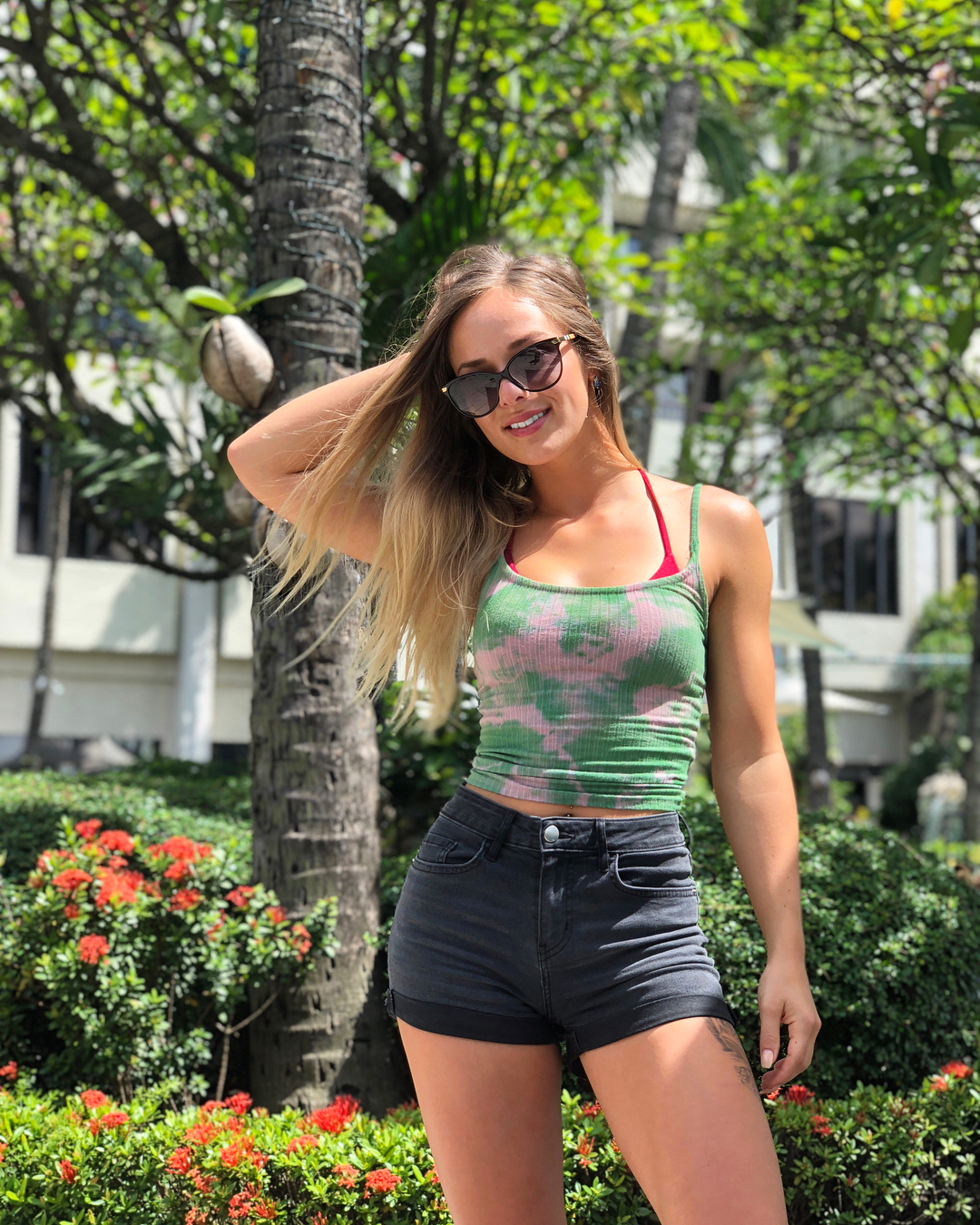 The internet is going crazy after their pictures. Needless to mention, the tiny girlfriend of Hafþór Júlíus Björnsson is indeed very beautiful. The actor is been dating this Canadian beauty for over a year now.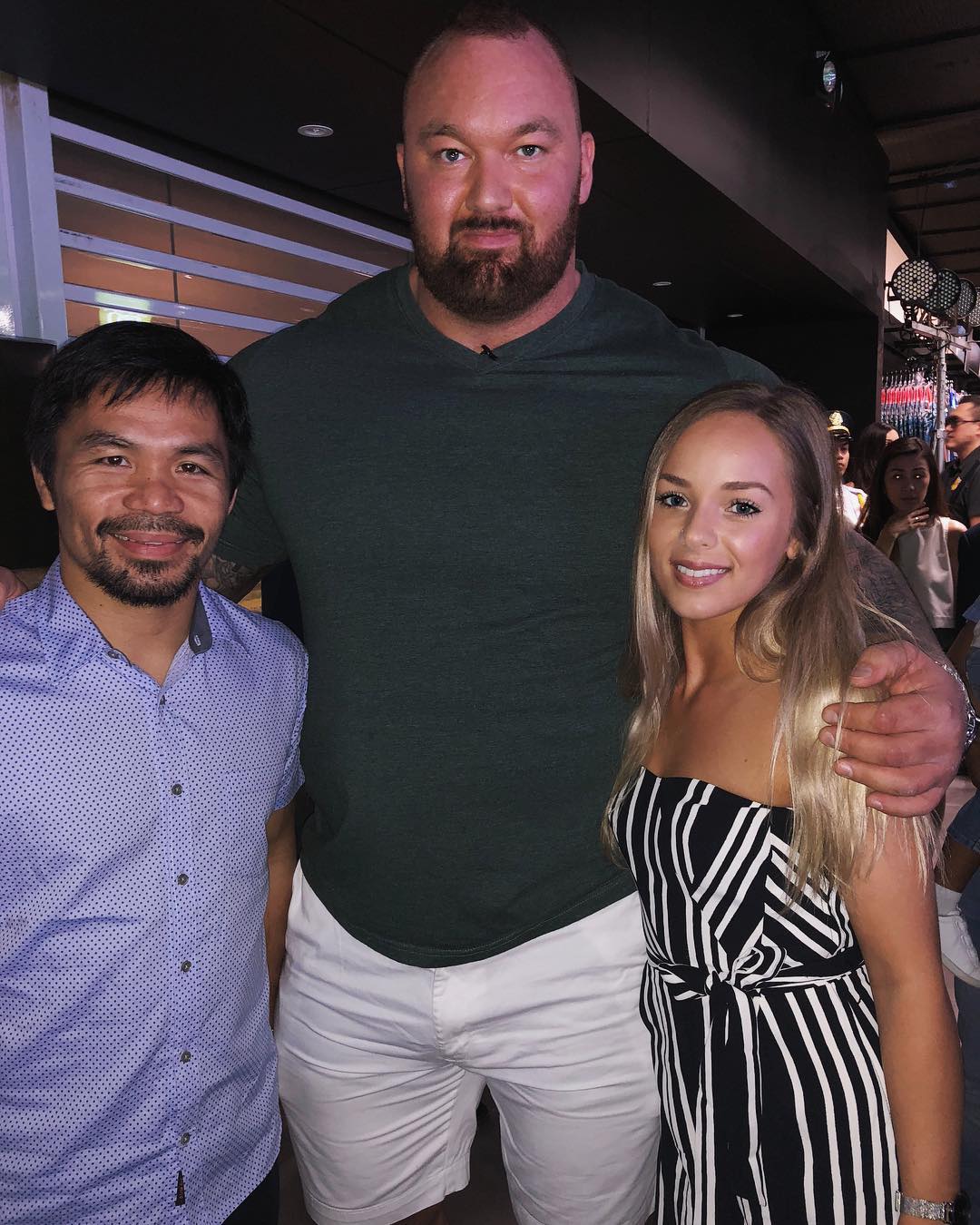 The mega height difference between their heights has nothing to do with the love that they share. The pictures of looking them 'oh-so-happy' already has us crushing over the duo.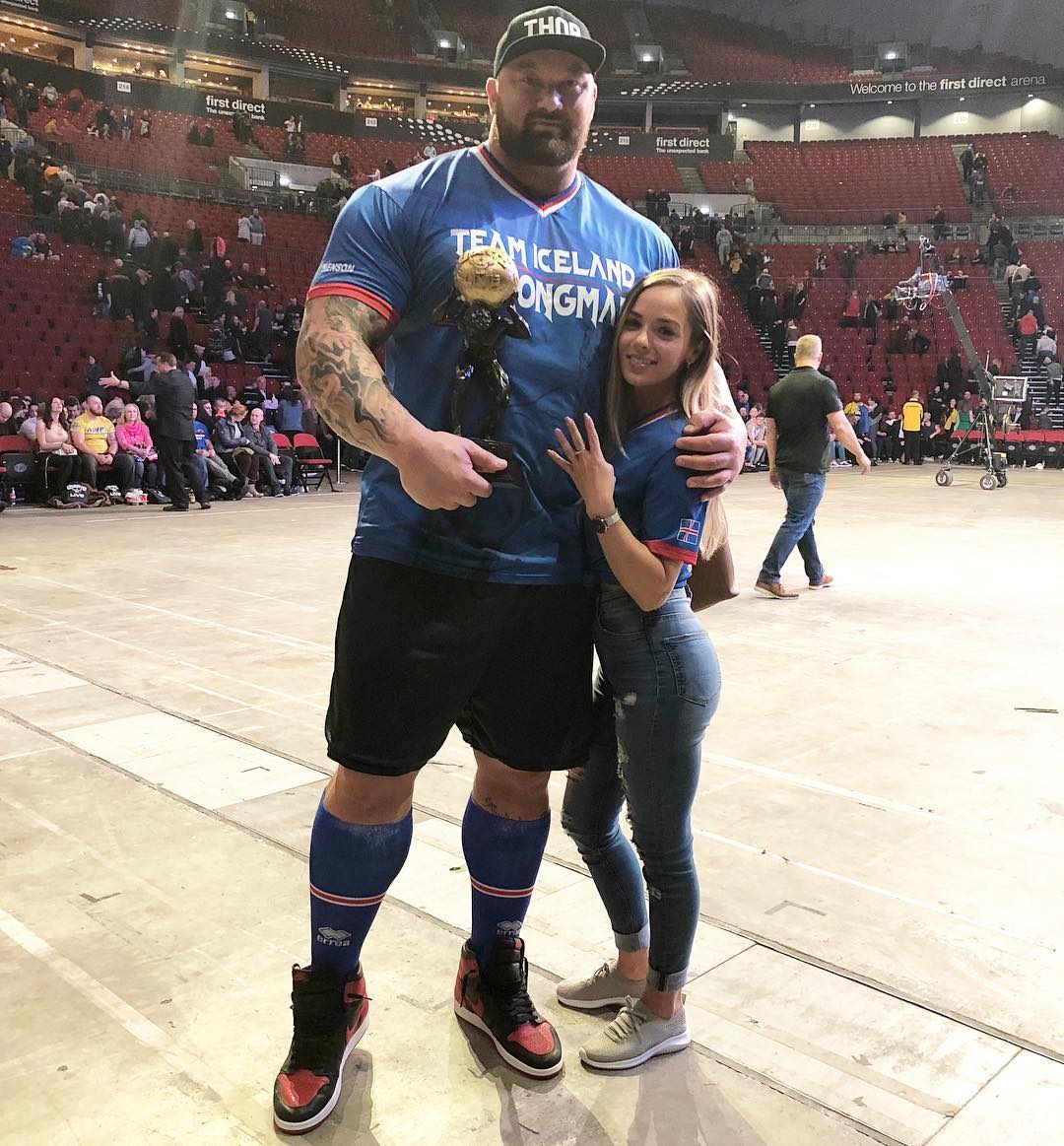 If You're Not Surprised Yet There Are More Pictures That Perfectly Shows The Height Difference: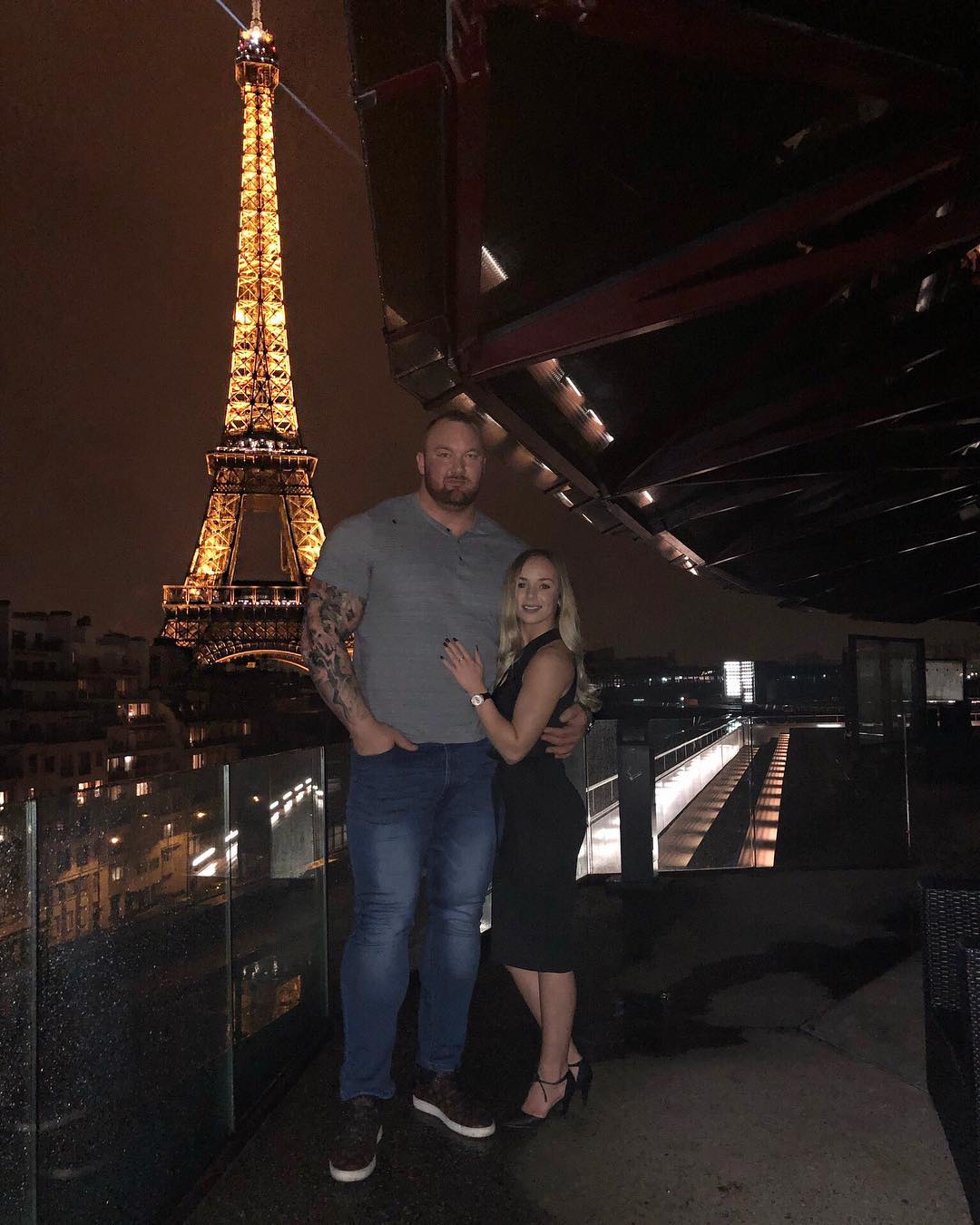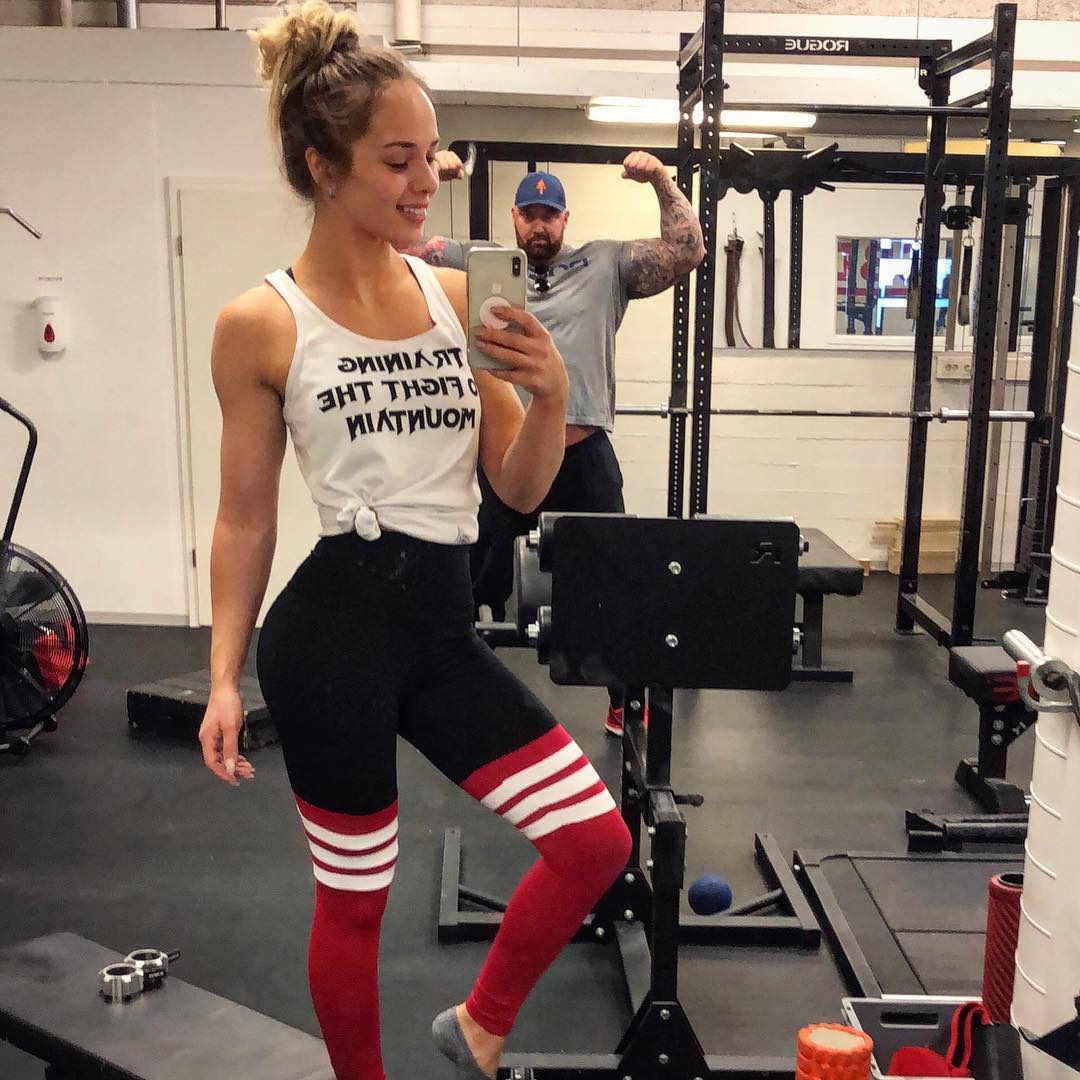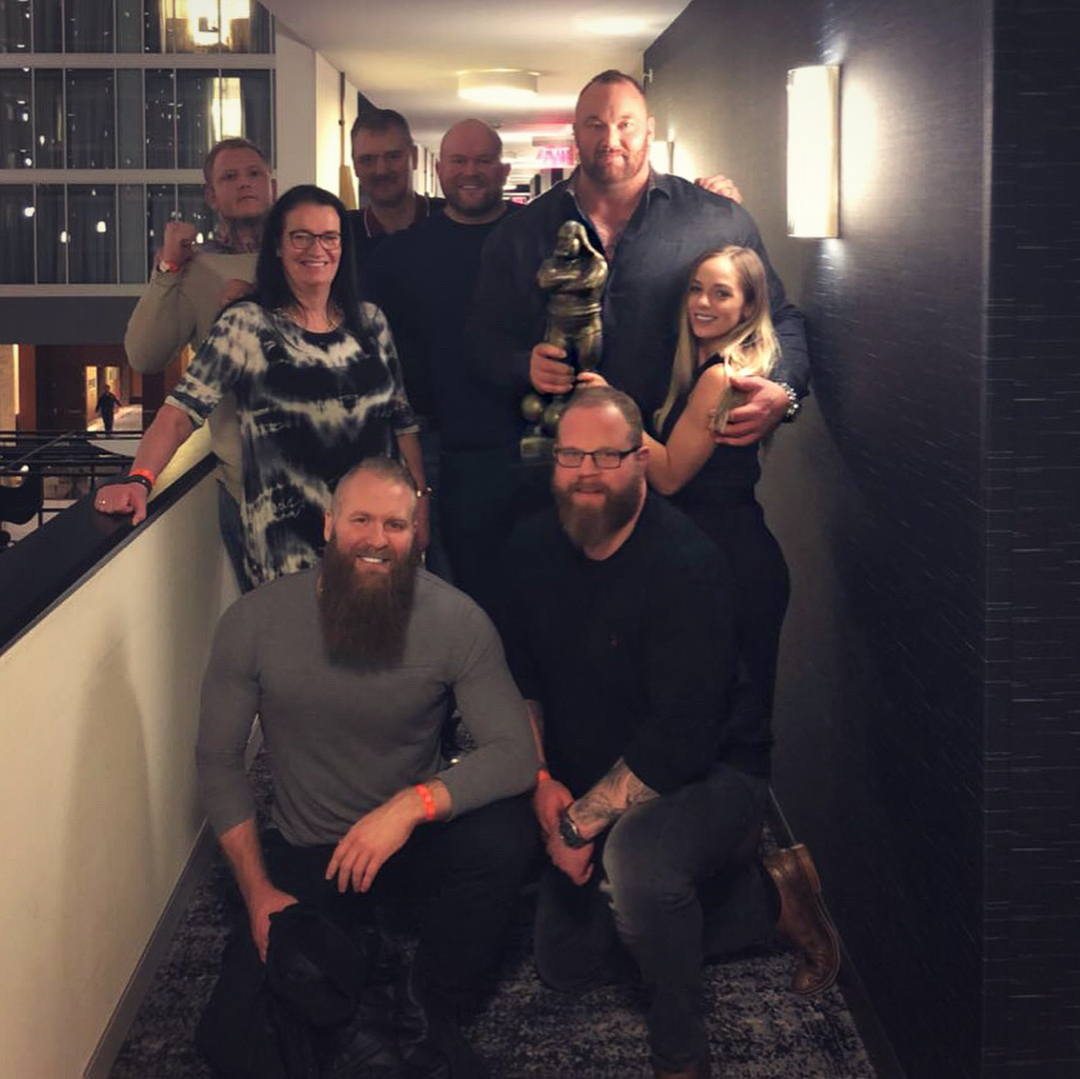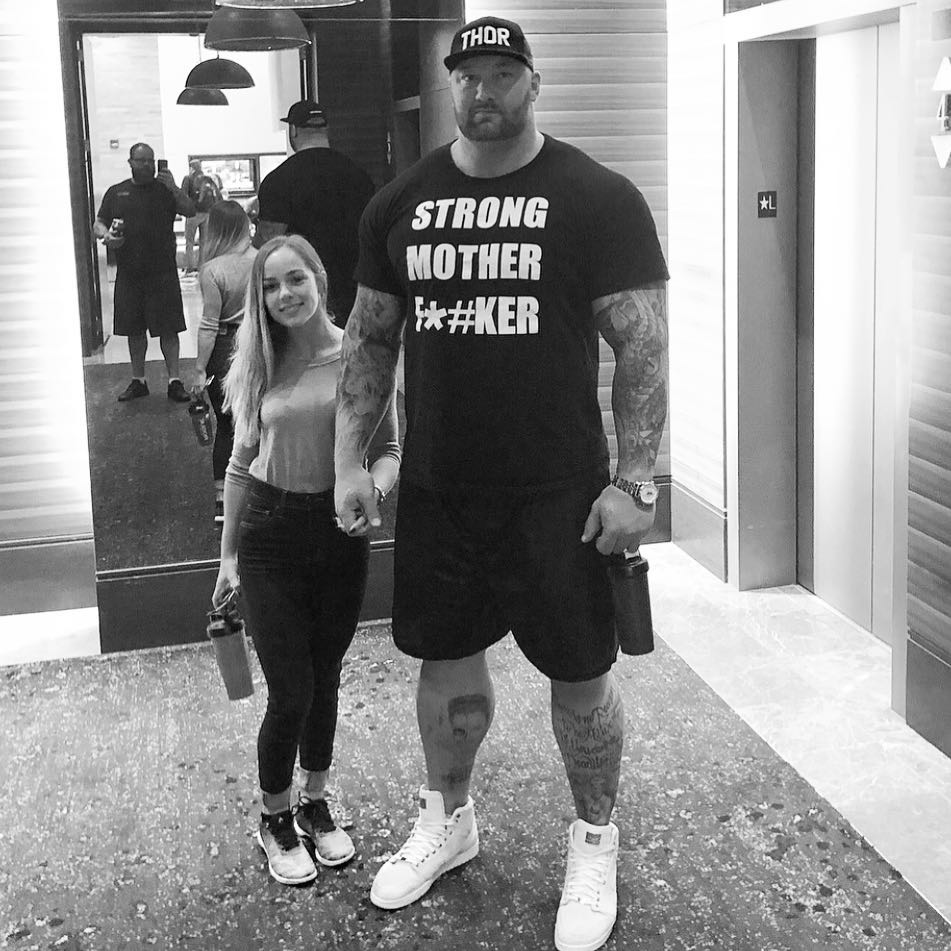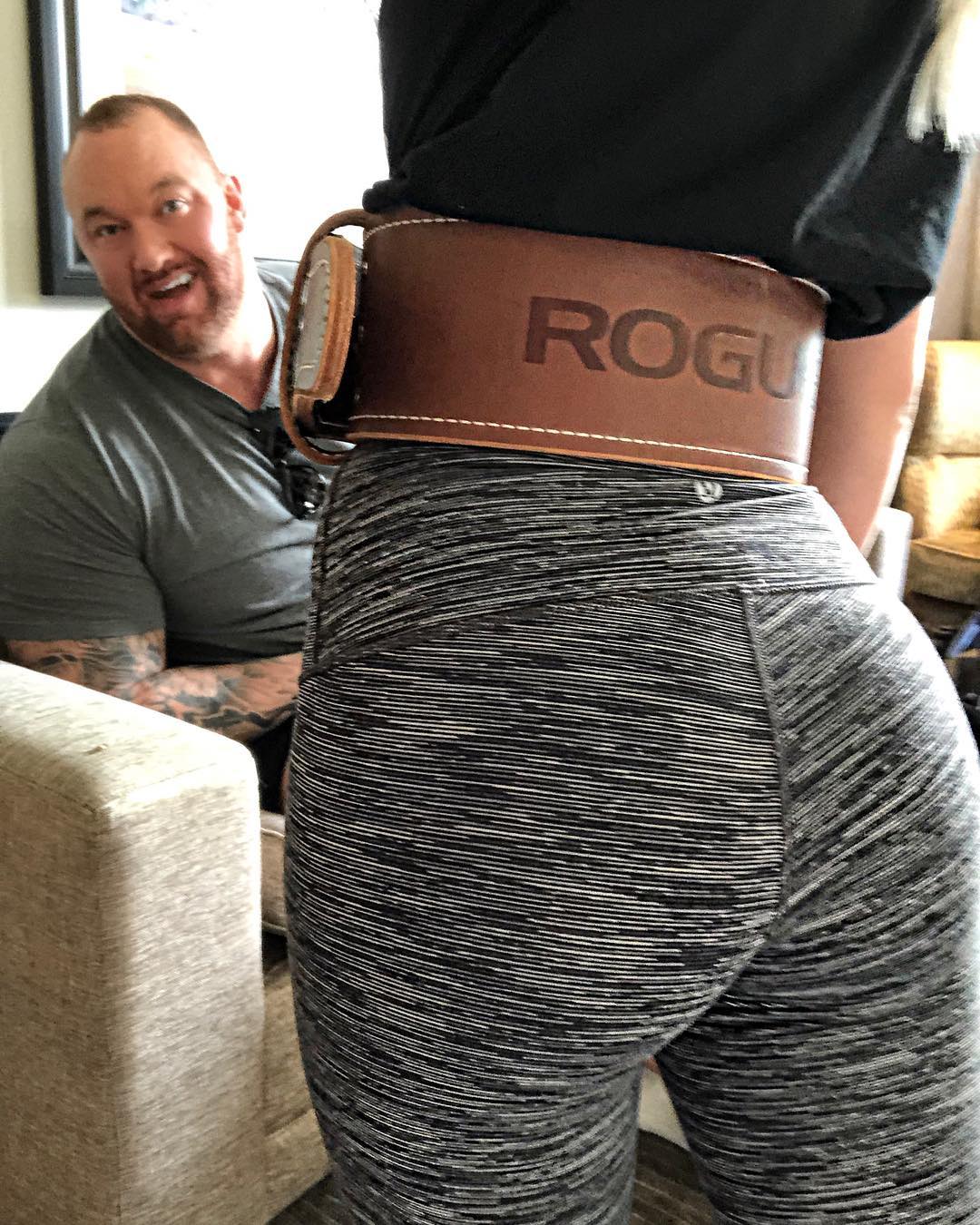 Read More: Girl Took Photos With Her Mother For Four Years And The Last One Is Heartbreaking