Johnny Depp has been kicked off from Pirates of the Caribbean as Disney Studios plans a major reboot and he would no longer play the role of Jack Sparrow.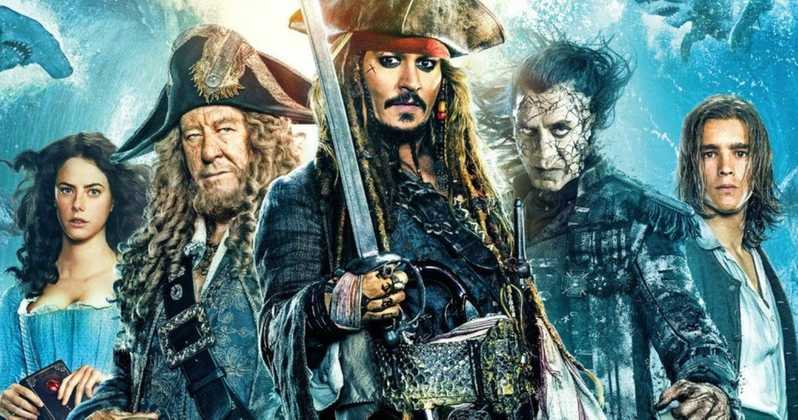 via
Johnny Depp has regularly been outstanding as Jack Sparrow in Pirates of the Caribbean since last 15 years. But it looks like Captain Jack had his final voyage on the Black Pearl.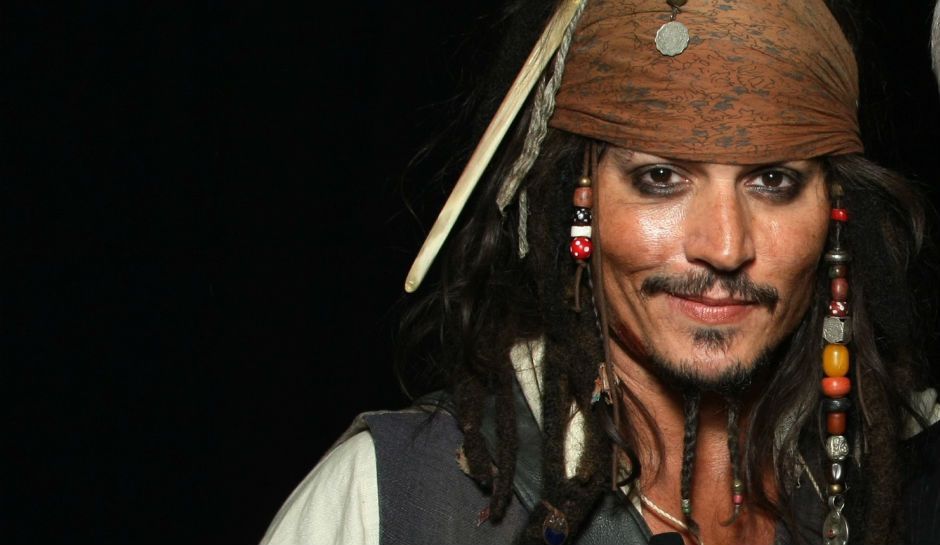 Stuart Beattie the real pirate's scriptwriter has officially confessed that the Disney Studios look to ditch the star as it goes for reimagining.
Read More:-Titanic II Is Finally Here And Is All Set To Sail In 2022
55 years old, Johnny Depp has been dogged by personal dramas over the past 4 years, including drinking problems, his high profile split from Amber Heard and money issues. Over the summer he sparked concern over his frail and gaunt appearance. Deep last appeared in Sparrow in Dead Men Tell No Tales which outcome as a failure.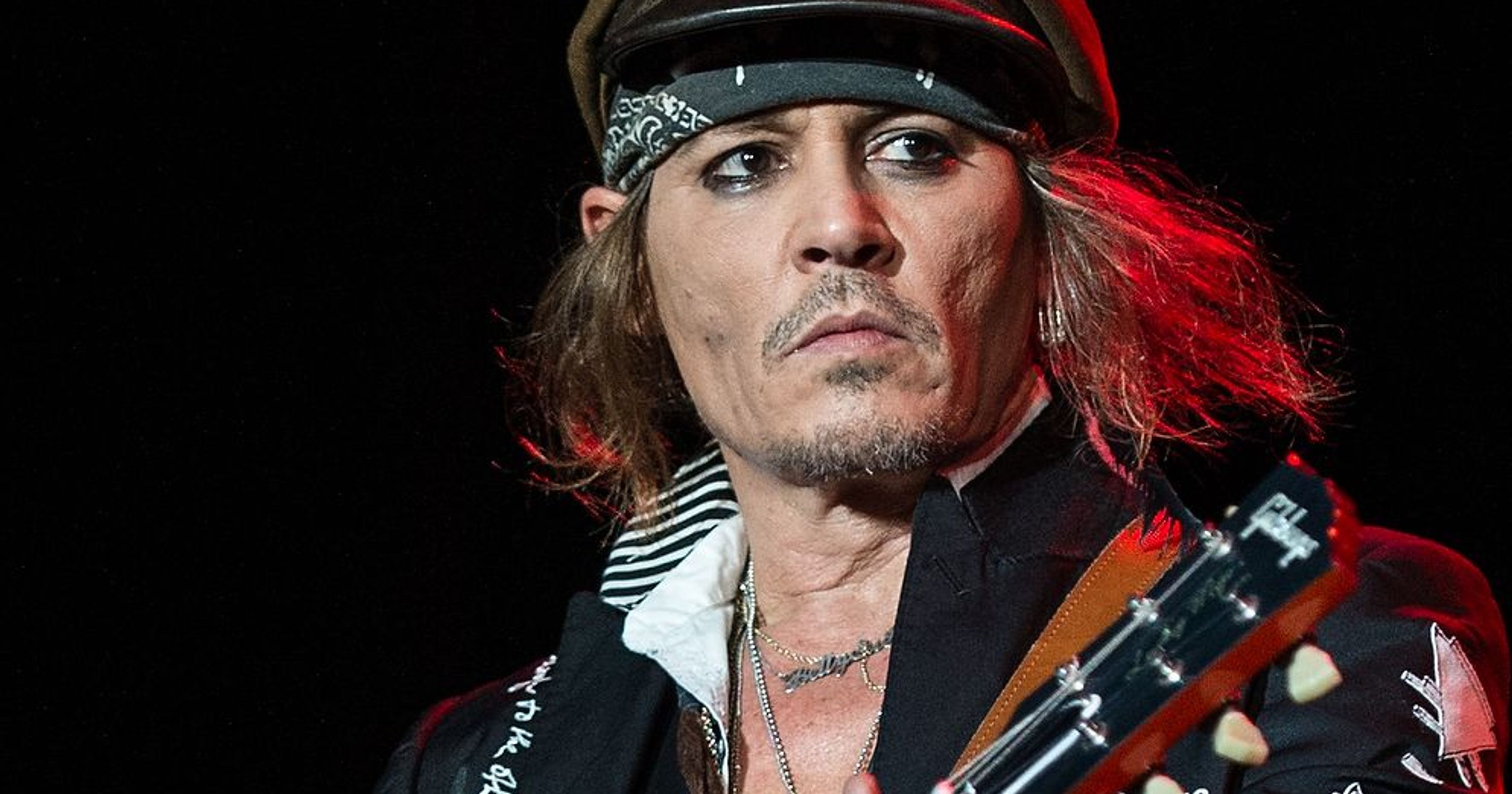 According to DailyMail Tv, Beattie himself confirmed this news at the Hollywood red carpet event. He said "I think he's had a great run. Obviously, he's made that character his own and it's become the character he's most famous for now."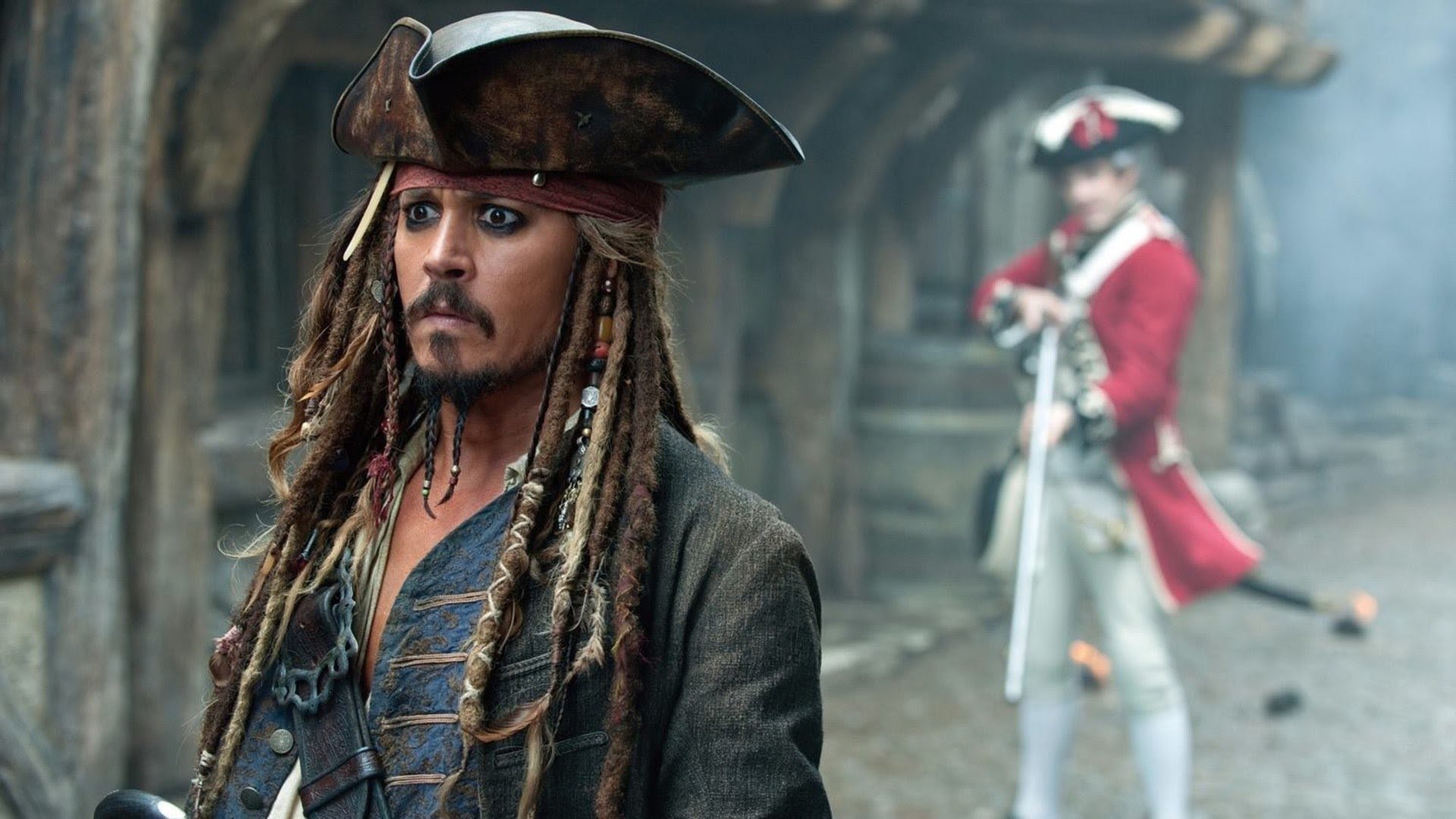 He further added that he is loved by all kids and people out there as that character. It has been an amazing time for Johnny Depp too.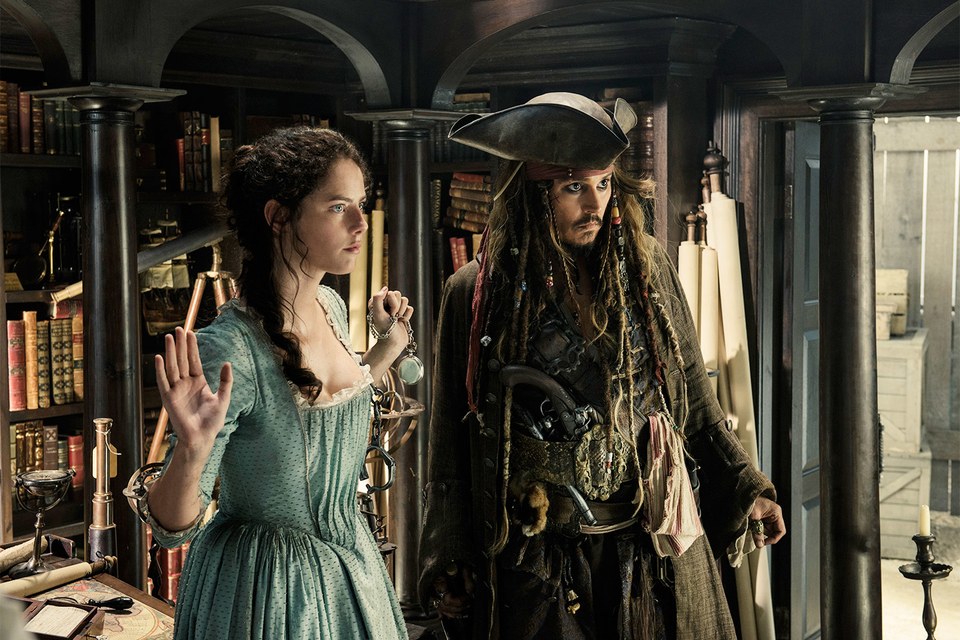 Beattie feels that no matter what Depp does regarding his career or whatever he comes up with he will always be remembered as Sparrow. "I think Jack Sparrow will be his legacy. It's the only character he's played five times, it's the character he dresses up in to visit children in hospitals, it's what he'll be remembered for" Beattie said.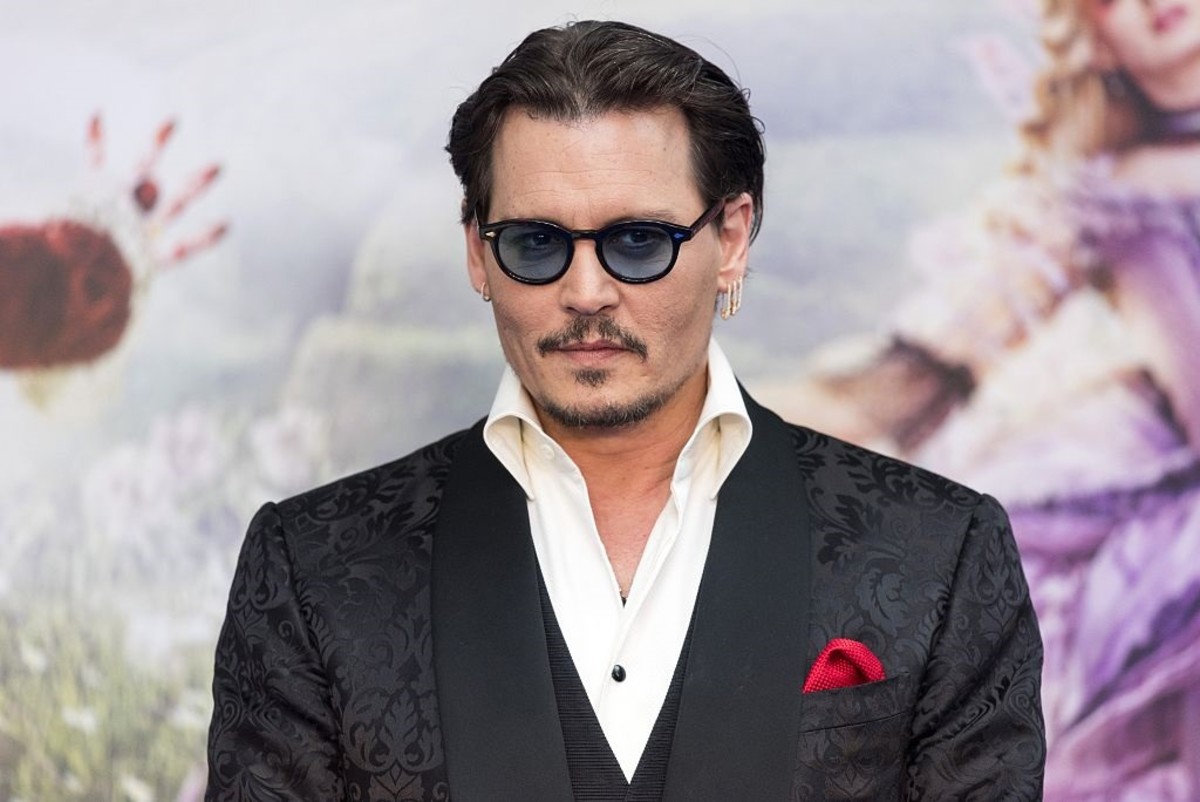 Before Jack Sparrow appeared in Pirates of the Caribbean he was not looked like someone who could give such a hit. Before Pirates of the Caribbean, he appeared in Tim Burton films. And since he was not that big star introducing him in the middle of such a big movie people out there thought that we went crazy for introducing this quivery actor.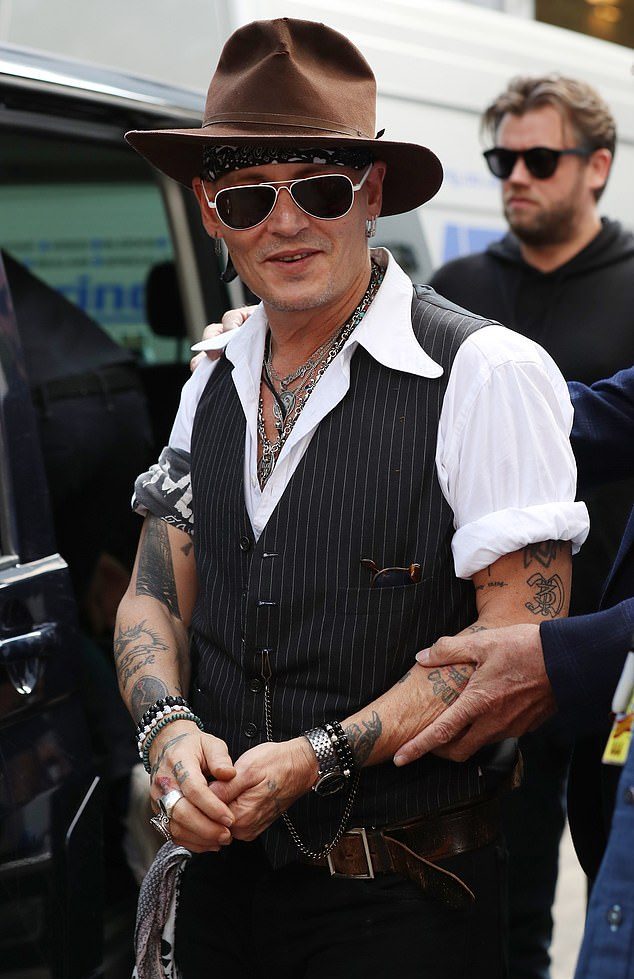 He adds up that "They were certainly nervously watching the rushes every day but when it all came together, something just clicked and it was magic and connected with audiences. I'm proud to be a part of it."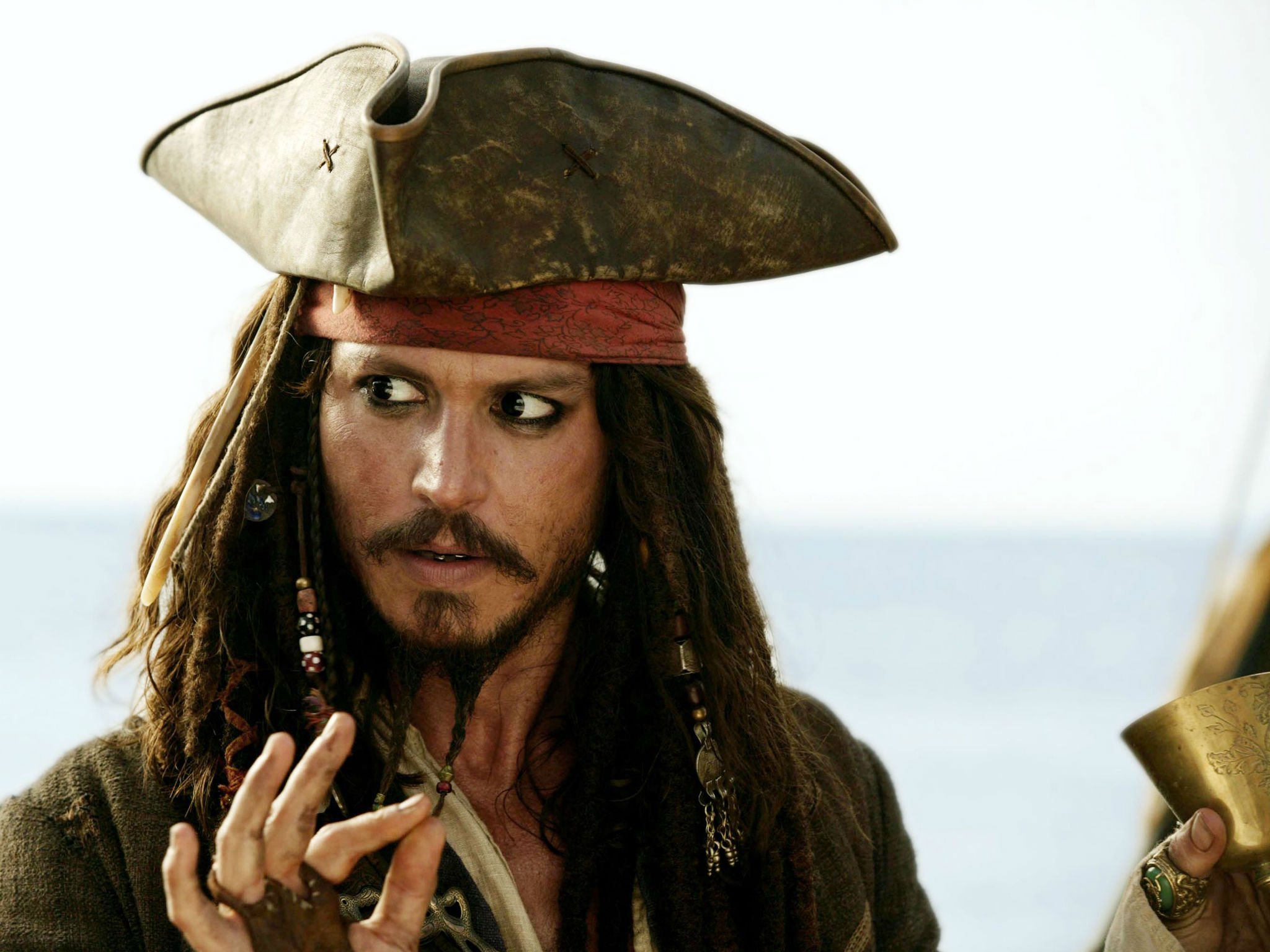 According to reports, Deadpool's writing team was preparing for reboot and Beattie confirmed that Rhett Reese along with Paul Wernick is certainly working on script drafts. The pair came out with the two Deadpool superhits, Zombieland and 6 Underground, the action film.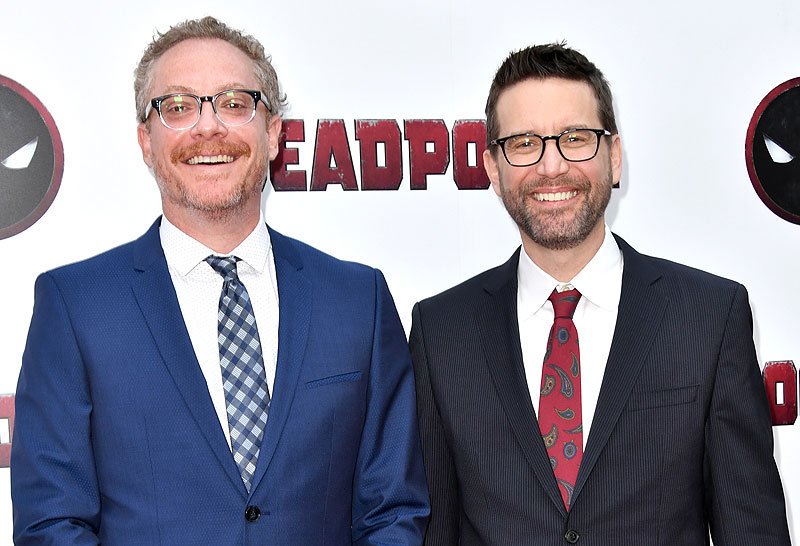 He concluded adding "There's that saying, don't frown because it's over, smile because it happened. And the fact that they're rebooting something that you did, means that you did something that is worth rebooting. So I tend to look at it as the glass half full and it's an honor to be rebooted."