Keigo, the Japanese artist has delighted us with his irrational and bizarre illustrations which are often based on animals. He finds contentment in his hobby, which has grown loads as people have acknowledged his work. Keigo is a skilled Japanese artist who creates unforeseen illustrations with a nip of absurdity. He sees the everyday life circumstances in a quirky and ambiguous way which enables him to create the appealing artworks with a spin.
Keigo said, "In the past five years, painting has become my daily homework. This kind of life continues, I can't make friends at all, but through social media, I have gained the support of many fans and finally, I have been able to publish my own books."
Keigo is fond of illustrating the bizarre and unusual things that eventuate on his mind. And by the looks of his latest illustrations, we can say that unusual things are his skills. One of Keigo's series about the tribulations and the everyday problems of crocodiles living in a world of human beings has extended swiftly as people associated with the tragic comedy of everyday problems of crocodiles.
Source: Instagram
Scroll down below to check the everyday problems of the crocodiles illustrated by this Japanese artist out yourself!
1. You end up hurting others while helping them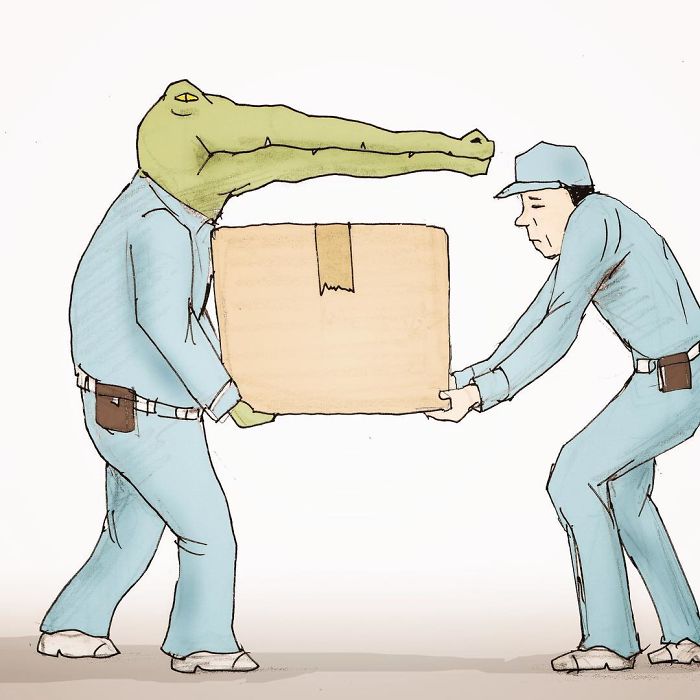 2. You cannot even stand at the curb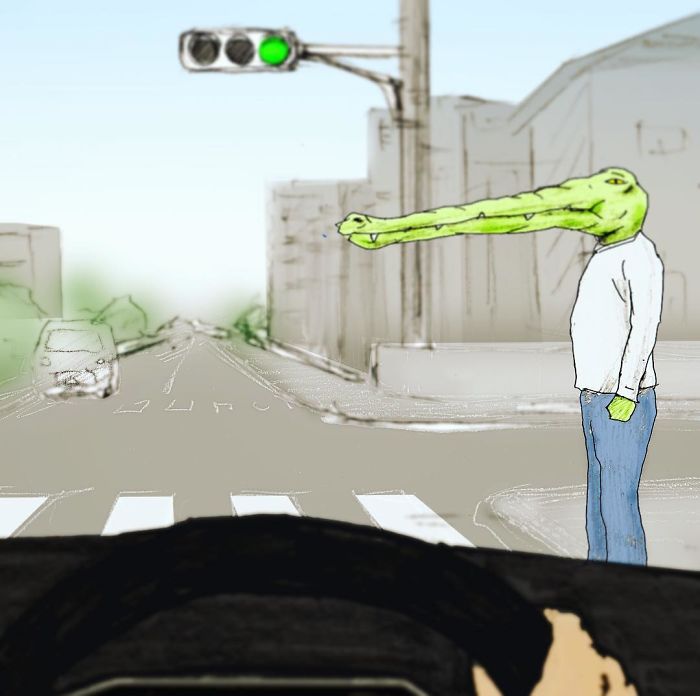 3. A perfect picture is always a dream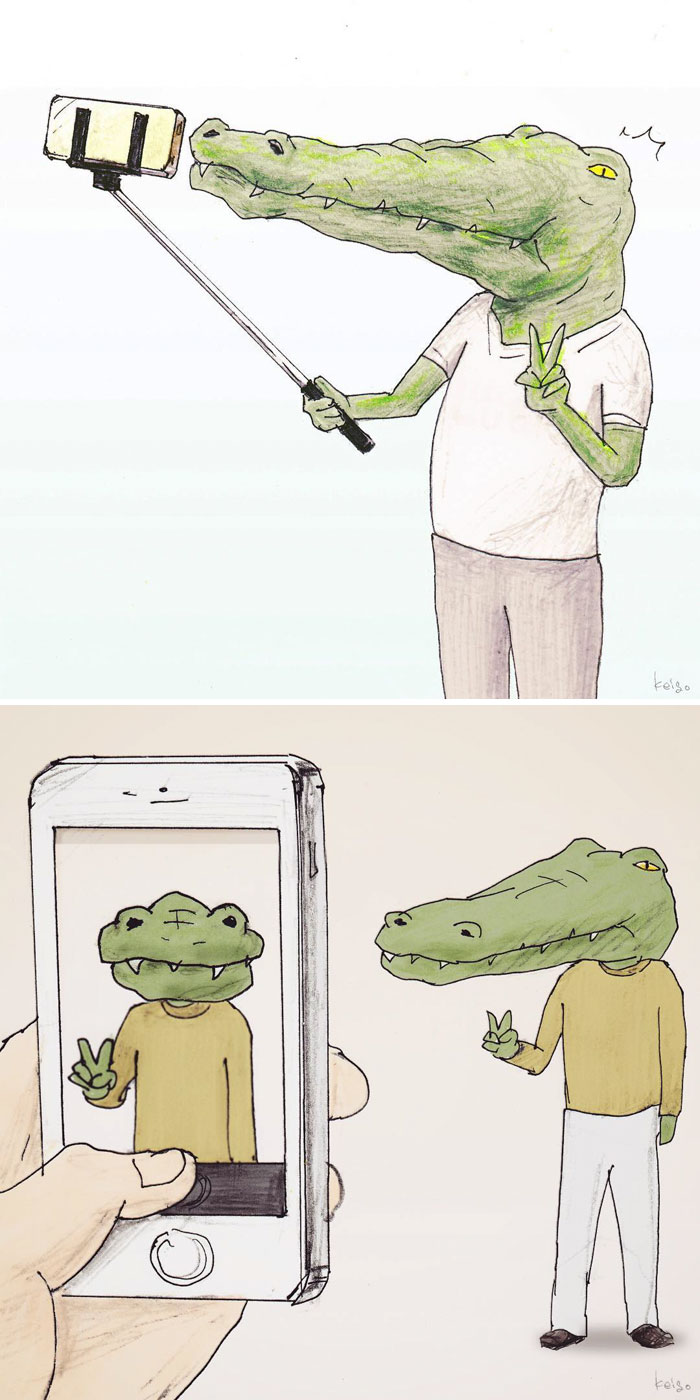 4. You cannot play the card game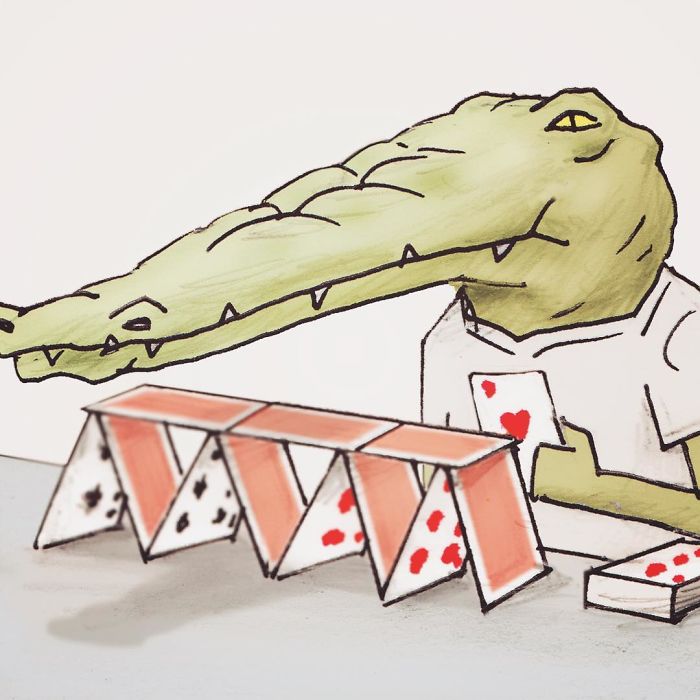 5. Blind date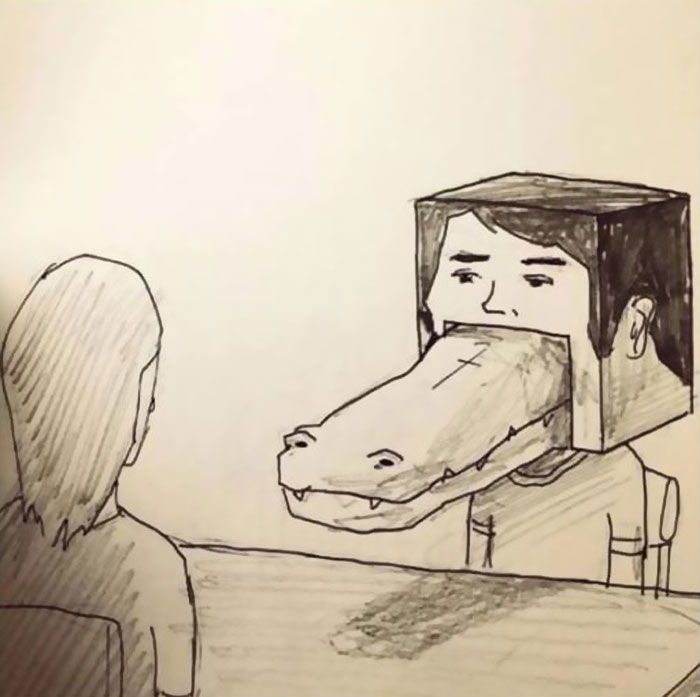 6. Your music is not admired
7. You end up hurting your nose while playing those outdoor games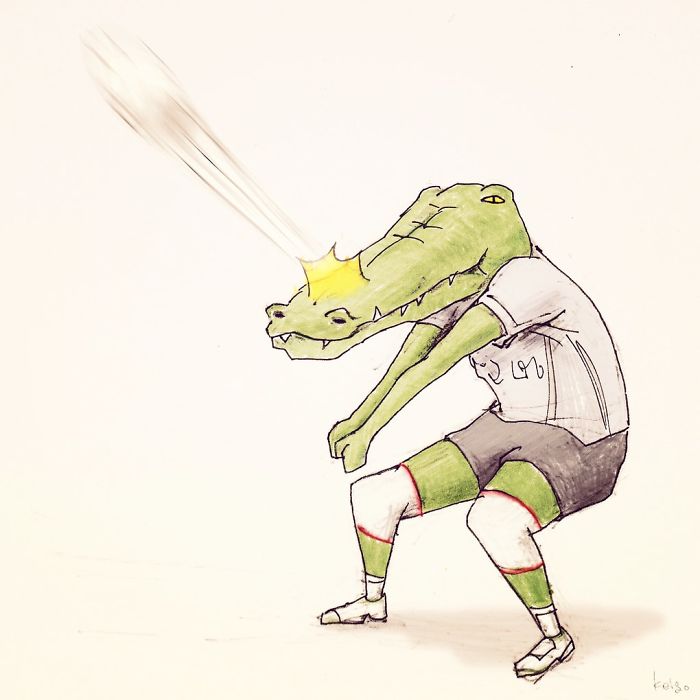 8. When your friends make you laugh while you are having the drink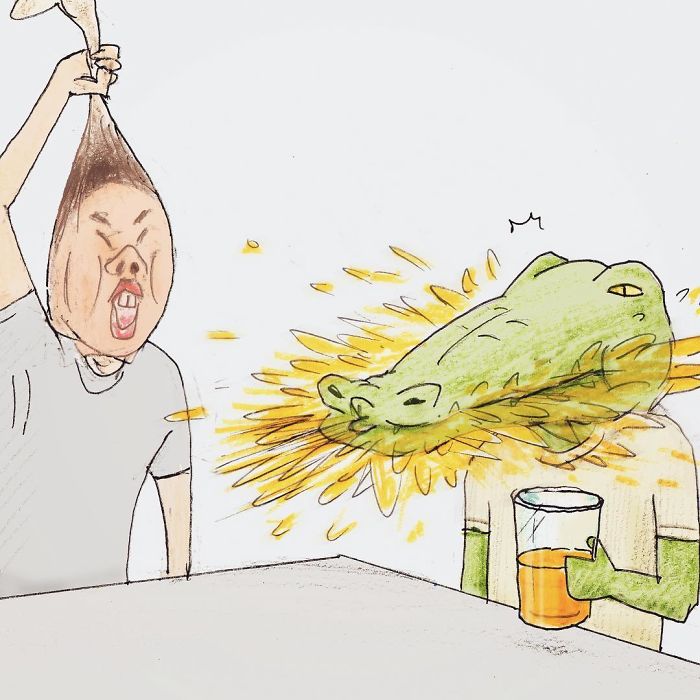 9. It's difficult to show affection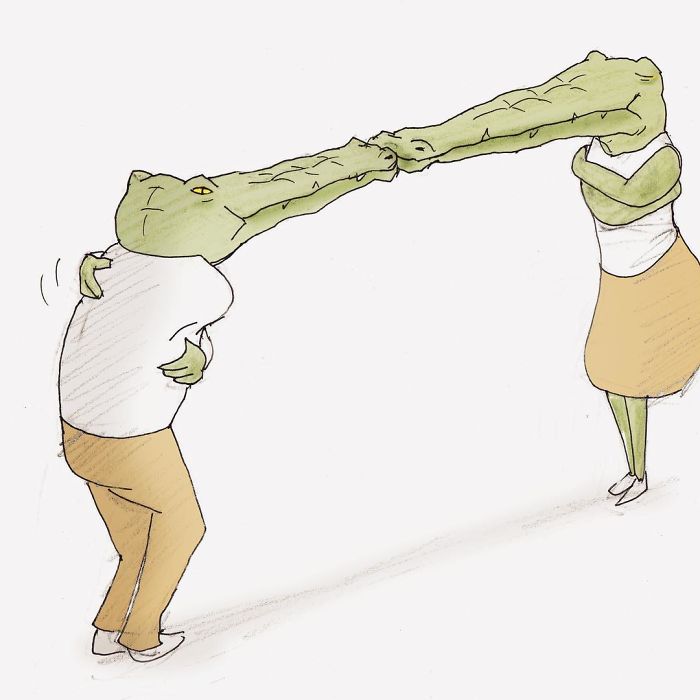 10. You cannot acknowledge art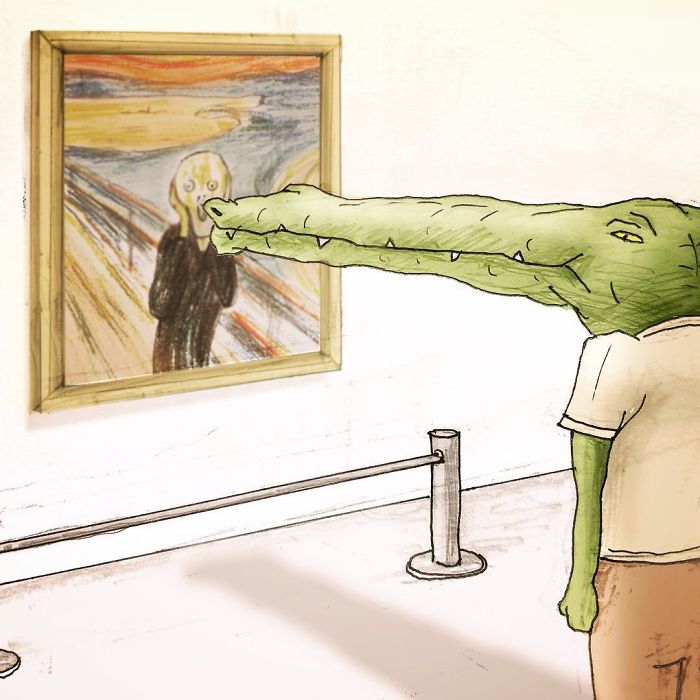 11. Forget about roller coasters!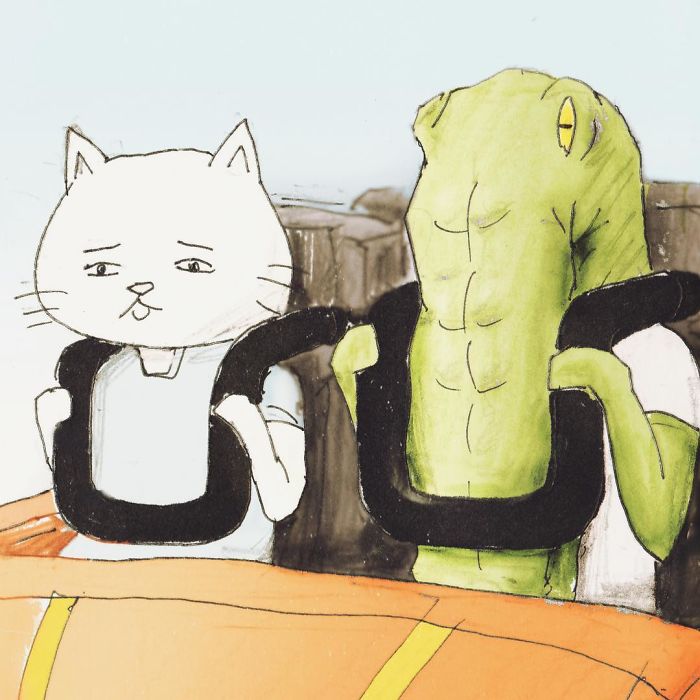 12. Can turn your head sideways to protect it from the ball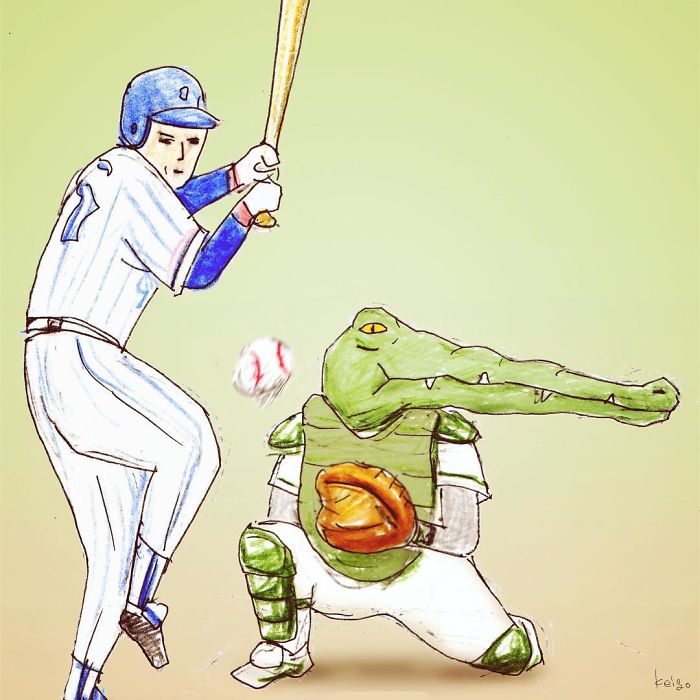 13.  This is way too hilarious!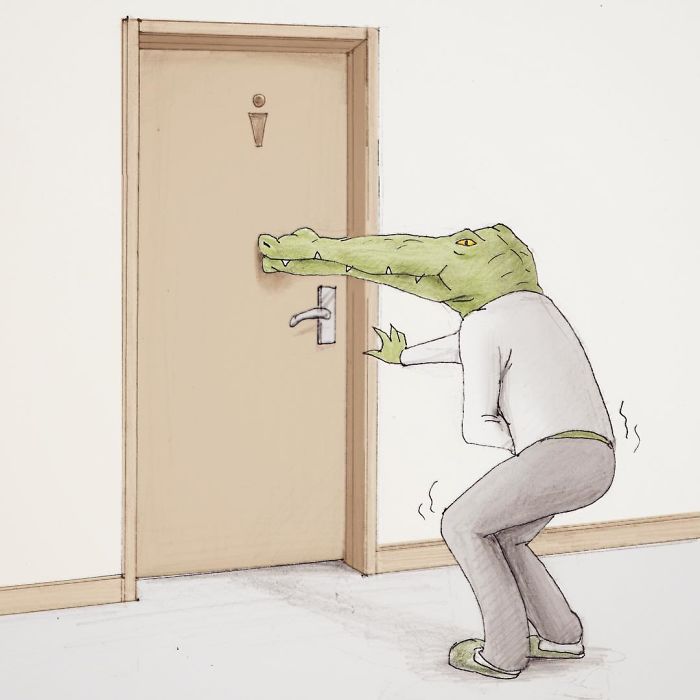 14. Unfair advantage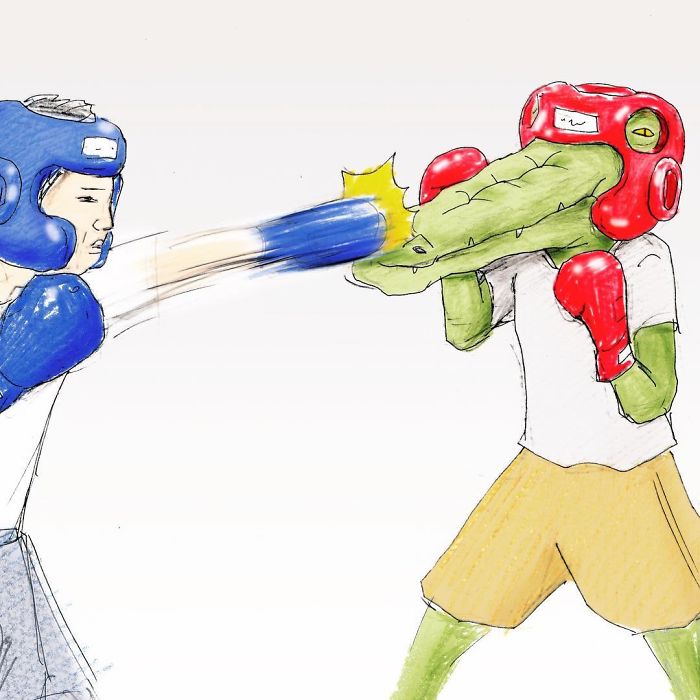 15. Your nose won't stop bothering you no matter wherever you go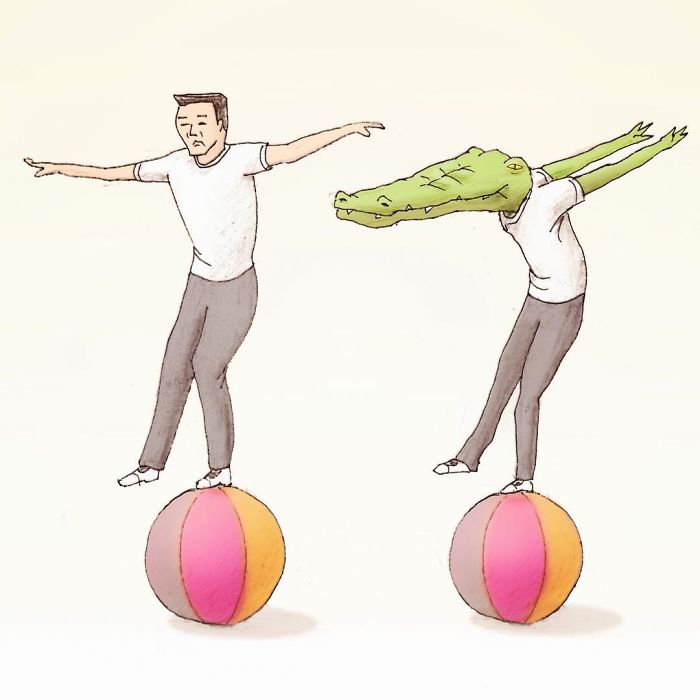 16. You have everything right under your nose but still, you can't have it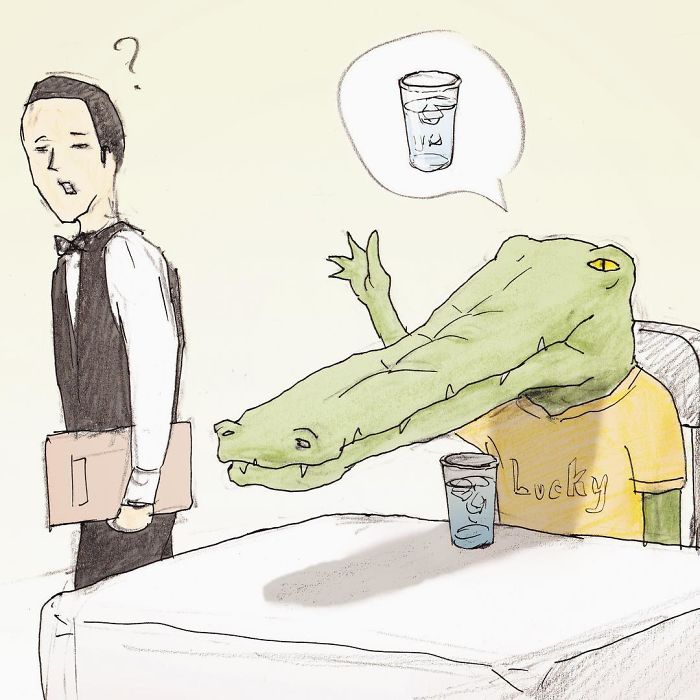 17. You can use your nose as a racket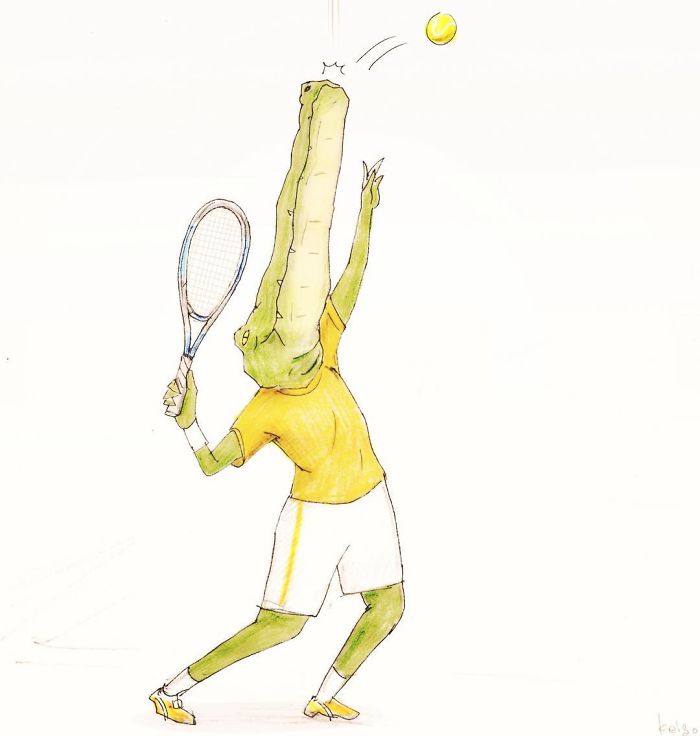 18. You cannot help others even if you try to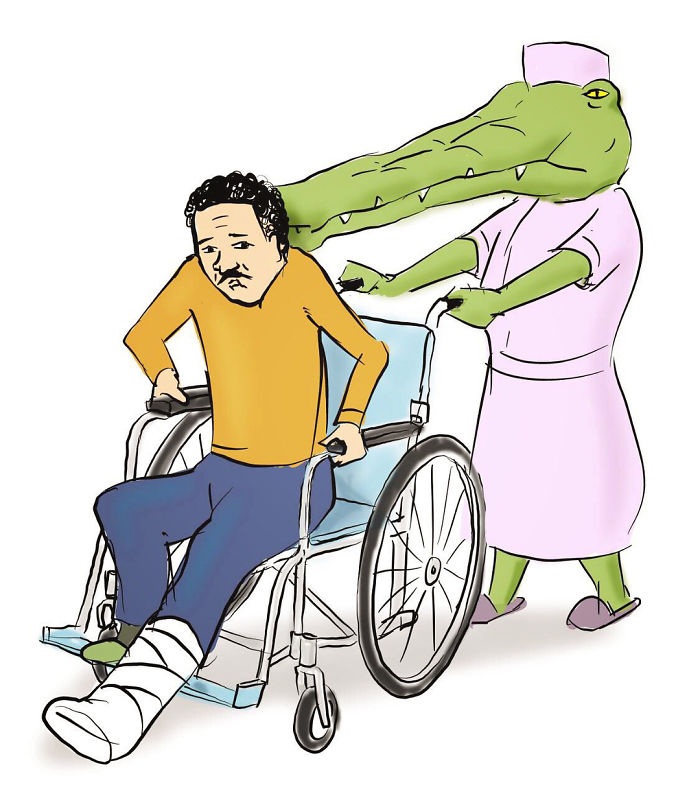 19. And the real problem arises when you have to climb the ladders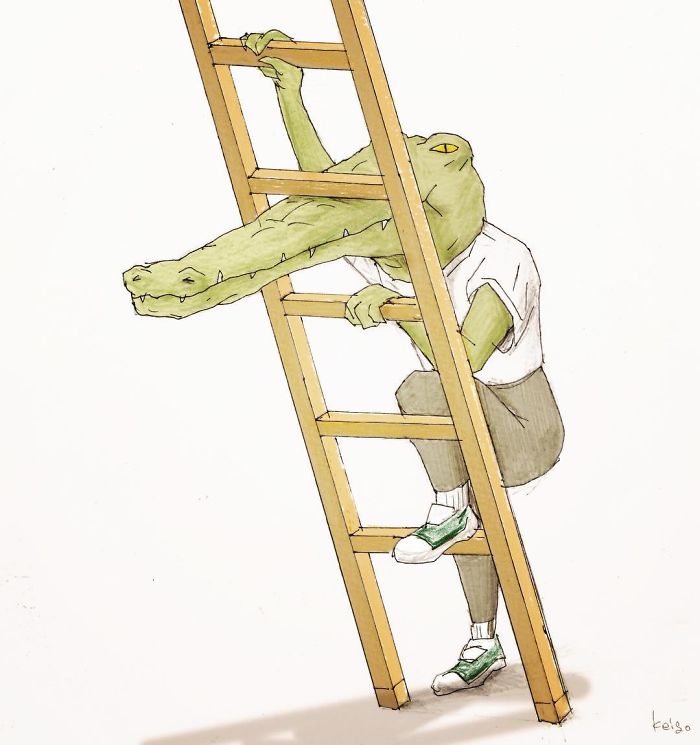 20. You don't win even when you have the early start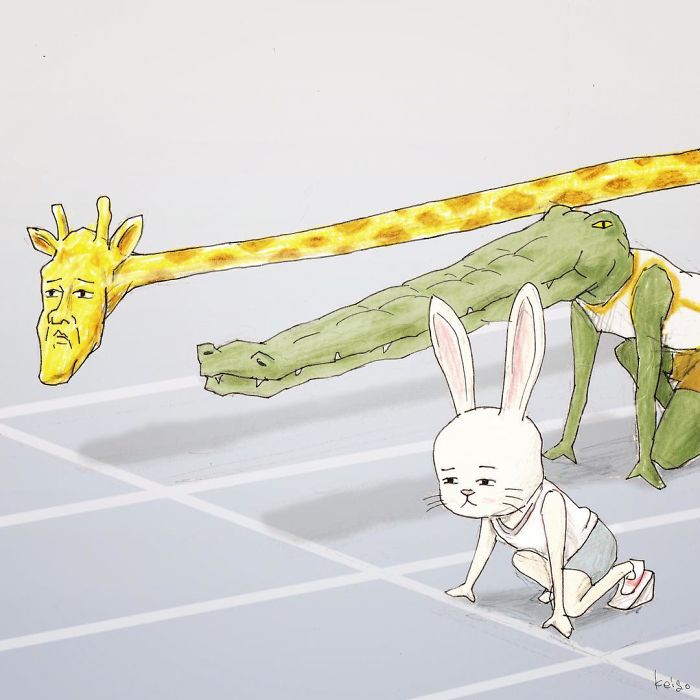 21. Oops! Not again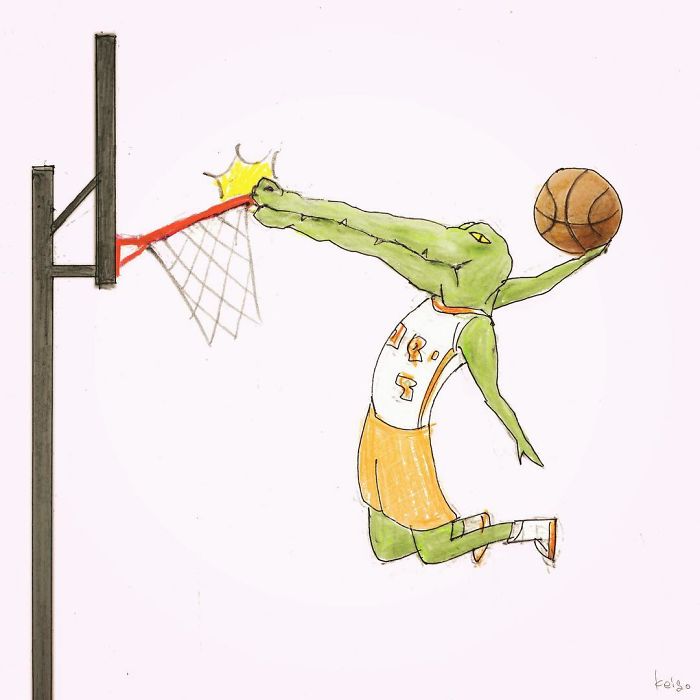 22. Cooking gets threatening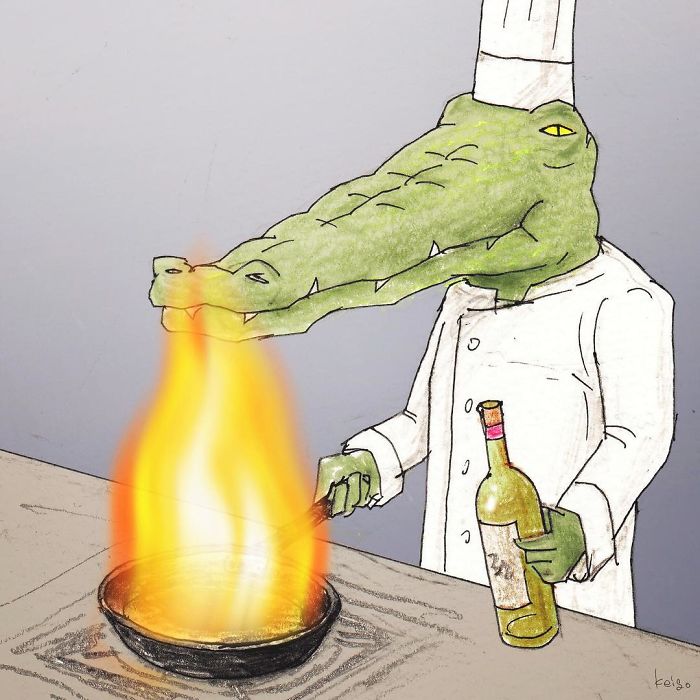 23. Nothing can be kept as a secret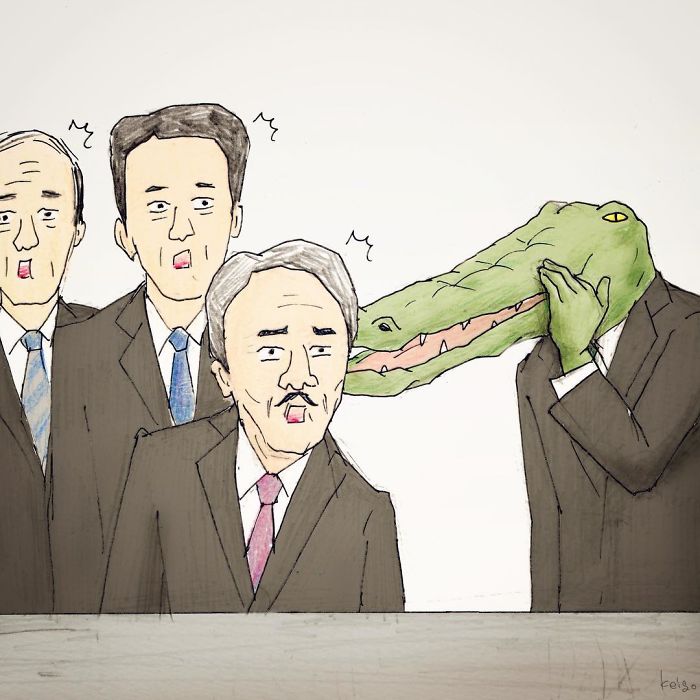 24. That snout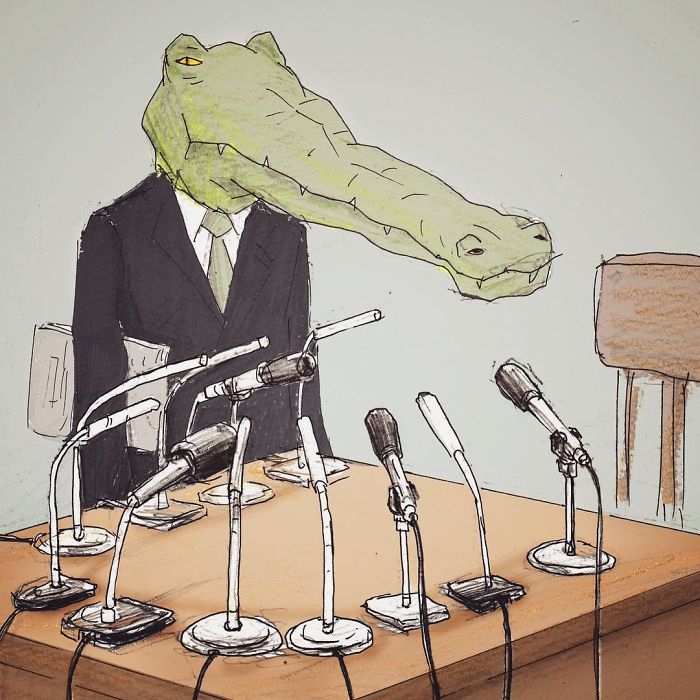 25. Your skills are never appreciated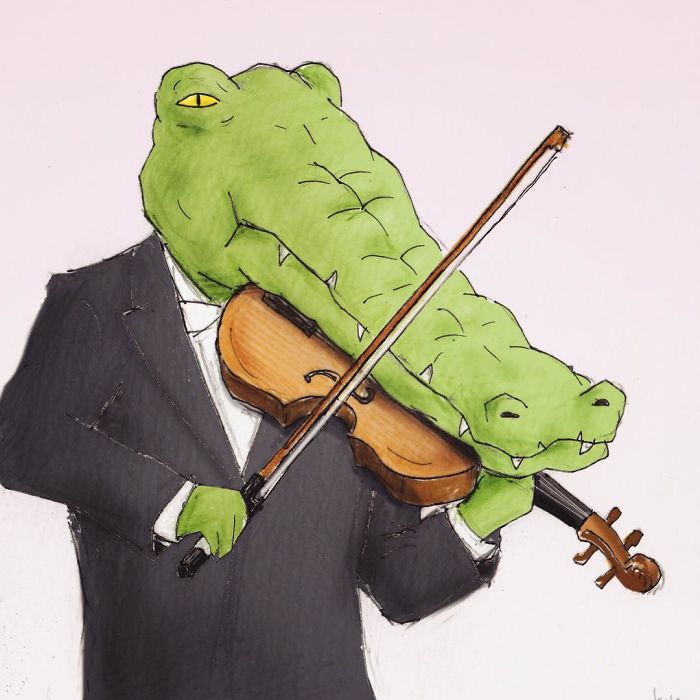 26. Your arms are way too short for boxing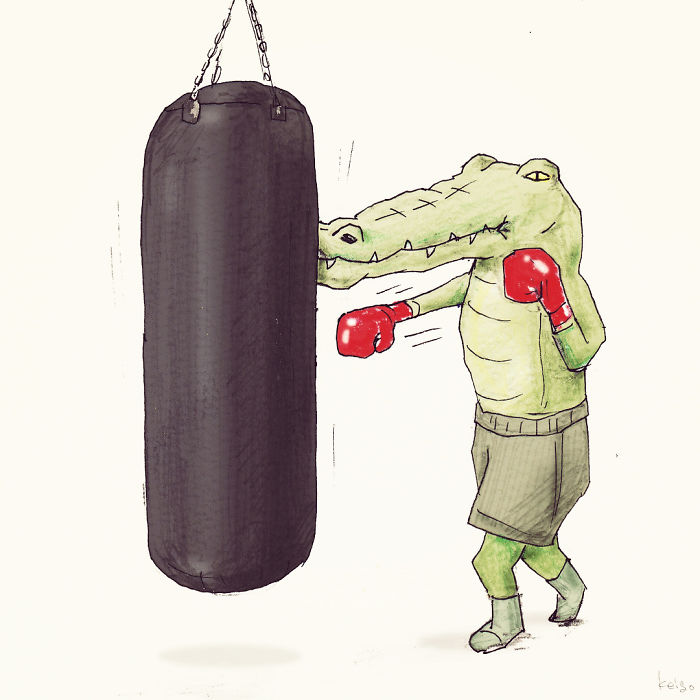 27. Diagnosing will be troublesome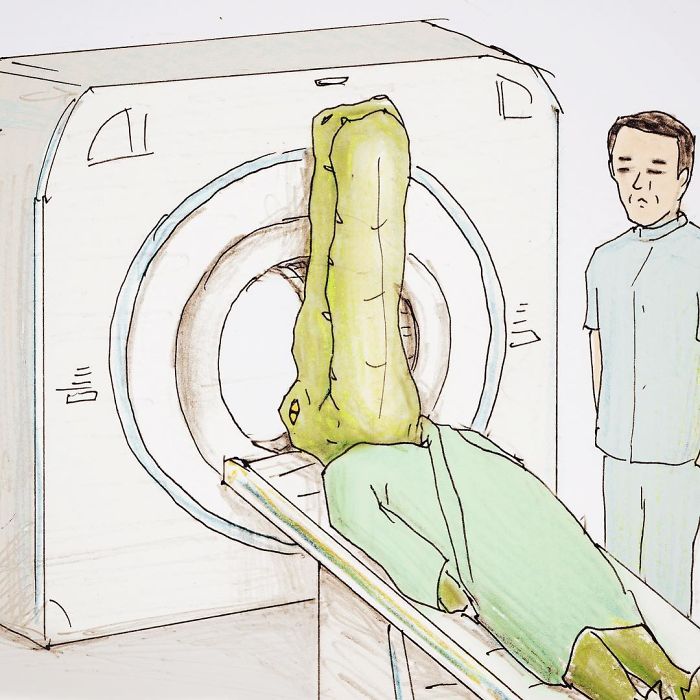 28. Weightlifting is not your option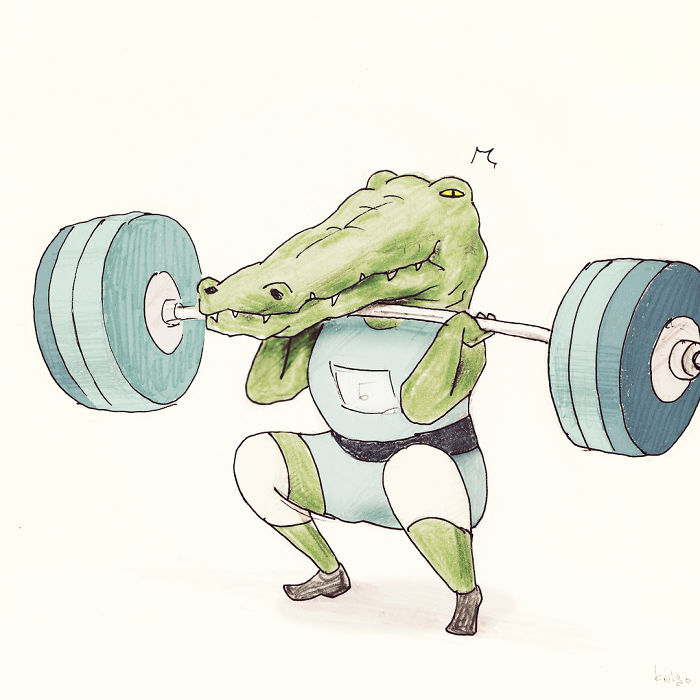 29. But the best part is that you can stay out of the spotlight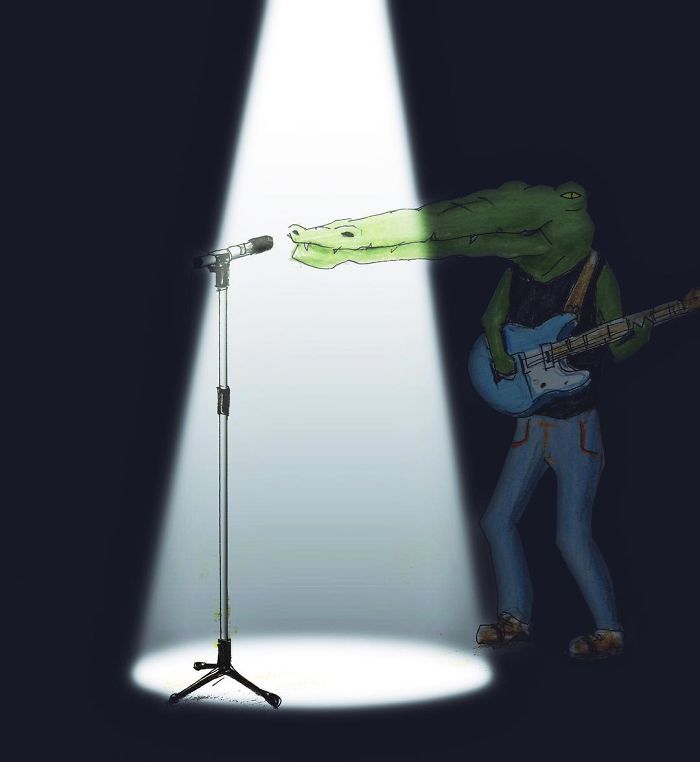 30. You can not be the first of your category to land on the moon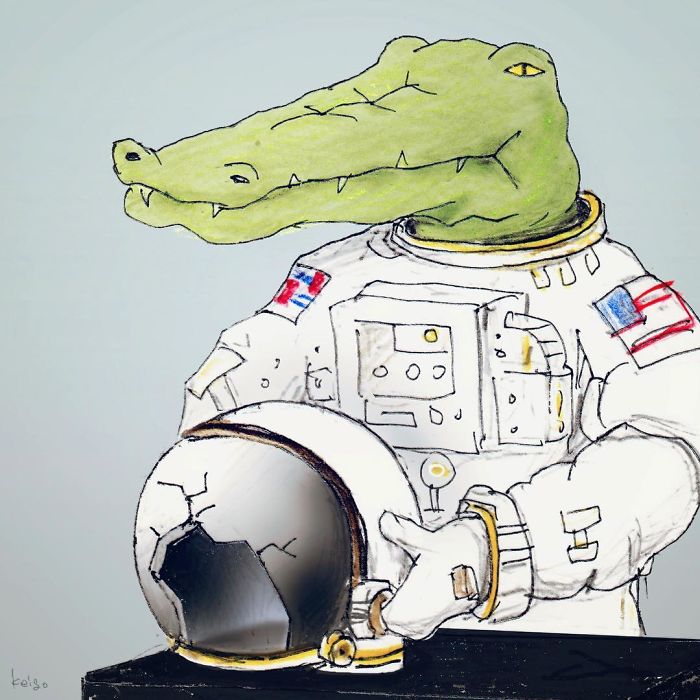 31. You always run out of lipstick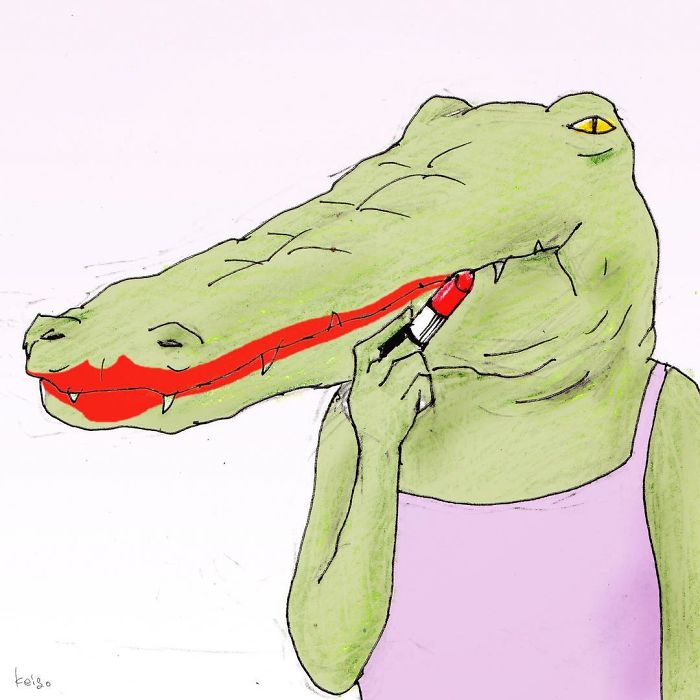 32.  You can use your nose instead of your hands to play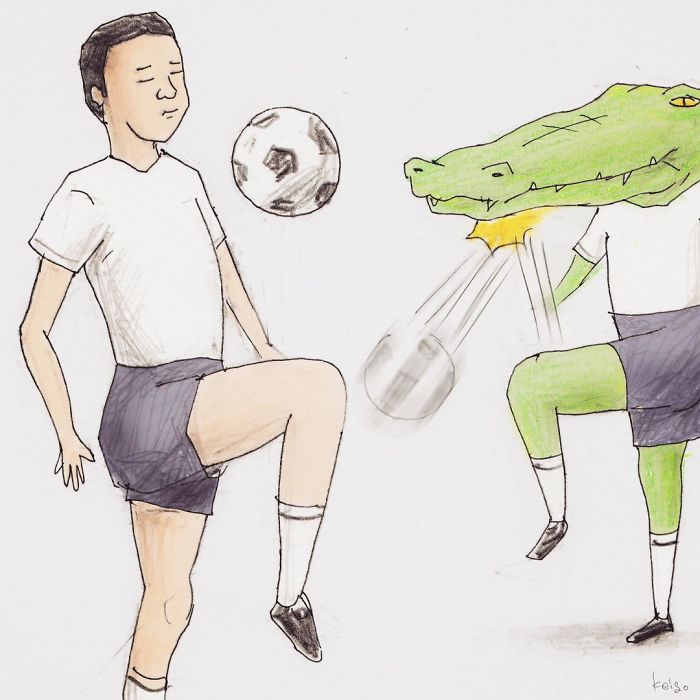 33. We have already talked about music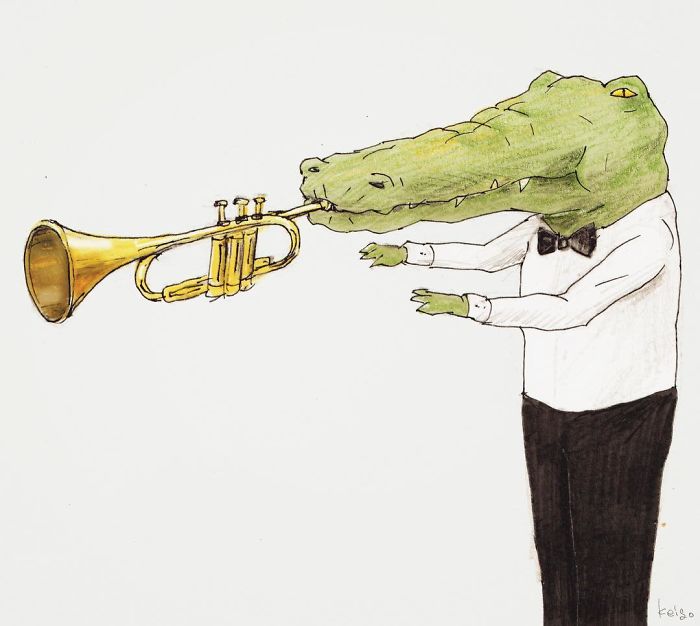 34. No exercises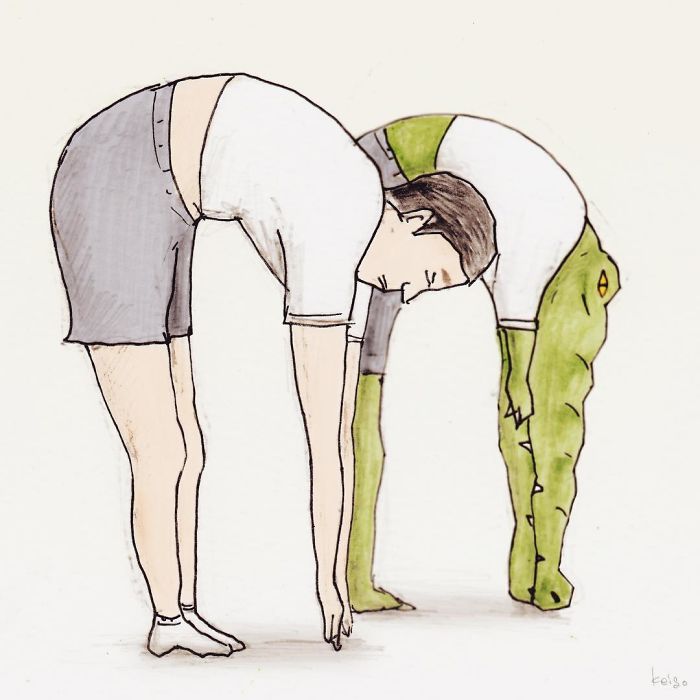 35. Hay fever season is barbaric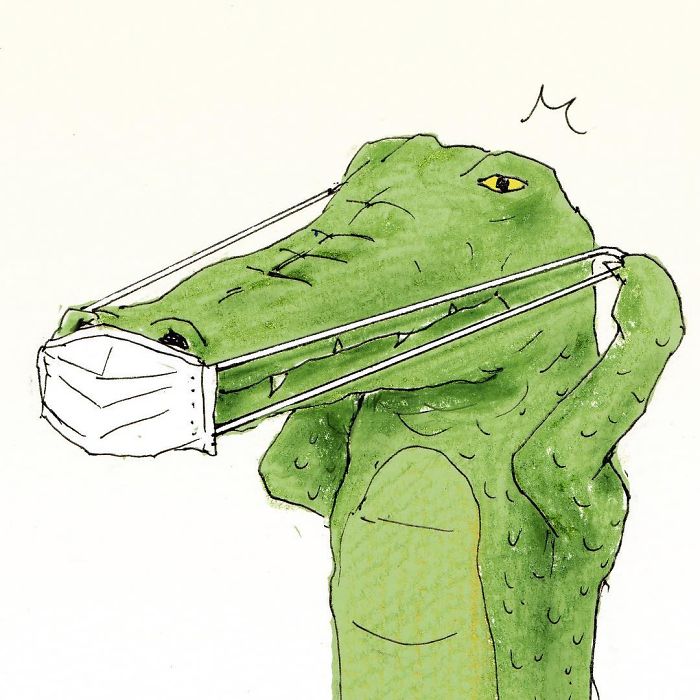 36. Morning is never a good one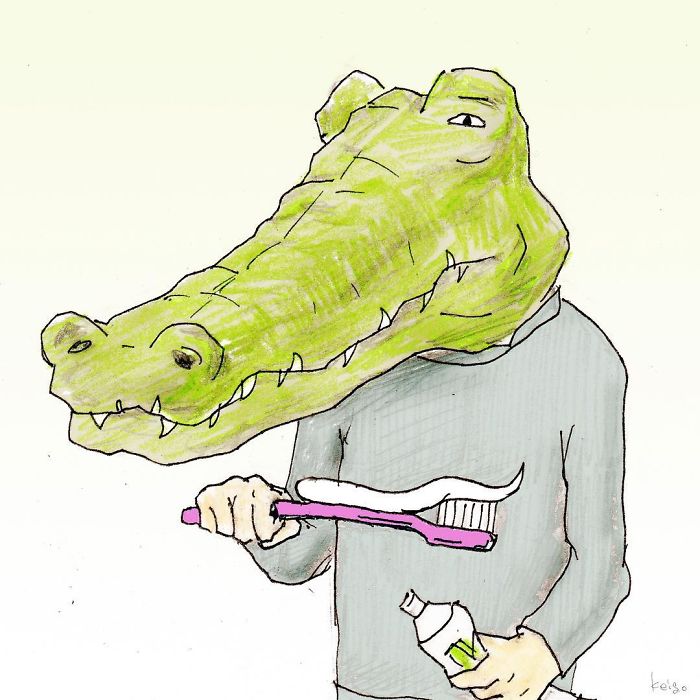 37. You have to run in place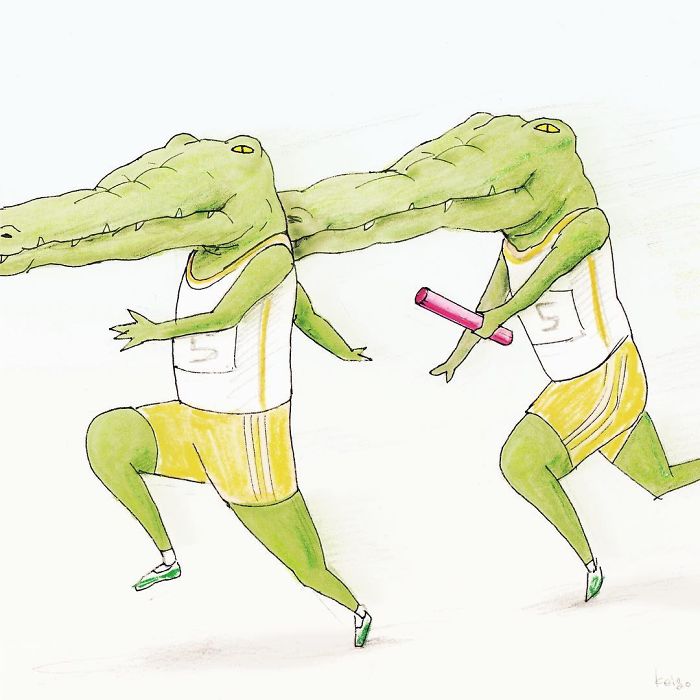 38. It's difficult to use computer technology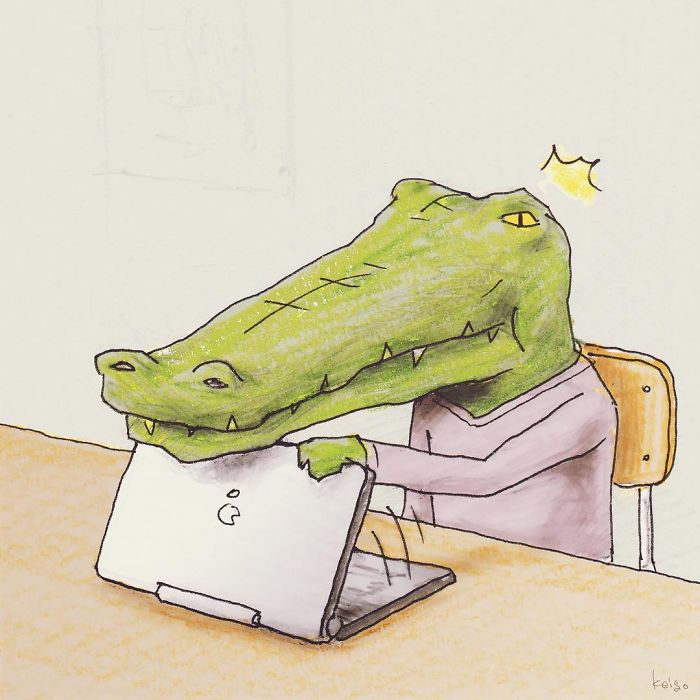 39. Reading books is not the same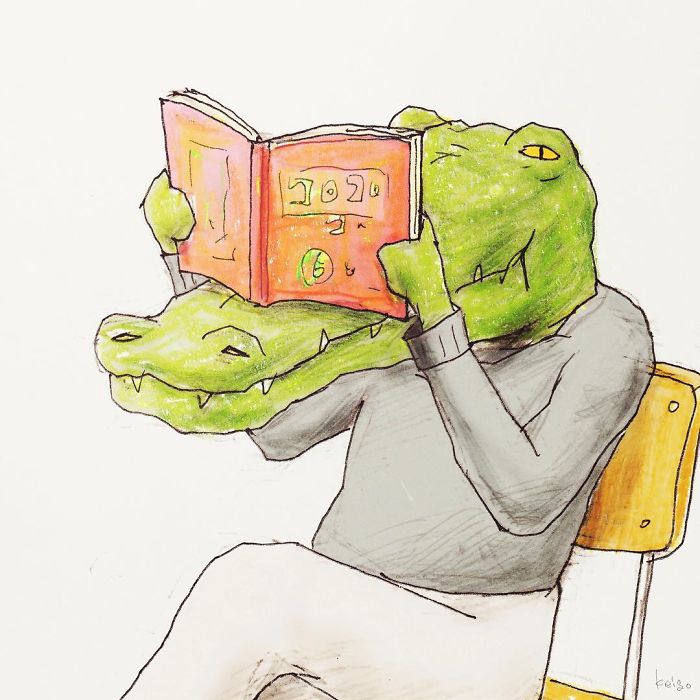 40. You cannot even see your own artwork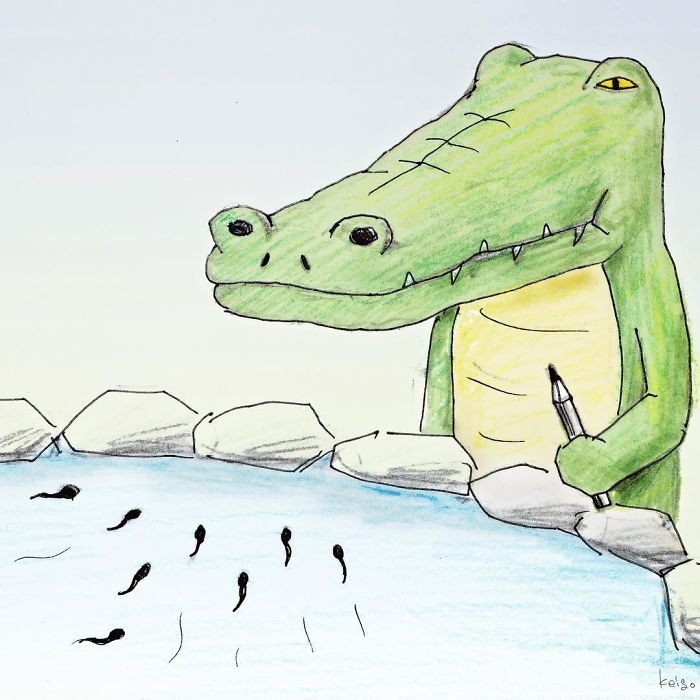 Read More: Pictures Of 'The Mountain' From GOT And His Tiny Girlfriend Is Taking The Internet By Storm