We all love the surreal view that we see while traveling by airplane. While some of these views can be captivating to the heart others can be a bit spooky to look at. Here's one such case, a pilot who was supposedly flying over the Atlantic saw a strange fiery red glow all over the clouds.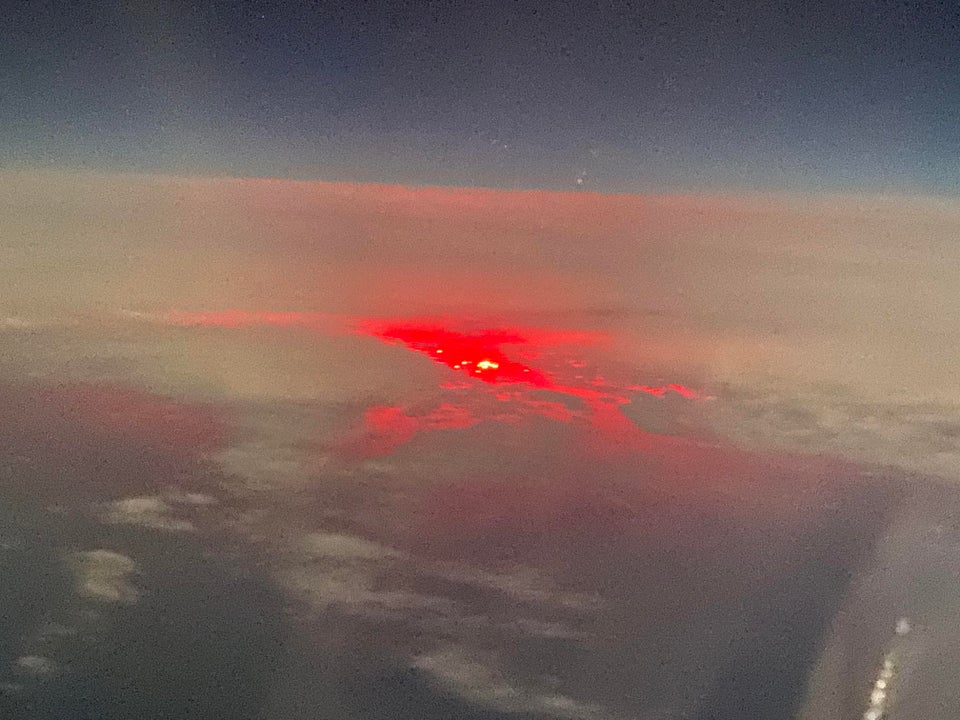 The pilot shared the video along with the caption, "Mysterious red glow seen over the Atlantic, the pilot says he's never seen anything like it." These images and videos depict a red glow over the Atlantic, appearing all mysterious and strange. The video invited a lot of opinions and comments from people.
Video footage of a mysterious red glow over the Atlantic Ocean pic.twitter.com/jHTtnLUlRm

— MONEYWAY (@skylawhylaa) July 20, 2022
Few people compared this phenomenon to the extremely popular series Stranger Things. 'Just another Stranger Things PR stunt,' a Redditor said. 'I heard the theme music in my head when I saw the pic', Goes another one. 'Dustin's trying to open up a portal to the upside down – it is a water gate,' pointing out of the scenes of the series. While few people had a completely different opinions. He commented 'I believe this to be fishing vessels using strong red lights to attract saury".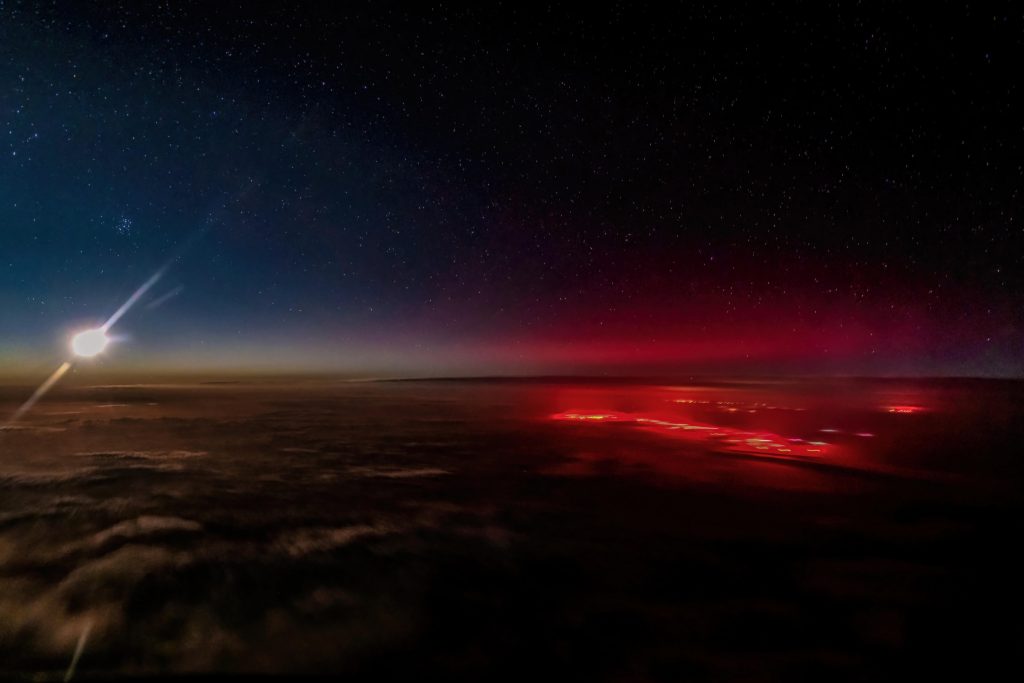 Now, you must be wondering what is the saury. Saury is a long type of fish, lean abs are consumed as a part of a variety of East Asian seafood recipes. These fishes tend towards bright, red lights. Large ships and vessels grab this opportunity to capture tons of fish. These fishes are particularly seen in the Pacific Ocean but the Atlantic saury is found from the Gulf of Saint Lawrence, Canada to Bermuda. As far as fishing boats are concerned, LED is a much better option the reason being its excellent efficiency level accompanied by lower weight, another lighting solution such as high-intensity discharge (HID) can be preferred by fishing boats that operate below.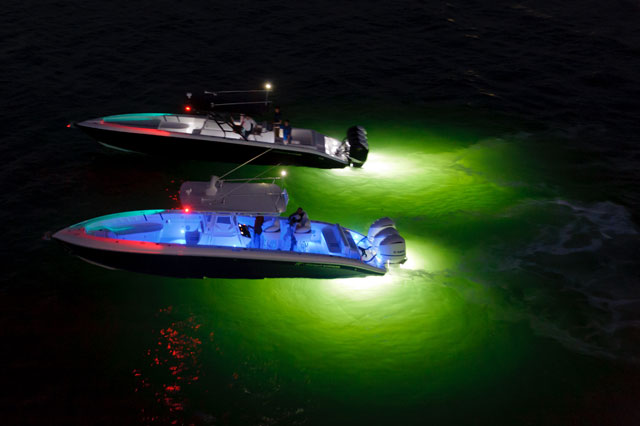 This red sparkling glow can be explained through this theory of HID, the high-intensity glow would be the probable cause which is the volume of light escaping upwards in the photos. This also occurred back in 2014 when a pilot named Van Heijst was flying over the Atlantic. According to him, it was the 25th of August, the night when the plane flew from Hong Kong to Anchorage travelling over the immense Pacific Ocean, somewhere southeast of the Russian Kamchatka Peninsula, he experienced something he had never seen before.
He witnessed a sparkling red/orange glow right in front of them, which was further assured when he took a look at the photos on the back of my camera. Here it was to be no such thing but instead a never-ending deep ocean below for hundreds of miles around us.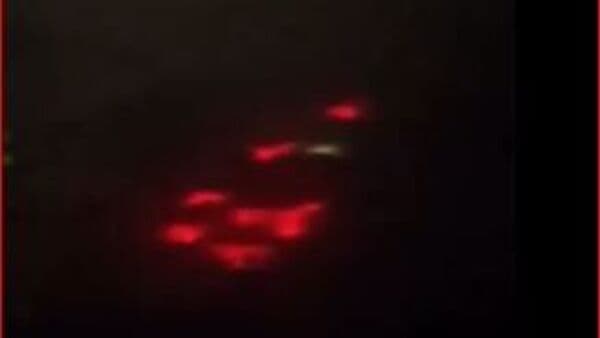 Read More: Creative Filipinos Strike Poses for Proof of Delivery after Receiving Online Orders