This proposal story for a couple in England has been the most unique ones we all must have heard. Well, this is a big-time decision and needs a perfect moment but the boyfriend, Edi Oroko took a month-long in lieu of finding that month and his girlfriend, Cally Read didn't even notice it. Edi proposes her in the most unexpected way.
More Info: Facebook
It started earlier this year when Edi decided to propose to Cally but anything like a fancy meal or a romantic vacation was not in his mind. He wanted the moment to be just born and then seize the day with it. However, for him, the moment took a month longer than he expected.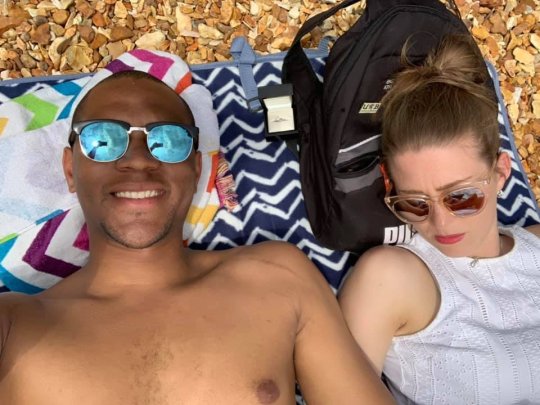 So for finding his perfect moment to come up he hid the ring he got for her in plain sight for a month. He would place it in her jewelry box or keep it in her hands while she was taking a nap. But she didn't even notice it.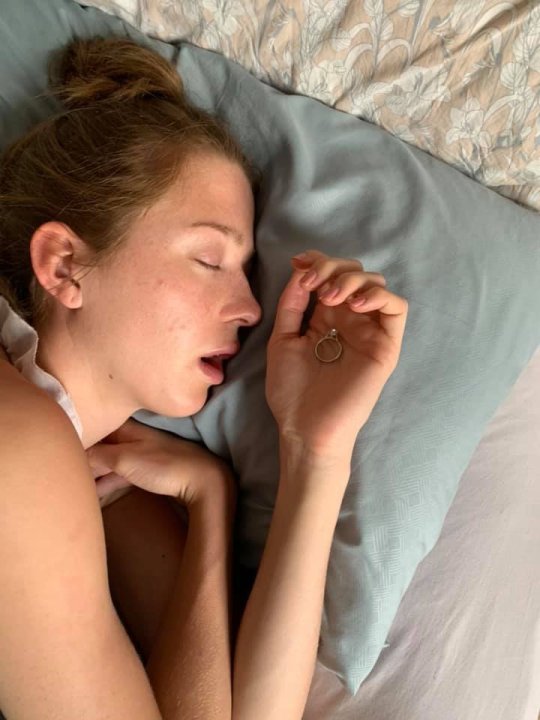 These are the thoughts of Edi on a proposal to his girlfriend: Those who have gone through this (and those who will soon find out), you want to propose in a way that speaks to you as a person and couple. Some plan a flash mob, a fancy meal, or even arrange a marry me a sign. I couldn't do this because "Edi doesn't plan"… I'm a spontaneous improviser, said the boyfriend.
Read more: For His Girlfriend On A Wheelchair, YouTuber Installs A DIY Elevator And Shares Video Too
Later when he was not able to find his perfect moment to propose he gets a new idea altogether. He thinks of capturing all the moments when he hid the ring in plain sight. And that is how we have these beautiful moments from his timeline for a month.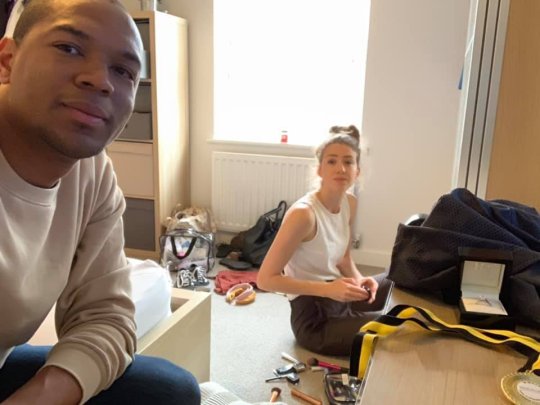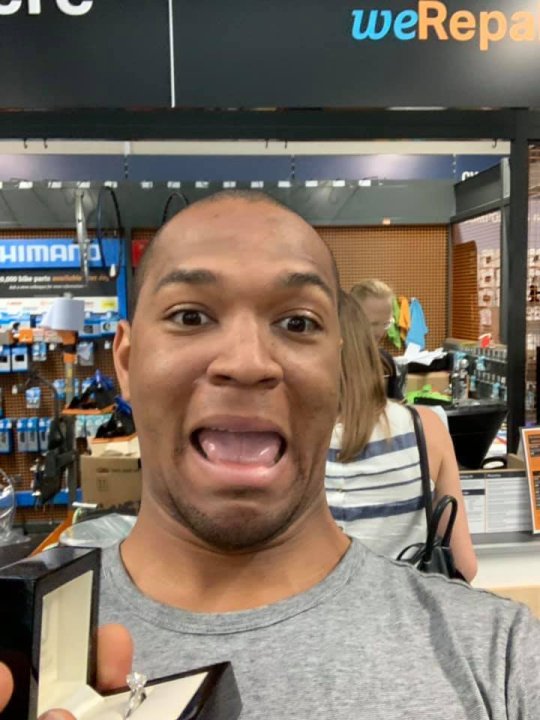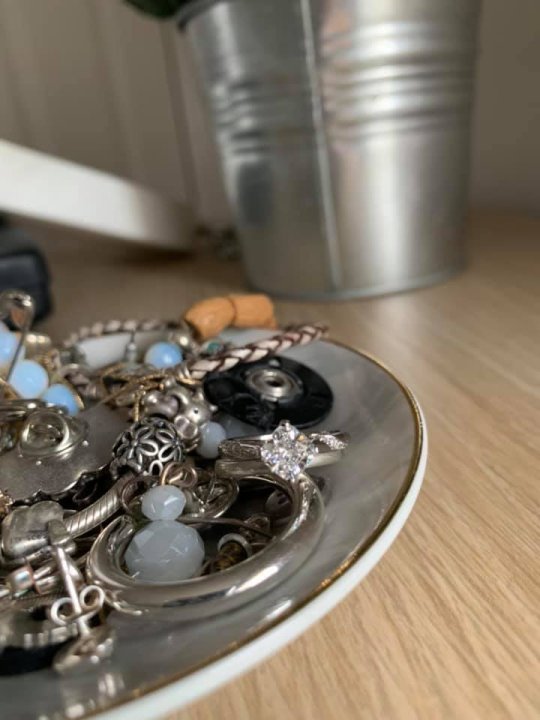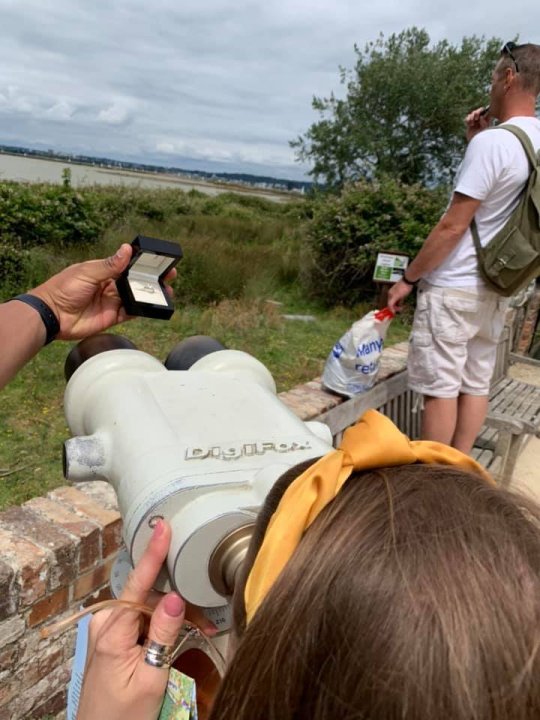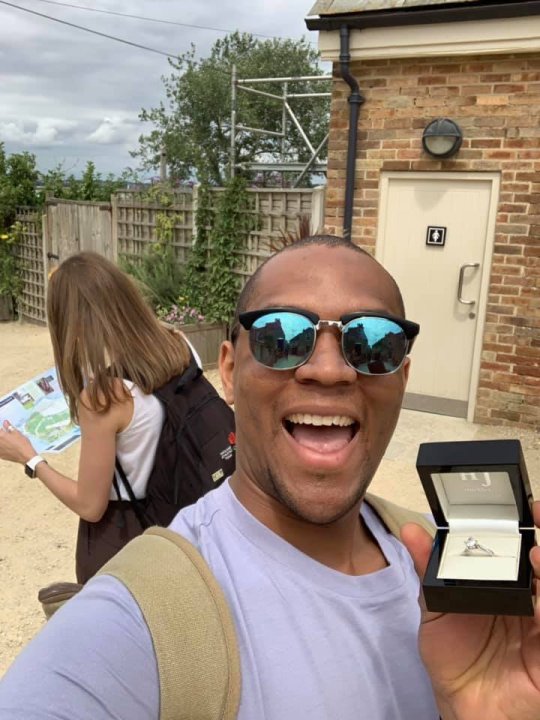 The idea was to take as many photos, in more daring scenarios, until I found the perfect moment to propose, or until I got caught, at which point I would propose! he further added. And this is the happy couple after the proposal: