Imagine being in an 11-month coma, and waking up having no idea about COVID-19 Pandemic, despite having caught the disease. Don't even want to imagine, right? But this happened in real with UK Teen, Joseph Flavill, A level student also known as Joe.
More Info: BPM Media | Joseph's Journey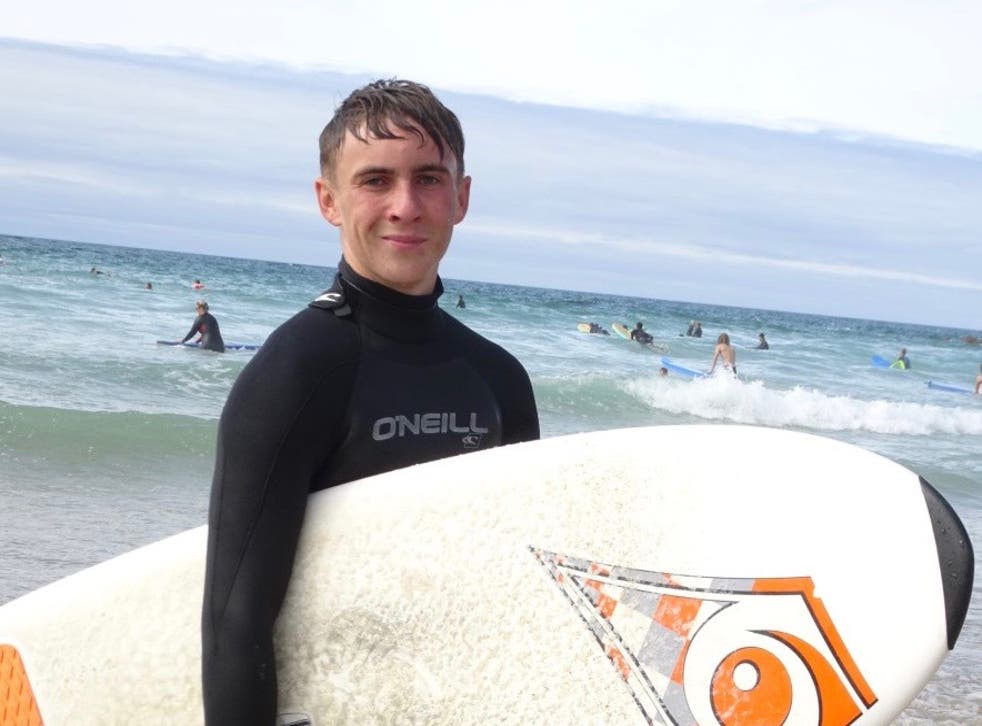 Joseph met an accident in Tutbury while he was out for a walk on March 1. This happened three weeks before Britain's first national lockdown. The 19-year-old UK Teen spent 11 months in a coma and for obvious reasons had no idea about the impact of Covid-19 Pandemic in the world.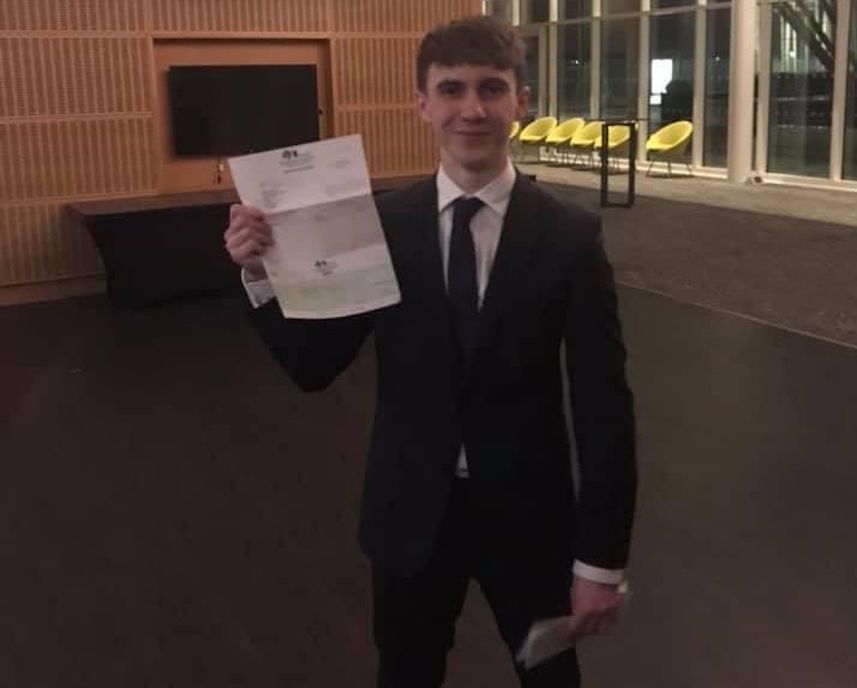 Fortunately, Joe is on the recovery track. He communicates through blinks, smiles, and moves his limbs on cue. His aunt Sally Flavill-Smith said: "It's the best we have seen him recently. It might seem like little progress but the fact he can give the nurse a high five is a really big step." Due to Covid-19 restriction in the UK, his family is unable to visit him hence they are unaware that how well he understands the pandemic situation.
Must Read –Couple Go Away On Holidays Without Their Toddler After She Refused To Put On A Mask On Plane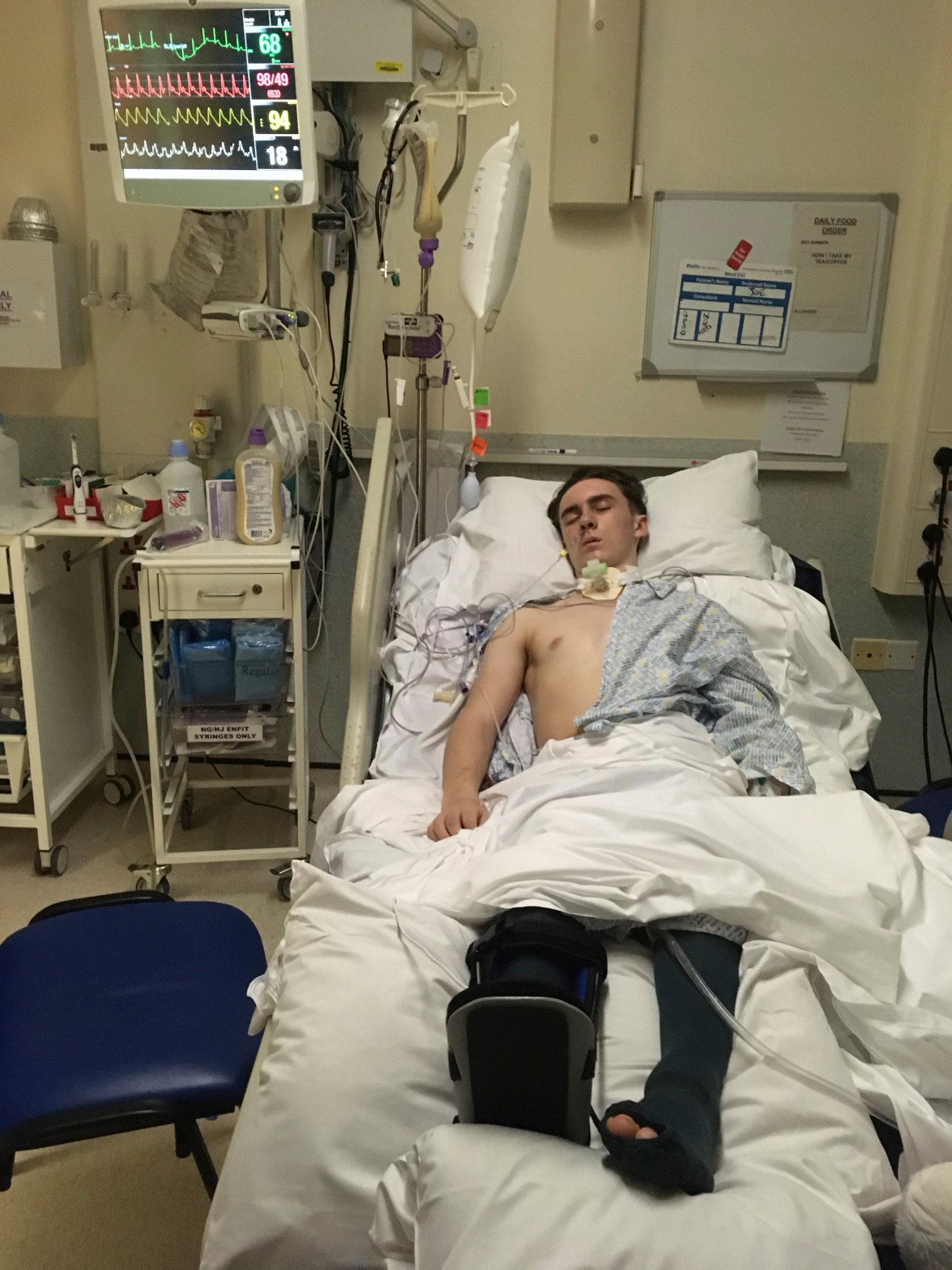 While in an 11-month coma he contracted Covid-19, and he contracted it once again after waking up. He beat covid-10 both times and is doing amazingly well on his road to recovery. Sally said: "He's making really good progress. We've got to try to remain positive. He's making improvements." Joe was taken to Leicester General Hospital after the accident a year ago, going through a half year there before he was moved to Adderley Green, a neurological recovery community in Stoke-on-Trent.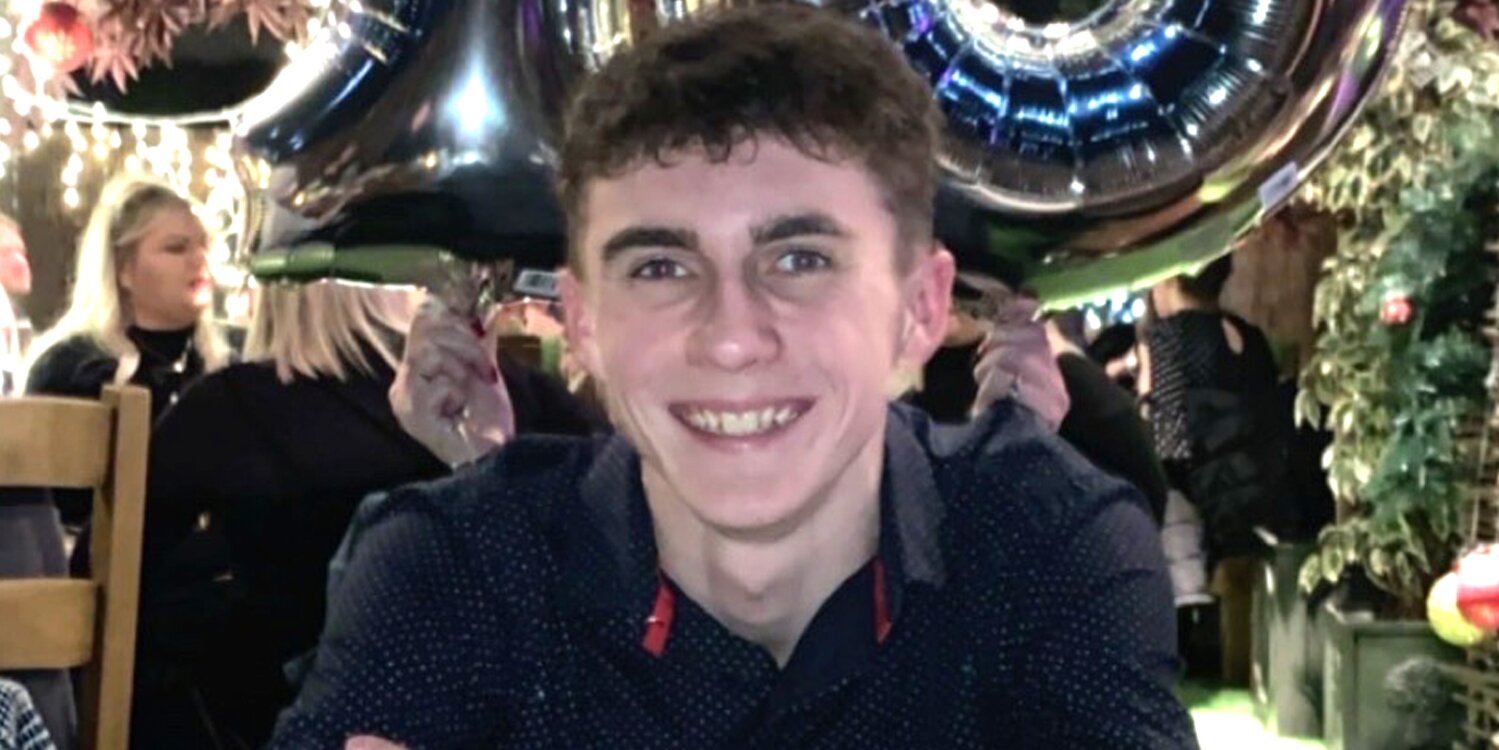 His family is meeting the medical expenses with the help of a fundraising page, which you can visit here. Joe wanted to take a year out to travel after completing his Level A, but destiny had some other plans. Now his friends and family have decided to accomplish his dream and are trying to cycle, run, walk and row the equivalent of an around-the-world trip.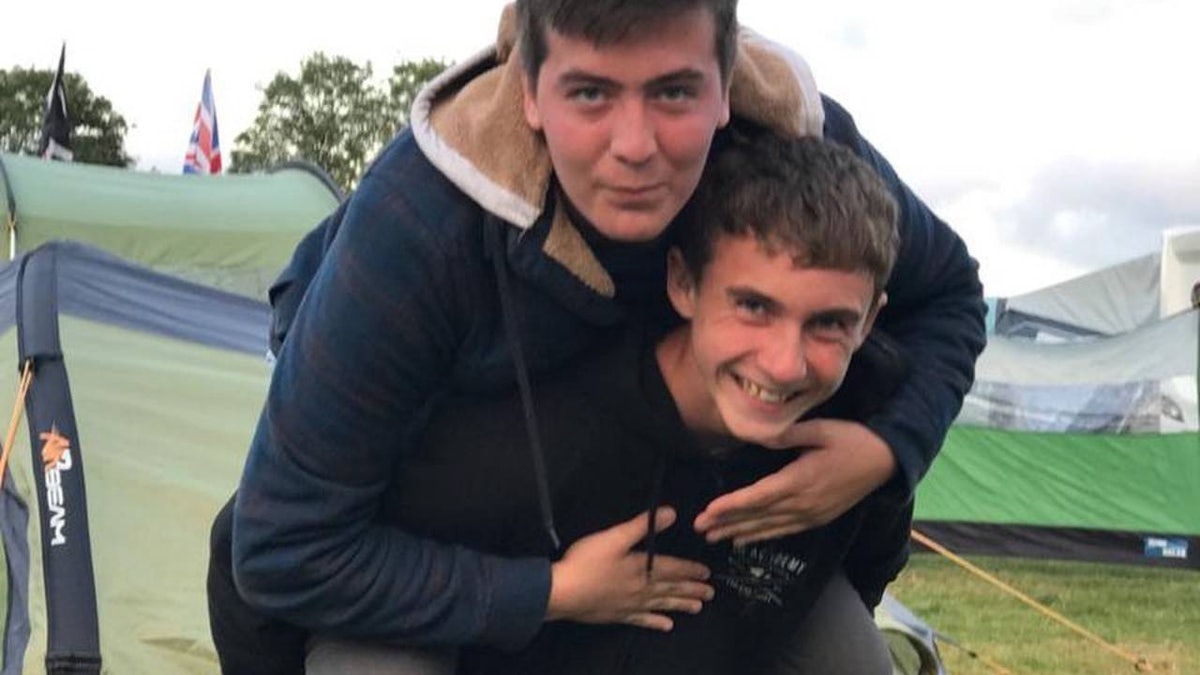 Let's hope and pray Joe recovers ASAP!