The coronavirus epidemic is making people paranoid all over the world which is only understandable. The World Health Organization has declared the disease as a pandemic. The disease spread has made people very conscious about catching the disease therefore they are taking all the safety measures that they can to stay safe from the disease. But this Italian man took it way too far. Apparently, he wore a giant social isolation disk so that he doesn't come in contact with the people.
Media Credits: Daniel Bondi Instagram
Check the video below:
The Italian man was going grocery shopping to the Testaccio market in Italy wearing the giant social isolation disk. He was trying to keep a safe distance from anyone so that he doesn't come in contact with anybody to avoid the risk of coronavirus. Even though it is important to take the safety measures while going out but wearing a giant social isolation disk felt a bit extreme and that's what made it hysteric for the internet.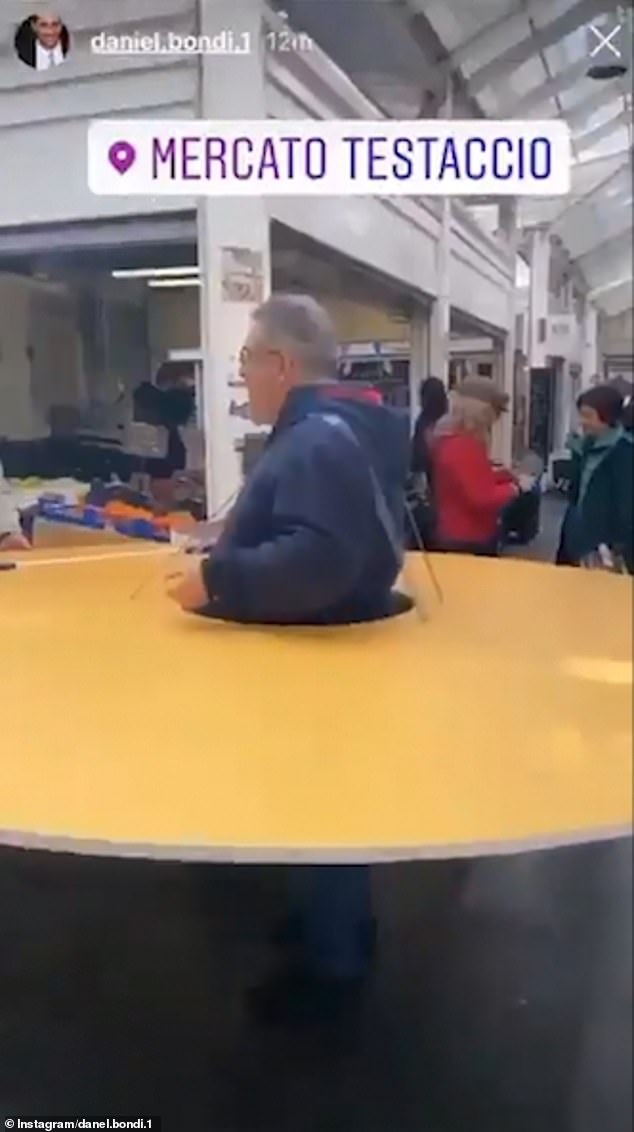 A man was shooting this Italian man and asked why is he wearing the giant social disk to which he replied by saying that he is protecting himself from the coronavirus. The video was posted on the internet and since then it is going viral for all the right reasons.
Read More: Tom Hanks And Wife Rita Wilson Diagnosed With Coronavirus in Australia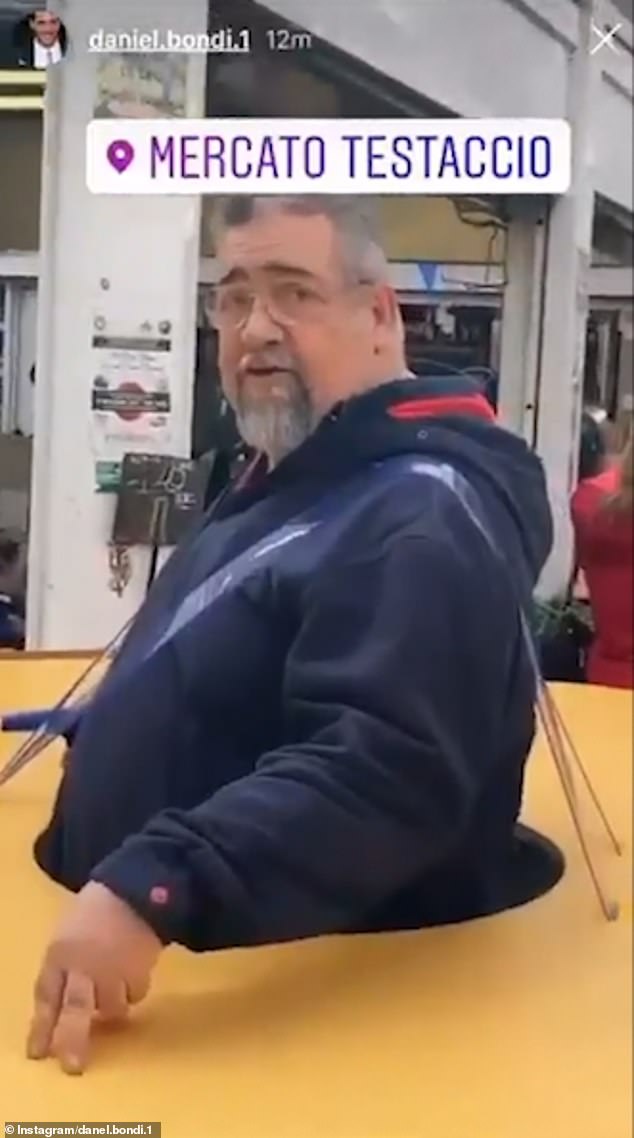 WHO declared the disease as a pandemic which according to the organization is a big deal. "WHO has been assessing this outbreak around the clock and we are deeply concerned both by the alarming levels of spread and severity and by the alarming levels of inaction. We have therefore made the assessment that COVID-19 can be characterized as a pandemic. Pandemic is not a word to use lightly or carelessly. It is a word that, if misused, can cause unreasonable fear, or unjustified acceptance that the fight is over, leading to unnecessary suffering and death."