Tales of undying love is quite uncommon in today's time and fairy tale love stories are a thing of the past. However, there are certain couples who are the beacon of true love. This man was in a coma for 5 years and his wife never gave up on him. She stayed by his side during this tumultuous time and he said "I love you" after gaining consciousness. If this isn't a perfect love story, I don't know what is.
Image Courtesy- Pear Video
Read More: Selena Gomez Reveals What Bill Murray Whispered In Her Ear During Viral Cannes Moment
The man named Li Zhihua met an accident in 2013 and suffered serious brain injuries. To quote his doctor, "When he was taken to the hospital, he was in a vegetative state. He could not respond to anything." The wife named Zhang Guihan was told that her husband might not come out of the coma ever. The doctors feared a persistent vegetative state.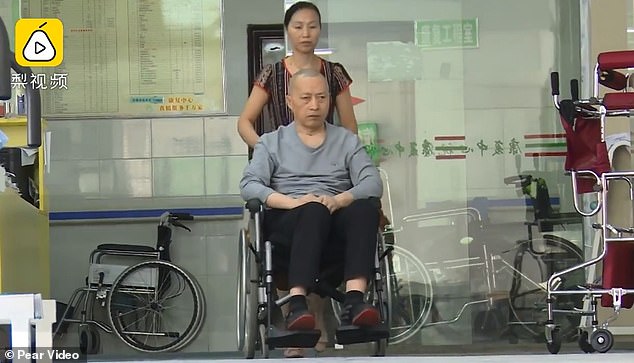 The 57-year-old wife never left his side and continued to care for him even after receiving the disheartening news. She took care of him 20 hours a day for 2000 days. There was a time when she just slept for 2-3 hours. The wife played his favorite songs and maintained daily communications. No wonder his first words after getting well were "I love you".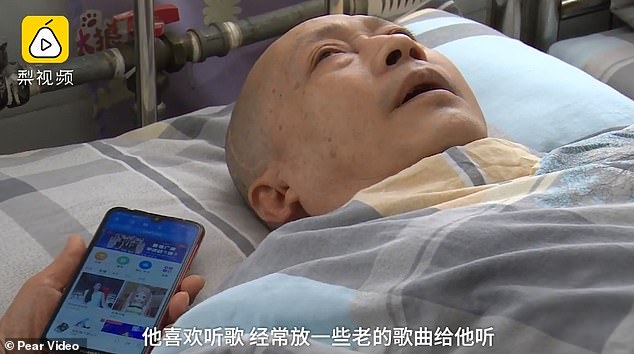 True love really has healing powers and to prove this right, the husband regained consciousness in 2018. After he finally woke up he just had one thing to say. "Wife, I love you" were the magical words that came out of his mouth.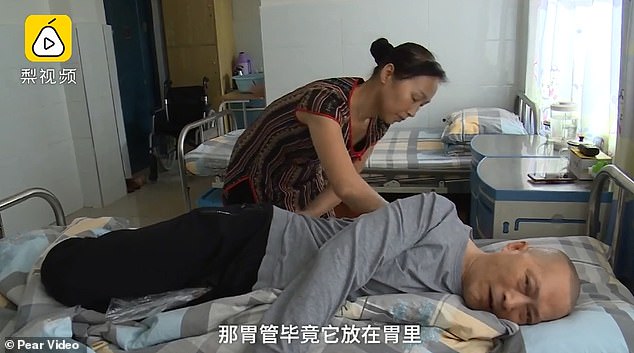 According to reports, he was always aware of his surroundings. All thanks to the wife, the husband made a tremendous improvement just after 1 year. To quote the nurses, "She taught her partner many movements and patiently demonstrated them to him without any complaint".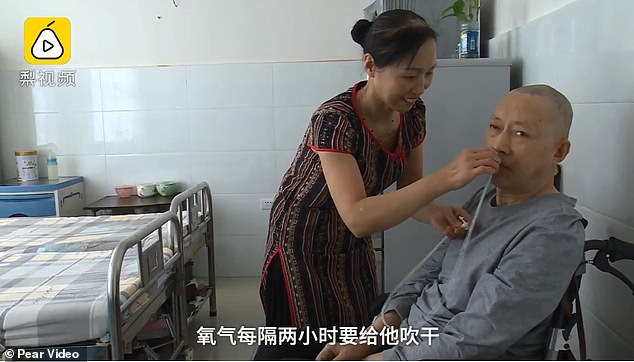 Couples like this prove that true love still exists in this ruthless world. True love can work wonders if you really believe in it. This wife shows us just how beautiful love is. May we all are worthy of such selfless love.