We hear about a lot of unique style of getting married but I bet you never have heard about a groom wearing a white gown for his wedding. Well, the unsaid has been done. We are talking about a UK based couple residing in South London. Their unique style of getting married involved both of them wearing the same identical white gown during their wedding ceremony. But why would anybody do it? I mean the idea itself seems so unusual that it makes us wonder what would have inspired them.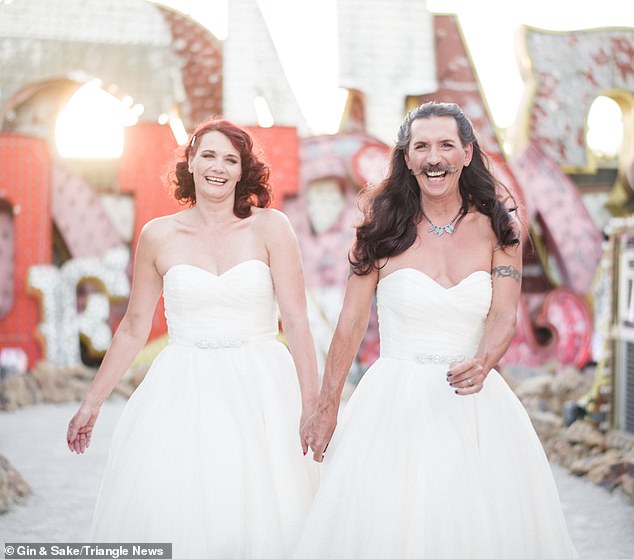 The story belongs to Ian Newman, a 53-year-old man, and Emma, a 51-year-old his bride. The Uk based couple went shopping together and brought themselves a pair of identical dresses for their wedding. Well, the surprise factor is that for the groom it was not the first time getting dressed in women's clothing. He frequently used to wear female dresses so the bride expected that he would be getting married in women's clothing this time too.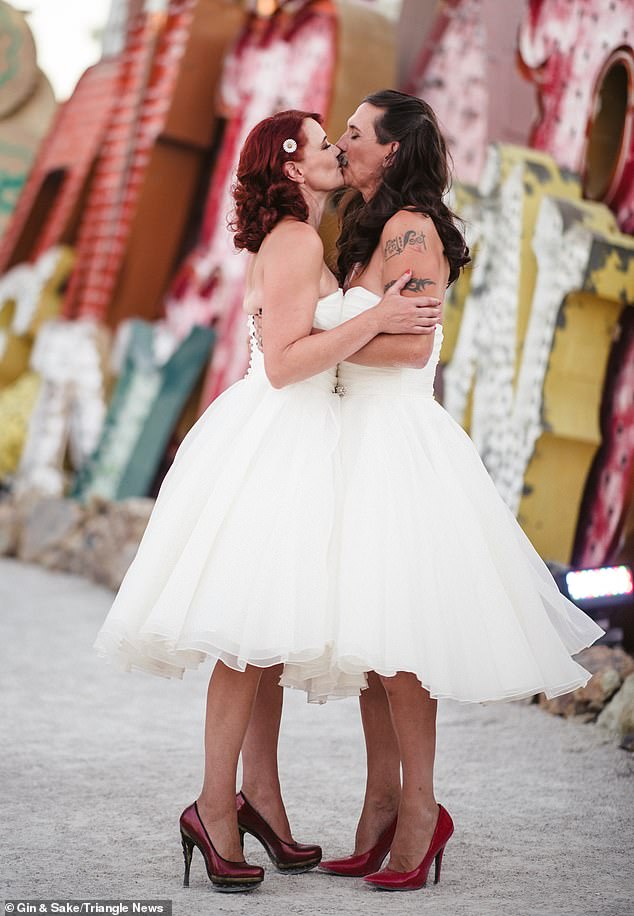 The couple met in Las Vegas and on the second date, Ian mentioned his love for cross-dressing. He assumed that Emma will freak out but instead she laughed. That was the time when he decided that she is going to be the one who he is going to marry.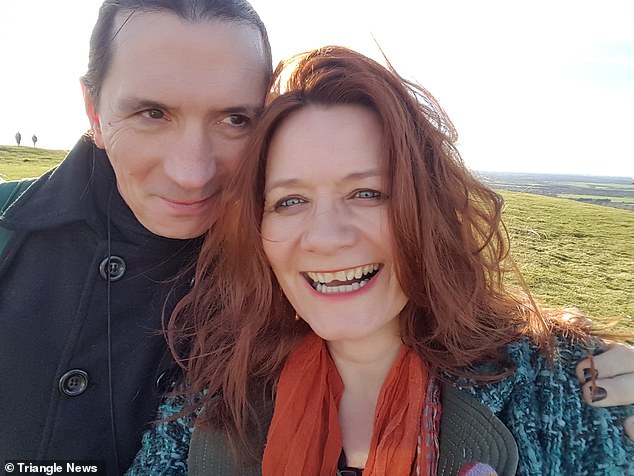 Read More: Most Epic Proposal Ever That Included Dogs Jumping Around When The Girl Said "Yes"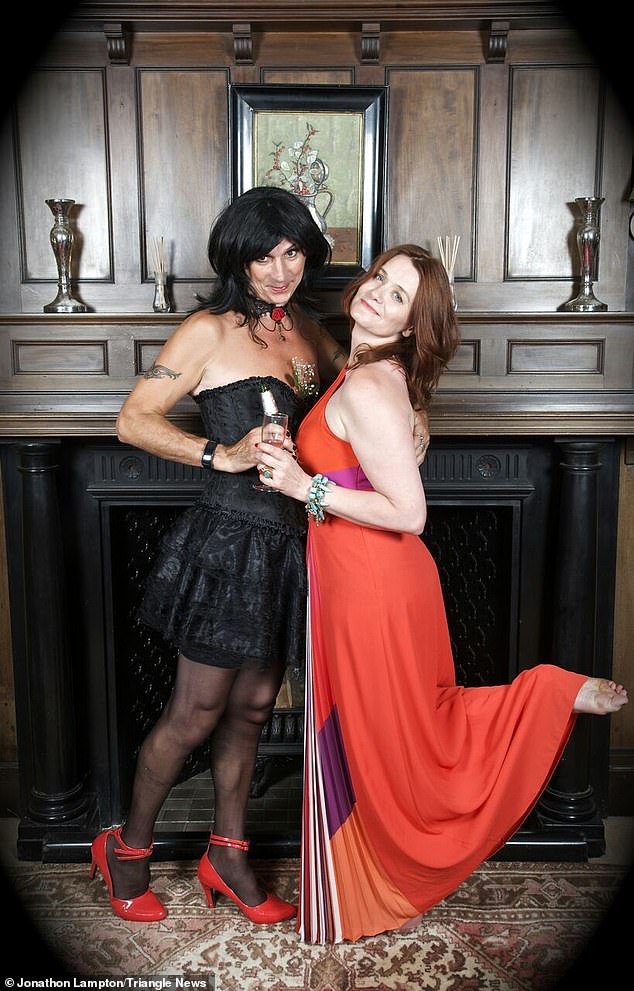 Sometime later they decided on a phone that they should get married and its the right time. The bride already assumed that Ian will be cross dressing at the wedding but the surprise factor for Emma was that he wore the exact same white gown as she did. Ian's 27-year-old dress him up for his wedding.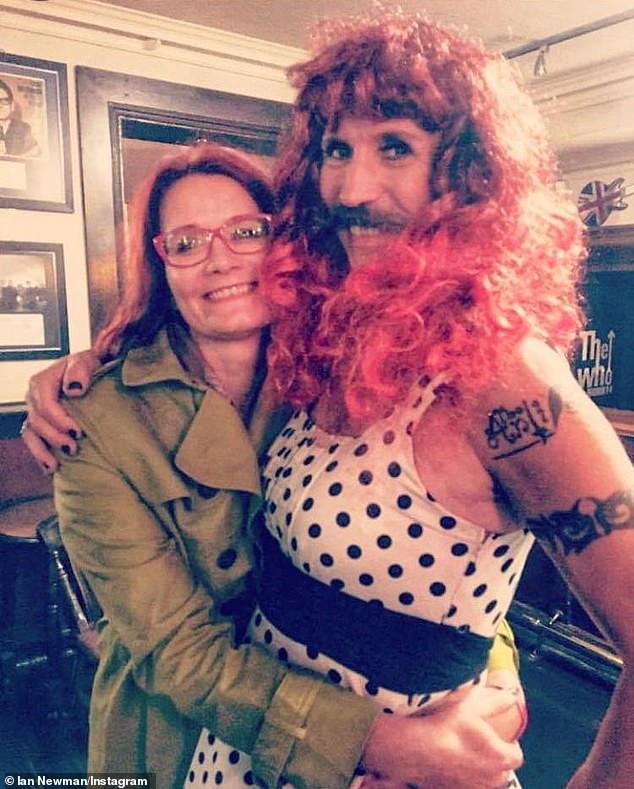 "Actually, now I'm really glad we did wear the same dress as I think it worked well. Otherwise, you might end up comparing who wore the nicest one! My wedding day was fantastic. I felt utterly wonderful. I imagine as wonderful as any bride does when they get dressed up. You just feel a million dollars.", said Emma.