The headline itself would have made your head spun with its meaning but let us confirm that this incident is absolutely true. In the list of unusual ceremonies, this wedding ceremony would stand on the top where a man in India married both his girlfriend and a bride chosen by his parents, that too at the same time. I mean it takes a minute for us to make sense of the situation but for the groom, it was probably a win-win situation.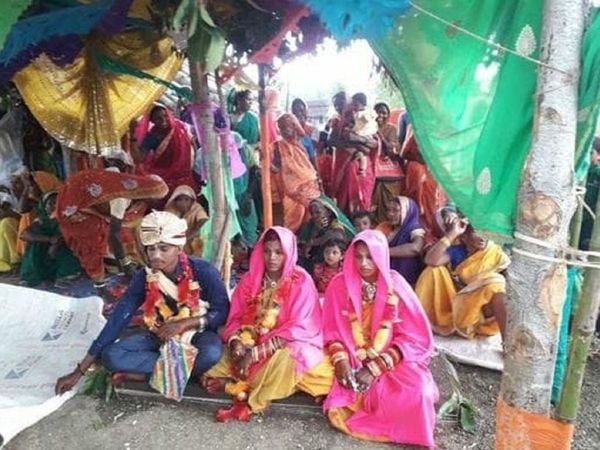 Sandeep Uike, the groom who came a part of this unusual idea belongs to a village in Madhya Pradesh state in India, named Betul. The wedding ceremony took place in Keria village which is at some distance from Betul. This ceremony was performed in front of his whole family as well as his whole village and everybody who witnessed this happening would have been equally confused as us.
Sandeep Uike, a resident Betul, solemnised the marriage with two women, girl friend and bride chosen by parents in same mandap at a ceremony in Keria village @ndtvindia @ndtv #WorldPopulationDay2020 #StudentBan pic.twitter.com/QH7HgDJCsI

— Anurag Dwary (@Anurag_Dwary) July 11, 2020
The story of this strange incident began when Sandeep Uike, came in a relationship with a girl who resides in Hoshangabad when he was studying in Bhopal. During his courtship with the woman, his parents decided to marry him with a bride of their choice.
Naturally, this created a dispute between the Sandeep, his girlfriend, his family as well as the family of the bride chosen by parents of Sandeep.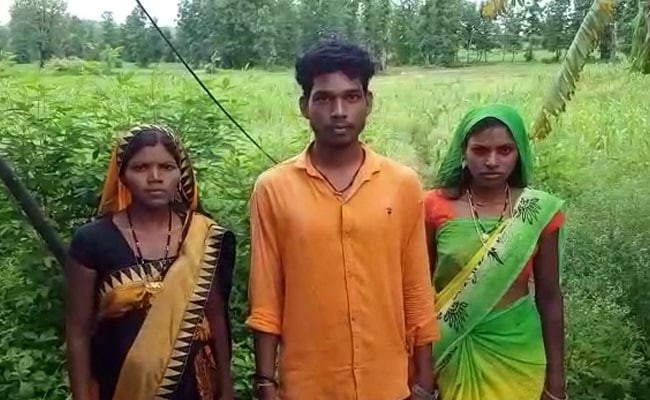 Now to do justice with everyone, a meeting was held between these three families and they all came to the conclusion that if both the girls are ready to live together with Sandeep, then he should be married to both of them. And that is how this man ended up marrying both his girlfriend and bride chosen by parents.
The district administration is now investigating the case and also the fact that how they conducted this marriage ceremony with too many people when activities like this are strictly prohibited under the COVID-19 prevention protocols.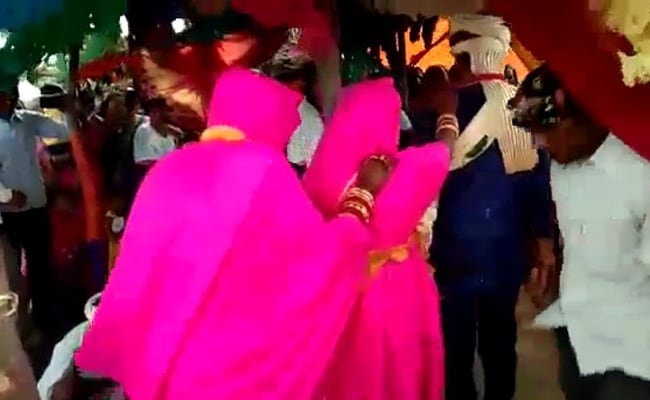 Read More: 'Falling' In Love: Man Slips and Falls On The Beach Right Before Proposing His Girlfriend
Image Courtesy: IANS