We all have weird wishes and there are some things that we want to experience at least once in our life. But this senior citizen made a really rare wish. Anne Brokenbrow said she has always been on the side of the law but she wants to get arrested once in her lifetime. She lives in a care home in Bristol, England and is 104 years old. She lives in Stokeleigh residential home where they organized a small event and asked everyone to write a wish in a form they were given under The 'Bristol Wishing Washing Line' initiative. Anne wrote "My wish is… to be arrested. I am 104 and I have never been on the wrong side of the law."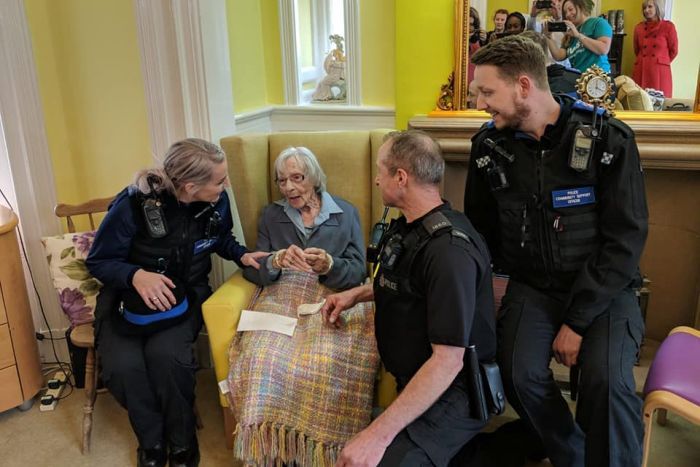 After knowing this the police department was really glad to do this favor for the old lady and made her only dream come true. According to ABC News, she was arrested on 20th March on International Day of Happiness. The woman's dream turned out with the help of the UK charity alive activities. She was arrested under the charge of being an upstanding citizen.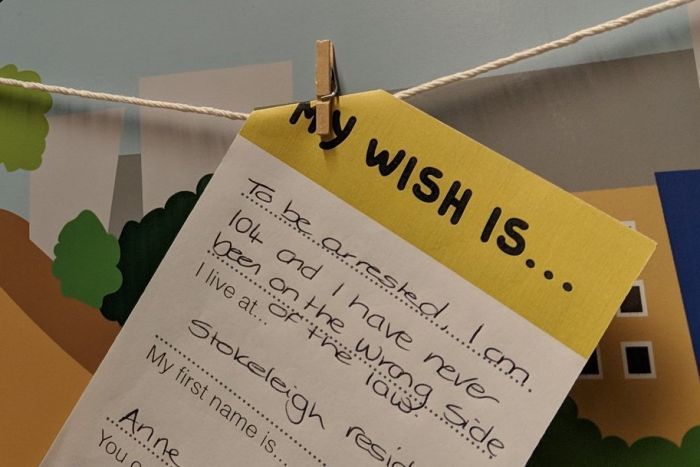 Read more: Woman From Kerala Used Her Husband's Passport To Write Phone Numbers And Make Grocery List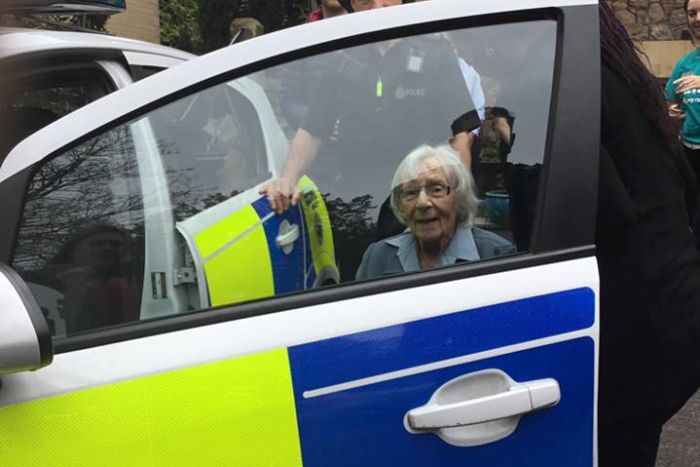 She also asked to turn the sirens on when she was taking off in the police car. She was really happy as her wish came true. Well, you know what they say, be careful what you wish for because sometimes they actually come true.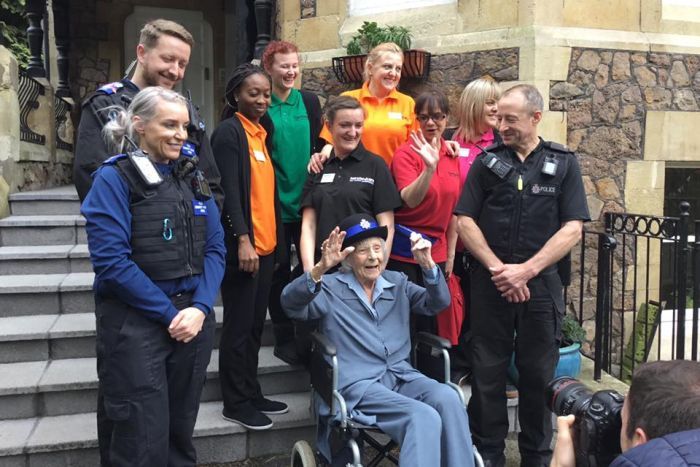 "What a magical day! Today Anne got her to wish to be arrested at the grand young age of 104 for being an upstanding citizen! It's something that she has always wanted to experience. Thanks to Avon and Somerset Police and to Alive Activities and Bristol Wishing Washing Line for helping us to make this happen," wrote Stokeleigh Care Home on their social media account.
Read more: 20 Times When Celebrities Photobombed Ordinary People And Their Fellow Stars