When it comes to making the best use of things even when they are old or useless, no one can beat Indians. Our mothers know how to make the best out of the waste and it's us who carry this legacy forward. Whether it's about reusing the old items for other purpose or making the best use of anything until it exists, we can do it all. They could use anything like any other thing that no one could ever think of to make good use of things. But is it always good? Because this woman from Kerala took it way too seriously. She did not even left the passport and make the use of it too for her purpose.
More Info: Facebook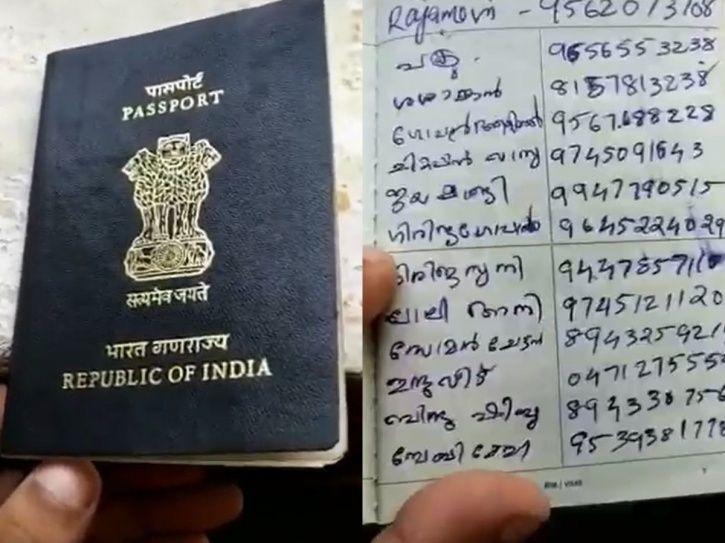 Read more: Ed Sheeran's Bodyguard Trolled Him By Posting His Pictures With The Wittiest Captions
The woman from Kerala used her husband's old passport to write phone numbers. And if that is not enough, she even used the last pages of the passport to write the grocery items she had to buy. A man shared a video showing his father's passport with phone numbers and grocery shopping list written on it. He shared that what his mother used his father's old passport for. The video went viral over Whatsapp and was shared many times.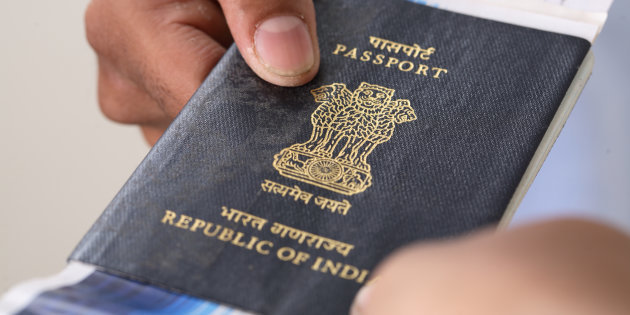 Although it seems funny and you may laugh after knowing this but passports are not to be used in this way even if they are old. They are not just a simple book to be anything written on it. It is proof of your citizenship that has not to be used for these purposes. It is issued to the citizens to travel out of the country and is not just a book with several pieces of paper. It is as important as any other document and actually much more than them.
Watch the video below:
Read more: Pics Of Priyanka Chopra and Nick Jonas Having A Vacation In Miami Is Major Goals