Lifestyle has become a social symbol of richness and since the inception of the internet and social media, lifestyle has become even more important. Especially for teens. Well! the new media has also given birth to lots of fake things. Yes, with its tremendous advantages, it also has some drawbacks. It's not just us saying this, even a teen revealed how easily he was faking being rich on Instagram for so long.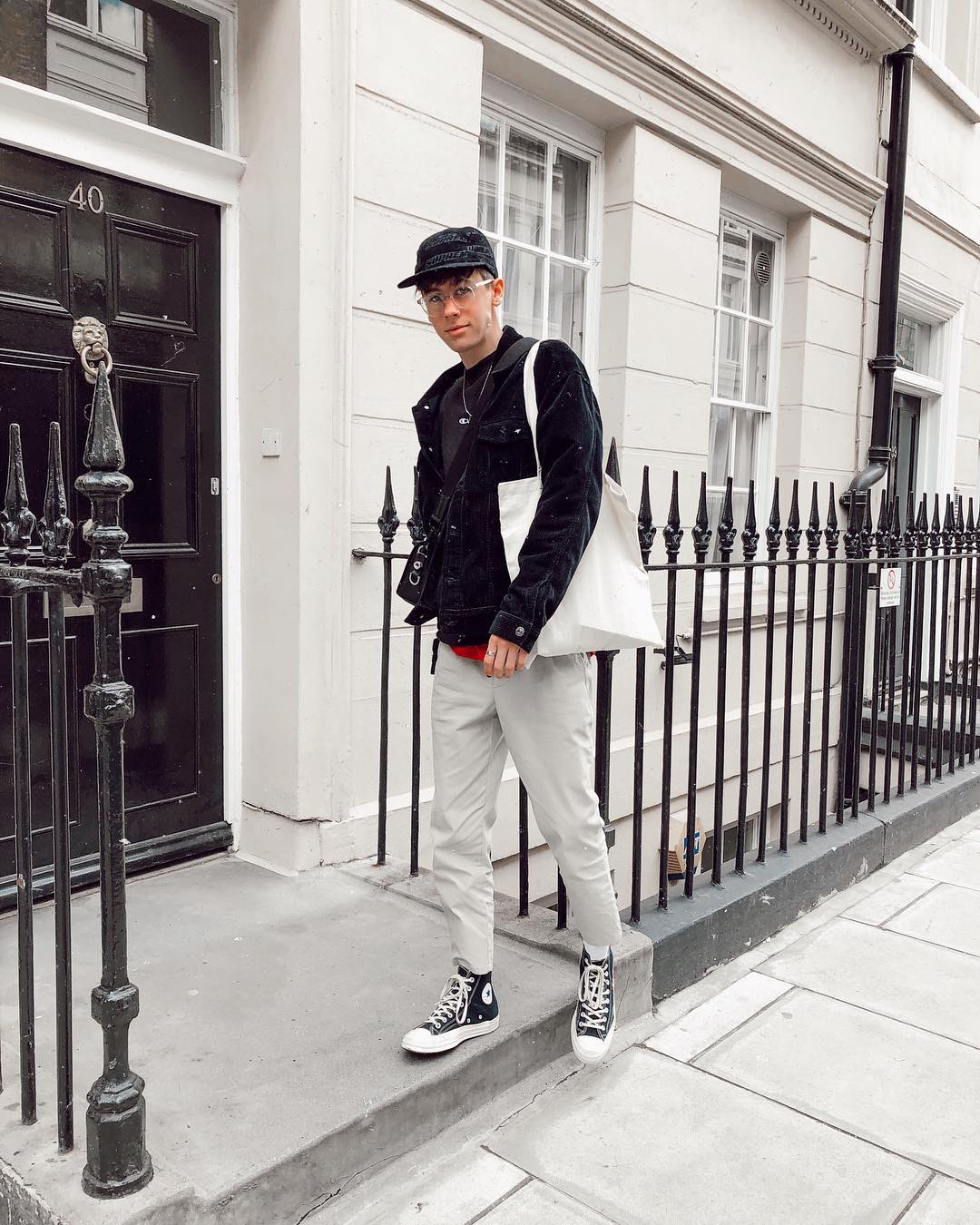 Read More: Pregnant Mommy Cooked 152 Meals And 228 Snacks Before Delivery So She Can Save Time Later
Yes, Instagram seems a wonderful medium where people share their various photographs and videos but not everything is trustworthy there. Sometimes you just cannot decide what is real and what is not? Actually, many people try to fake things to look glamorous and show their lives as very happening.
A 19-year-old boy, Byron Denton revealed that faking things on Instagram is as easy as child's play.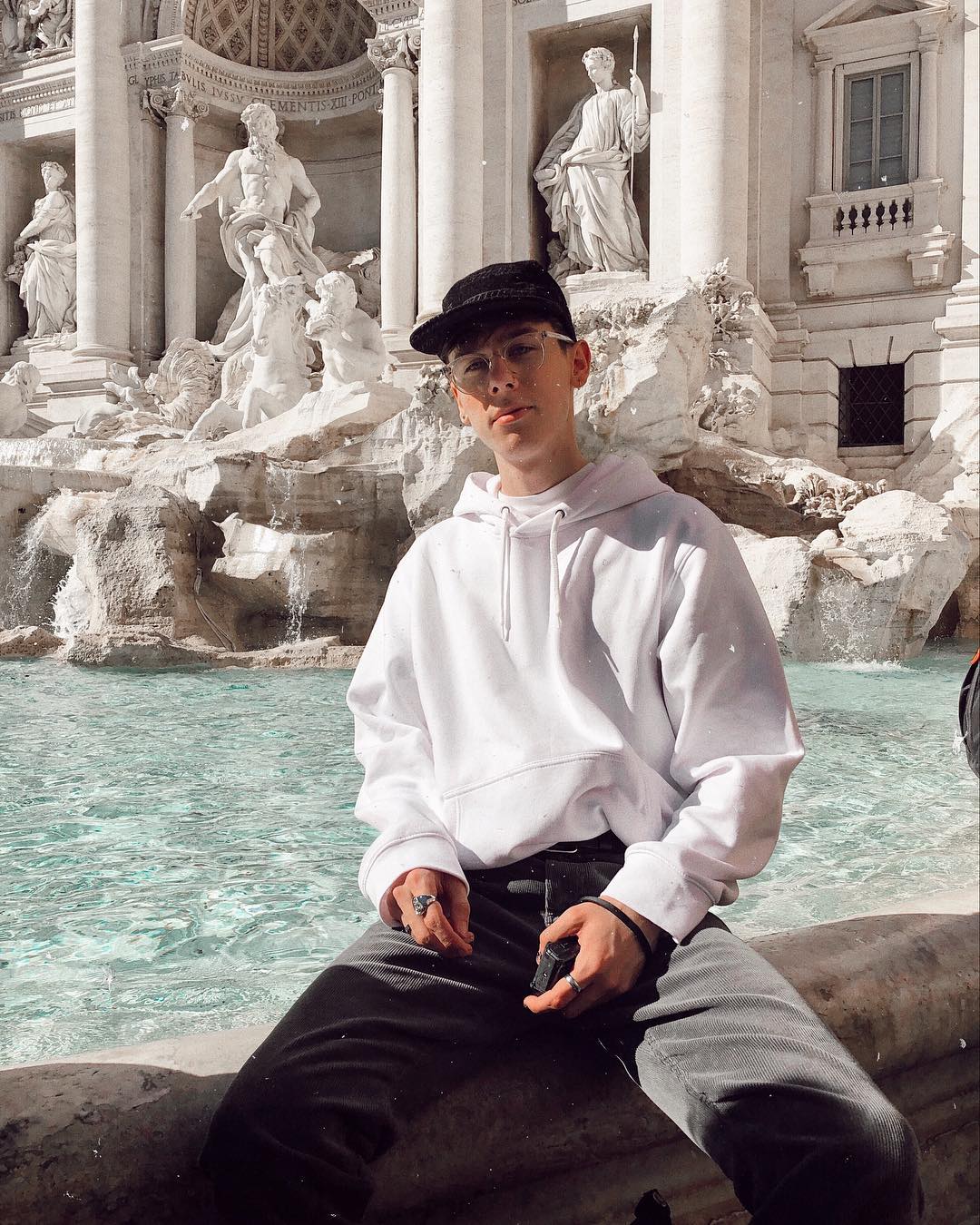 The teen who runs his own YouTube channel "tbhbyron", back in January, decided to take a deep dive into this illusional world. Hence, he started editing his photos and posting them on Instagram.
He just wanted to experiment that how easy it was to pretend to be rich on Instagram. Also, he wanted to know people's reaction to such things.
Byron took his random pictures and turned them into the glamorous ones with the help of editing. He edited them in a way that makes him appear as he was on a private plane, hopping at Louis Vuitton. The boy even presented himself wearing very expensive designer clothing from brands such as Balenciaga and Off-White.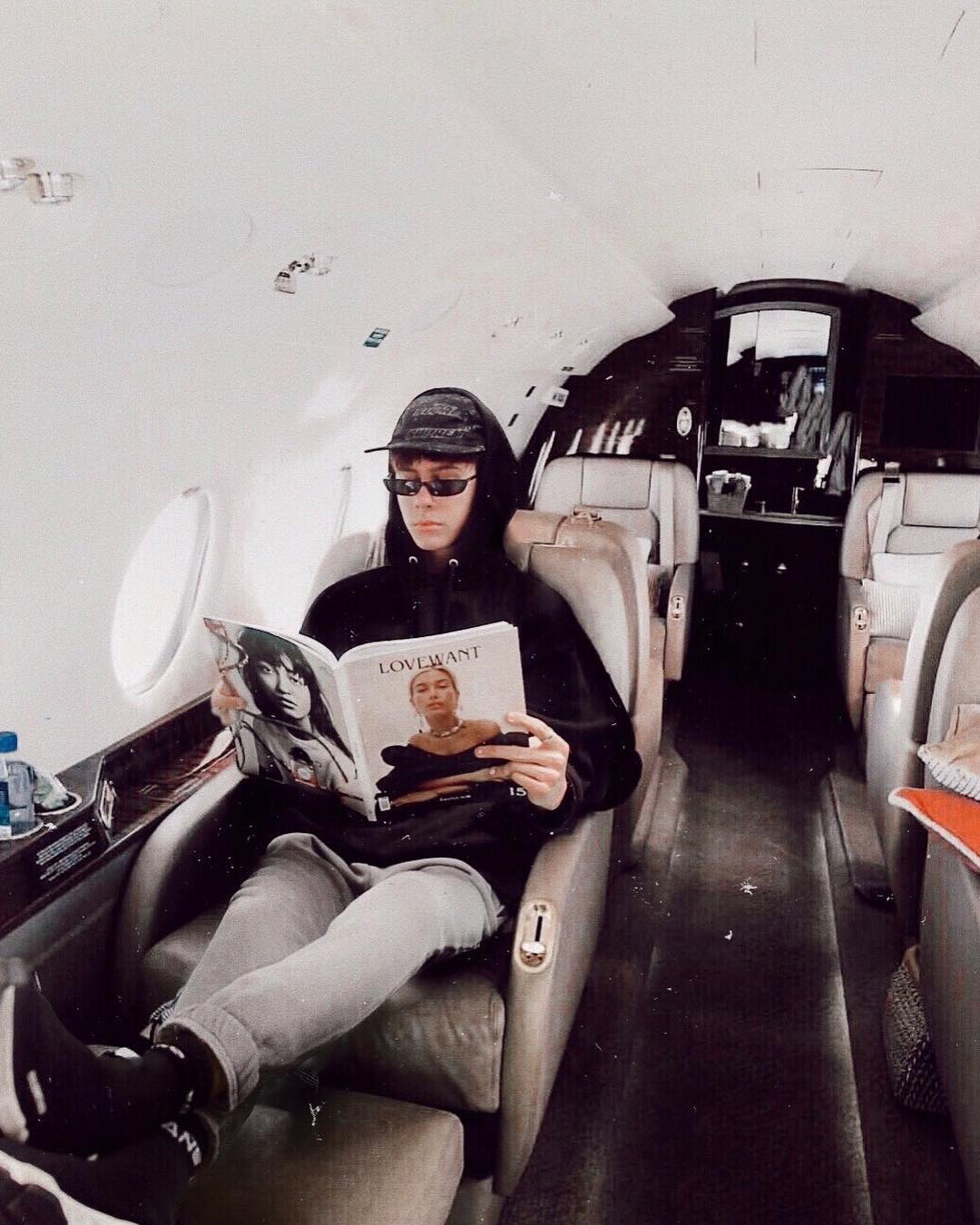 Read More: Baby Boom! 9 Delivery Nurses Of This Hospital Got Pregnant At The Same Time
He continued posting such pictures for a week and then, revealing the truth, released a video 'I faked being a rich bitch on Instagram for a week and this is what happened…' on his YouTube channel.
In his video, the teen also shared that he did it all by using FaceTune and PicsArt apps. Further, he told that from shooting to editing to posting the picture, the entire procedure took just 45 minutes.
Here is the video, have a look!